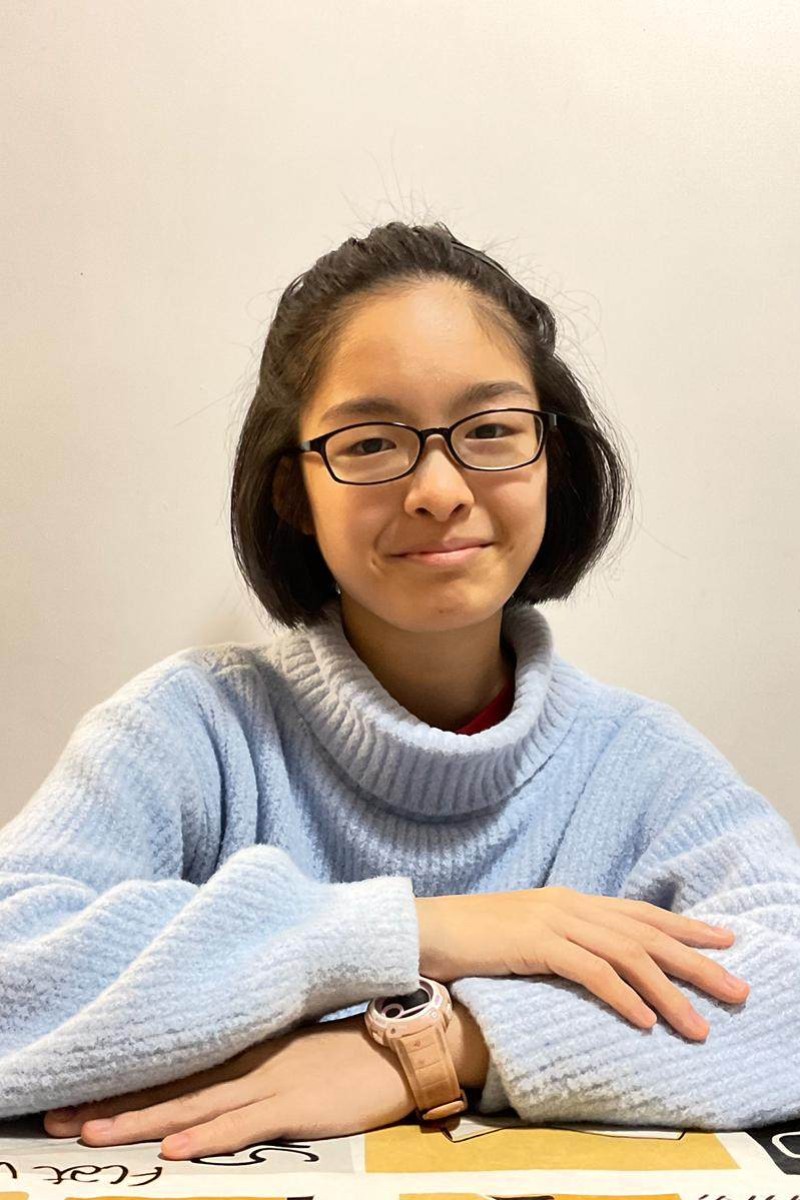 Brain Game: Meet this season's winner, Karissa Chong Tsz-yan from Diocesan Girls' School – and apply to join next season
The 14-year-old winner shares about the most thought-provoking question she had to answer and how she found inspiration for her submissions

Show off your creative writing skills by filling out a form to enter the next round of our competition, where you could win some awesome prizes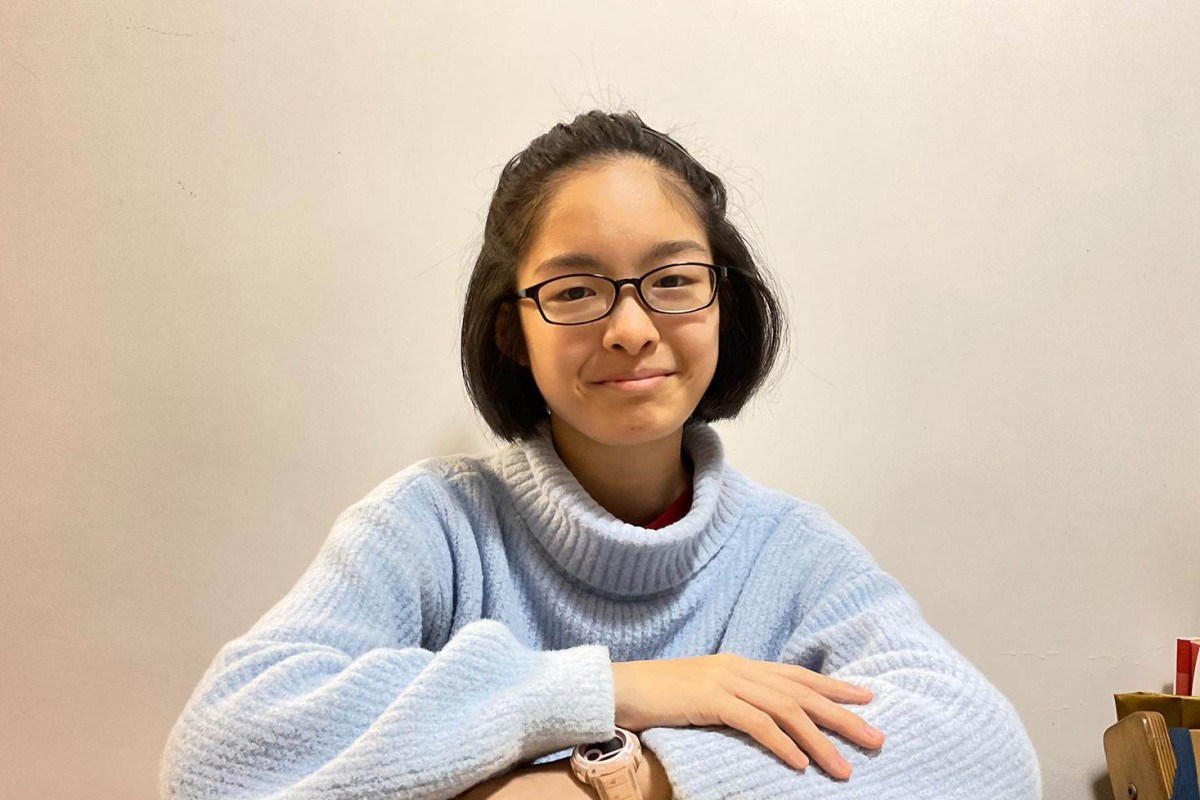 Karissa Chong says she has found her own writing style. Photo: Handout
If you love a challenge and want a chance to win some great prizes, we are looking for 10 new writers to take part in the next season of Brain Game!
Click here for the form to apply. The entry question is: If you could un-invent one thing from the past, what would it be, and why?
The deadline is at 11.59pm on February 23. We will inform the contestants we've chosen on February 24.
Last year, as I read the weekly Young Post paper, an article caught my eye. It was the victory speech from the winner of last season's Brain Game. I was intrigued. I thought this competition would be a great opportunity to hone my writing skills. But I never imagined that I would win the next edition!
One question from this season – "What are things schools should teach, but they don't?" – was really thought-provoking. I had to come up with a compelling argument to support my idea and capture the hearts of readers. When I did some research on the topic, I became more passionate about it. This helped me write a piece that could resonate with my peers.
What are things that schools should teach but don't?
During the competition, one of my greatest challenges was a lack of inspiration. Sometimes, my mind would go blank. But after taking part in so many rounds, I discovered what works for me: finding ideas by reading articles on a variety of topics.
My greatest takeaway from this journey has been finding my own writing style. Before, I loved writing, but I never knew how to properly express my thoughts and feelings in words. Brain Game's mind-twisting topics made me reflect on my stances and writing style.
Join our competition for a chance to improve your writing and win great prizes. Photo: Shutterstock
I had to adopt a more fun and explosive style to attract votes, and I thoroughly enjoyed finding interesting content to spice up my work.
What's more, I have learned a lot from the other competitors. I have been influenced by their writing style and points of view. Without their fierce competition, my writing skills wouldn't have improved as much as it has. Every week, I was forced to push myself to be as good as the other writers. My skills were considerably sharpened, and I am humbled that I was able to compete with the other participants.
If you were given HK$10,000 but you had to spend it in a day, how would you use it?
I am very grateful to my parents and friends, who have always supported me, as well as the editors who polished up my submissions before they were published.
Finally, a big thank you to all the readers who voted for me and for the other contestants.
To those of you who want to give Brain Game a go but are reluctant to put yourself out there, I urge you not to hesitate. This is a great opportunity for you to shine and discover your writing potential.
I hope to see your articles in future seasons of Brain Game!
Brain Game: What two things should never go together?
Here are the prizes that our top three contestants won:
Winner: Nintendo Switch, Kindle, HK$400 Muji voucher and a YP certificate

First runner-up: Kindle, HK$200 Muji voucher and a YP certificate

Second runner-up: Kindle, HK$100 Muji voucher and a YP certificate
All prizes are kindly sponsored by Sino Group.
Sign up for the YP Teachers Newsletter
Get updates for teachers sent directly to your inbox
Sign up for YP Weekly
Get updates sent directly to your inbox