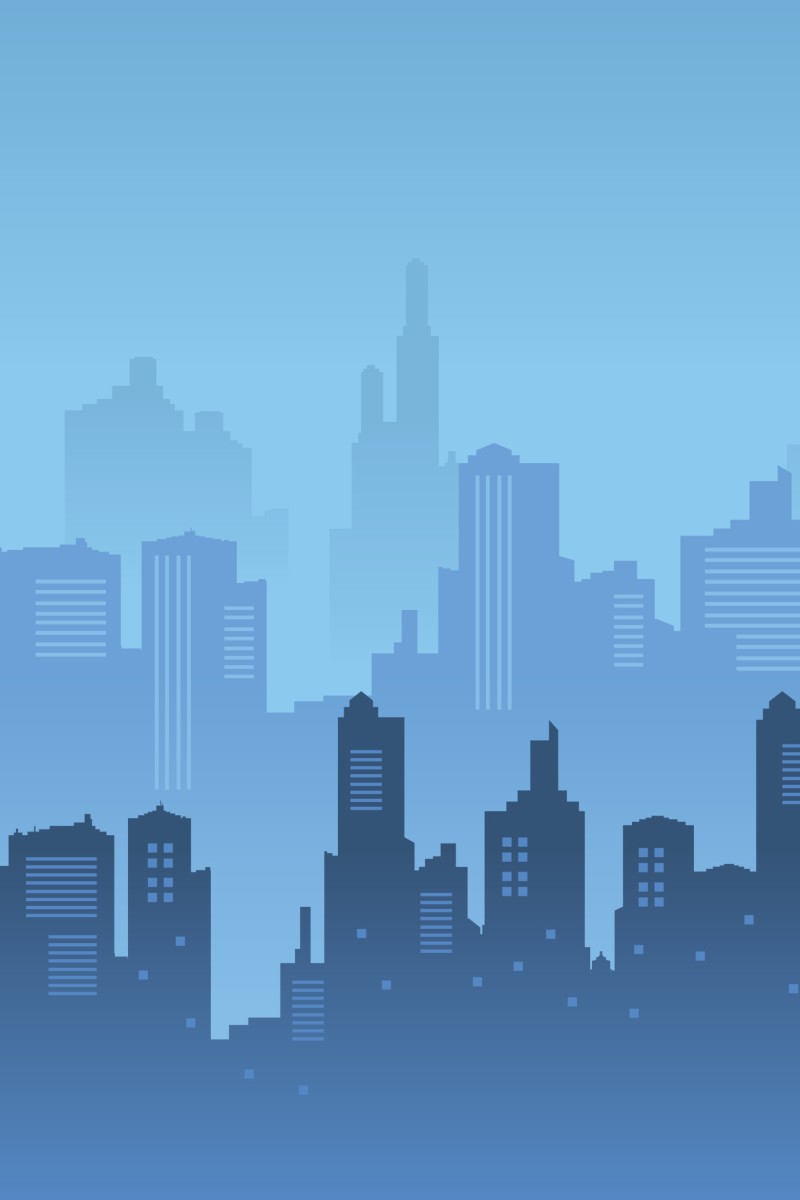 Brain Game: If you could rename a city, which would it be, and why? (Round 3)
Our weekly writing competition starts with 10 participants, who are eliminated one-by-one based on your votes – who will you choose?

In this round, contestants give new names to cities around the world, such as changing Moscow to 'Love and Peace', and switching out Hong Kong for 'Cantown'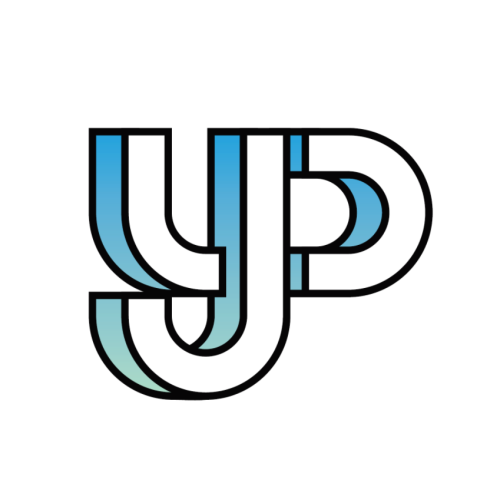 Readers share their thoughts and opinions on everything from social issues to pop culture.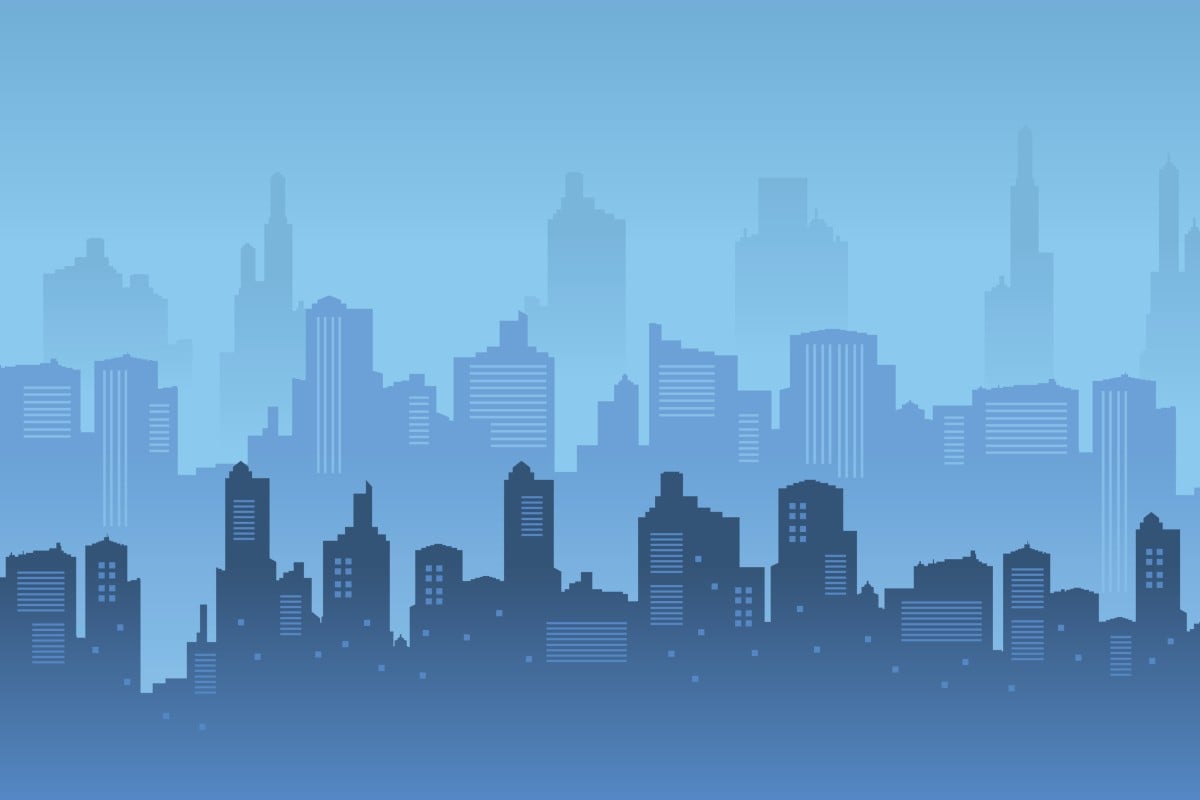 Which city names don't make sense to you? Graphic: Shutterstock
Read through the responses to this week's Brain Game prompt, and choose which answer you like most. Based on your votes in the Google form below, we will eliminate one contestant from the competition.
I would rename Moscow, the capital of Russia, as Love and Peace. Late last month, Russia launched an attack on Ukraine, causing a great loss of life. Many Ukrainians have lost their beloved homes, and many lives are in danger. Thus, renaming Moscow as Love and Peace may remind Russia's President Vladimir Putin of the importance of keeping peaceful relationships. Also, the new name might jolt the conscience of Russian citizens so they show support to the Ukrainians.
I would like to rename the US city of Detroit as Rivissance. The word "detroit" is French for "strait," which refers to the river that passes through the city. It's a wonderful name, but it is stigmatised because of its history. Detroit is often associated with poverty, crime and urban decline. The new name combines two French words, rivière and renaissance, meaning river and rebirth. Rivissance shows the world that the metropolis is coming back to life.
Imagine telling people you live in Nameless – it is an actual city in the US state of Tennessee. One version of how this city got its name is that the local community was in disagreement about what to name it. So they ended up sending an application without a name to the US Post Office Department. If I was the employee who received the form, I would fill in a meaningful name like Frustration. At least it would show how people felt when they were trying to name the city!
I would rename Hong Kong because its name does not show our city's culture. I'd like to give it a new name: Cantown, a portmanteau of the words "Cantonese" and "town". When talking about the Chinese language, people elsewhere often think of Mandarin. The name Cantown can raise awareness about the city's Cantonese culture. It is a beautiful language we Hongkongers should be proud of.
Names are complex constructions, and they carry significance for the entities they represent. If I could rename a city, it would be Cape Town, South Africa. "Cape" is commonly associated with childlike games, conjuring a puerile image. Moreover, "Town" undermines its value, as cities are generally more developed and spacious.
As one of South Africa's major commercial ports, the city certainly deserves more triumph in its title. I don't believe the current combination does the city justice. A name associated with water – such as Tideford – would be more fitting as it is a city on the coast.
Pretoria is a city in South Africa. I have been there a few times while I lived in Johannesburg. There are tens of thousands of jacaranda trees there, turning the city into an ocean of violet when they bloom. My sister and I had a lot of fun cradling handfuls of petals in our hands, throwing them into the air and watching them gently float down. I would change Pretoria to Jacaranda City, a nickname many South Africans give to Pretoria. This aesthetic name would bring up lovely memories whenever people say it.
Some cities are named for their history, some after their natural features, and others after a phenomenon. For example, Hong Kong earned its name from its trade in fragrant incense. Naming requires consistency to avoid confusion, but many cities share a name. If I could rename one, it would be the US city of Paris, Texas to distinguish it from the famous cosmopolitan city in France.
If I could rename a city, it would be Gold Coast in Australia. When I was told I would go there in 2019, I was excited because I thought I would see a gold coast. However, I was disappointed when I arrived. Instead of a gold coast, I saw a normal beach with yellow sand and a deep blue sea! To prevent future misunderstandings, it would be best to change Gold Coast to Yellow Coast. That way, nobody would be disappointed the way I was.
Sign up for the YP Teachers Newsletter
Get updates for teachers sent directly to your inbox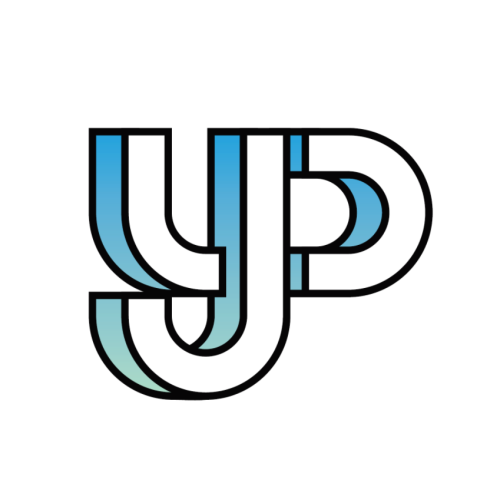 Readers share their thoughts and opinions on everything from social issues to pop culture.
Sign up for YP Weekly
Get updates sent directly to your inbox