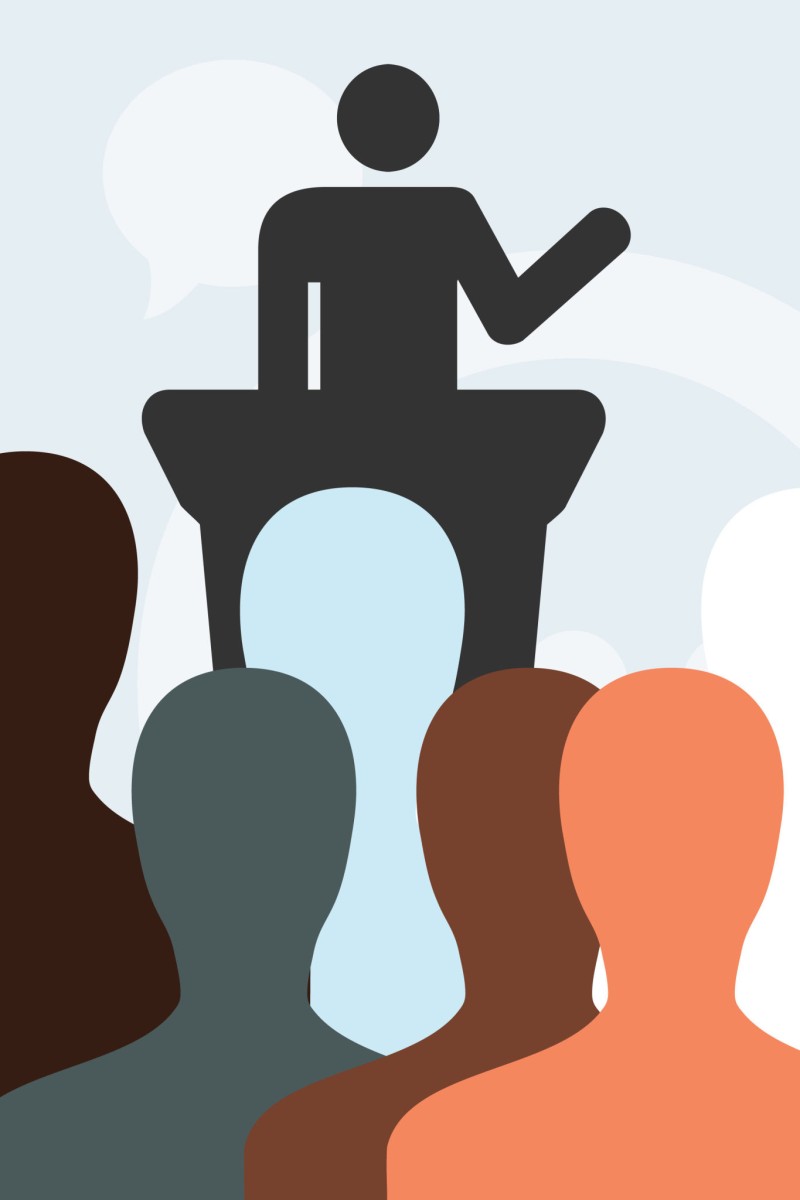 Brain Game: If you could be Hong Kong's chief executive for a day, what would you change? (Round 4)
Our weekly writing competition starts with 10 participants, who are eliminated one-by-one based on your votes – who will you choose?

In this round, contestants share what they would change if they were in charge of the city, such as adding a school subject on cultural heritage and ending the dine-in ban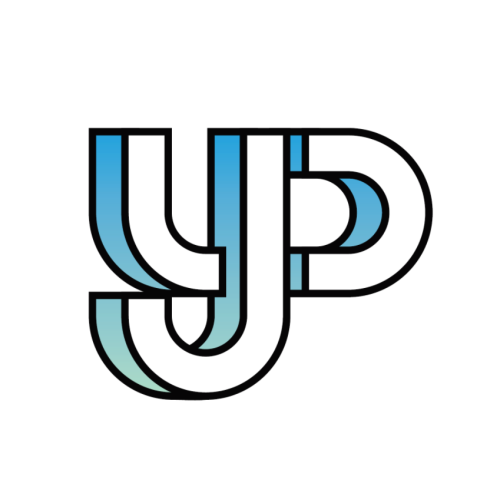 Readers share their thoughts and opinions on everything from social issues to pop culture.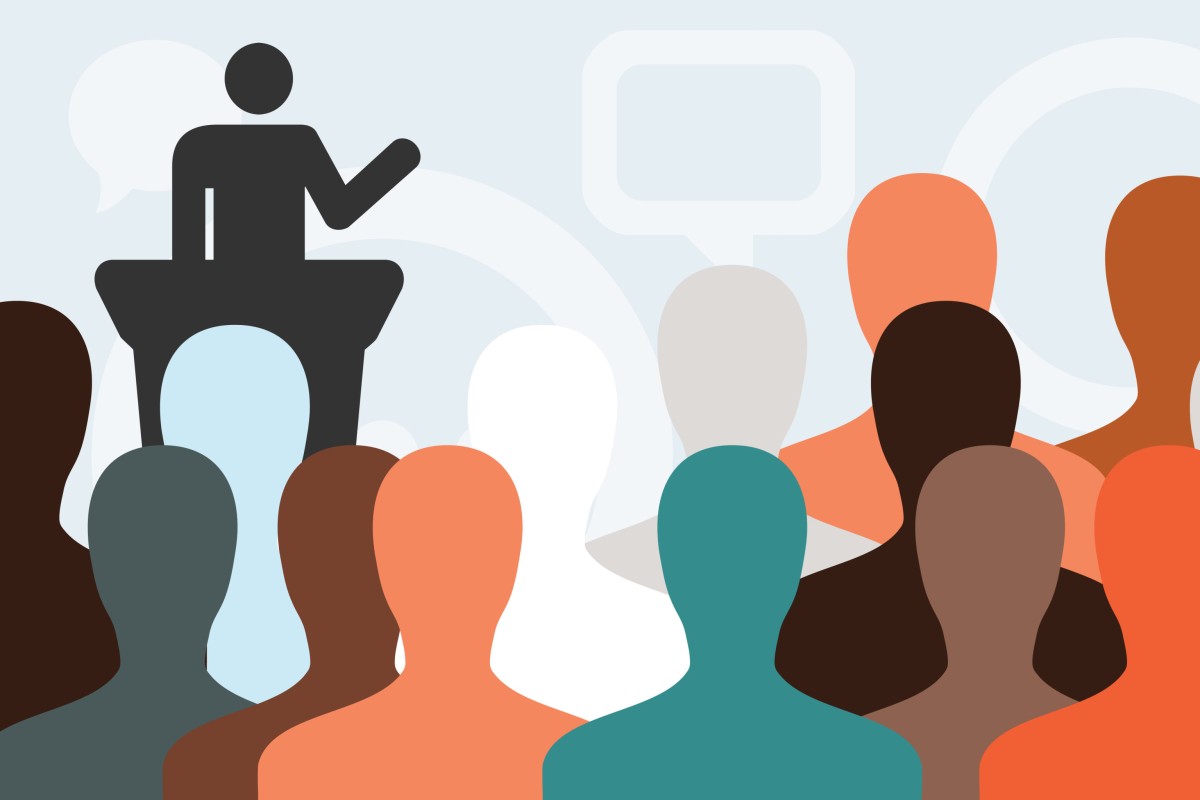 With great power, comes great responsibility. Graphic: Shutterstock
Read through the responses to this week's Brain Game prompt, and choose which answer you like most. Based on your votes in the Google form below, we will eliminate one person from the competition.
I would like to add more measures to preserve tangible and intangible cultural heritage. I would make some plans for schools to teach students about cultural heritage, for example, learn about traditional craftsmanship like papercutting, or traditional food like herbal tea. By learning more about the past, students will become more aware of our cultural heritage, and try harder to help preserve it.
In Italy, universities have set up departments related to cultural heritage. I would like that to happen in Hong Kong as well. Young people would be able to take over the responsibility of educating the public about it from the elders and help pass it down from generation to generation.
I would allocate more resources for the integration of digital technology into controlling the raging pandemic.
Digital competence can be woven into screening, testing, tracing, quarantine as well as health care. For instance, self-test kits could be digitalised, automatically registering the results in a centralised, real-time, Covid-19 database for quick follow-up and surveillance.
Statistics have shown that countries such as South Korea, Singapore, Germany and mainland China that have quickly deployed digital technology were front-runners in curbing Covid-19 infections and reducing severe cases and deaths.
I hope this could help Hong Kong contain the virus as soon as possible and return to its vibrant pre-pandemic life.
Our children are in dire need of protection. Several workers in a child care home have been arrested on suspicion of assaulting or neglecting dozens of toddlers in their care. I will introduce regular inspection of care homes and day-care centres where many children spend their time while their parents are working.
Second, I will reduce the academic pressure on young children. The amount of homework and the number of assessments will be restricted and more leisure time will be arranged.
Third, electronic devices will be provided to help underprivileged children with their online lessons.
In January, Hong Kong's authorities euthanised thousands of hamsters after several of the rodents and a shopkeeper tested positive for Covid-19. If I had been the chief executive during that time, I would have saved those innocent lives.
Culling hamsters regardless of whether they are infected or not isn't an effective strategy; it's pure brutality and disrespect for life.
Their owners will have to live with the profound guilt of delivering their beloved pets to their death.Some of them abandoned their pets on the streets where they were left to die. The cull should never have happened.
I would lift the ban on dine-in services at restaurants under the current social-distancing regulations. After 6pm, restaurants only offer takeaway. This has caused a lot of inconvenience for people, especially the homeless. Yet, studies have shown that this measure has had no noticeable impact on reducing Covid-19 infections.
I would allow 24-hour dine-in services so people could have dinner with their friends and loved ones. It would also be a boost for the struggling catering industry, which is losing a lot of money under Hong Kong's latest Covid-19 restrictions.
I would like to scrap the policy of bringing forward the summer holidays by about four months to early March.
First, it has taken away precious time from students who could have used the break to relax and release their academic pressure. But now we have to attend extra lessons to score high marks on quizzes and tests which will be held straight after the holidays.
The policy is bad for our mental health. It has also increased the teachers' workload. They'll have to work extra hard during the holidays, spending less time with their family and friends.
I would reduce the amount of homework given to students.
I cheered when they recently announced the "special summer holidays" because I thought I'd finally have some free time. Then the teachers gave out a bunch of homework and other assignments. I was stunned.
A lot has been going on over the past two years, and it's been pretty tiring. Students deserve a break. Less homework means more time to chill and do the things we like. It will help teachers, too, because they'll have fewer papers to mark. It's a win-win policy.
Sign up for the YP Teachers Newsletter
Get updates for teachers sent directly to your inbox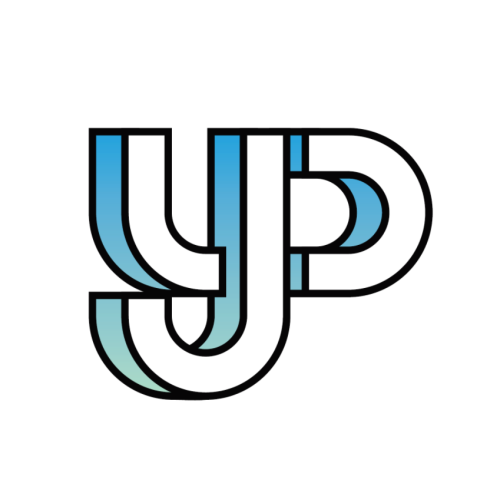 Readers share their thoughts and opinions on everything from social issues to pop culture.
Sign up for YP Weekly
Get updates sent directly to your inbox