Brain Game: If Earth were to have only one season, which would you choose, and why? (Final round)
Our weekly writing competition starts with 10 contestants, who are eliminated one-by-one based on your votes – who will you choose to win a Nintendo Switch?

In this last round, our top two contestants discuss which season would be best to have all-year round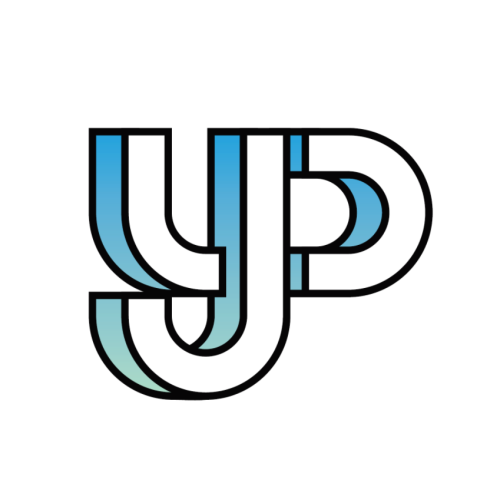 Readers share their thoughts and opinions on everything from social issues to pop culture.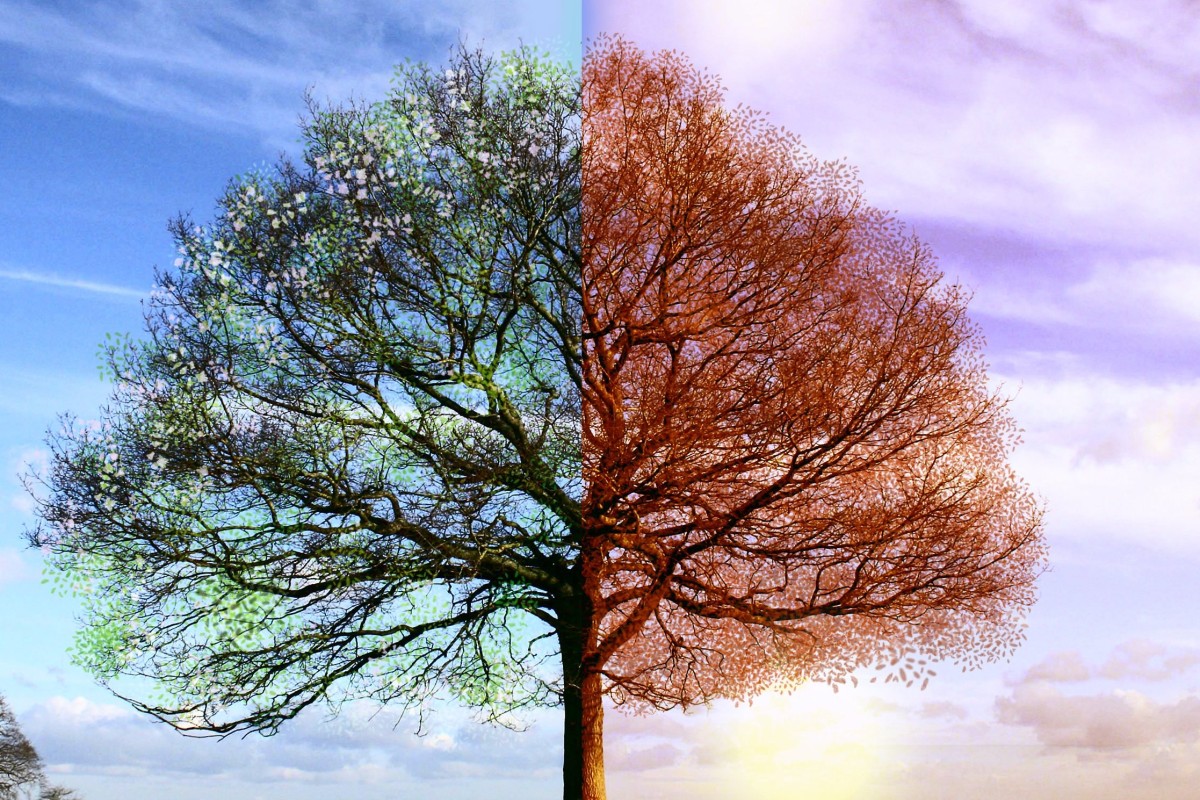 Would you rather it be spring or autumn throughout the year? Photo: Shutterstock
This week is the last round of this season of Brain Game, and here are our final two contestants. Please vote for your favourite answer to decide the winner!
We have prepared some exciting prizes for our top three contestants:
Winner: Nintendo Switch, Kindle, HK$400 Muji voucher and a YP certificate

1st runner-up: Kindle, HK$200 Muji voucher and a YP certificate

2nd runner-up: Kindle, HK$100 Muji voucher and a YP certificate
All prizes are kindly sponsored by Sino Group.
If you want to join the next season of Brain Game, applications are now open. Click here for the form to apply.
It is the first season among the four and symbolises awakening and rebirth. Spring is a time when animals awake from their hibernation and plants blossom.
Temperatures are mild and there is a cosy vibe. Many countries are extremely hot during summer, while they experience heavy snow and blizzards in winter. Most outdoor activities cannot be held in these conditions.
Autumn isn't much better. People feel anxious as they go into the cooler months and receive less sunlight. There are also the pressures of a new school year, especially during a pandemic.
During spring, on the other hand, people can enjoy a more colourful, healthy life. It brings longer days and shorter nights so they can have more time to work, study and play.
During daytime, the weather is beautiful, which creates the best environment for people around the globe to enjoy life.
In addition, spring is a season that can make people smile. As sunshine increases, this releases a hormone called serotonin in our brains, making us feel much happier.
Spring is also perfect for outdoor exercises such as cycling, picnicking and hiking.
Last but not least, there is a popular festival in spring – the Chinese New Year, also known as the Spring Festival. It is famous for family reunions when people have meals together and give out red packets as a symbol of good luck.
We celebrate the festival with fireworks and decorations while the yummy food includes dumplings, spring rolls and sweet rice balls.
There is no time like spring. That's when the world truly comes alive!
Autumn would definitely be my choice. In this season of abundant colours, nature's dull green is replaced by breathtaking scenery which lifts your spirits. Trees are changing into colours of red, orange, and yellow, and everywhere you look is beautiful.
I'm sure everyone has cursed the stifling heat of a summer afternoon or shivered in the biting cold on a winter night. Placed between the hottest and coldest seasons of the year, autumn creates a wonderful setting for a sense of calm and comfort.
The weather is perfect, not too hot, and not too cold.
Autumn inherits summer's sunny days but isn't hot and doesn't rain as much, giving people the opportunity to engage in outdoor activities such as hiking and barbecuing.
Moreover, the season is filled with family-oriented holidays such as the Mid-Autumn Festival. During this celebration, we get to reunite with our loved ones and spend quality time together under a full moon.
Autumn is also the traditional harvest season – a result of the blood, sweat and tears put in by farmers in order to make a living.
Autumn produces a laid-back atmosphere, when all kinds of stress can be forgotten. It is a fresh start when new memories will be made and old childhood memories will be remembered.
Sign up for the YP Teachers Newsletter
Get updates for teachers sent directly to your inbox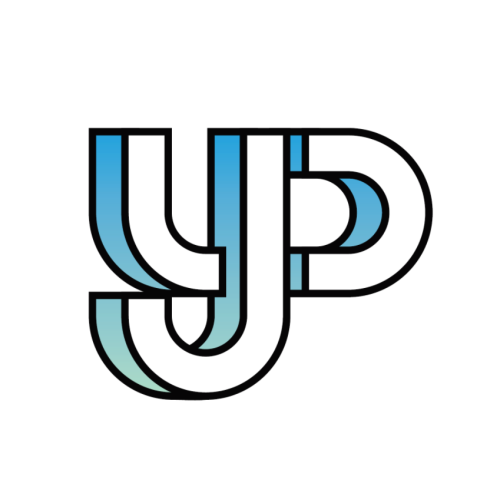 Readers share their thoughts and opinions on everything from social issues to pop culture.
Sign up for YP Weekly
Get updates sent directly to your inbox