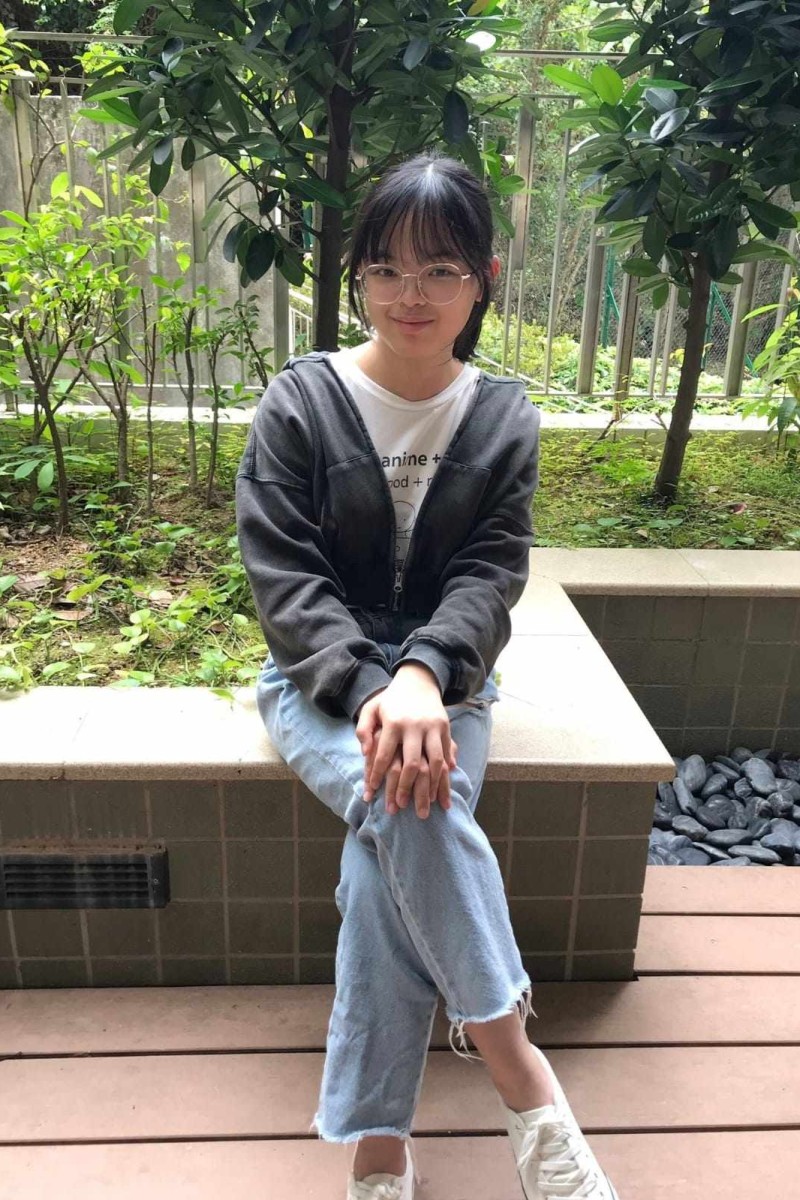 Brain Game: Meet this season's winner, Julie Chau from Diocesan Girls' School – and apply to join next season
The 14-year-old winner shares how the writing contest helped her broaden her horizons and express herself in a more concise and straightforward way

Show off your creativity by entering to join the next round of our competition, where you could win some awesome prizes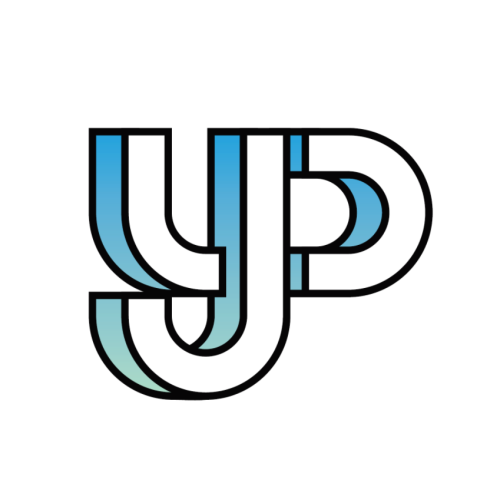 Readers share their thoughts and opinions on everything from social issues to pop culture.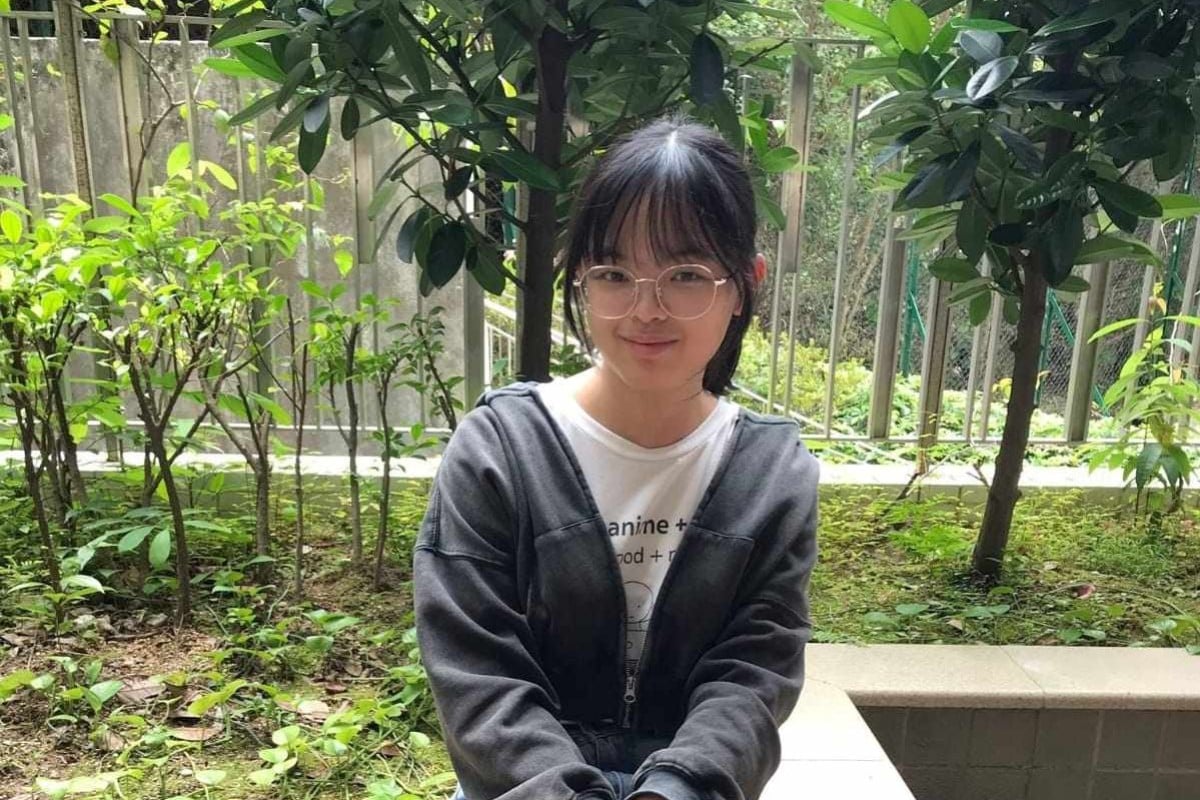 Julie Chau won with her argument as to why autumn is the best season. Photo: Handout
If you love a challenge and want a chance to win some great prizes, we are looking for 10 new writers to take part in the next season of Brain Game!
Click here for the form to apply. The entry question is: If you could choose what year you were born in, what would it be and why?
The deadline is at 11.59pm on June 1. We will inform the contestants we've chosen on June 2.
Check out Julie's winning answer as Contestant 2
A few months ago, I was browsing the internet and came across an article from last season's Brain Game. Fascinated by the contestants' responses, I started visiting the website every week to read their submissions before voting for the one I liked best.
Eventually, I decided to sign up to join the competition, as I have always aspired to be a writer. The thought-provoking questions kept my creative juices flowing and encouraged me to think outside the box while still being authentic to myself.
As the rounds continued, I felt pressure to grab readers' attention by crafting cogent and persuasive arguments every week. To achieve that goal, I tried seeing things from different perspectives to capture a relatable angle. This broadened my horizons and made my point of view more well-rounded.
Julie Chau started her Brain Game journey last season when she was voting for former contestants. Photo: Handout
While preparing to answer each question, I would thoroughly research the topic to include accurate information in my response. Through this exploration, I found my knowledge expanding.
The word limit also subconsciously helped me adopt a more concise writing style. Before taking part in Brain Game, I had always found it difficult to write in a coherent and straightforward way, but after the many rounds of practice, I was slowly improving.
There were times throughout the competition when I doubted my competence. I compared other contestants' pieces with my own and nitpicked every trifling detail. However, it was this competitive mentality that drove me to be better every week. I studied other submissions, collected elements that I admired and incorporated them into my own style.
Brain Game: What should adults avoid wasting their e-vouchers on?
Overall, this competition has been an enriching experience. Not only did I have the opportunity to hone my writing skills, but I was also able to enjoy myself.
I would like to take this chance to express my gratitude to my family and patient friends who supported me through this journey. Last but not least, thank you to the editors who fine-tuned my cluttered drafts into lucid pieces.
If you are also looking for a chance to put your writing skills to the test, I highly recommend that you join the next season of Brain Game. Ignore that hesitant voice in your head, and go for it! What are you waiting for?
Brain Game: What seems like good health advice but really isn't?
Here are the prizes that our top three contestants won:
Winner: Nintendo Switch, Kindle, HK$400 Muji voucher and a YP certificate

First runner-up: Kindle, HK$200 Muji voucher and a YP certificate

Second runner-up: Kindle, HK$100 Muji voucher and a YP certificate
All prizes are kindly sponsored by Sino Group.
Sign up for the YP Teachers Newsletter
Get updates for teachers sent directly to your inbox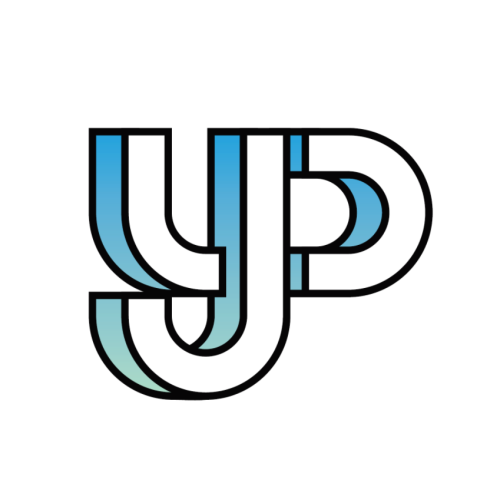 Readers share their thoughts and opinions on everything from social issues to pop culture.
Sign up for YP Weekly
Get updates sent directly to your inbox