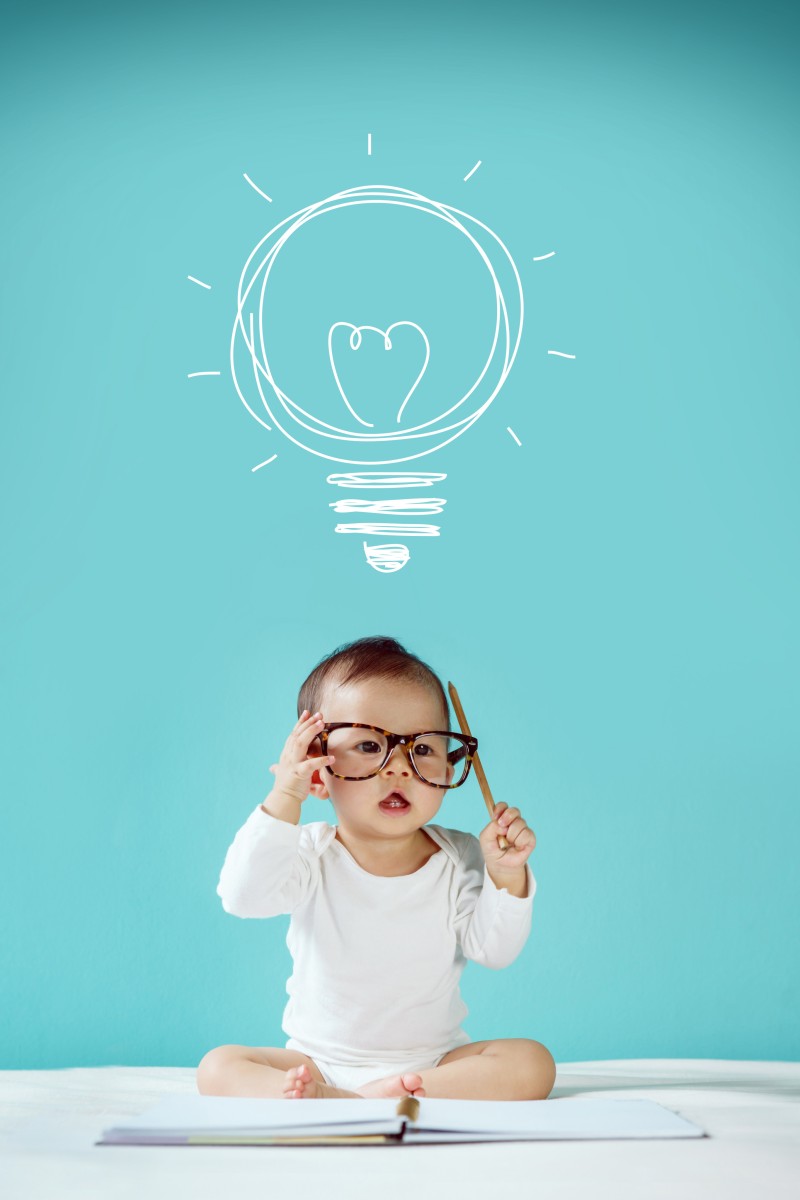 Brain Game: If you could choose which year you were born in, what would it be, and why? (Round 1)
The writing competition starts with 10 contestants, who are eliminated one at a time based on a combination of your votes and YP editors' picks – who will you choose?

This week, contestants discuss the ideal year to be born, from going to the past when their mother was young to jumping to a future without the coronavirus pandemic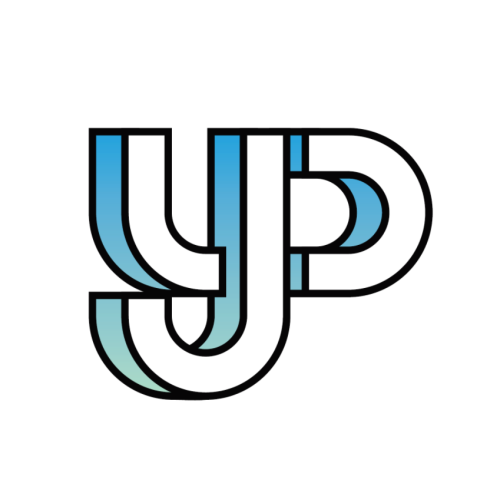 Readers share their thoughts and opinions on everything from social issues to pop culture.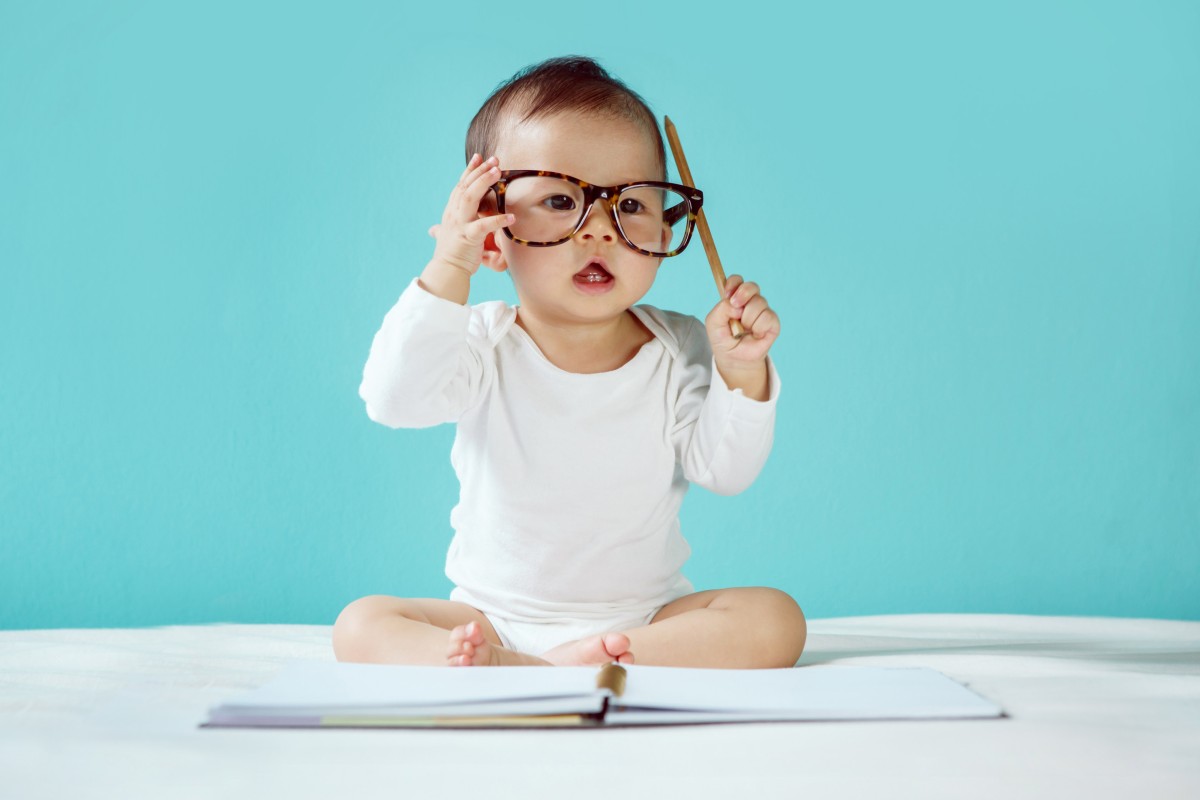 Would you want to be born at a time when you could experience an important historic event? Or venture into the unknown of the future? Photo: Shutterstock
Read through the responses to this week's Brain Game prompt, and choose which answer you like most. Based on a combination of your votes and YP editors' picks, we will eliminate one contestant from the competition.
I wish to be born in the year my mum was born. She says her childhood was boring, and she barely remembers anything that happened. Therefore, I am really curious about her childhood. I would also want to experience what life was like at the time in Hong Kong.
I would choose the year 1939 because I would be able to experience life during the second world war. How were people able to survive in such a harsh environment? Anytime, there could be bombs raining down and buildings collapsing. Imagine living without an iPad or iPhone. Life would be so different!
Hong Kong rescue: the US fighter pilot saved by Chinese guerillas during the second world war
1994. I would be able to graduate from secondary school and university without my life being disrupted by the pandemic or social unrest. I would also be growing up with the action-adventure game Grand Theft Auto: San Andreas and songs from American singer-songwriter Kesha.
In the year 2001, many important events happened, such as the September 11 terror attacks in the US and China's entry into the World Trade Organization. If I were born in that year, I would be graduating from university this year, and perhaps I would become an architect to rebuild the World Trade Centre, or become a translator who could promote China's connections with the world.
The South China Morning Post cover on November 12, 2001. Photo: SCMPOST
It would be 1998 – 10 years before China first hosted the Summer Olympic Games. I enjoy watching sports events, especially international competitions. I would fly to the Chinese capital to watch the Olympics. It would definitely be my most memorable childhood experience.
I would choose 2050 because by then I expect the pandemic to be gone. There would also be space tourism, and humans would be able to live longer. Life would certainly be much easier and more fun!
Your Voice: What would it take to colonise Mars and make it livable?
Without a doubt, the end of the 1970s. It was the start of the golden age of Canto-pop, and I have always dreamed of being born in this era, where I could witness the rise of legendary stars such as Anita Mui, Leslie Cheung, and the Four Heavenly Kings – Andy Lau, Jacky Cheung, Leon Lai and Aaron Kwok.
It would be during the time of the Ancient Greeks. I enjoy reading about Greek gods, and I would be able to meet my heroes, such as Hercules and Odysseus, and historical figures like the philosopher Socrates.
Socrates was a Greek philosopher from the city of Athens. Photo: Shutterstock
I would choose 2011, which is my actual birth year. Otherwise, I would not be able to meet my friends at school, and my life would be so boring.
The year 2030. This is in the future and by then I expect everything to be much more advanced. There may be new inventions, and people would have more knowledge about the world. And many problems would have been solved, such as the Covid-19 pandemic and the ongoing war in Ukraine.
Sign up for the YP Teachers Newsletter
Get updates for teachers sent directly to your inbox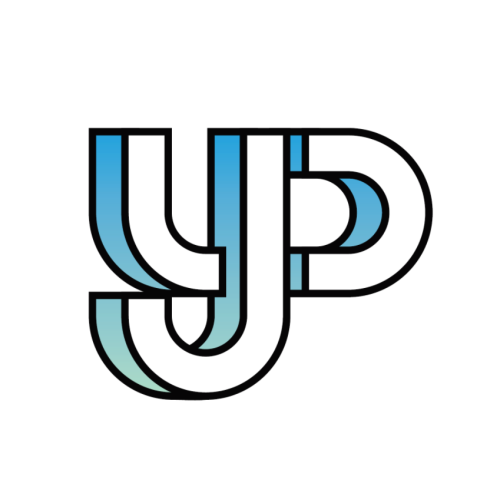 Readers share their thoughts and opinions on everything from social issues to pop culture.
Sign up for YP Weekly
Get updates sent directly to your inbox