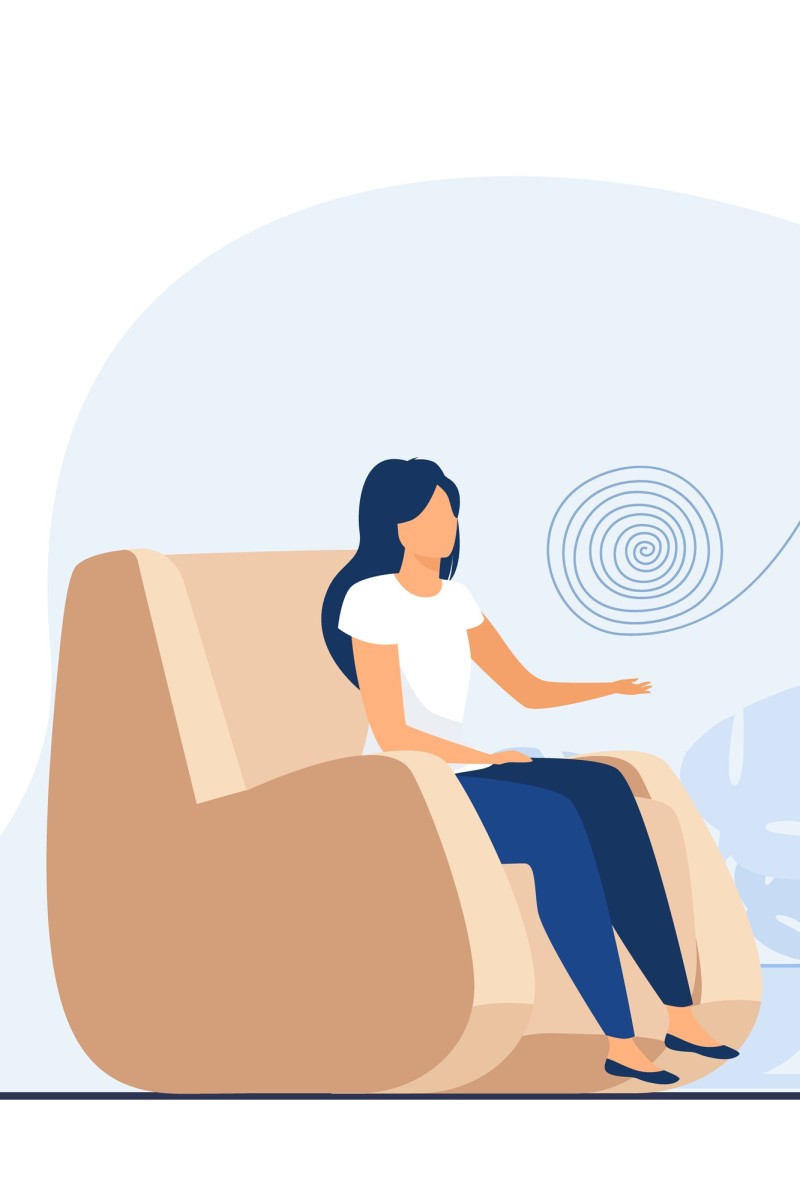 Brain Game: What advice would you give to parents today? (Round 8)
The writing competition starts with 10 contestants, who are eliminated one at a time based on a combination of your votes and YP Editors' picks – who will you choose?

This week, one contestant reminds parents to not stop pursuing their dreams, while another wants parents to be lazier so their kids can be independent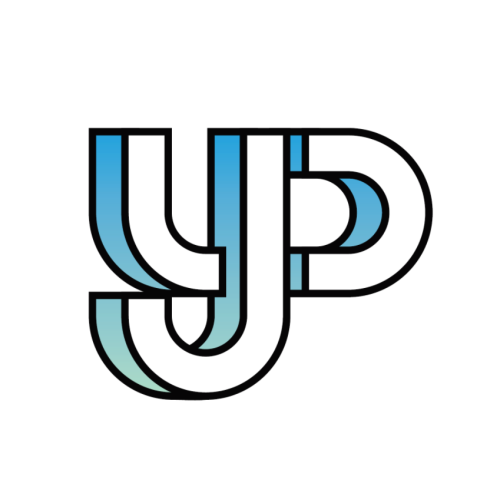 Readers share their thoughts and opinions on everything from social issues to pop culture.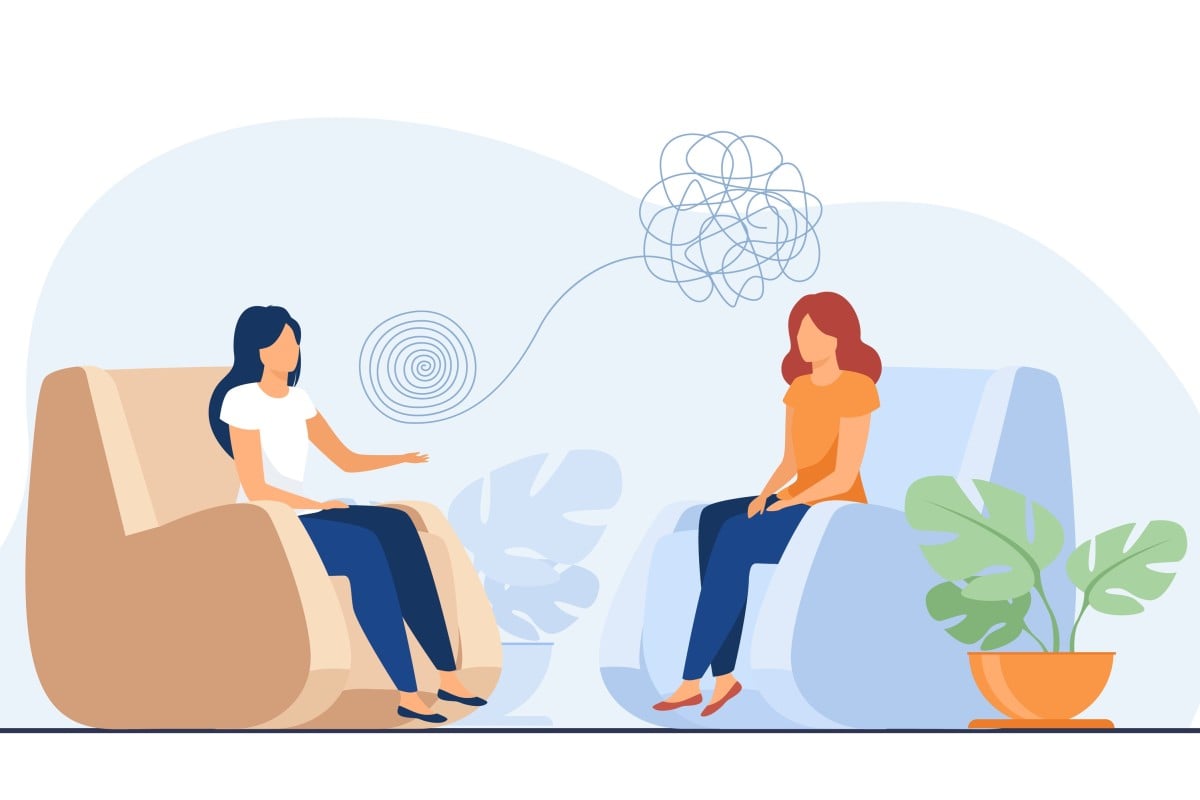 What advice would you like your parents to know? Photo: Shutterstock
Read through the responses to this week's Brain Game prompt, and choose which answer you like most. Based on a combination of your votes and YP Editors' picks, we will eliminate one contestant from the competition.
We have prepared some exciting prizes for our top three contestants:
Winner: HK$400 Eslite voucher, HK$300 ParknShop coupon, and a YP certificate

1st runner-up: HK$300 Eslite voucher, HK$200 ParknShop coupon, and a YP certificate

2nd runner-up: HK$100 Eslite voucher, HK$200 ParknShop coupon, and a YP certificate
As a kid who usually listens to others, I am not quite sure what advice I can give parents. However, after chatting with my grandma and learning more about my mother's past, I know what I should tell them – don't stop pursuing your dreams just because you have kids.
My parents are ordinary people. On weekdays, they go to work, pick me and my brother up from school, cook us dinner, and check our homework. On weekends, they send us to tutorial lessons and extracurricular activities. This pretty much sums up our lives in the past decade.
But I never knew that my mum used to be an athlete. She loved running and considered it to be her career. However, having children ruined her plans. She found it impossible to return to training.
Parents often sacrifice a lot of their dreams when they have children. Photo: Shutterstock
Her life has completely changed now. She strives to provide us with the best care and has put her ambitions aside.
Once I knew about the sacrifices my mum had made, I wanted to let her know that parenthood and pursuing dreams can happen together.
Both parents and children are individuals who should live their lives to the fullest. I strongly believe that children can be positively affected by their parents' passion, motivation and perseverance. So, why don't parents follow their dreams?
My dad is under a lot of pressure – how can I help him de-stress?
Given that parents nowadays are diligent and generous while being competitive, I would like to propose a different approach.
First, parents should be "lazier". Some help their children finish their schoolwork or daily tasks. They want their children to be high achievers.
However, this does not help children to grow up as responsible citizens. Instead of "spoon-feeding" their children, parents should teach them how to accomplish their tasks on their own. This allows children to acquire more basic knowledge and life skills.
This contestant believes parents need to learn to say "no" to their children. Photo: Shutterstock
Second, parents need to be "miserly". Many want to fulfil all their children's wishes. This can lead to a waste of money while allowing children to think that they can get whatever they want from their parents. Therefore, parents should teach them how to distinguish between "wants" and "needs". They should also be told to be careful when using money.
Finally, parents should learn to be "good losers". They want their kids to always win. But losing isn't a bad thing, as long as they become "good losers". Good losers learn from their mistakes. Parents should allow children to enjoy the process, stress-free, no matter the outcome, and they can gain something useful even if they don't win the prize.
Top 10: What do you wish your parents had told you when you were younger?
Today, there are many "helicopter parents" who pay close attention to their children's activities and schoolwork in order to help them succeed.
These parents send their children to all kinds of classes, ranging from French to music and art classes. Is this what the children really want?
Parents should not stop their children from pursuing their dreams. Also, they should not force kids to do what they don't want to. Many parents want their children to make lots of money after graduation, so they want them to become doctors, lawyers, IT professionals or accountants.
What is your dream career? Photo: Shutterstock
But technology has changed the world and many young people are earning money doing YouTube videos. For example, 10-year-old Ryan Kaji has a popular YouTube channel, Ryan's World, with some 32.5 million subscribers. He made US$27 million in 2021, according to news reports.
Lots of children nowadays want to be gamers or vloggers when they grow up. Working in professional esports requires a specific set of skills, and gamers can make a lot of money. Meanwhile, vlogging allows you to showcase your personality and engage with your audience.
Parents should encourage their children to pursue their interests and give them chances to develop their talents.
Sign up for the YP Teachers Newsletter
Get updates for teachers sent directly to your inbox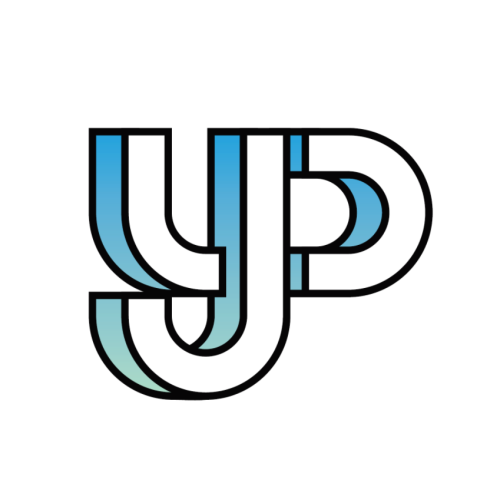 Readers share their thoughts and opinions on everything from social issues to pop culture.
Sign up for YP Weekly
Get updates sent directly to your inbox