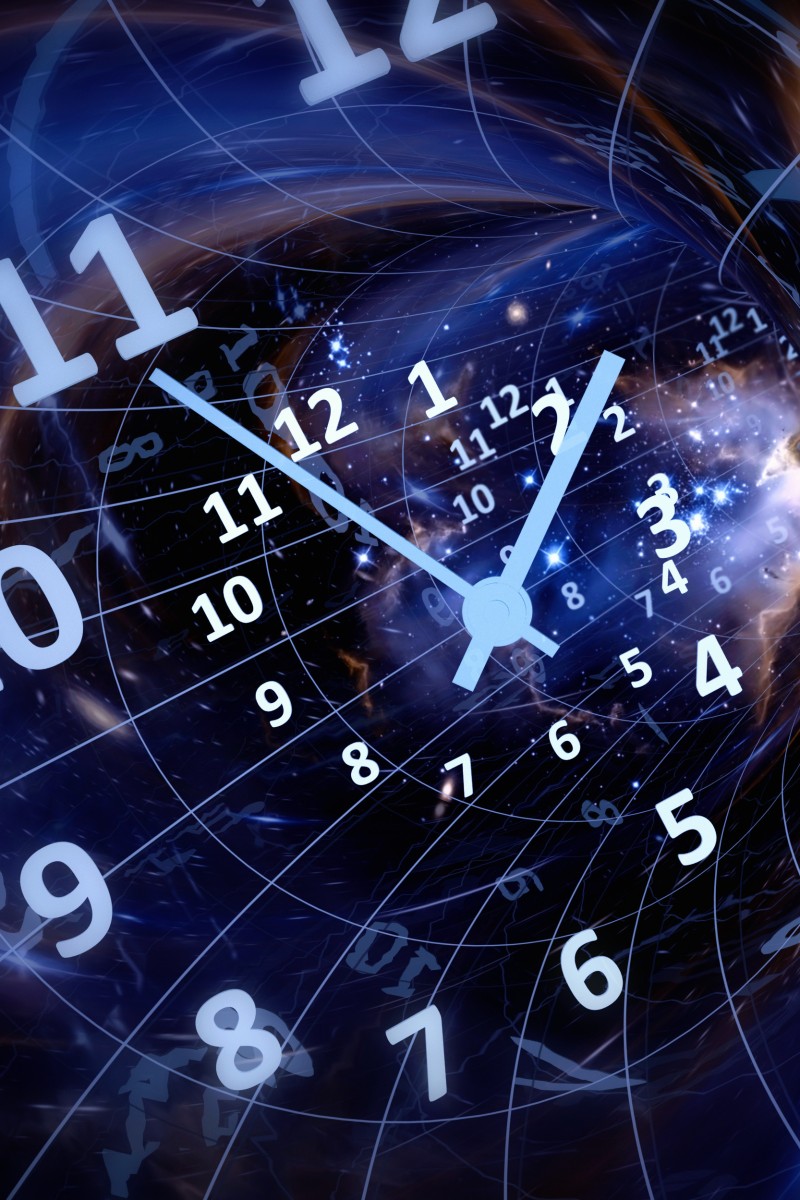 Brain Game: What would you say to a time traveller from the 1990s?
Our writing competition starts with 10 contestants, who are eliminated one-by-one based on a combination of your votes and YP editors' picks – who will you choose to win the vouchers?

In this last round, one contestants uses the current heatwaves to discuss global warming, while the other explains the benefits and consequences of modern technology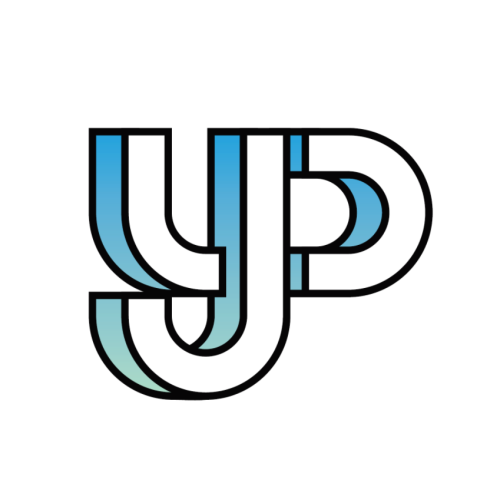 Readers share their thoughts and opinions on everything from social issues to pop culture.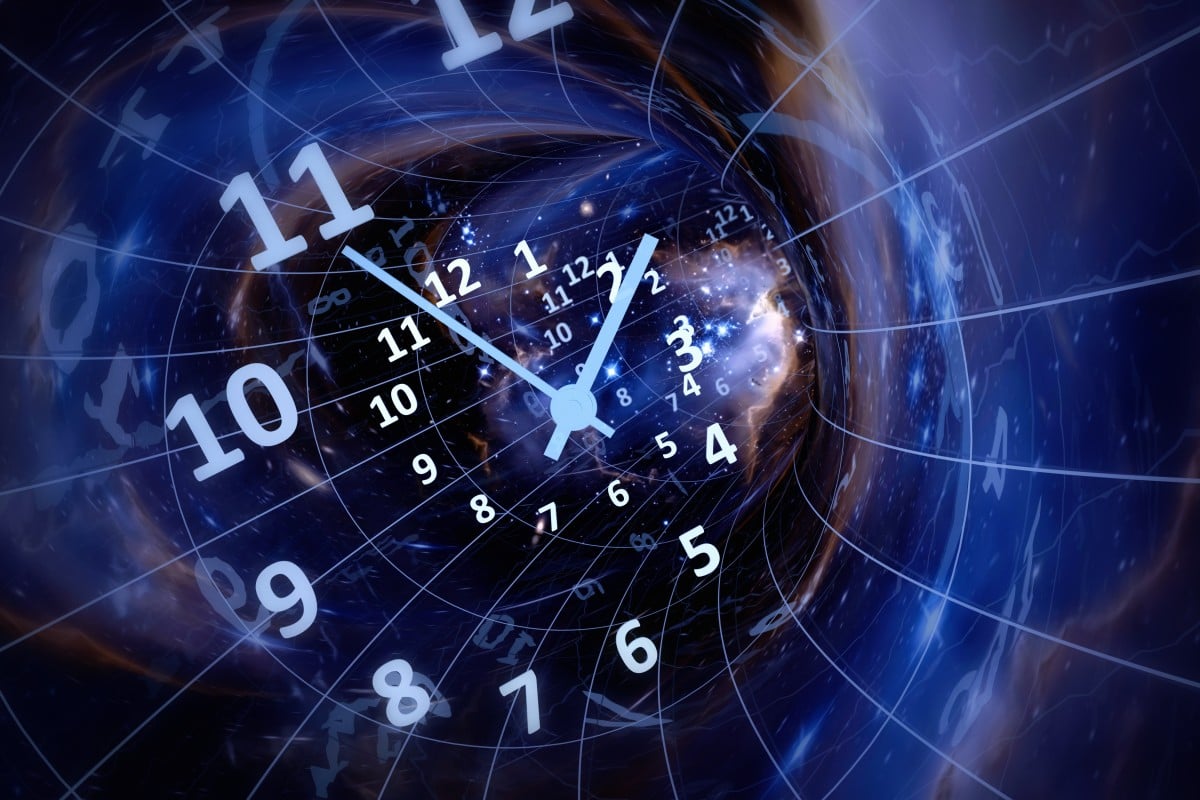 We can imagine this would be a confusing time for anyone who missed the last 20 years. Photo: Shutterstock
We're down to the final round of Brain Game, and all of our contestants this season did a great job! Read the responses from our final two contestants, and vote for your favourite answer to help decide the ultimate winner of this semester's Brain Game.
We have prepared some exciting prizes for our top three contestants:
Winner: HK$400 Eslite voucher, HK$300 ParknShop coupon, and a YP certificate
1st runner-up: HK$300 Eslite voucher, HK$200 ParknShop coupon, and a YP certificate
2nd runner-up: HK$100 Eslite voucher, HK$200 ParknShop coupon, and a YP certificate
Like these prizes? Apply to join the next season of Brain Game by scanning the QR code below by filling out this form by August 26.
We're looking for companies to sponsor prizes for Brain Game. Interested parties should email [email protected].
Imagine this: hundreds of thousands of people dying from pollution, natural disasters and diseases, loss of biodiversity, wildfires destroying forests, and families having to evacuate their homes because of the heat. This is going to happen in another 30 years if you don't act now.
While you are enjoying nice weather in your city during the 1990s, Europe and the US are experiencing heatwaves in the summer of 2022, with temperatures soaring to more than 40 degrees Celsius. This is caused by climate change.
Global warming has been getting worse over the years, and it is now starting to affect humans as well as animals.
According to the World Health Organization, the ongoing heatwave in Europe has claimed more than 1,700 lives in Portugal and Spain alone. This is a result of humanity's irresponsible actions, and it could have been avoided if we had acted earlier.
But you can still do something to save our planet. Actions speak louder than words, and environmental campaigns shouldn't be just a slogan. Everyone in the 1990s should take action and introduce policies to protect the environment and prevent global warming.
As scientists say, adults can help by taking public transport, powering their homes with renewable energy such as wind power or solar energy, throwing away less food, and using electric cars instead of petrol-powered ones. Children can help by simply eating more vegetables and less meat, and we all have to reduce, reuse, repair, and recycle.
It is sad to see animals being wiped out and people suffering because of the way we live. Don't be selfish; let's create a better world for our future generations. Every small step counts.
I would like to tell you both good news and bad news.
First, let me talk about the advanced technology available nowadays.
Almost everyone has a smartphone; this small device has become a daily part of our lives. We can use it for so many things including chatting with people, storing pictures and videos, and playing our favourite songs.
Also, there are a number of hi-tech household appliances such as digital air fryers, smart ovens, automatic coffee makers and robot vacuums. I guess you must be very envious of our comfortable life.
However, all is not well.
The Earth is in danger because of global warming caused by humans. As a result, the glaciers in Antarctica are melting faster, raising sea levels, which could cause flooding in low-lying coastal countries.
Apart from harming the environment and wildlife, climate change poses a huge threat to our lives. There are more droughts, hurricanes, heatwaves and wildfires now. The changing weather patterns both reduce the amount of food that's available and make it less nutritious.
Industrial production and power plants release huge amounts of greenhouse gases, and we consume a lot of energy and resources which results in waste and pollution.
Now, let me take you back to technology. There's no doubt it has made our lives more convenient and comfortable, but it has also brought a lot of unwanted side effects. For example, children who play video games may suffer from obesity and a lack of social skills.
I hope you can tell your family and friends to be environmentally-friendly. Simple acts like using less plastic, turning off the lights when you leave the room, and bringing your own bag when shopping would help prevent future disasters. It's time for us to come together to help protect our planet.
Sign up for the YP Teachers Newsletter
Get updates for teachers sent directly to your inbox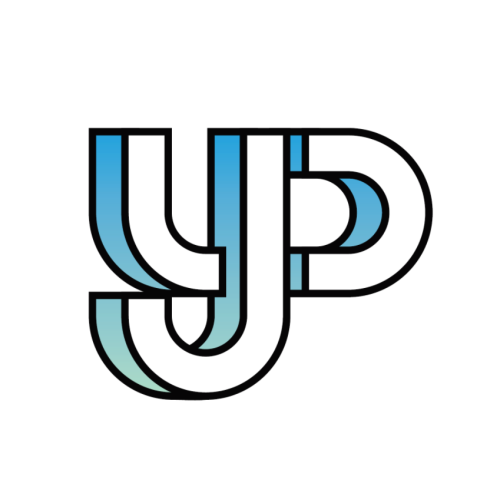 Readers share their thoughts and opinions on everything from social issues to pop culture.
Sign up for YP Weekly
Get updates sent directly to your inbox