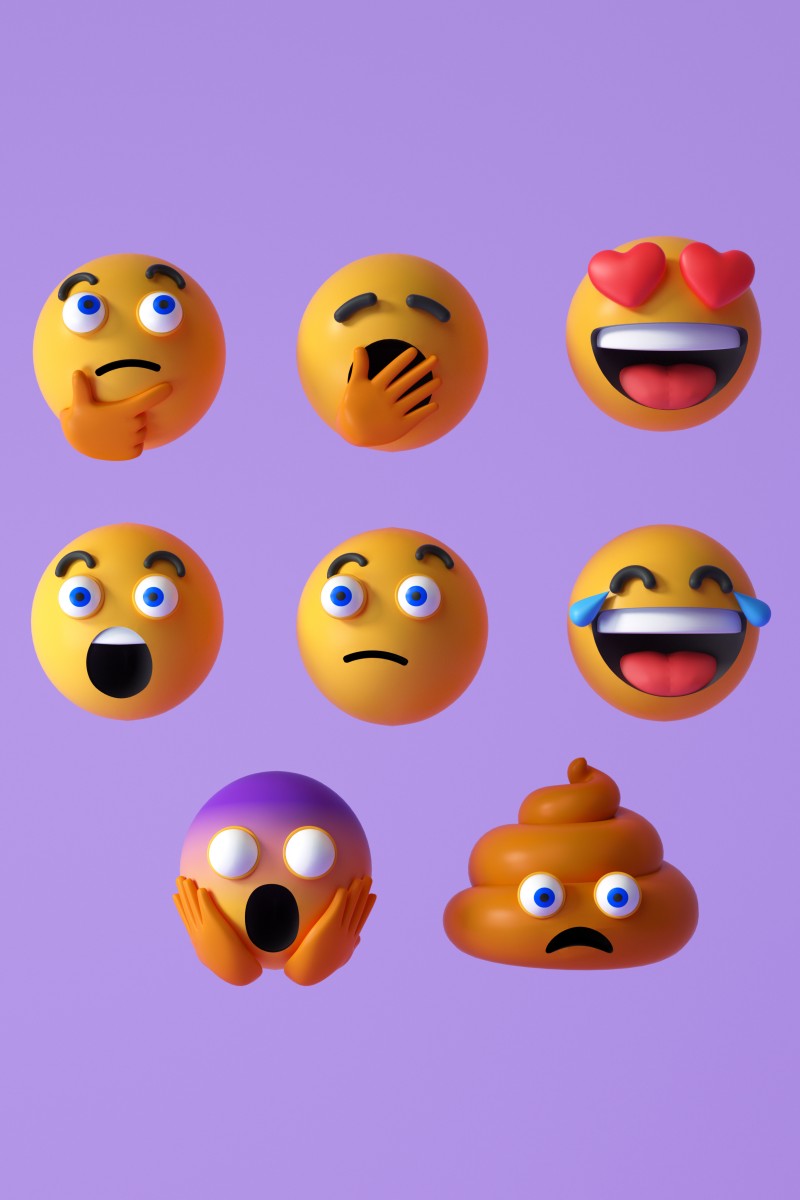 Brain Game: If you could create a new emoji, what would it be? (Round 1)
Our writing competition starts with 10 contestants, who are eliminated one at a time based on your votes and YP editors' picks – who will you choose?

This week, contestants share new ideas for emoticons, from local festive food 'ping on' bun to sunken, weary eyes that describe Hong Kong students' stress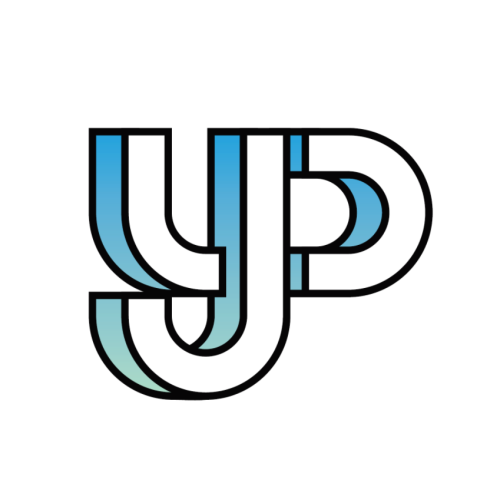 Readers share their thoughts and opinions on everything from social issues to pop culture.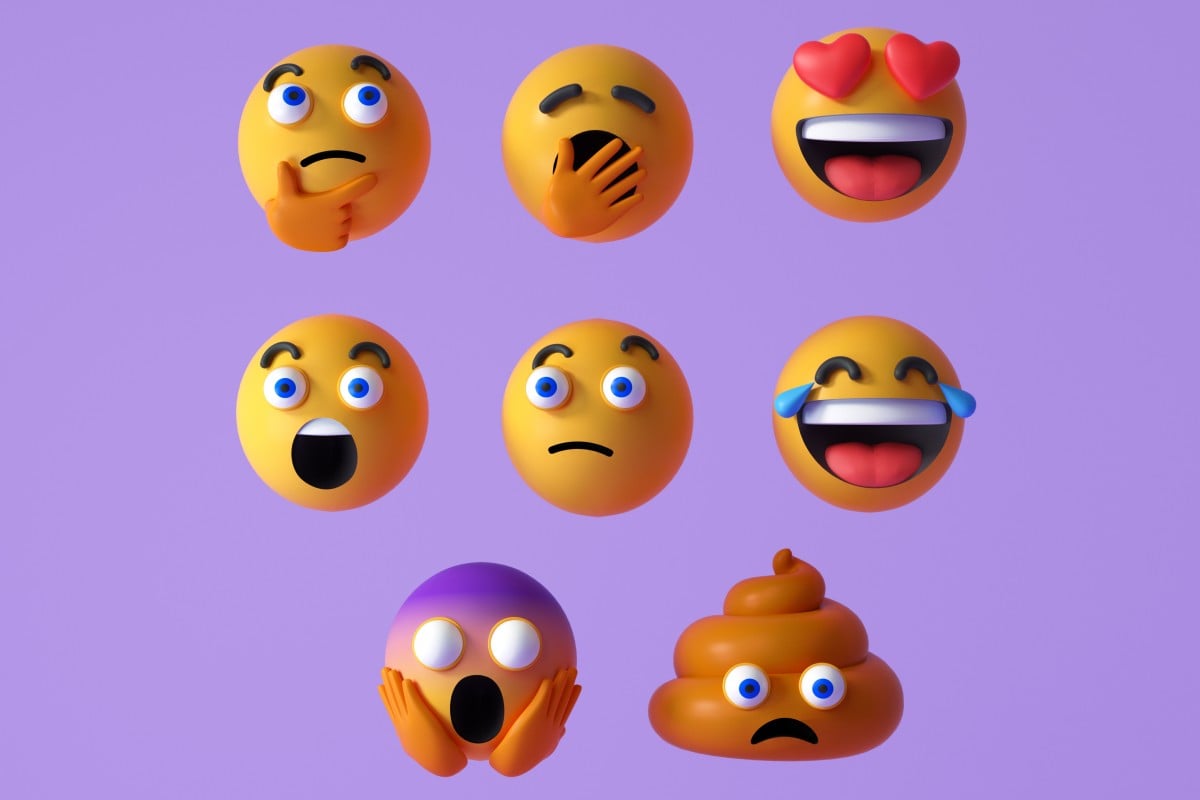 Illustration: Shutterstock
Read through the responses to this week's Brain Game prompt, and choose which answer you like most. Based on your votes and YP editors' picks, we will eliminate one contestant from the competition.
I want to create a "ping on" bun emoji. The "ping on" bun is a symbol of the Cheung Chau Da Jiu Festival, which is famous for its floats, parades, and lion dances, ending with the "bun scrambling" competition at midnight. I want to take this opportunity to promote this culture to the outside world.
A clock that shows the current time. Although we already have several emojis which state the time, we don't have one which shows the exact current time. The new emoji would be useful when your friends are late, and you don't want to directly urge them to hurry up.
An emoji with sunken, weary eyes. Many people use emojis to respond to questions such as, "How are you?" or How did it go this week?" And nowadays, many students lack sleep and suffer from "academic burnout". But no matter how exhausted the children are, they still need to continue their daily routines – this new emoji would best describe their mood.
"Ping on" buns are the signature delicacy of Cheung Chau's annual bun-scrambling festival on Buddha's Birthday. Photo: Nora Tam
It would be a fish with plastic waste stuck inside. Plastic waste makes up 80 per cent of all marine pollution, according to research. The fish eat the plastic, and then we eat the fish. It is not good for our health. Plastic waste is destroying the planet. People should be reminded of the consequences of their actions.
An emoji about world peace. This way, we can educate people around the world about preventing war and the suffering it brings. For example, the war in Ukraine has killed thousands, and millions of people have fled their homes. Peace is the key to bringing growth and prosperity to society.
An emoji of the coronavirus. The pandemic has been affecting our daily lives for nearly three years. Usually, people use an emoji depicting a face behind a mask or one featuring bacteria to symbolise the pandemic. I believe there should be a specific emoji to help us remember the challenges we faced over the past couple of years.
Emojis are used when one cannot find the right words to convey one's emotions. So, I would create a design where people could take a selfie of how they feel, and turn it into an emoji, or use it to create emojis featuring all kinds of human reactions.
Psychologist explains why emojis say what words can't
It would be an emoji of a doctor dressed up like a superhero. With this emoji, I want to thank the medical staff who have worked hard during the Covid-19 pandemic. They never give up on patients and do their best to save lives. They are all heroes who deserve our support.
An emoji with a frustrated face. Humans have both positive and negative emotions. We always face challenges in our lives which can make us unhappy. However, we tend to show our positive feelings but hide our negative ones. This emoji can help us express ourselves and release our frustration.
"IDK" means "I don't know". There's still no proper emoji to represent this. I would create an emoji of a person scratching their head to show their lack of knowledge about a particular topic.
Sign up for the YP Teachers Newsletter
Get updates for teachers sent directly to your inbox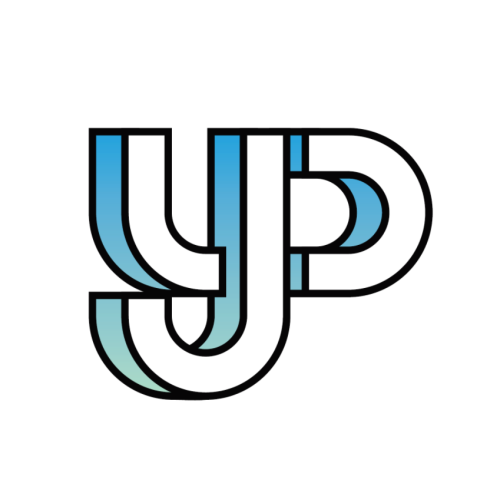 Readers share their thoughts and opinions on everything from social issues to pop culture.
Sign up for YP Weekly
Get updates sent directly to your inbox