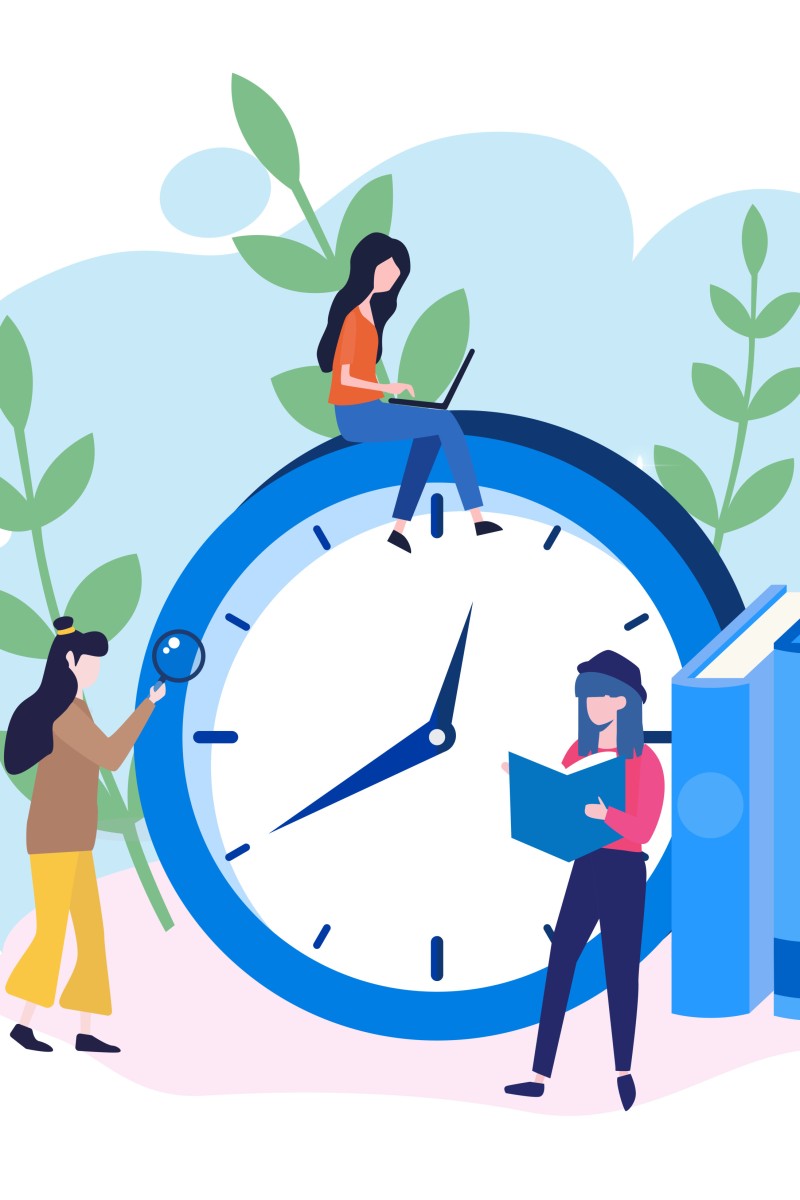 Top 10: If you could get an extra day off from school each week, what would you do?
Our readers share what they would do if they only had to attend school fours day of the week, from learning a new language to volunteering at a cancer recovery centre

This week's question: If you could be best friends with any fictional character, who would you choose?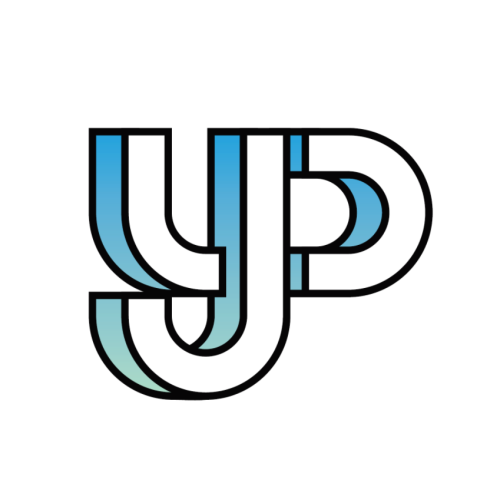 Readers share their thoughts and opinions on everything from social issues to pop culture.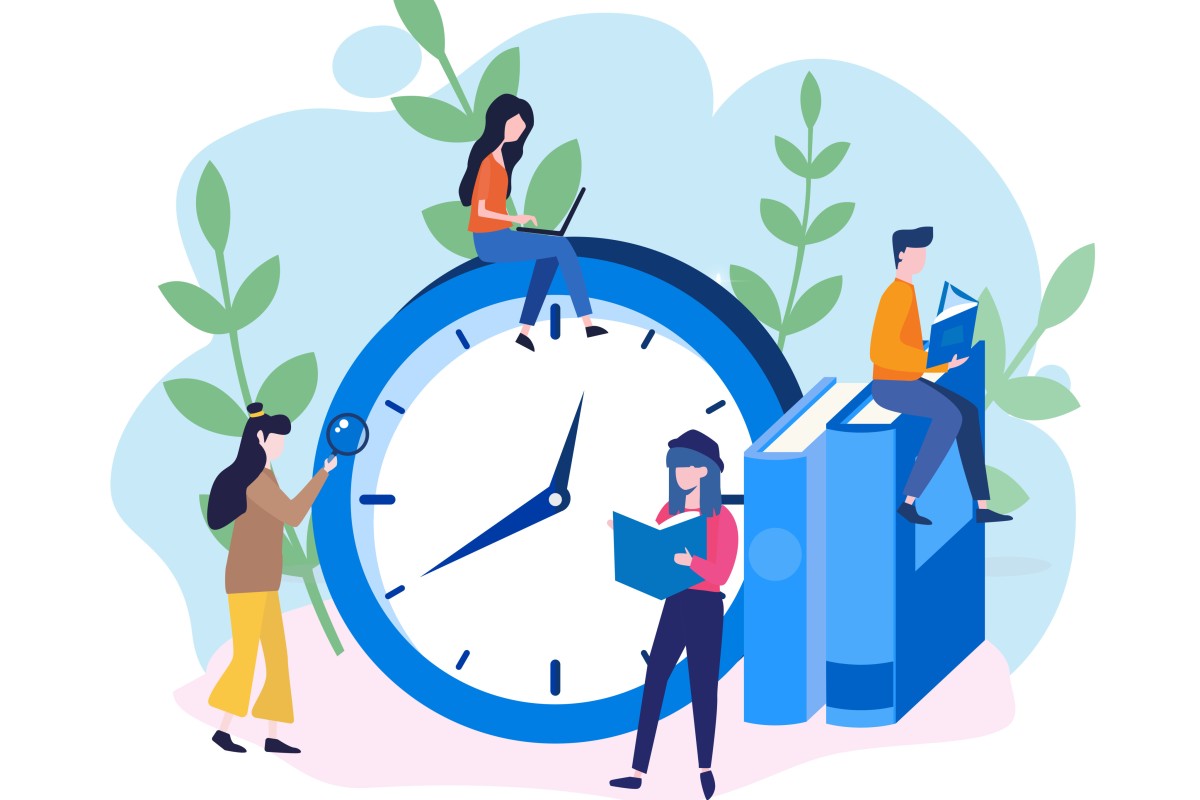 Think of all the things you could do if you had more time on your hands. Illustration: Shutterstock
This week's question: If you could be best friends with any fictional character, who would you choose?
To take part, drop us a line via this form or email us at [email protected] by 11.59pm on September 21 . Tell us your name, age and school.
Sam Ng Ho-lam, 12, Christian Alliance SC Chan Memorial College: I would volunteer at a recovery centre for cancer patients. My uncle, who cared about me a lot when I was young, died from the disease a few years ago. I visited him at the centre and played my guitar to cheer him up. It helped me realise that I could do more for those who are being treated for cancer.
Andrew Chan Ho-yin, 14, Chiu Chow Association Secondary School: I would love to spend the extra day on a farm outside the city, walking in the countryside, watching the blue sky and soaking up the atmosphere. Most importantly, I can enjoy the hospitality of the farmers and eat fresh vegetables. This would help me recharge my batteries and prepare for my hectic school schedule.
Hong Kong's rooftop urban farms mean gardens in the sky
Yu Tsz-man, 12, Chiu Chow Association Secondary School: I will spend quality time with my parents. I will cook breakfast for them and then have lunch with them near their workplace. This will be our time together as my parents work late and might not come home for dinner.
Frank Lam Wai-hin, 17, Shun Tak Fraternal Association Tam Pak Yu College: Learn to make neon lights. Every time I pass through the streets of Mong Kok, the sparkling neon signs fascinate me, especially at night. However, this kind of craftsmanship has become a neglected art, so I want to learn the skills and keep the spectacular neon signs "alive".
Hong Kong's neon signs are fading from the city's nightscape. Photo: K.Y. Cheng
Anson Tang Tsz-him, 15, STFA Leung Kau Kui College: I would learn Japanese. Ever since I began to watch animations like Dragon Ball Z and Doraemon, I've become obsessed with the language. Yet, I have a heavy workload at school, so I have not been able to learn a new language. An extra day off would definitely help the cause.
Sherrie Wu Sheung-yi, 13, St Mary's Canossian College: I would sleep a lot, hang out with friends, and have a stress-free day. I would also do some reading since I don't have much time for it on school days. It would make my day!
7 small things to do if you have time on your hands
Alfred Lai Yuet-ting, 15, SKH Tsoi Kung Po Secondary School: I would make the best use of the extra day off by learning new languages, such as German and French, and computer skills. Communication is the most important thing between people, and through learning a new language, we can gain more knowledge and a better understanding of other cultures. In addition, I will learn how to code computer programs to stay in touch with the latest technology.
Chen Wan-ling, 18, De La Salle Secondary School: I haven't seen some of my family members and friends who are living abroad for about three years because of the pandemic. So I would spend this special day chatting or video calling them while relaxing at home.
How often do you get to video call your friends and family who live far away? Illustration: Shutterstock
Cecilia Fung Sze-yeung, 14, Christ College: I love walking alone on the city streets and eating desserts that I had never tasted before. I would choose the best one and try to make it at home. It would be a relaxing and meaningful day off!
Desmond Yik, 17, St Stephen's Church College: I would first try to finish my revision and homework. After that, I would go hiking with my friends, enjoying the fascinating scenery in the countryside.
Sign up for the YP Teachers Newsletter
Get updates for teachers sent directly to your inbox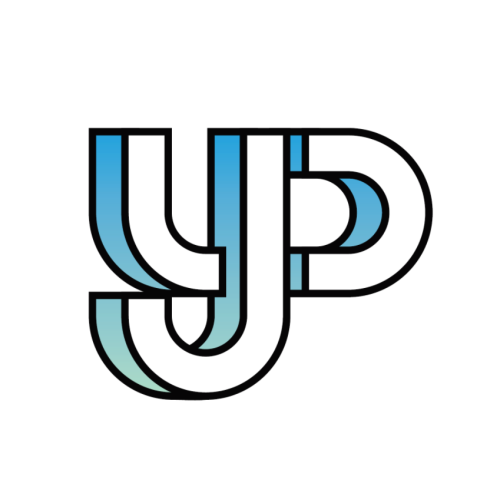 Readers share their thoughts and opinions on everything from social issues to pop culture.
Sign up for YP Weekly
Get updates sent directly to your inbox