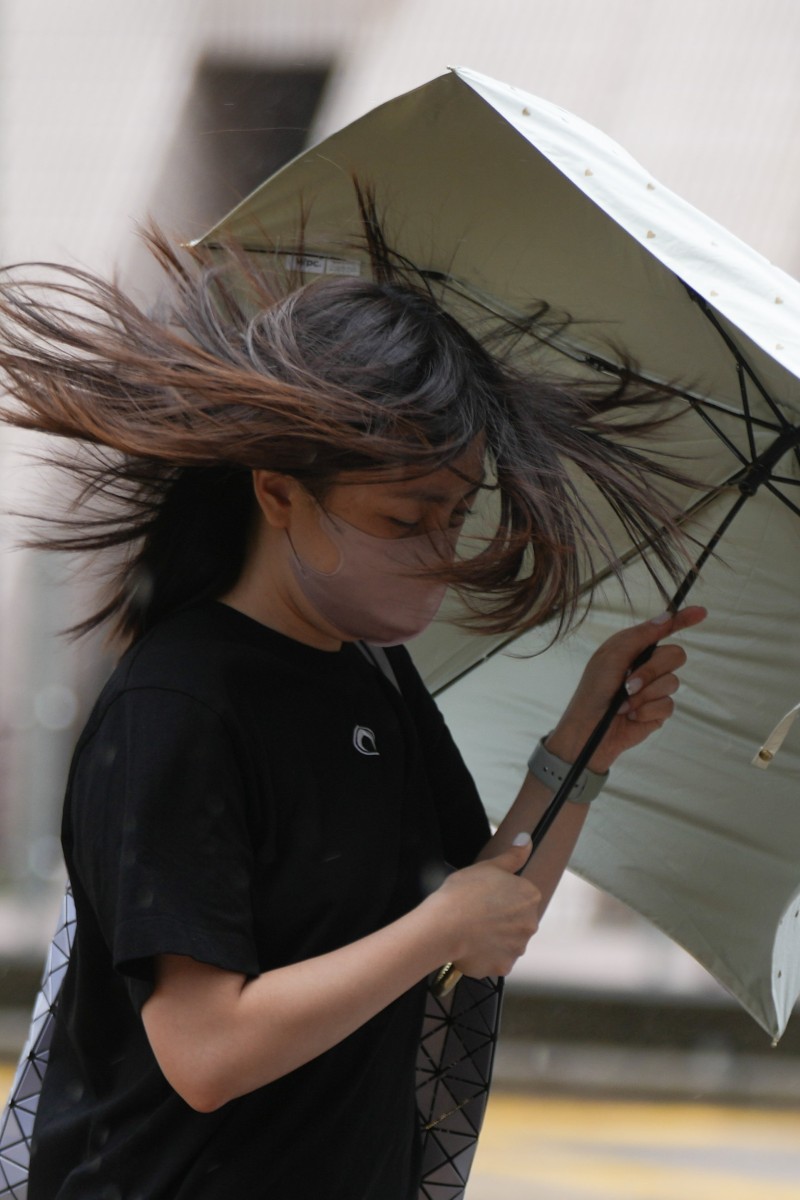 Brain Game: If you could name a typhoon, what would it be, and why? (Round 2)
Our writing competition starts with 10 contestants, who are eliminated one at a time based on your votes and YP editors' picks – who will you choose?

Students share ideas for naming a tropical storm, such as 'gai-dan-zai', which are Hong Kong's famed egg waffles, and Pandemica 22 to symbolise the Covid-19 pandemic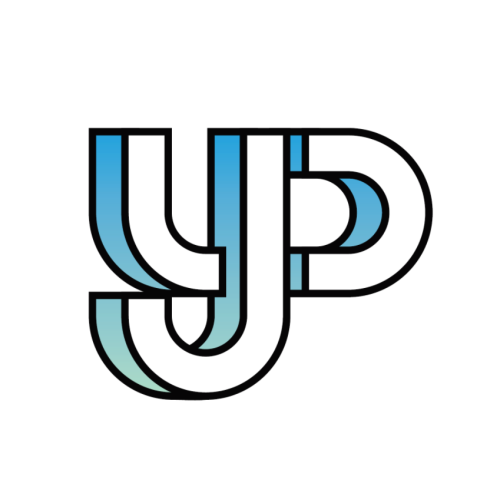 Readers share their thoughts and opinions on everything from social issues to pop culture.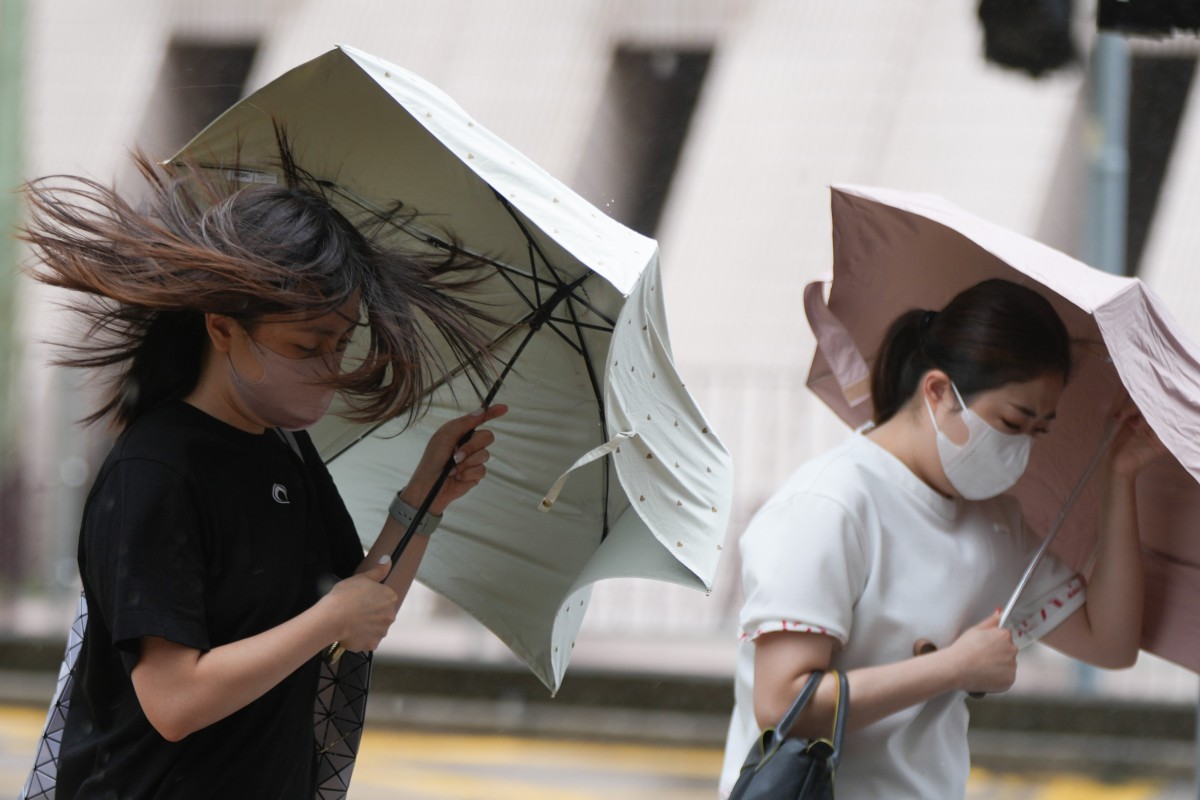 Storm names are typically assigned in order from predetermined lists depending on which region of the globe they originate in. Photo: Sam Tsang
Read through the responses to this week's Brain Game prompt, and choose which answer you like most. Based on your votes and YP editors' picks, we will eliminate one contestant from the competition.
"Gai-dan-jai", which is an egg waffle. The name can tell foreigners about Hong Kong's famous snack and promote our culture around the world. When people in foreign countries hear about the typhoon, they will notice the name and do some research to learn more about it. Also, the shape of an egg waffle resembles that of a cyclone. The name "Gai-dan-jai" is also adorable and will not cause fear among people.
I would use something subtle yet ominous, like "Beware", translated into several languages. This will not only alert the public to take precautions against the storm, but also urge them to be more environmentally friendly. Typhoons have become more common nowadays, so it's very important that we do something to save the planet from global warming before it is too late.
"Lucky", the name of my dog who died years ago. Typhoons are unpredictable – like life. I never thought of having a dog, but the moment I saw Lucky, I immediately took a liking to her. However, a few weeks later, she suddenly fell ill and died. I still miss her.
How typhoons are given their names
I would name it "War" because I think typhoons are similarly destructive. But there is a difference – typhoons aren't caused by humans while we are responsible for war. The natural disaster generates heavy rain and strong winds and, like war, can destroy buildings and kill many people. It may take years to rebuild the cities and homes destroyed by strong typhoons.
"Rose Quartz", which is known as the crystal of unconditional love. I seldom spend time with my dad as he always works late. But last month, when Typhoon Ma-on hit the city, he was able to come home earlier and have dinner with me. I was over the moon. So, I would like to name a typhoon to symbolise the love between me and my father.
"Pandemica 22". The name would remind us about our Covid-19 struggles and the difficulties we faced in 2022. "Pandemica 22" is also catchy and easy to pronounce. Everyone will be able to easily remember the name of this typhoon, and it is symbolic of our times.
Do you think "Rose Quartz" would be a good name for a tropical storm? Photo: Shutterstock
I will name it "unity". Whenever there is a typhoon, my housing estate will invite residents to help stick kraft paper on windows and doors in the lobby to help prevent damage. There are always a lot of volunteers willing to take part in this meaningful activity. Therefore, I hope the name can remind people to show solidarity in the face of adversity.
"Rose", which is a kind of flower and is easy to memorise. When a typhoon comes, some people are delighted because it cools down the hot weather and gives them an extra holiday – it brings joy like the loveliness of rose petals. But some typhoons cause death and destruction, which resembles the thorns on roses that can hurt people.
"Serenity". Typhoons are usually named after people or places, but I believe this word encapsulates the hope and peace we will be left with after the storm. It will wash away all the troubles our society has been facing, and any misfortune that occurs in its aftermath will only strengthen relationships. After all, the sun always shines after a storm.
Sign up for the YP Teachers Newsletter
Get updates for teachers sent directly to your inbox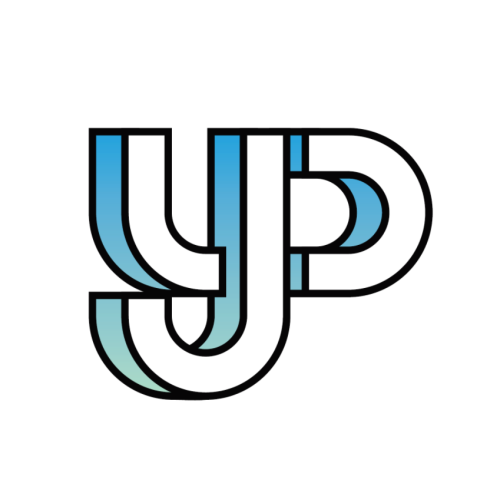 Readers share their thoughts and opinions on everything from social issues to pop culture.
Sign up for YP Weekly
Get updates sent directly to your inbox