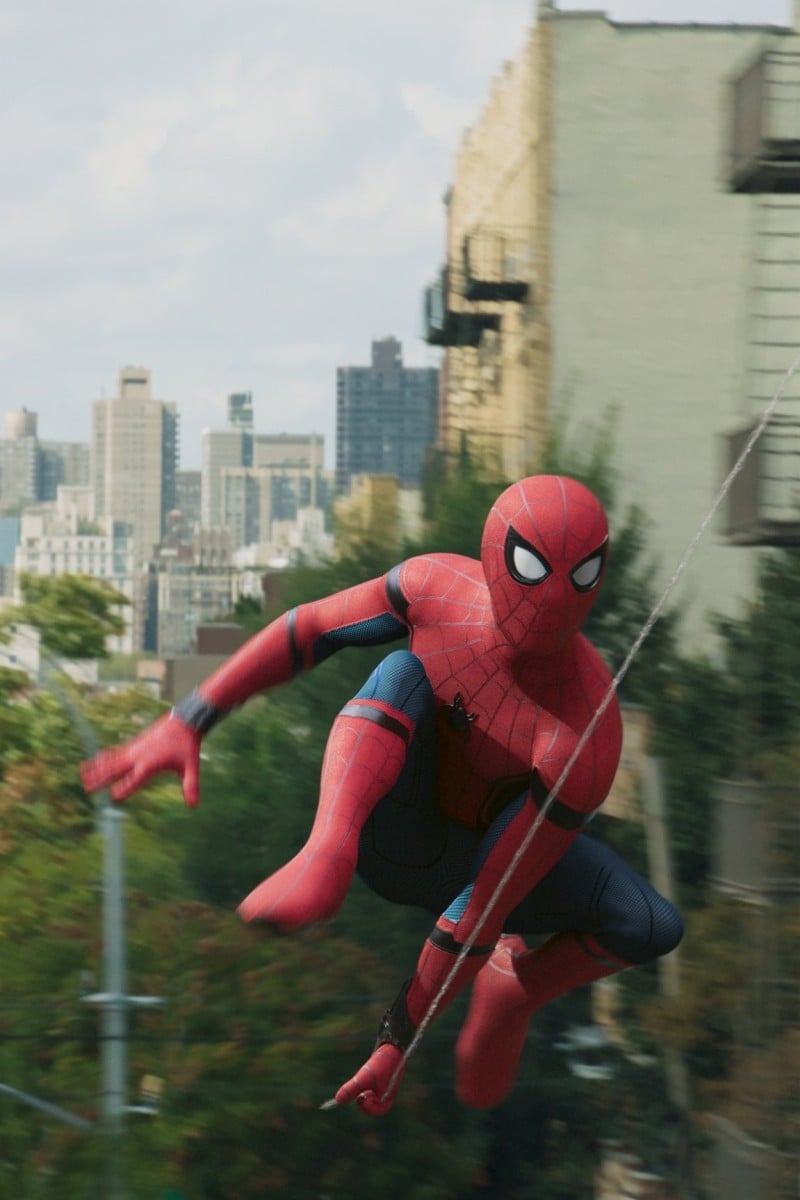 Top 10: If you could be best friends with any fictional character, who would you choose?
Our readers discuss the characters they would like to befriend, from Marvel heroes Iron Man and Spider-Man to robot cat Doraemon

This week's question: Which celebrity would you want as a sibling, and why?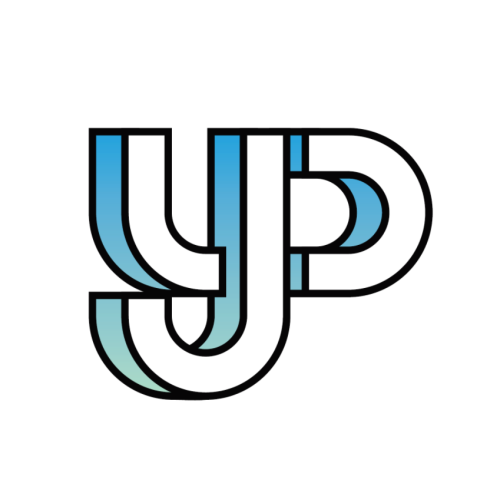 Readers share their thoughts and opinions on everything from social issues to pop culture.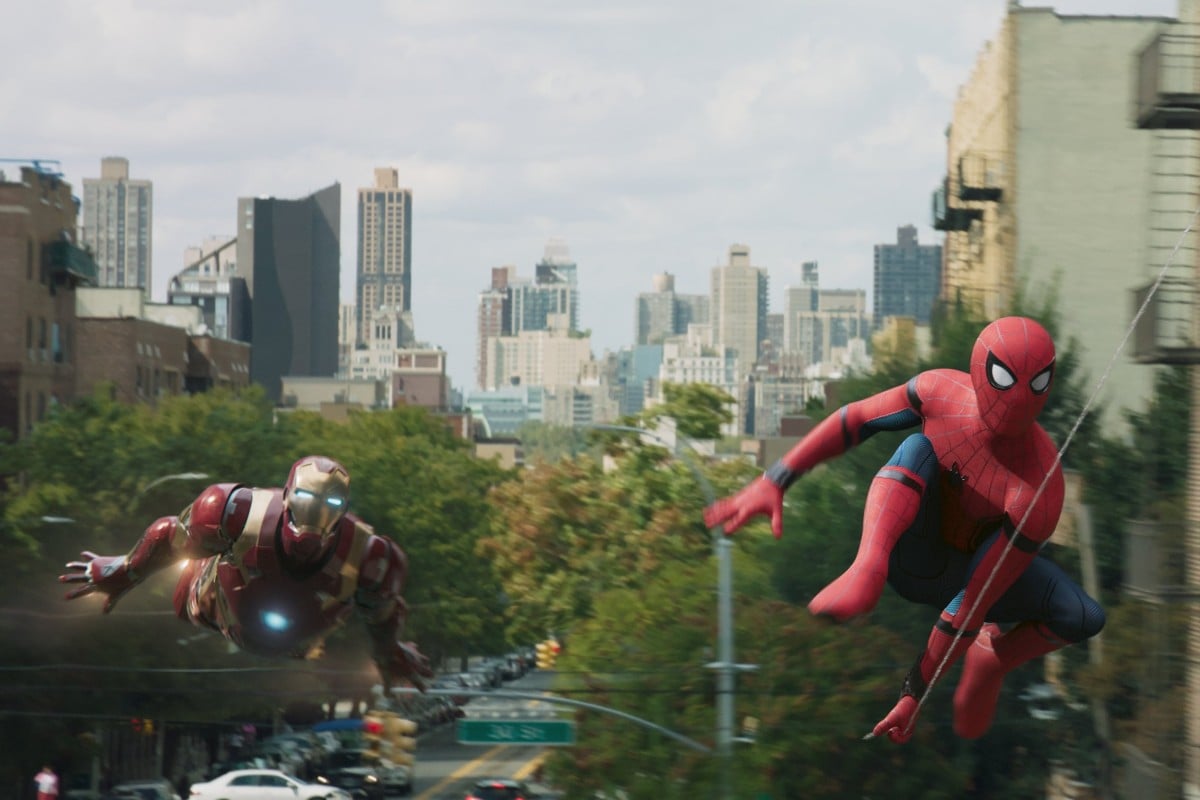 Would Iron Man or Spider-Man be a better friend to have? Photo: Sony Pictures
This week's question: Which celebrity would you want as a sibling, and why?
To take part, drop us a line via this form or email us at [email protected] by 11.59pm on September 28. Tell us your name, age and school.
Here are this week's top 10 best friends from fiction ...
Zhuo Wing-kwan, 17, Fanling Rhenish Church Secondary School: It's Superman, definitely. He has countless superpowers, such as flying, that would make my life so much easier. Stuck in traffic? Not any more! Who needs to ride in a car or squeeze onto a train when you have your best friend to fly you around?
Eva Cheuk Hau-yau, 13, Sha Tin Methodist School: Frozone from the animated film, The Incredibles. He has the ability to freeze water and create ice. If he were my best friend, he would be my private air conditioner during summer. He could cool me down after an exhausting PE lesson, for example. And if I can't catch the bus, he could freeze it until I get on.
Top 10: If you could be a character in any book, who would you be and why?
Yu Tsz-wing, 15, Chiu Chow Association Secondary School: Spider-Man. When I was little, I was alone most of the time because my parents worked late. I was scared of being alone. One day, I saw a Spider-Man comic book, and it inspired me. If I could be his best friend, he would certainly protect me. He could also give me some ideas about helping low-income people in my community.
Jerry Chan Ka-hin, 16, Buddhist Tai Hung College: Doraemon. The robot cat from the 22nd century has lots of magical skills, such as his "memory bread", which allows you to remember anything you desire. I just need to put it on a textbook, and after I eat it, the knowledge will be automatically sent to my brain. It would help improve my DSE exam results significantly. As I have always wanted to keep a cat, a friend like Doraemon is all I need.
With all of his useful gadgets, Doreamon would make a great companion. Photo: Tentōmushi Comics
Yoyo Cheung Pak-yu, 15, King Ling College: Santa Claus. He is known as a gentle, kind man with a white beard, carrying a bag packed with presents for children during Christmas. He travels around the world visiting different households, so I would love to chat with him during his adventures and gain his wisdom. I would also like to help him pack the gifts which spread joy among children.
Kevin Lu Yan-kwan, 17, Stewards MKMCF Ma Ko Pan Memorial College: Iron Man would be my choice. With his brainpower and technology, he could help me with my homework. In return, I could teach him Mandarin or Cantonese. Moreover, as his best friend, I could meet the other Avengers and get to know them.
Top 10: Which young artist do you want to introduce to your parents?
Kristen Liu Hiu-lam, 14, Pui Kiu College: I would choose Shoyo Hinata from the Japanese manga series Haikyu!!. Compared to others on the volleyball team, Hinata is relatively small, which is a disadvantage. Still, he is very passionate and devoted to the sport. As a spiker, he doesn't easily admit defeat, and he always tries to become the best he can be. I am motivated by his personality and would like to be best friends with him!
Hebe Chan Yin-hei, 15, Stewards MKMCF Ma Ko Pan Memorial College: Disney's Mulan. She is a young Chinese woman who disguises herself as a man and joins the army to save her father's life. She is a very courageous person. She has taught me that girls can be stronger than boys and don't need to be scared of anything. She could help me with my PE and Chinese lessons. I think I will be happier and braver after getting to know her.
Mulan would be a very helpful friend to have in Chinese history lessons, but she might not know much about modern-day science and maths. Photo: Reuters
Zuniga Ronan Cristian, 13, Ho Yu College and Primary School (Sponsored by Sik Sik Yuen): I would love to have Monkey D. Luffy, the main character of the One Piece manga series, as my best friend because he is optimistic and a good-hearted person. He has inspired me to be more open, honest, and loyal to my friends as he cares a lot about those who are close to him. I would love to spend some time with him on his pirate ship, Thousand Sunny, and meet his friends.
Chloe Fan Chee-yan, 13, Pooi To Middle School: Matilda Wormwood. She is the title character of the bestselling children's novel Matilda by Roald Dahl. We both love reading, and we can spend time chatting in the garden. She has taught me to stand up for myself and continue learning. Since school cannot teach us everything, Matilda could be my mentor in life and support me when I am feeling down.
Sign up for the YP Teachers Newsletter
Get updates for teachers sent directly to your inbox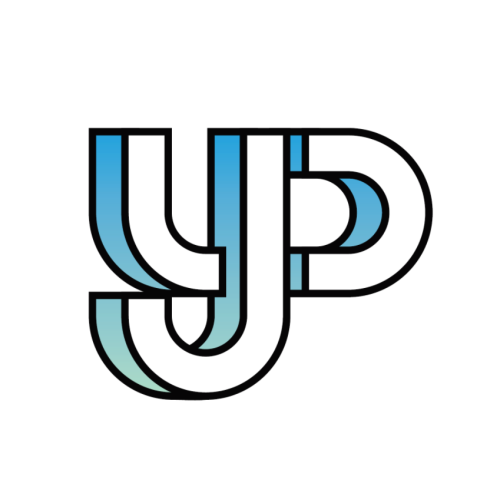 Readers share their thoughts and opinions on everything from social issues to pop culture.
Sign up for YP Weekly
Get updates sent directly to your inbox