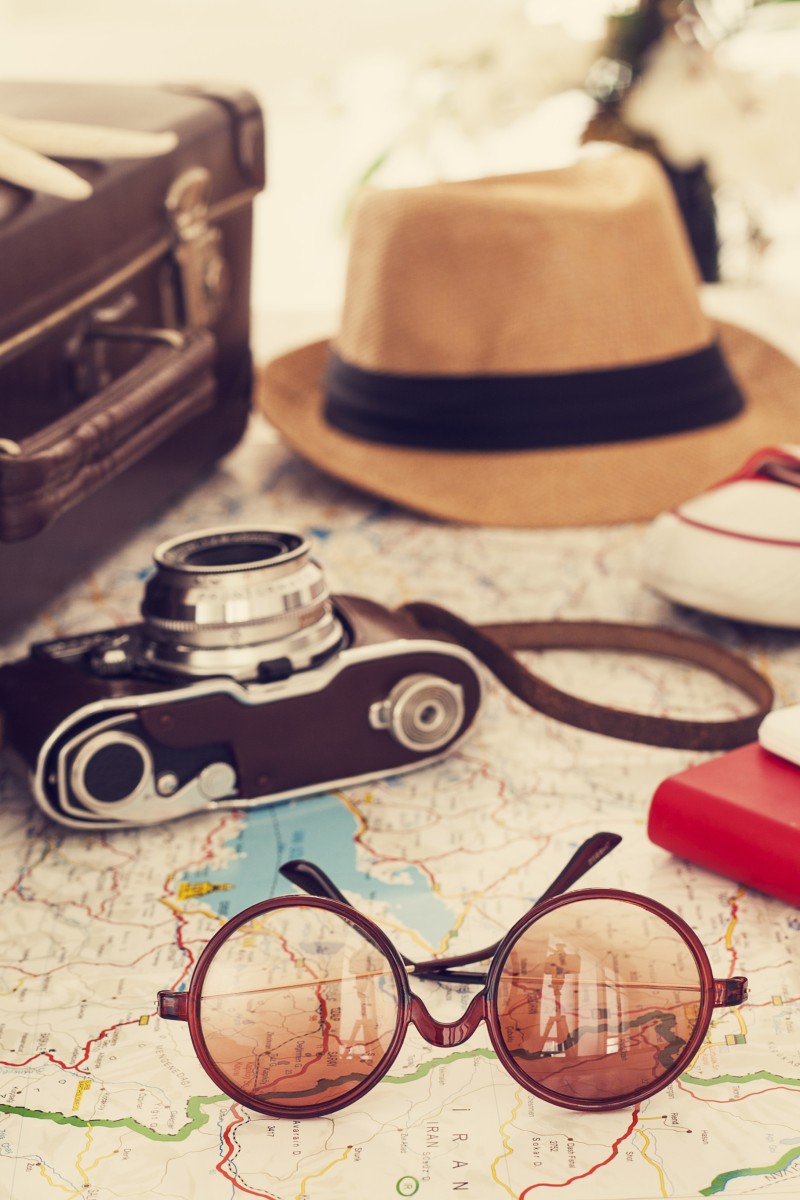 Brain Game: Now that Hongkongers can travel again, what would be your ideal holiday? (Round 5)
Our writing competition starts with 10 contestants, who are eliminated one at a time based on your votes and YP editors' picks – who will you choose?

One student wants to visit Australia to see newborn koalas, while another says a trip with their loved ones is an ideal vacation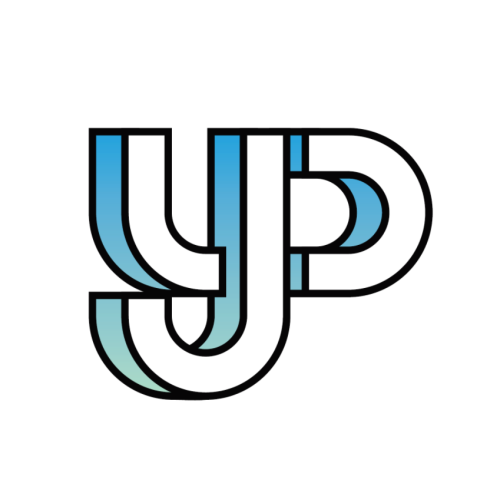 Readers share their thoughts and opinions on everything from social issues to pop culture.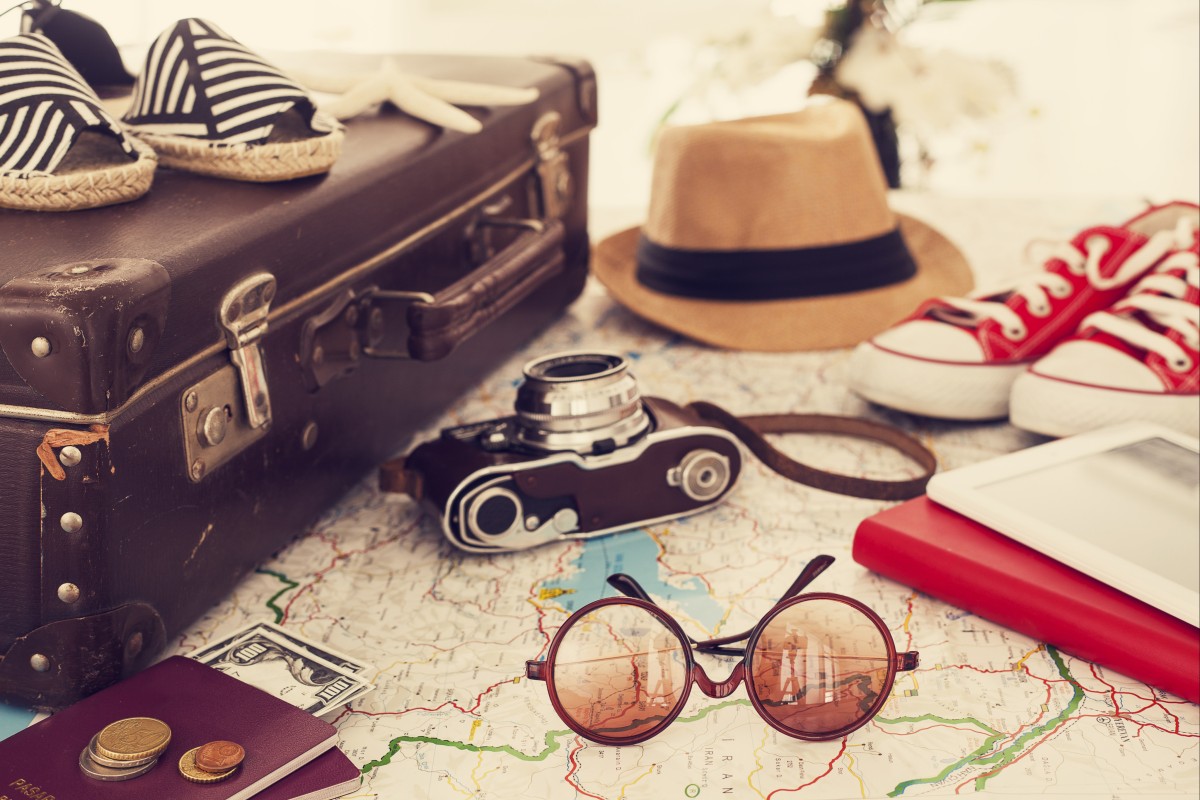 Where do you want to go for vacation? Photo: Shutterstock
Read through the responses to this week's Brain Game prompt, and choose which answer you like most. Based on your votes and YP editors' picks, we will eliminate one contestant from the competition.
There are countless, breathtaking natural hotspots around the world that I've always dreamed of visiting. Lake Reschen in Italy, Giant's Causeway in Northern Ireland, Tianzi Mountain in China, Waitomo Glowworm Caves in New Zealand and the Northern Lights are on top of my list.
They are mesmerising, but the pandemic has made me realise that there's no place like home. "Home" isn't specifically a place – it's the people around you that make you feel happy and comfortable.
To me, it doesn't matter if I go somewhere exquisite or moderate, say, stargazing on the balcony of my flat – as long as I'm with my loved ones, anywhere I go is an ideal vacation. What matters is who you are with which makes your memories so special.
The first thing I would do is reconnect with family members and friends for the first time in several years. Technology has allowed us to stay in touch with them during the pandemic, but it has also filtered out our true feelings, emotions, and the support that we give one another.
Thus, I would enjoy having long road trips with my loved ones, "unplugging" our devices and enjoying the time we have together.
As much as I would like to spend precious time with my friends and family, I would also love to visit countries that have been hard hit by the coronavirus or natural disasters. I would do my best to support the victims' rehabilitation.
I would like to go to Sydney in Australia with my family during the Christmas holiday. I wish to spend a "hot" Christmas there because it is the height of summer in the country. Australia is known for many things, including tropical beaches, cute koalas and lush rainforests.
I would like to visit a zoo and find out more about the koalas, in particular. I heard that newborn koalas are hairless, blind and deaf (they have no ears at this time). I want to find out whether this is true.
Besides, it would be great to go to Bondi beach and surf in the sea. I also want to see The Very Hungry Caterpillar Show at the Sydney Opera House. It was my favourite storybook when I was young.
My ideal holiday would be travelling to France, one of the world's most popular tourist destinations, with my grandparents. They are in their 70s, and I have promised to take them abroad. I would show them the Eiffel Tower and Louvre Museum, and eat at famous restaurants in Paris.
I would definitely try out macarons of different flavours, which is one of my favourite delicacies. What's more, I am actually considering following in my dad's footsteps by working for a French company. This means I need to learn some basic French. This trip would be the perfect opportunity for me to practise the language, as well as enhance my knowledge of European history and culture.
It would be France. I have never been to Europe, and during the pandemic, I started learning French and developed an interest in its culture. I would visit, for example, the magnificent Eiffel Tower and the renowned Louvre Museum, and I would try to speak in French with the people there.
During history lessons, I learned about the rise and fall of Napoleon and the French kingdom. I wish I could also go to places where I could get a better understanding of French history, like museums specially dedicated to the study of the country's past.
Apart from learning about France, it would be a great opportunity to relax and immerse myself in a whole new world.
Egypt, which is famous for its ancient civilisation and the monuments of the majestic pharaohs. I would like to see in person the amazing pyramids and understand how they were built.
As a diving lover, I would also like to take a road trip to the Red Sea with my family. Diving has been my dream since I was small.
Compared to Hong Kong, there are so many diving destinations along the Red Sea. The water temperature is warm, with clear visibility, and I hope to see colourful reef fish, dolphins, turtles, dugongs and many other creatures.
It would be an unforgettable holiday; I would be able to enjoy precious time with my family while learning about ancient civilisations.
Sign up for the YP Teachers Newsletter
Get updates for teachers sent directly to your inbox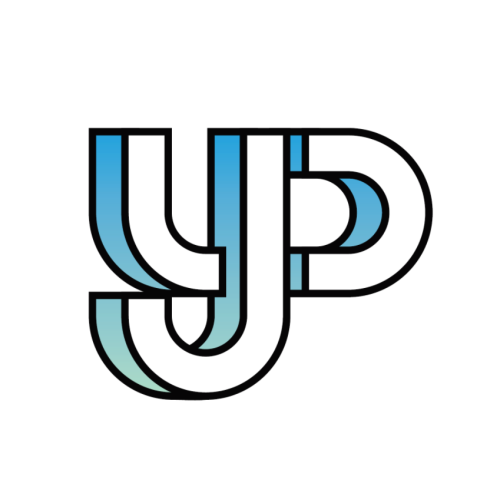 Readers share their thoughts and opinions on everything from social issues to pop culture.
Sign up for YP Weekly
Get updates sent directly to your inbox