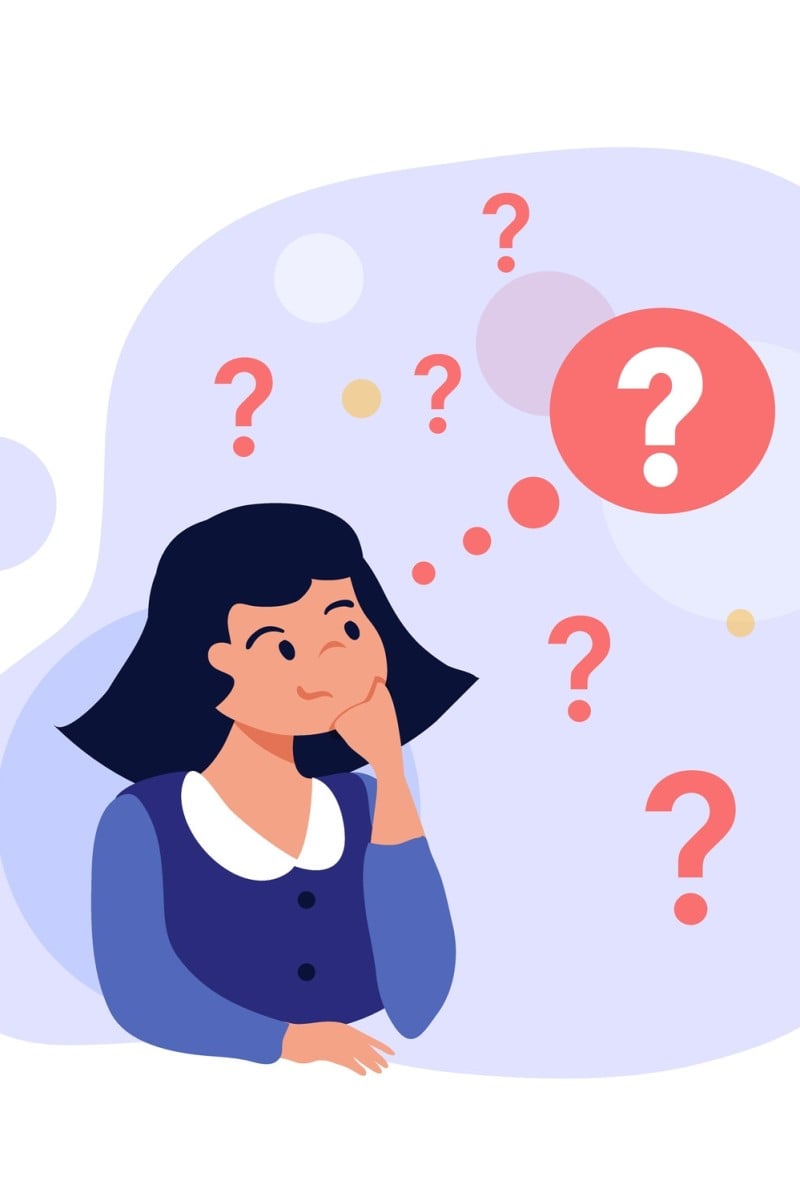 Brain Game: If you could find out the answer to one question, what would you ask, and why?
Our writing competition starts with 10 contestants, who are eliminated one at a time based on your votes and YP editors' picks – who will you choose?

One student wants to figure out why social pressure exists, while another is curious about what animals are thinking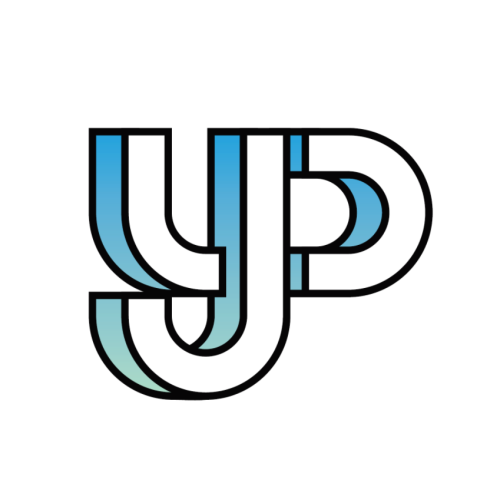 Readers share their thoughts and opinions on everything from social issues to pop culture.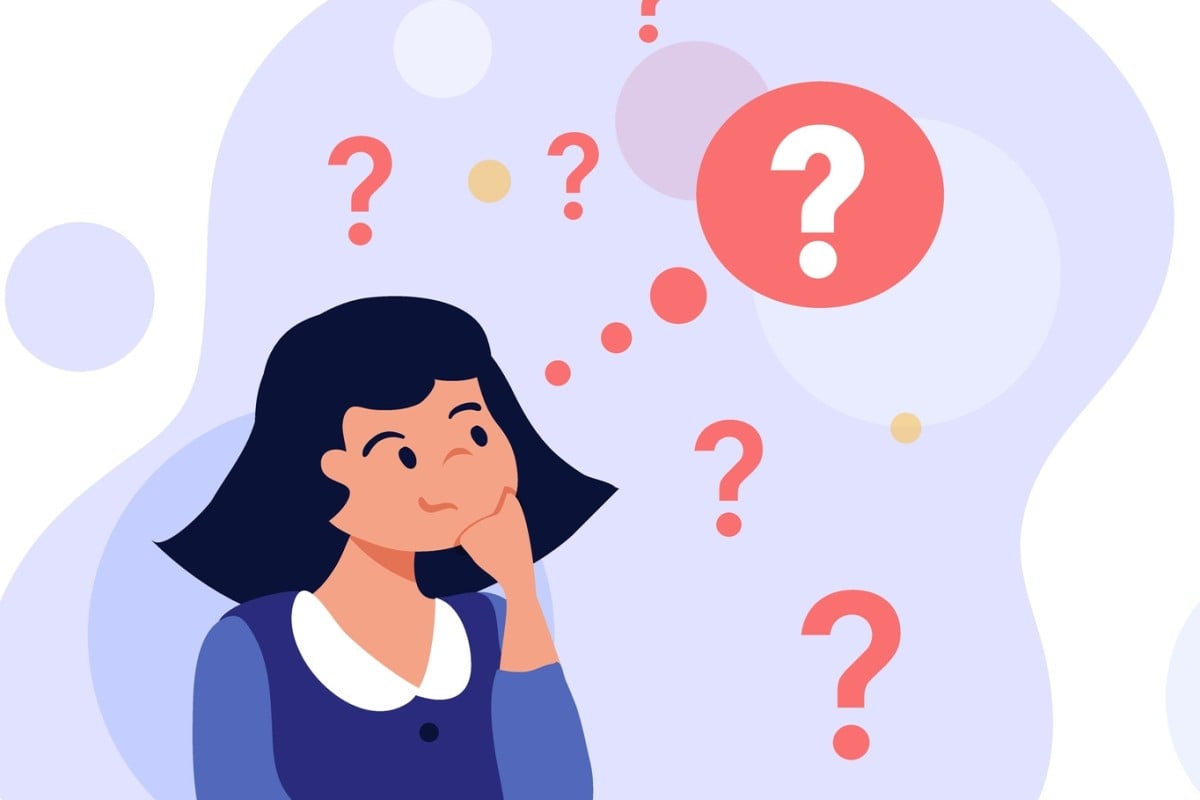 We may never know the answers to all of our questions, but we should never stop asking and exploring. Photo: Shutterstock
Read through the responses to this week's Brain Game prompt, and choose which answer you like most. Based on your votes and YP editors' picks, we will eliminate one contestant from the competition.
Why does social pressure exist?
Our current generation has gone through it all – pain, suffering, chaos, catastrophes – alongside invisible social influences. The necessity to put on a flawless public facade lingers around us like ghosts. Perceived norms never seem to disappear. An unseen superintendent censors all the things we do. The way we act, speak and present ourselves is a result of puppeteers playing with our marionette strings to put on a perfect show.
But why should this happen? Why should the pressure escalate to a point where our ambitions and criteria for success are not ours any more but the responsibility of outsiders? Imagine a world where everyone can feel comfortable in their own skin and pursue their dreams. A world where people fall and society helps them get back on their feet – a world where imperfections and flaws are embraced. A utopia.
If there is an answer to my question, it would help create a community where people feel happy with who they are.
Last month, my dog was unhappy all day. It did not bark and merely lay on its bed. I was on pins and needles; I didn't know how it felt or what I could do to improve its mood.
My question is: What are animals thinking about?
Animals have feelings, too, so we ought to ensure a better future for all creatures. It is vital for us to understand what animals need in different situations. Then, we would be able to care for them properly and lend a helping hand when they need it. This can build mutual trust and enhance people's relationships with them. This way, animals can become our best friends.
By figuring out the answer to my question, I would be able to explore deeper into biology, which is my favourite subject.
When will the pandemic end?
Covid-19 has affected our daily lives in many ways. We have to wear masks at school, and many extracurricular activities have been cancelled. This has prevented students from enjoying normal school life.
Worse, the strict social-distancing rules have taken a toll on people's mental health and Hong Kong's economy. Many people have been stuck in Hong Kong for more than two years and are afraid to travel because the coronavirus is still circulating the world. Also, the tourism industry has been badly hit with travellers still avoiding the city, while many businesses and professionals have left, citing the restrictions.
It would be helpful to know when the pandemic would end. Then people would be more optimistic about the future, and normal business could resume.
It is almost impossible to choose just one thing. Therefore, after in-depth consideration, I've decided to ask: "What are all the things I should know in my life?"
This way, all the questions in my head would be answered. These include: "Who am I exactly?"; "Do mythical creatures actually exist?"; "Do aliens exist?"; "Is it possible to bring back dinosaurs just like in the Jurassic films?"; and "Can someone's consciousness be preserved after death?"
Because I am asking only for answers to my own questions, I wouldn't be overloaded with irrelevant information.
How can we ensure a peaceful world without war?
I cannot believe we are still threatened by war. Everyone should be able to live in peace in a civilised world. If there is war, countless children will be separated from their fathers who serve in the army. There would be misery because our friends and family members would die. A lot of buildings and other structures would be destroyed. Commercial activities would stop, and the financial cost would be enormous.
I do not understand how leaders can ignore the suffering of people and choose to start a war. Wars harm people as well as the natural environment.
I hope somebody can figure out an answer to my question, so we can all live peacefully!
Sign up for the YP Teachers Newsletter
Get updates for teachers sent directly to your inbox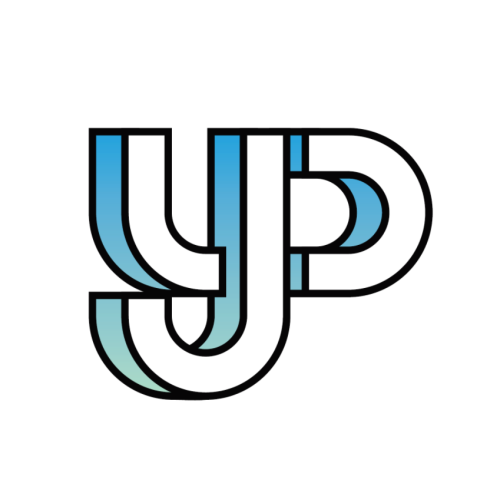 Readers share their thoughts and opinions on everything from social issues to pop culture.
Sign up for YP Weekly
Get updates sent directly to your inbox