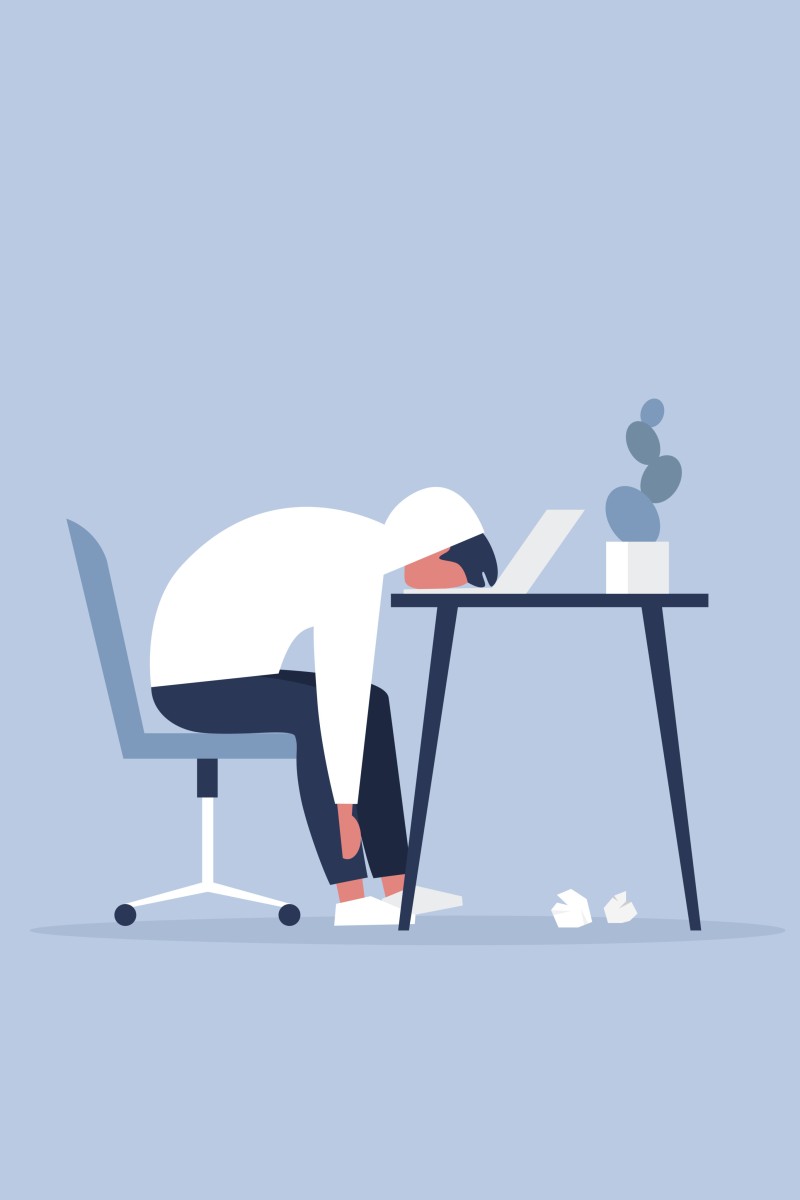 Brain Game: If you could create a new word to describe something, what would it be, and why? (Round 7)
Our writing competition starts with 10 contestants who are eliminated one at a time based on your votes and YP editors' picks – who will you choose?

One student creates the word 'zoom-b' to describe students who attend zoom lessons, while another invents a word to showcase a mother's love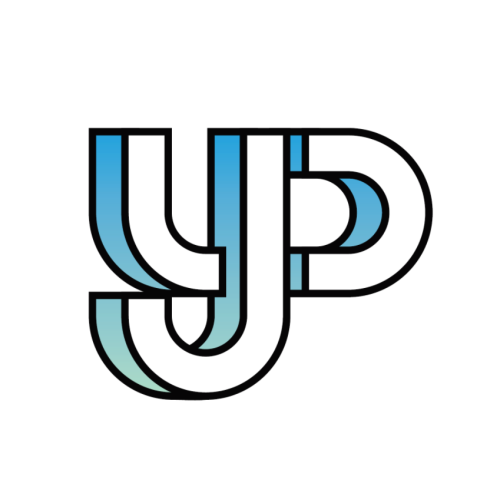 Readers share their thoughts and opinions on everything from social issues to pop culture.
What would you call someone who is totally burned out on Zoom? Photo: Shutterstock
Read through the responses to this week's Brain Game prompt, and choose which answer you like most. Based on your votes and YP editors' picks, we will eliminate one contestant from the competition.
"Zoom-B" which describes students who act like zombies during Zoom lessons.
The coronavirus pandemic forced schools to change their teaching methods. Instead of face-to-face lessons, there was online learning.
As a result, students were "trapped" at home for long periods. Some of them were bored and lost their concentration during lessons. They were just like dead bodies with no interaction with teachers and classmates.
Sometimes, Zoom-Bs walked around in front of their screens without any purpose. When the teachers asked them to return to their seats, they would ignore the request. The "disease" was spreading, and I was afraid I would be the next victim.
Thankfully, as Covid-19 recedes, we are gradually returning to our normal lives. I hope students will not be forced to have Zoom lessons ever again and the word will become history soon.
"Mumly." It is an adjective which describes people who make great contributions to society, like the way mothers bring up their children.
The word describes those who sacrifice their time, money or even their life to help others. We may have synonyms for mumly, such as "outstanding" and "influential", but those words do not really highlight their dedication to others.
I would like to thank doctors and nurses for being mumly during the pandemic. It has been a hard time for all of us, yet they risked their lives to save as many precious lives as possible. How mumly they are!
Mumly can also be used to refer to things like nature. It gives us everything, but humans are ruining the environment. It is selfless and tolerates our unforgivable behaviour. Nature is like our mother, so mumly is a good word to describe it.
Also, mumly pays tribute to every mother for their selfless dedication to their families. I hope whenever people see the word, it will remind them of their mum.
"Mumly" is also an easy and straightforward word to remember.
Giving words their real meaning is essential because some special feelings are unique to individuals. We should expand the scope of words to better express our feelings or perceptions.
I would create an adjective called "wombline" to describe an extraordinary feeling I had some years ago.
When I was young, my mum took great pleasure in sitting on a comfy rocking chair in the morning, with me on her lap. I remember sunlight filtering through the window and a gentle wind brushing against me. As she embraced me tightly, a burden was lifted, and my mind was filled with joy.
Wombline consists of three parts – "womb" vividly describes the feeling of sitting on the rocking chair with Mum; "l" represents love; "ine" represents the word shine, bringing warmth to my heart. Motherly love is everlasting, like sunshine.
Sadly, I am too big now to sit on my mum's lap. Therefore, the word wombline would remind me of the feeling. It represents the unconditional love of my mother, and I am sure she will be very happy that I have created a word for it.
Oftentimes, we all have profound feelings which we can't put into words. Hence, I would like to create the word "Foverin" – it is derived from the Latin word "Fovere", meaning nurture, cherish, comfort, and the Greek word "eiríni", meaning peace, tranquillity, and harmony.
The new word describes one of my favourite emotions ever – a homely feeling surrounded by warmth and comfort.
When you are having a memorable time, for example, singing your favourite song in front of your friends, or sitting next to your family wrapped up in a blanket watching a film, that feeling is called foverin. It acknowledges that you're very happy, and everything is all right with the world.
It is such a wholesome emotion that, whenever things get tough, will remind me that life is beautiful and worth living.
Sign up for the YP Teachers Newsletter
Get updates for teachers sent directly to your inbox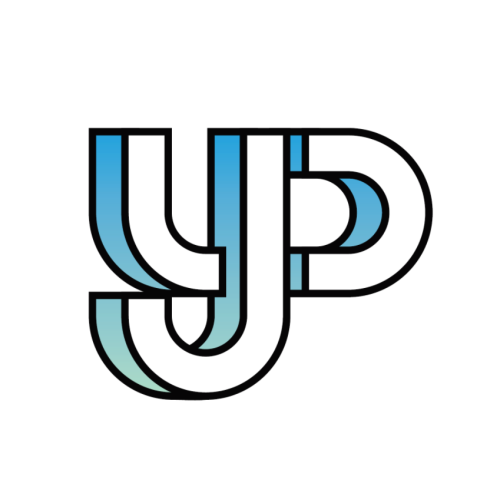 Readers share their thoughts and opinions on everything from social issues to pop culture.
Sign up for YP Weekly
Get updates sent directly to your inbox