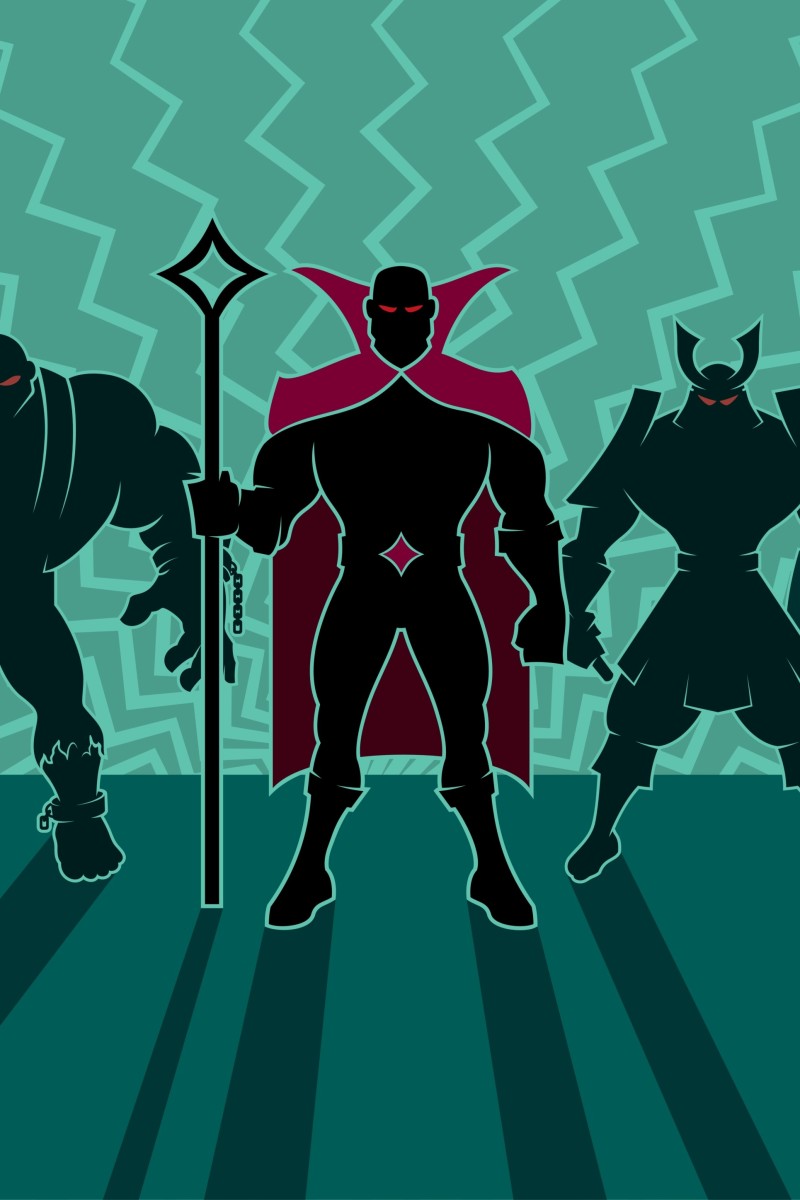 Top 10: Who is the best fictional villain? Darth Vader, Thanos, Gru and more
Our readers share their favourite antagonists, from Darth Vader in Star Wars to Marvel Comics' Venom and Thanos

This week's question is: What is one thing you wish your parents would stop doing?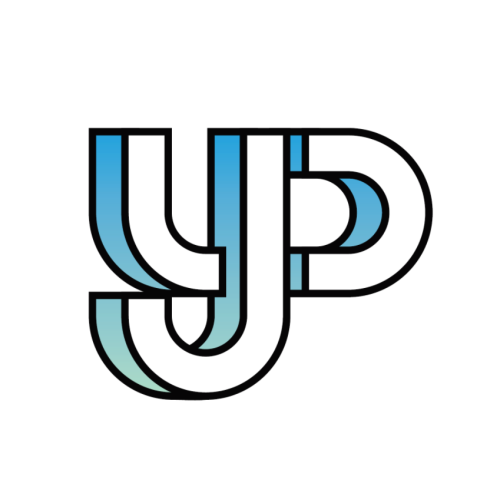 Readers share their thoughts and opinions on everything from social issues to pop culture.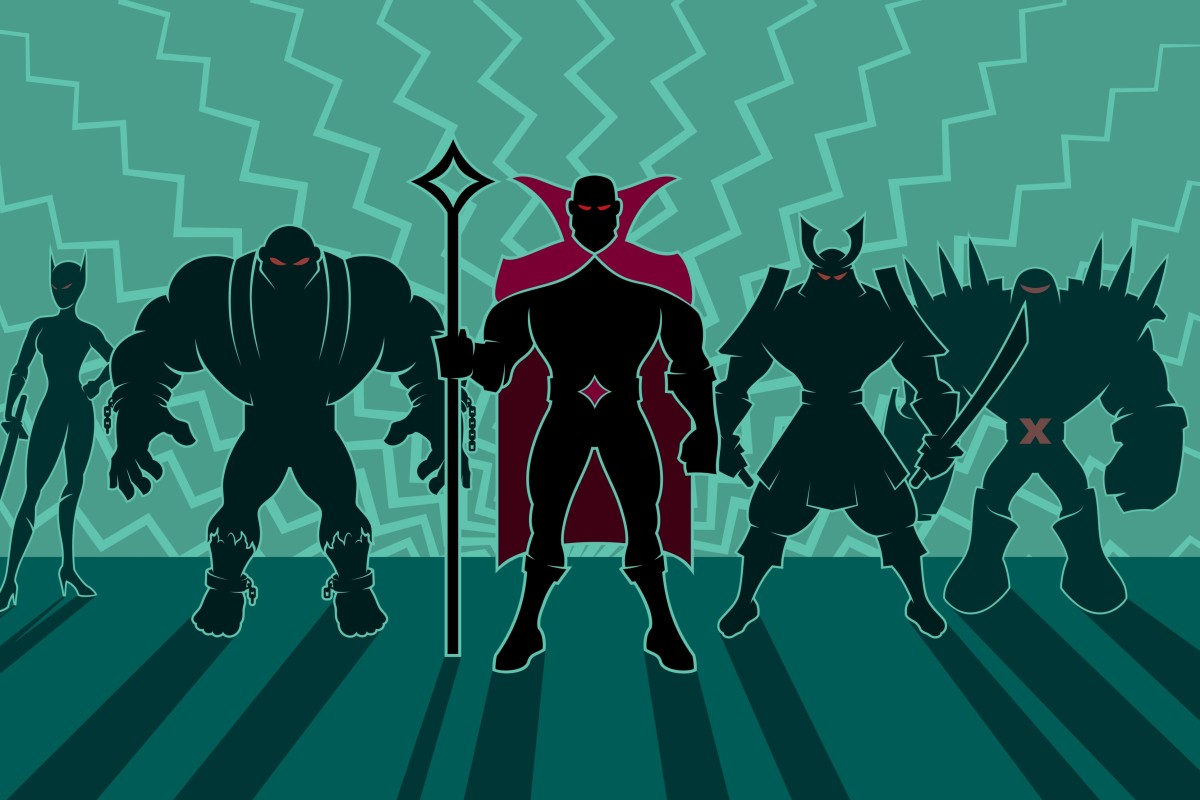 An interesting villain is necessary for any superhero story. Illustration: Shutterstock
This week's question: What is one thing you wish your parents would stop doing?
To take part, drop us a line via this form or email us at [email protected] by 11.59pm on November 2. Tell us your name, age and school.
Here's what our readers think about the best villains ...
Ihsan Maira, 13, Holy Trinity College: Darth Vader from the epic sci-fi movie series Star Wars. He has been voted the greatest villain of all time. He looks just incredible, and he has many powers, both physical and supernatural. I won't forget his menacing voice which can strike fear into the heart of anyone, especially his popular saying, "You do not know the power of the dark side! I must obey my master".
Anson Chong Pak-hei, 13, Christ College: Thanos from Marvel Comics. I like him because he will never let any obstacles stop him from achieving his goals. Although Thanos is usually portrayed as a villain, he believes his actions are justified. I appreciate his perseverance and spirit.
Top 10: If you could be a character in any book, who would you be and why?
Calvin Lo Tin-lok, 16, CCC Ming Yin College: Azula from the American animation series, Avatar: The Last Airbender. She was a skilled fighter who had a miserable childhood. She was raised by an abusive father and she had to be nothing less than perfect in order to gain his affection. Although Azula is a villain, I have a lot of sympathy for her character. She is not a good person, but she is not totally bad. I believe her life is a tragedy.
Kyle Cheung Ka-hei, 14, Po Lueng Kuk Tang Yuk Tien College: Gru in Minions: The Rise of Gru (2022). In this prequel to the Despicable Me series, he is an 11-year-old kid who wants to be the strongest supervillain in the world. Although he is a villain, he is loyal to his friends. His perseverance encouraged me. He may not be the world's most powerful villain, but his heartwarming deeds make the audience happy.
Young Gru (voiced by Steve Carell) has grand plans for his future. Photo: TNS
Max Zheng Jiaxun, 15, Ma On Shan St Joseph's Secondary School: Venom in Spider-Man 3 (2007). He was a former photographer who became evil after "bonding" with a symbiote, a kind of parasite living inside humans. Venom can use his power to destroy society. However, he was affected by the host's sense of justice, so he started using his superpowers to prevent terrible disasters. The dramatic change in his attitude showcases his caring side and dedication.
Sky Chan Long-tin, 14, Tung Wah Group of Hospitals Chen Zao Men College: Kai Chisaki, also known as Overhaul, from the anime My Hero Academia. He wants to rid Japanese society of quirks (superpowers) and return to a normal life. This means he is willing to sacrifice his own special powers for the greater good. Although his methods may not be the most appropriate, his intentions are good.
Top 10: Which young artist do you want to introduce to your parents?
Jasmine Wong Man-ching, 14, Leung Shek Chee College: Arthur Fleck from the 2019 movie Joker. He is a failed comedian and party clown who is struggling with mental illness and a laughing disorder. Although he encounters unpleasant things in life, he still insists on making people laugh.
Andrea Chan Ching-tung, 14, Kowloon True Light School: Maleficent, the title character from the 2014 American fantasy film. Different from the usual cartoon image of an evil stepmother, the fairy-queen is determined to protect her daughter who has been cursed. She is also the leader of her kingdom. I think she is not really a villain but a kind woman who risks her life to protect her daughter and people.
Actress Angelina Jolie plays Maleficent in Disney's live-action retelling of "Sleeping Beauty" from a new perspective. Photo: Walt Disney Pictures
Alex Lai Shi-yuen, 15, Carmel Bunnan Tong Memorial Secondary School: Yubaba from the Japanese animation film Spirited Away (2001). Despite being mean to people, the old lady secretly offered to help the protagonist, Chihiro Ogino. She also kept her promise to help Chihiro reunite with her parents. She is not a wicked person but she is too greedy.
Choy Jun-yan, 13, Ho Yu College and Primary School (Sponsored by Sik Sik Yuen): Funny Valentine from Japanese animation series, JoJo's Bizarre Adventure. He is a respectful and loyal villain because he sacrificed everything for his country, even his life. Although he was defeated by the protagonist, he did not give up his hopes of a better future for his motherland.
Sign up for the YP Teachers Newsletter
Get updates for teachers sent directly to your inbox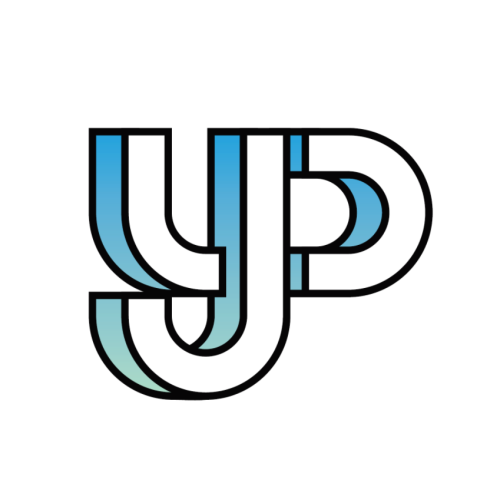 Readers share their thoughts and opinions on everything from social issues to pop culture.
Sign up for YP Weekly
Get updates sent directly to your inbox