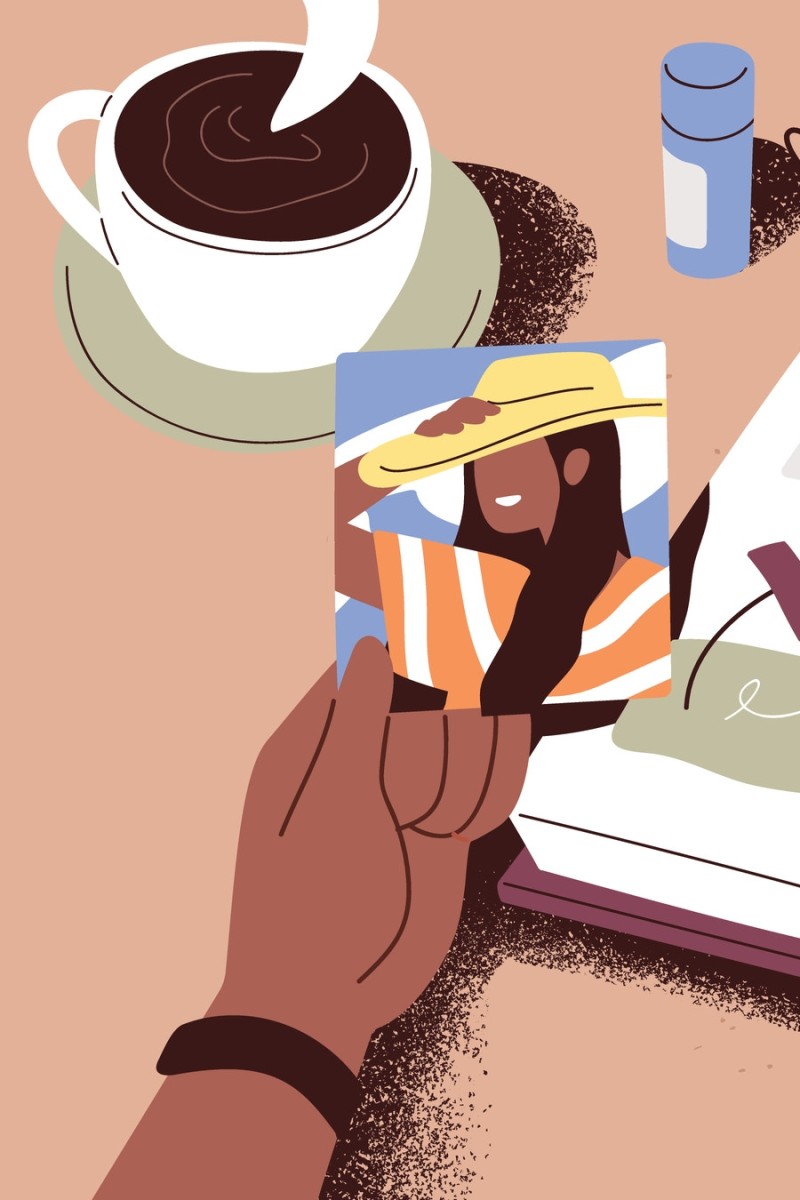 Brain Game: If you could relive one day of your life, what would it be, and why? (Round 8)
Our writing competition starts with 10 contestants who are eliminated one at a time based on your votes and YP editors' picks – who will you choose?

Student discuss wanting to re-experience the last day of primary school, a cherished birthday party, and a memorable trip to Thailand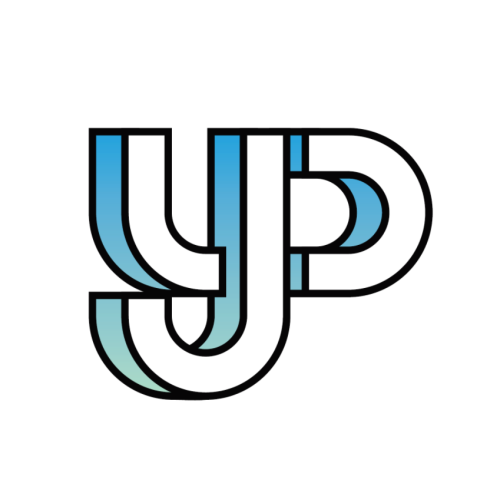 Readers share their thoughts and opinions on everything from social issues to pop culture.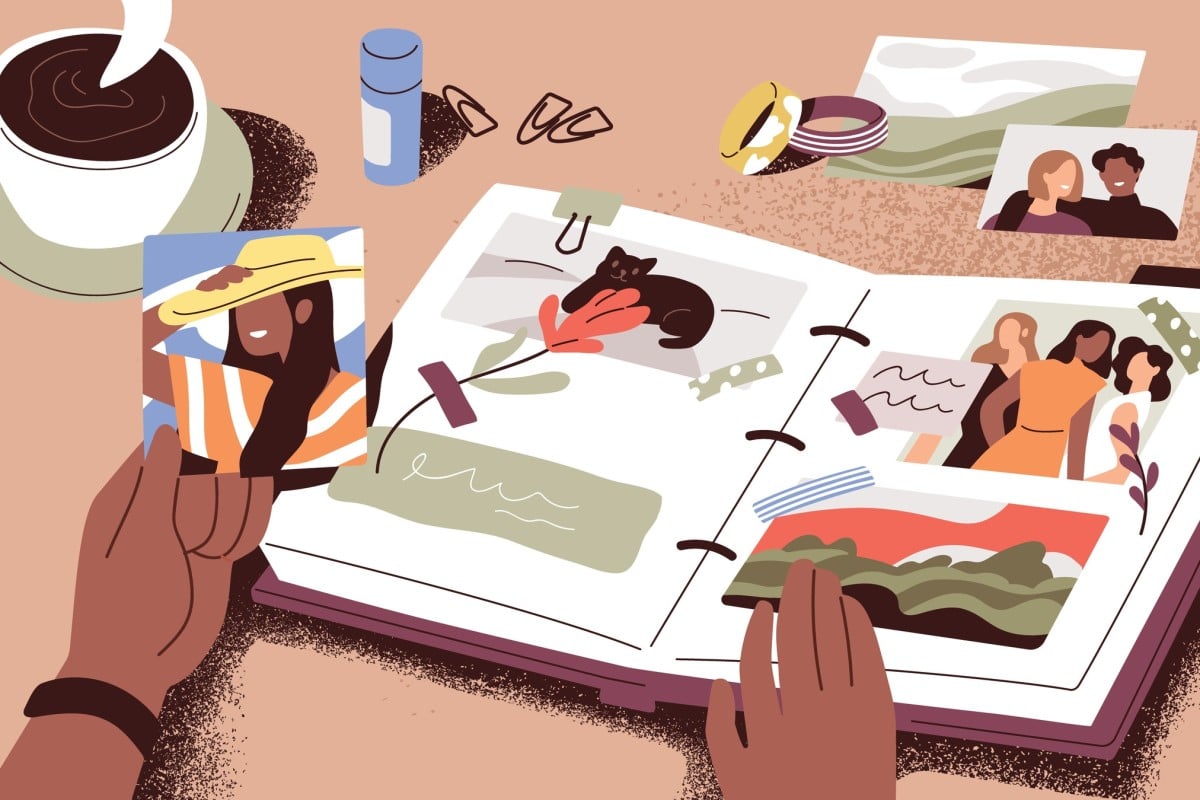 What are the memories that you cherish most? Illustration: Shutterstock
Read through the responses to this week's Brain Game prompt, and choose which answer you like most. Based on your votes and YP editors' picks, we will eliminate one contestant from the competition.
We have prepared some exciting prizes for our top three contestants:
Winner: Fujifilm Instax mini LiPlay Camera, Kindle, JBL Clip4 Wireless Speaker, and a YP certificate

1st runner-up: Kindle, JBL Clip4 Wireless Speaker, HK$500 Eslite voucher, and a YP certificate

2nd runner-up: Kindle, HK$500 Eslite voucher, and a YP certificate
The day I received my secondary school allocation result in Primary Six. It was one of the most memorable days of my life. Everyone in the class was nervous. Would we be able to get into our dream school and study alongside our friends? It was too much and we burst into tears when we received the results.
I was very happy that I got my wish. At that moment, I felt like all my hard work had paid off. I thought of the efforts I made during exams, the notes I took during lessons, and the time I spent preparing for the admission interview. It was a day filled with joy, tears, and hope. Although none of my friends got a place in my school, we promised to stay in touch with each other.
But ever since I started secondary school, I have been so busy with schoolwork I haven't had time to reunite with my old friends or meet new people. And I really miss having fun with my classmates and encouraging each other to study. So I want to relive that day and experience the carefree primary school life once again.
Without a doubt, it would be my 16th birthday. It is so dear to my heart.
Eleven of my closest friends came over to my home for a get-together, while my parents cooked delicious food. After lunch, my three best friends helped pick my birthday outfit for the day, and I looked fabulous in it. Then we headed to the nearby park and found a comfortable spot to wind down. We played the classic game, "Truth or Dare", and did a photo shoot.
Later, when we returned home, one of my friends made a strawberry cheesecake. As I cut the cake, one of my friends played "Happy Birthday" on my piano, while the others sang a remixed version of the song, adding extra rap verses which gave it more life. I was laughing, but I was emotional, too, and trying hard not to cry. I am indeed so lucky to have them in my life.
At night, after my friends left, my parents and their friends organised a surprise party, where my mum's best friend gave me a beautiful, hand-stitched gown. I was deeply touched and at a loss for words. I'm incredibly grateful for having the most amazing friends and family in the world. I love them to the moon and back.
That unforgettable day taught me to appreciate all the people in my life and live in the moment. After all, these little memories will last a lifetime.
It would be the day I experienced the life of a farmer with my family in Thailand. It was my last trip before the pandemic. That day, my family and I arrived in a small village early in the morning. A farmer welcomed us and gave us each a hat made of bamboo.
He taught us how to loosen the dirt by dancing on it and gave us hoes to harvest the root crops. The hoes were so heavy that we could only hold them with the help of our parents.
After tiring work as a farmer, we headed back to the house. We learned how to cook some signature Thai dishes such as tom yum soup and green curry chicken. The farmer gave me and my sister a big knife to cut the ingredients.
It was a unique experience for someone like me who is used to the fast-paced life in Hong Kong. It was exhausting yet meaningful, and I would like to relive the precious, digital-free life on the farm in Thailand for a day.
Sign up for the YP Teachers Newsletter
Get updates for teachers sent directly to your inbox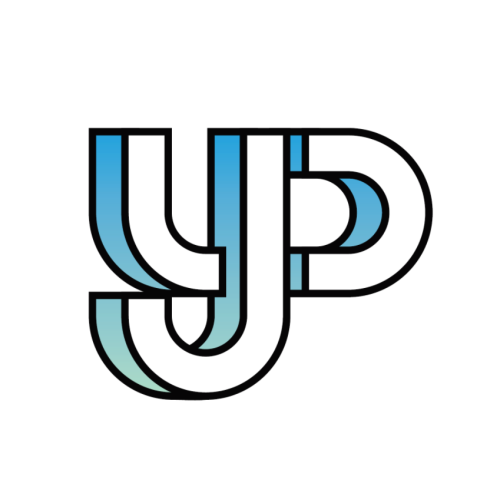 Readers share their thoughts and opinions on everything from social issues to pop culture.
Sign up for YP Weekly
Get updates sent directly to your inbox