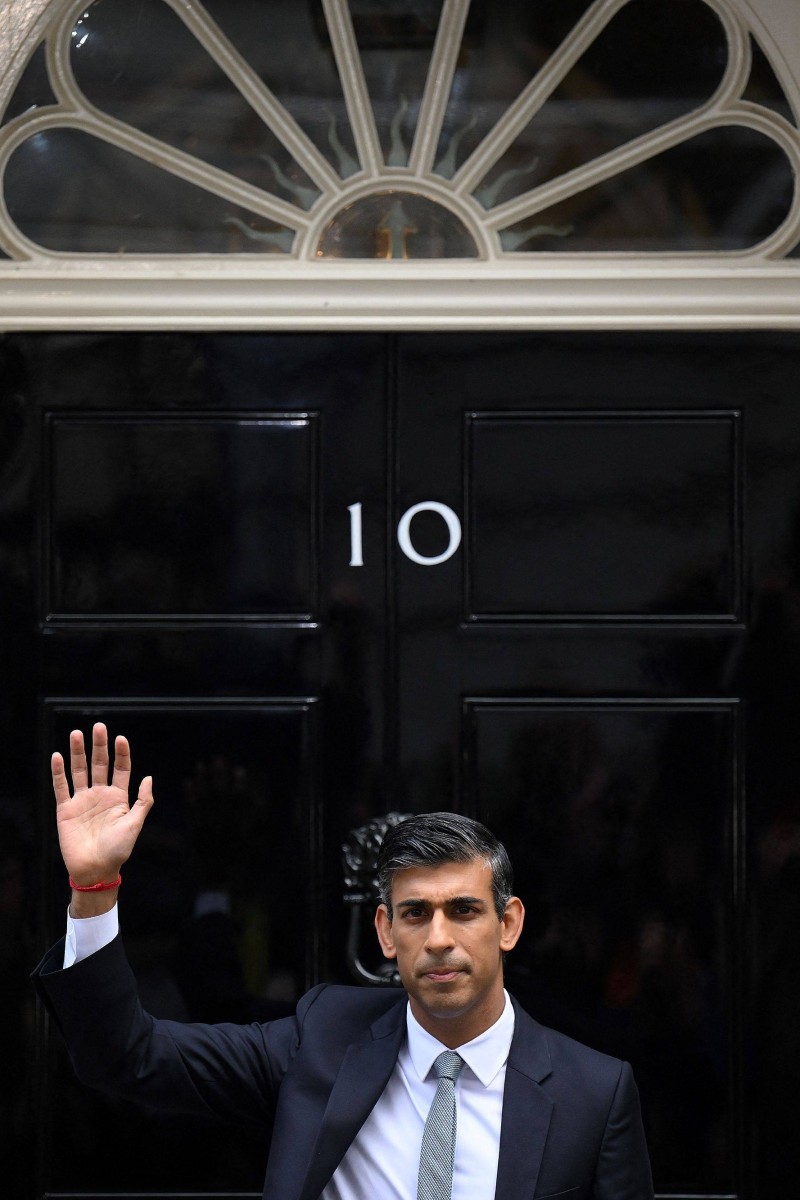 The Lens: Will Britain's new prime minister Rishi Sunak be worth his weight in gold?
Rishi Sunak and his wife Akshata Murthy are the richest ever occupants of Number 10 Downing Street just as the United Kingdom struggles with an economic crisis

Each week, we choose a picture from the news and provide questions to help you dive deeper into the topic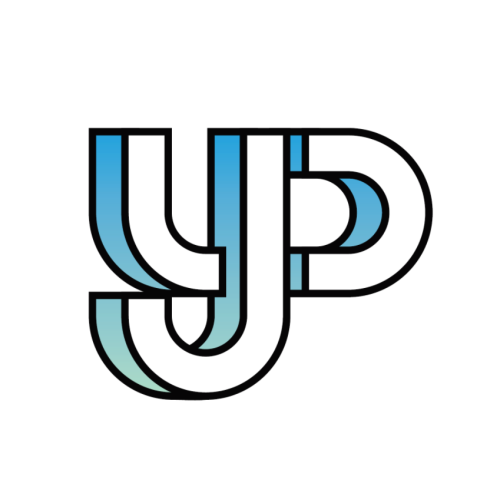 Readers share their thoughts and opinions on everything from social issues to pop culture.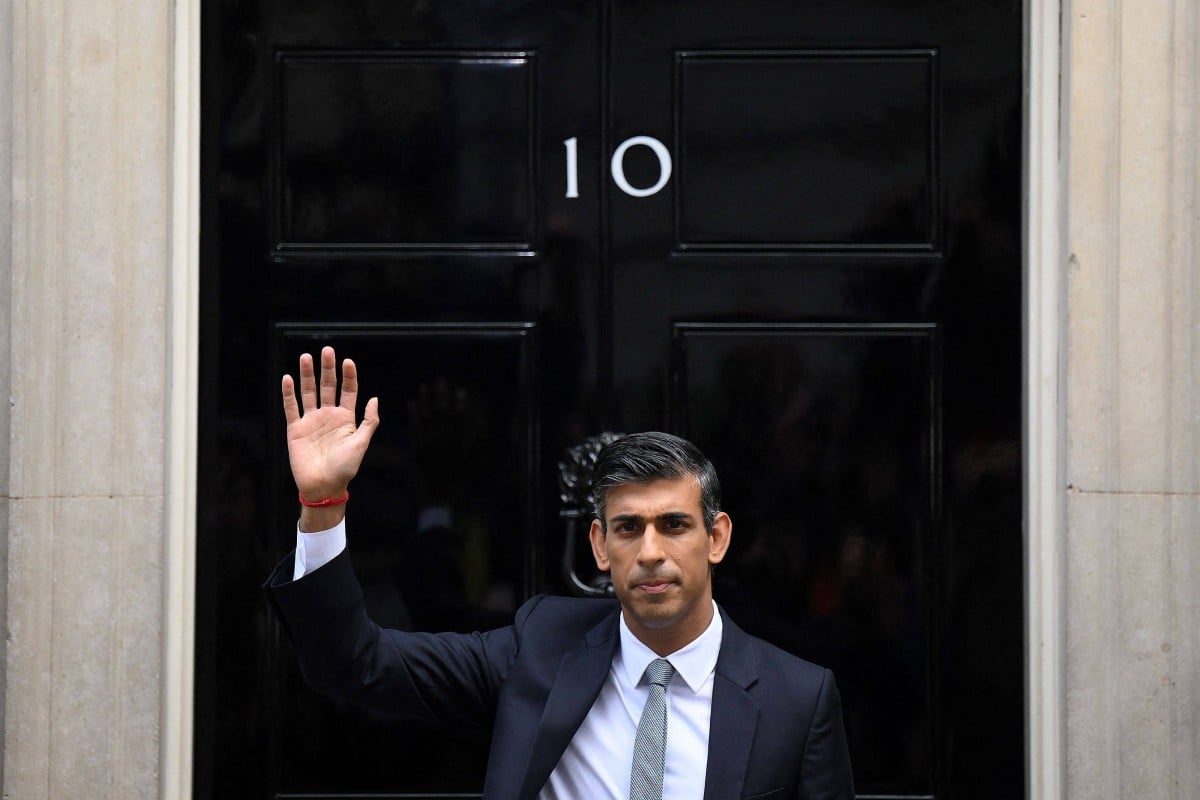 On October 25, Rishi Sunak was appointed as Britain's new prime minister. He is the third prime minister this year, after outgoing leader Liz Truss submitted her resignation to King Charles III. Photo: AFP
Have some thoughts on this issue? Send us your response (no more than 300 words) by filling out this form or emailing [email protected] by November 2 at 11.59pm. We'll publish the best response next week.
What is the significance of the number "10" in the picture?

Based on the news snippet, what did the British public think of Rishi Sunak becoming the prime minister of the United Kingdom?
Reuters and Yanni Chow
With his ascent to prime minister, Rishi Sunak and his wife Akshata Murthy will be the richest ever occupants of Number 10 Downing Street just as the United Kingdom struggles with an economic crisis and the government considers painful spending cuts.
In May, the couple entered The Sunday Times UK Rich List at number 222 with a reported net worth of £730 million (HK$6.62 billion), when Sunak became the first frontline politician to be on the list since it began in 1989.
The wealth of Sunak's family puts him above the previous richest prime minister, who according to the Guinness Book of World Records was Edward Stanley. His personal fortune of more than £7 million in the 19th century would translate to around £450 million today, it said.
Asked in August how he could relate to the public given he was personally richer than the late monarch Queen Elizabeth, Sunak said that people should not hold his wealth against him.
Hot Topics: What's behind Hong Kong's mourning of late Queen Elizabeth?
"I think in our country, we judge people not by their bank account, we judge them by their character and their actions. And yes, I'm really fortunate to be in the situation I'm in now, but I wasn't born like this," Sunak told an election campaign event, in Darlington, northern England.
Sunak was educated at an elite school, Winchester College, before going to the University of Oxford where he studied Politics, Philosophy and Economics. After graduating, he worked as an analyst at Goldman Sachs and at a hedge fund before entering politics. But the vast majority of his family's wealth comes from his wife, Akshata Murthy.
Murthy is an Indian citizen with a stake of 0.93 per cent in Infosys valued at about US$721 million (HK$5.66 billion).
The couple faced criticism and public anger in April over Murthy's "non-domiciled" tax status which meant she did not pay tax in Britain on her earnings abroad. She subsequently gave up the status and said she would pay British tax on her global income.
To what extent do you agree that Sunak's wealth might conflict with his job? Explain your answer.

What is the biggest challenge that Sunak now faces as prime minister?
The Lens: Climate change activists throw soup at Vincent van Gogh's 'Sunflowers'
Activists from the Just Stop Oil climate campaign group glued their hands to the wall under Vincent van Gogh's Sunflowers after throwing tomato soup on the famous painting. Photo: AFP / Just Stop Oil
Ng Wing-yan, King Ling College
After reading the news about the protest campaign and the painting, I appreciated how firm and brave these climate activists were to help the Earth in their own way. This kind of courage is something I do not have.
I believe they did not mean to harm Vincent van Gogh's Sunflowers painting because they only threw soup on the glass that covered it. Nevertheless, wasting food and potentially damaging a famous painting is not the way to draw attention to their cause.
Protecting art and protecting the environment do not need to be in conflict with each other. The more important thing is to educate people about how much harm fossil fuels can bring to our future. It is more meaningful to influence the public through education than to use threats or vandalism to change the authorities' minds.
This kind of aggressive protest will only repel other citizens instead of getting their support. After all, throwing soup at paintings in a museum cannot stop the government from issuing new fossil fuel licensing and production.
Sign up for the YP Teachers Newsletter
Get updates for teachers sent directly to your inbox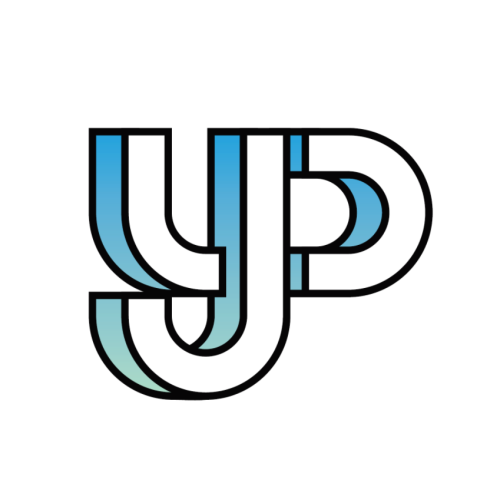 Readers share their thoughts and opinions on everything from social issues to pop culture.
Sign up for YP Weekly
Get updates sent directly to your inbox