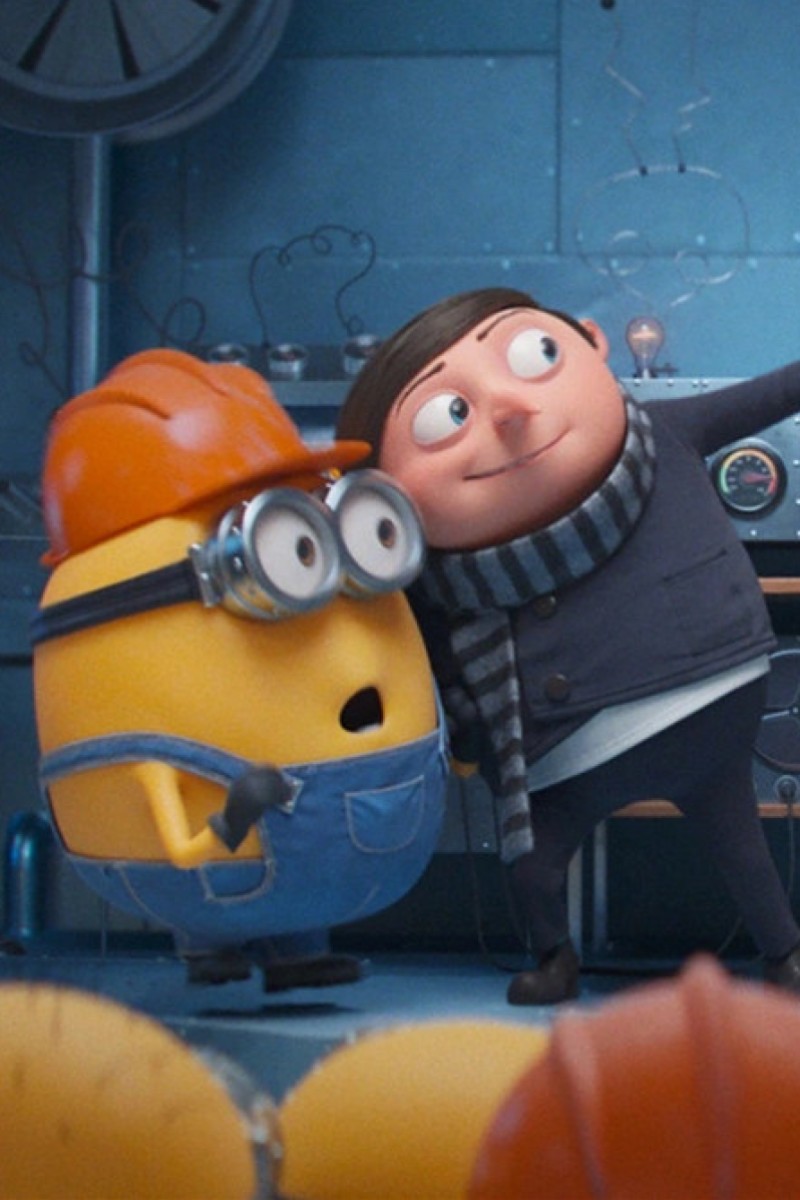 Brain Game: If you could choose a fictional person to be a global spokesperson for youth, who would you choose? (Final round)
Our writing competition starts with 10 contestants, who are eliminated one-by-one based on a combination of your votes and YP Editors' picks – who will you choose to win the vouchers?

In our last round, one student chooses Percy Jackson to stand up for the next generation, while another says Despicable Me's Gru could unite youngsters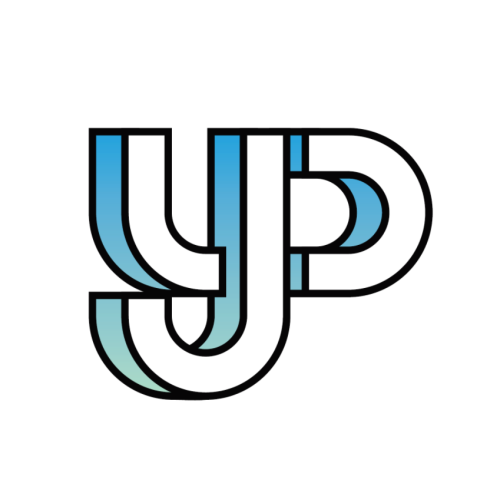 Readers share their thoughts and opinions on everything from social issues to pop culture.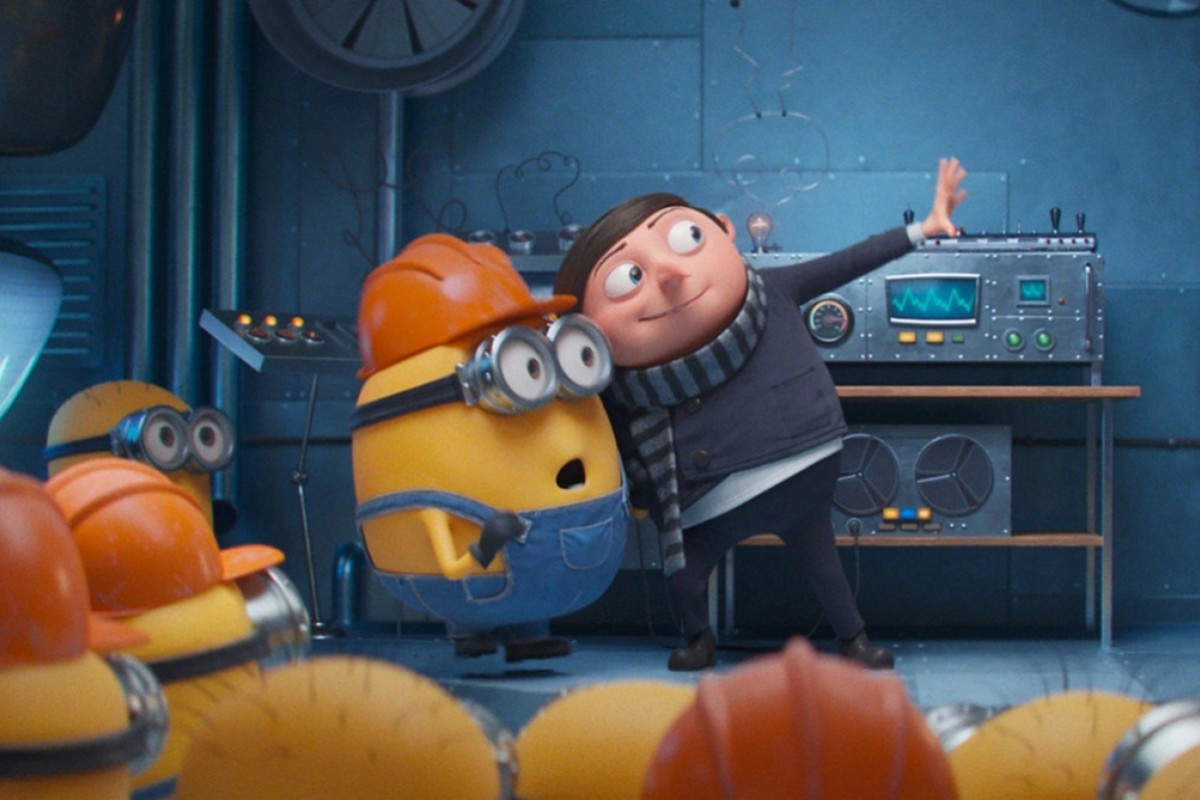 Should Gru represent young people worldwide? Photo: TNS
We're down to the final round of Brain Game, and all of our contestants this season did a great job! Read the responses from our final two contestants, and vote for your favourite answer to help decide the ultimate winner of this semester's Brain Game.
We have prepared some exciting prizes for our top three contestants:
Winner: Fujifilm Instax mini LiPlay Camera, Kindle, JBL Clip4 Wireless Speaker, and a YP certificate

1st runner-up: Kindle, JBL Clip4 Wireless Speaker, HK$500 Eslite voucher, and a YP certificate

2nd runner-up: Kindle, HK$500 Eslite voucher, and a YP certificate
Like these prizes? Apply to join the next season of Brain Game by scanning the QR code below by petrol station out this form by November 18.
We're looking for companies to sponsor prizes for Brain Game. Interested parties should email [email protected].
Without a doubt, I would choose Percy Jackson from the book series Percy Jackson and the Olympians by American author Rick Riordan. Percy is a demigod, the son of the Greek god of the sea Poseidon and Sally Jackson.
Although he has ADHD (attention deficit hyperactivity disorder) and dyslexia, he won't let that stop him. He is loyal and always helps his fellow demigods. He led them to victory in the battle against the evil Titans, and most importantly, he stood up for the demigods in front of their godly parents, to ensure that his comrades get the love, care, and support that they deserve.
Percy would be the perfect spokesperson for young people because he has a great sense of humour and would motivate us to become better people.
Does being the protagonist of a bestselling series make someone a good leader? Photo: Zety Akhzar / Shutterstock
This is a short speech by him: "Hey, is this mic on? Hello everyone! I'm Percy Jackson, and first, thank you all for having me here. I'll keep this short and sweet, 'cause if you guys do not get bored or distracted during long-winded speeches, I probably would, so here goes ...
"We are all youths – the future of our society. It does not matter what other generations think of us or if they criticise us. We are warriors, we help the people around us, we protect our environment and our Earth, and we serve by making our world a better place.
"Each of us has our own monsters, but there is always a hero within all of us. Sometimes, even our 'fatal flaws' can be our greatest strengths. You are braver than you think. The world can be filled with evil, so be the light in it. Remember, you are not alone. Fight bravely, my friends, and we will win."
Hong Kong youth delegates to COP27 believe climate justice starts at home
I would choose Gru from the movie Despicable Me as a global spokesperson for youth.
Gru is a great leader that can unite everyone, even the mischievous, childlike yellow creatures minions who love doing bad things. But after Gru became their "mini-boss", the minions work productively and willing to listen to Gru's instructions. Therefore, I believe Gru possesses good communication and language skills as he can communicate with the minions who are considered unintelligible. So there should be no other languages that make him feel difficult.
He is also ambitious and creative. As a child, Gru had always dreamed of going to the Moon. Although his mum always criticises him for the fantasy, nothing can stop him from chasing his dream. He is so creative that he had the idea to get the Moon by diminishing it with the shrink ray, and then he can keep the Moon in his pocket. He created a factory for the minions, to explore clever ideas to get the Moon together.
Would Gru make a good spokesperson for youth? Photo: AP
Although Gru is a mature adult, his young heart and adventurous spirit will never disappear. If he can be the global spokesperson for youth, he will probably say:
"Thank you for choosing me as your spokesperson! Starting today, stop calling me mini boss! I am the youth boss. Now, to thank everyone for your support, I am going to do something better than stealing the pyramid, better than stealing the Moon. I am going to … steal all your hearts! With all of us here, we can gather our power to make our world a better place to live! Let's sing the song with my mini-brothers! Ba-ba-ba-ba-na-banana!"
Sign up for the YP Teachers Newsletter
Get updates for teachers sent directly to your inbox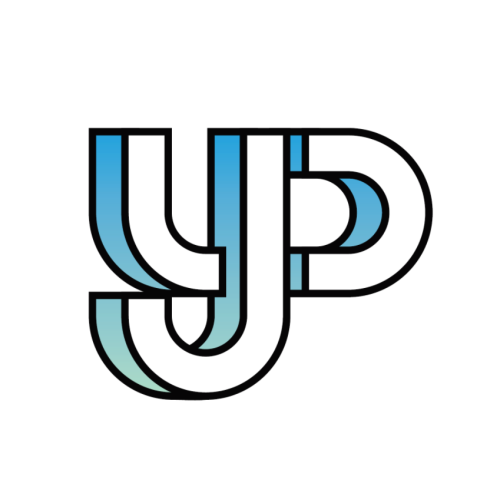 Readers share their thoughts and opinions on everything from social issues to pop culture.
Sign up for YP Weekly
Get updates sent directly to your inbox