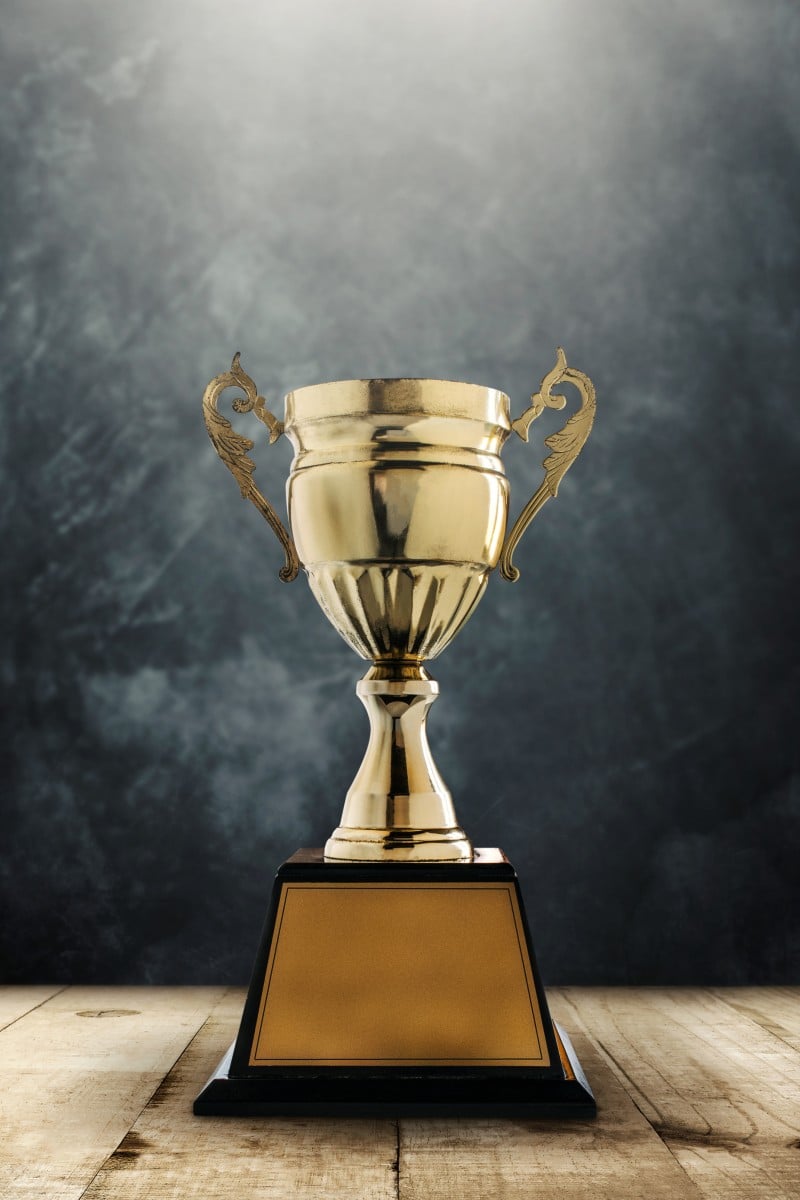 Brain Game: Meet this season's winner, Tanvi Suman from HKMA David Li Kwok Po College, and apply to join the next round
The Form Six student shares how Brain Game allowed her to express herself and find relief from the stress of studying for the DSE exam

Show off your creativity by entering the next round of our contest, where you could win some awesome prizes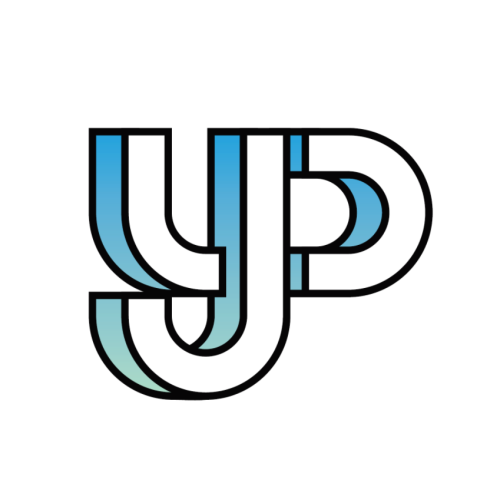 Readers share their thoughts and opinions on everything from social issues to pop culture.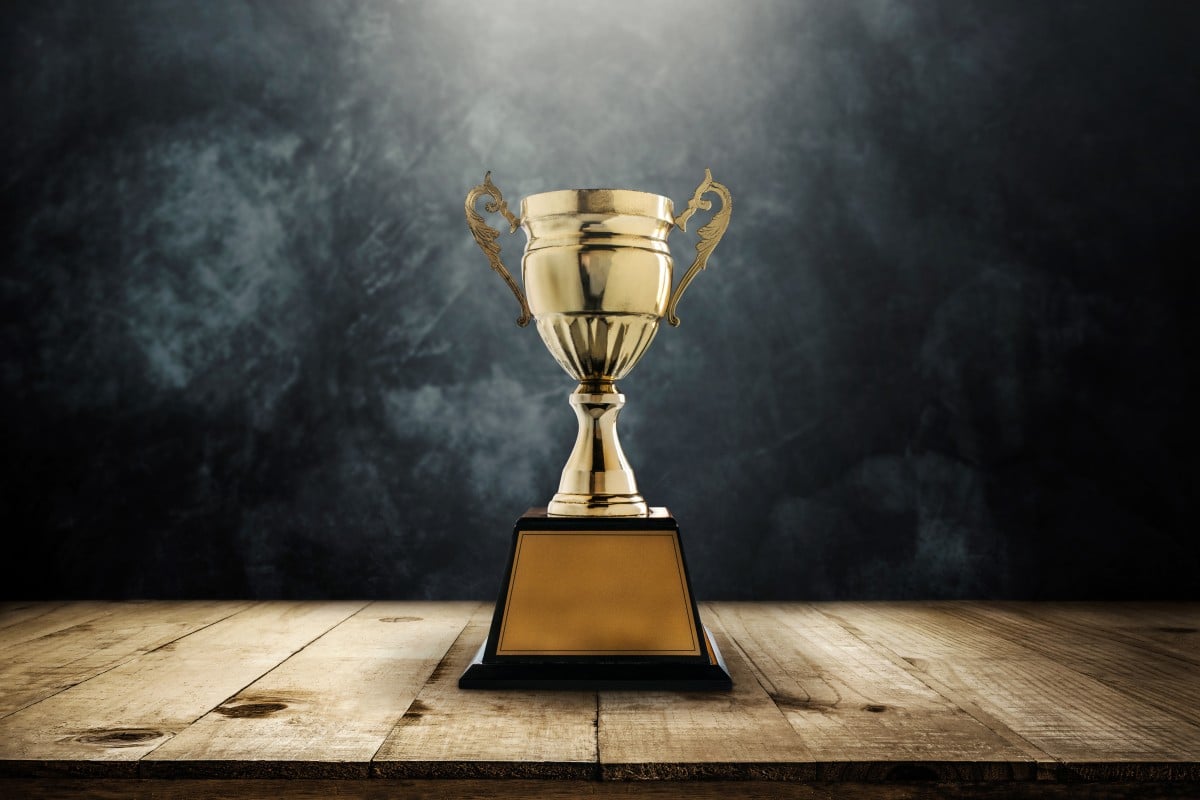 Congratulations to this round's winner! Photo: Shutterstock
If you love a challenge and want a chance to win some great prizes, we are looking for 10 new writers to take part in the next season of Brain Game!
Click here for the form to apply. The entry question is: If you could invent a new flavour of any food, what would it be, and why?
The deadline is at 11.59pm on November 18. We will tell the contestants we've chosen on November 21.
Tanvi Suman, from HKMA David Li Kwok Po College, is our latest Brain Game winner.
Writing has always been my passion. The moment I came across Brain Game, the writer in me sparkled with joy. I was sceptical at first – as a Form Six student with my DSE exams around the corner, I was at a crossroads as to whether I should indulge in something apart from my studies. But eventually I followed my heart and gave it a shot, and I'm so glad that I did!
Brain Game was my getaway from the intense academic pressure at school. Whenever I felt my confidence wane, writing and proceeding to the next round always lifted my spirits. It was a platform where I could express myself as honestly as possible, and improve my overall English proficiency and knowledge of certain topics. The thought-provoking questions allowed me to reflect on myself, my life and what I would like to bring into this world.
My favourite question of this season was, "If you could relive one day in your life, what would it be, and why?" That question made me reminisce about all the memorable moments of my life. I realised how wonderful life is and how incredibly lucky I am to share mine with such lovely people.
Read Tanvi's winning response about fictional character Percy Jackson
I would like to thank my family, friends and teachers for their unconditional love and support throughout all the seasons of my life.
Ms Wu, thank you for being the kindest and most patient teacher ever, and for all your English lessons filled with laughter and intensive drills that strengthened our foundations. Mr Carabio, thank you for all your unforgettable stories, for introducing me to such writing competitions, and for your encouragement throughout my journey in English since Form Two. Mrs Jolly, thank you for your guidance and fun-filled lessons focusing not only on English but also our overall thinking skills. Without you all, I wouldn't have won this title.
Last but not least, thank you to Young Post for giving me this opportunity. And to all the students out there: seize every chance you are given, and go for it without looking back. I wish you all the best in your studies!
The Fujifilm Mini LiPlay Instant Camera was the top prize for our competition this season. Photo: Handout
We have prepared some exciting prizes for our top three contestants:
Winner: Fujifilm Instax mini LiPlay Camera, Kindle, JBL Clip4 Wireless Speaker, and a YP certificate

First runner-up: Kindle, JBL Clip4 Wireless Speaker, HK$500 Eslite voucher, and a YP certificate

Second runner-up: Kindle, HK$500 Eslite voucher, and a YP certificate
We're looking for companies to sponsor prizes for Brain Game. Interested parties should email [email protected].
Sign up for the YP Teachers Newsletter
Get updates for teachers sent directly to your inbox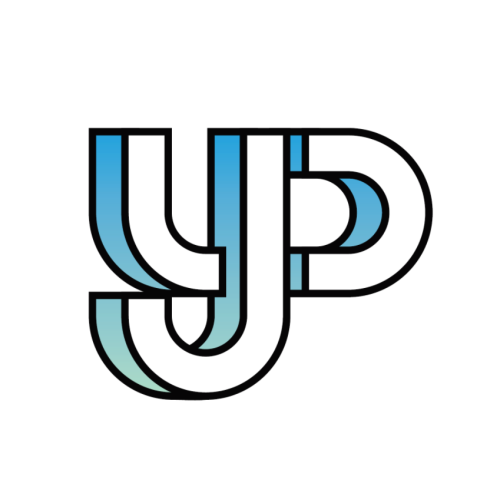 Readers share their thoughts and opinions on everything from social issues to pop culture.
Sign up for YP Weekly
Get updates sent directly to your inbox