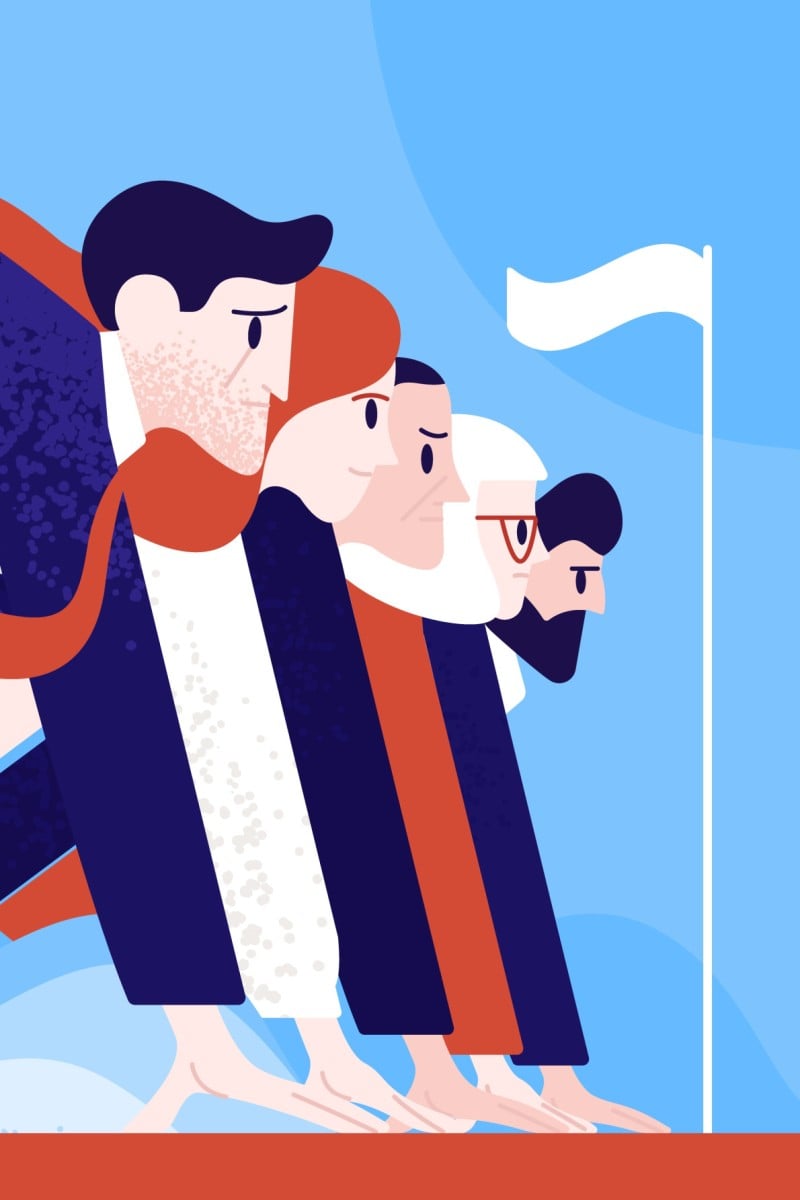 Brain Game: If you could create a new international competition, what would it be, and why? (Round 3)
Our writing competition starts with 10 students, who are eliminated one at a time based on your votes and YP Editors' picks – who will you choose?

This week, contestants make suggestions for a cooking contest to eliminate hunger and reduce food waste, and a recycling game to promote sustainable living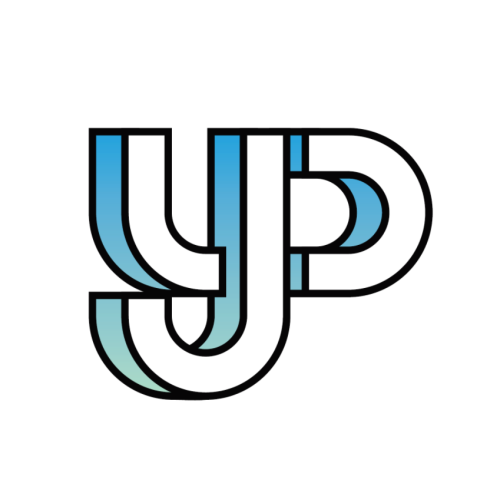 Readers share their thoughts and opinions on everything from social issues to pop culture.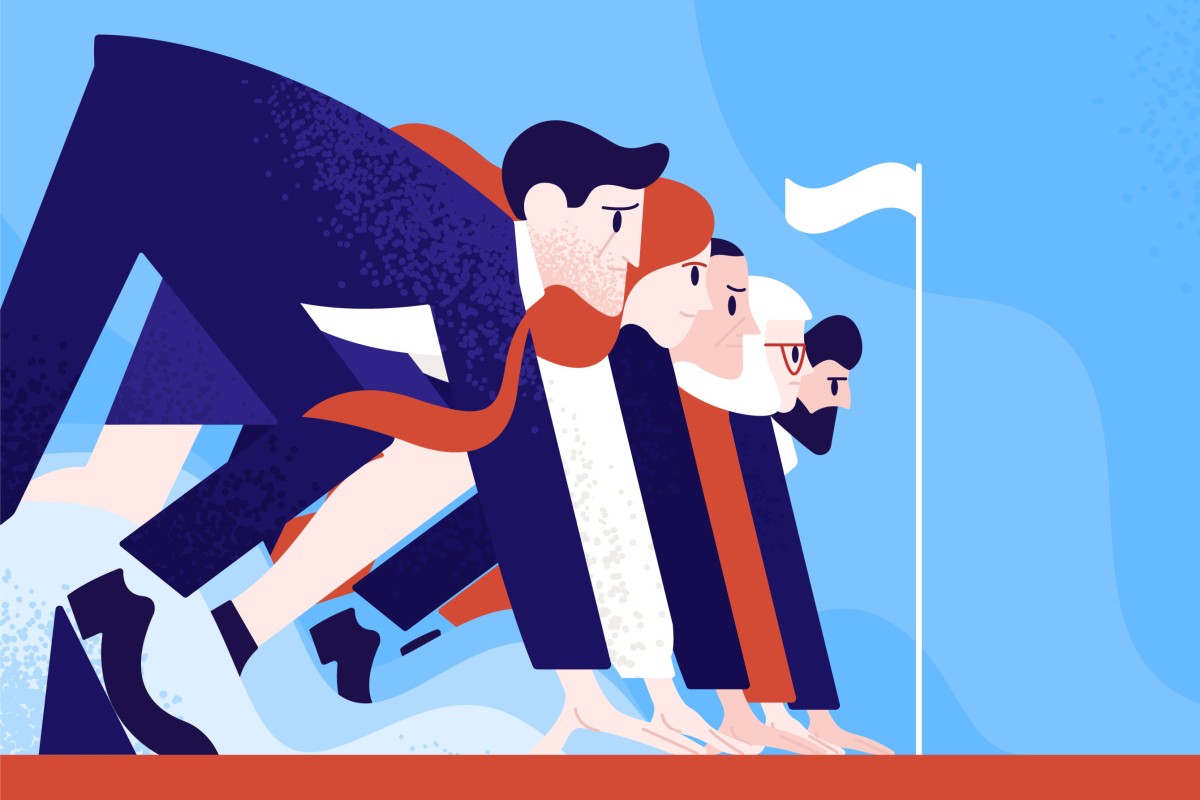 On your marks, get set, go! Photo: Shutterstock
Read through the responses to this week's Brain Game prompt, and choose which answer you like most. Based on your votes and YP Editors' picks, we will eliminate one contestant from the competition.
A hunger elimination cooking competition. It will take place in poor countries, where contestants will cook dishes from scratch – by starting fires and finding ingredients, for example – and giving the food to as many children as possible within a limited period of time. The event will be televised around the world, with the goal being to abolish hunger through encouragement.
More than 10,000 children die from hunger every day while daily global food waste amounts to about 930 million tonnes. This is not right.
As the contestants show off their culinary skills, the audience will be forced to reconsider their consumption habits, inspiring them to attain their sustainable development goals.
An "International ECO-Bin Competition" hosted by the United Nations. Instead of individuals, it will be a "battle" between countries, with "recycle" and "reduce" as the main categories. For "recycle", countries will be ranked according to their recycling rate. For "reduce", the assessment will be based on the amount of non-biodegradable products used in proportion to the country's population. The top three countries in each category will be named "UN Eco-Country of the year". This will encourage countries to protect the environment and save our planet.
A "Last to touch your phone" competition. With many people suffering from smartphone addiction these days, having some time away from the screen and experiencing the world is vital for our mental and physical health. Winners will receive cash prizes and free holiday packages. Contestants have to stay away from their phones for as long as possible, with the screen facing upwards so they can see the notifications but cannot touch the handset. Also, it would be fun to watch the participants try to resist temptation.
A recycling competition among nations to promote a cleaner and better future. Everyone would want their country to win, so they would try their best to recycle all the items they use. Recycling sets a positive example for children, families and communities. The competition will show it is one of the easiest ways of taking action to save the planet.
A competition where all the countries, with teams of four, try to come up with a life-changing invention. Some countries use technology for military advancement, which can destroy people. But by gathering the top scientists and engineers to compete in a friendly event, we can potentially create the next big milestone for humanity. The winning team will get an amazing prize – a free trip to the moon and back.
A sustainable cooking competition, and whoever produces the least amount of food waste would be the winner. Food accounts for one-third of all solid waste in Hong Kong. We send 3,353 tonnes of food to landfills every day. So the new competition will encourage people to make delicious, nutritious meals in a way that promotes environmental awareness.
An annual international competition that can help save electricity. The country that uses the least amount of electricity wins. I want to create this competition because we are using more electricity every year. If we keep doing this, we will run out of resources in the future. Also, electricity contributes to global warming. So the less electricity we use, the better it is for the planet.
An international gaming competition, where each country sends representatives to compete in a variety of video games such as Call of Duty, Overwatch, and League of Legends. It could benefit people by introducing them to videogaming which has been shown to improve multitasking and problem-solving skills. Also, gaming is very popular among teenagers, so their presence can raise the profile of countries on the international stage.
Sign up for the YP Teachers Newsletter
Get updates for teachers sent directly to your inbox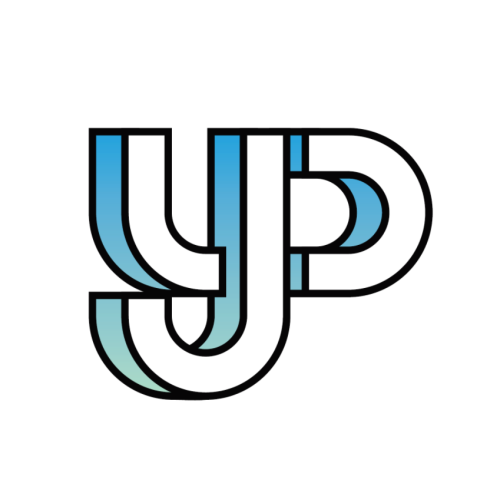 Readers share their thoughts and opinions on everything from social issues to pop culture.
Sign up for YP Weekly
Get updates sent directly to your inbox