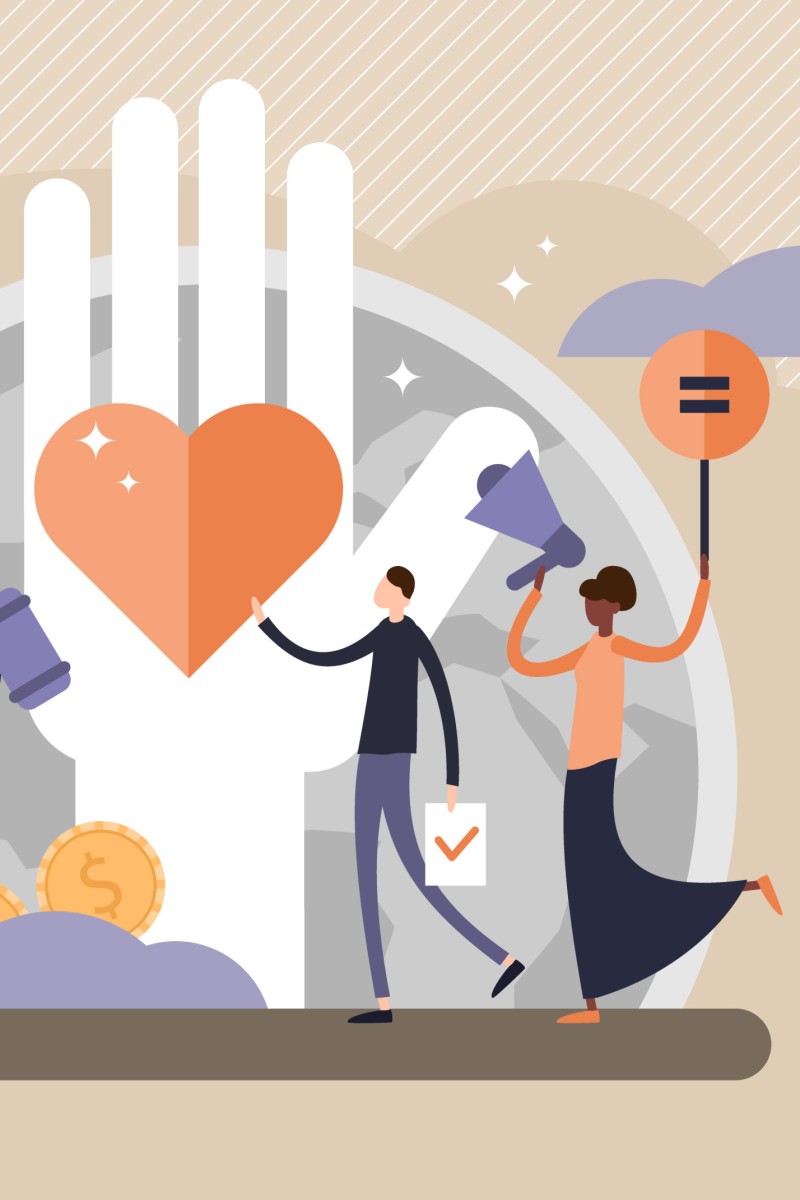 Brain Game: What is one thing from 2022 that society should continue in the new year? (Round 5)
Our writing competition starts with 10 students who are eliminated one at a time based on your votes and YP Editors' picks – who will you choose?

This week, contestants share the things they wish society could carry on in the new year, from the fight against Covid-19 to including more women in sport events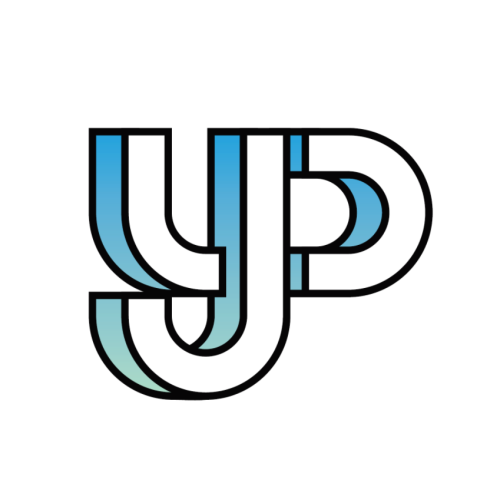 Readers share their thoughts and opinions on everything from social issues to pop culture.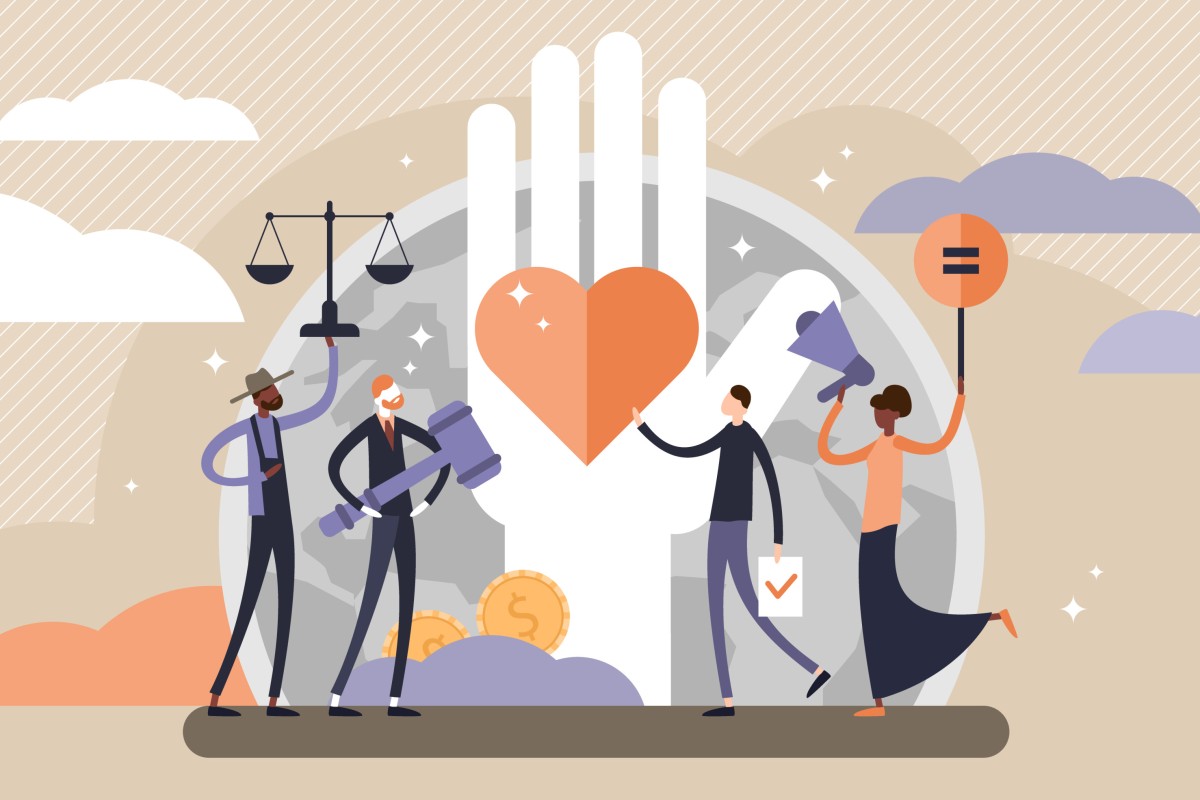 The fight for human rights should continue in 2023, one Brain Game contestant writes. Photo: Shutterstock
Read through the responses to this week's Brain Game prompt, and choose which answer you like most. Based on your votes and YP Editors' picks, we will eliminate one contestant from the competition.
What made 2022 stand out? It was all about change, and that is what society should continue to focus on in 2023.
The pandemic has been with us for three years and everyone is growing sick of leading a passive life. Our society urges for a change in every approach. In fact, Google cited "change" as the most searched trend in 2022.
From returning to pre-pandemic normalcy and new government policies to wars, scientific breakthroughs and increasing awareness of social justice and global citizenship, our society has undergone both good and bad changes.
Perhaps it's just human nature, but our society can aim for more meaningful changes in all aspects of life. So let's carry on with changing in 2023!
There is no doubt that Hong Kong's consumption voucher scheme, which brought happiness to its residents and stimulated the city's economy in 2022, should continue this year.
Although Hong Kong is slowly recovering as it lifts its stringent Covid-19 regulations, thousands of people are still facing a bleak future. The handouts were a big help for the unemployed and provided a boost for the city's restaurant and retail industries.
Merchants, eateries and hotels launched various promotions in the form of discounts and coupons in tandem with the voucher scheme, resulting in a spending spree by Hongkongers.
Along with other government policies, the scheme can help revive Hong Kong's status as a food and shopping paradise, while offering locals much-needed financial assistance during difficult times. So it would be a good idea to reintroduce the voucher scheme this year.
The fight for human rights around the world should continue. In 2022, there were protests in many countries calling for the protection of human rights.
For example, in Iran, a 22-year-old woman was arrested by the morality police because she didn't wear her headscarf properly, and she later died in custody. As a result, protests are still happening across the country and Iranians of all ages and genders have joined the demonstrations. Eventually, the Iranian government said it would shut down the morality police.
I hope society would continue to fight for human rights to provide a better world for all of us to live in.
To have more female referees in major men's sporting events. The problem is that girls aren't being given the encouragement they often need to pursue a career in coaching or refereeing. However, when girls do show interest, they are not taken seriously.
I recently searched "female referees in football" and the first result that popped up was "Top 10 hottest female referees in football". It's a pity that these referees aren't being recognised for their talent but instead for their appearance. We saw more female referees at the 2022 Qatar World Cup, so I hope this trend will continue this year.
The fight against Covid-19. Thanks to the hard work of medical staff and the unity of Hongkongers, there was considerable progress in managing the virus last year.
Most Hongkongers have been fully vaccinated against the disease, while we have improved our hygiene and led a more balanced lifestyle.
With shops and restaurants opening up again, our lives have slowly returned to normal over the past year. People were able to earn more money than the year before and provide a better life for their families. Also, many travel restrictions have been lifted, and we need to continue our efforts to ensure the safety of our loved ones.
With new vaccines and medications being tested, we should continue our battle against the pandemic.
Preventing the spread of Covid-19.
In 2022, the city's government implemented measures to beat the pandemic, such as converting Queen Elizabeth Hospital into a designated centre for Covid-19 patients and providing anti-epidemic supplies to Hongkongers.
I hope such measures will continue in 2023 considering the high number of Covid-19 deaths, as well as the economic downturn, in Hong Kong.
Many shops shut down because of the lack of tourists, causing thousands of people to lose their jobs. I hope our lives could finally return to normal this year.
Sign up for the YP Teachers Newsletter
Get updates for teachers sent directly to your inbox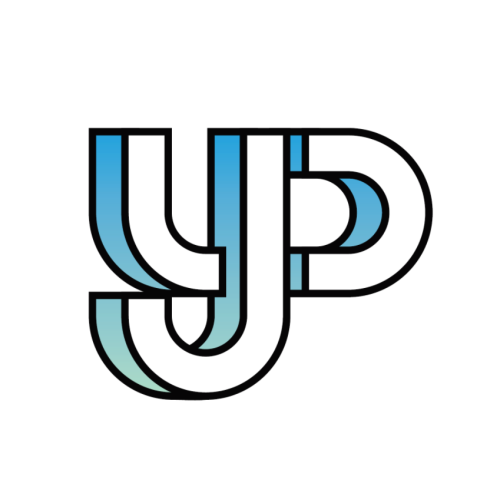 Readers share their thoughts and opinions on everything from social issues to pop culture.
Sign up for YP Weekly
Get updates sent directly to your inbox