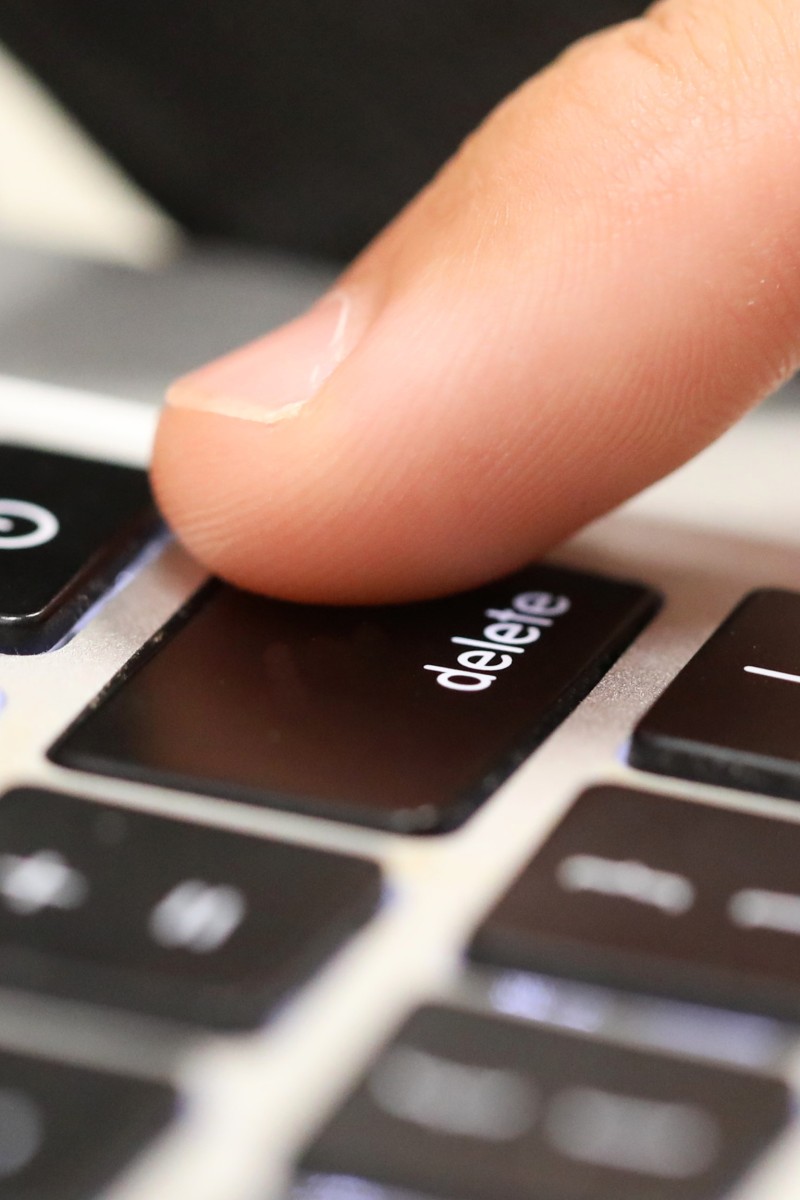 Brain Game: What is the one thing that should be deleted from the internet? (Round 7)
Our writing competition starts with 10 students who are eliminated one at a time based on your votes and YP Editors' picks – who will you choose?

This week, contestants share what should be removed from the Internet world, from misinformation to social media sites like Twitter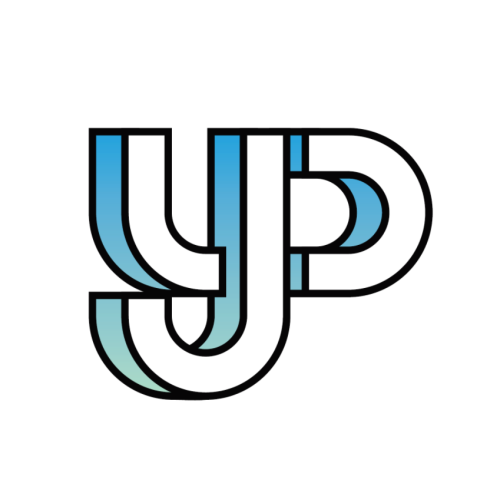 Readers share their thoughts and opinions on everything from social issues to pop culture.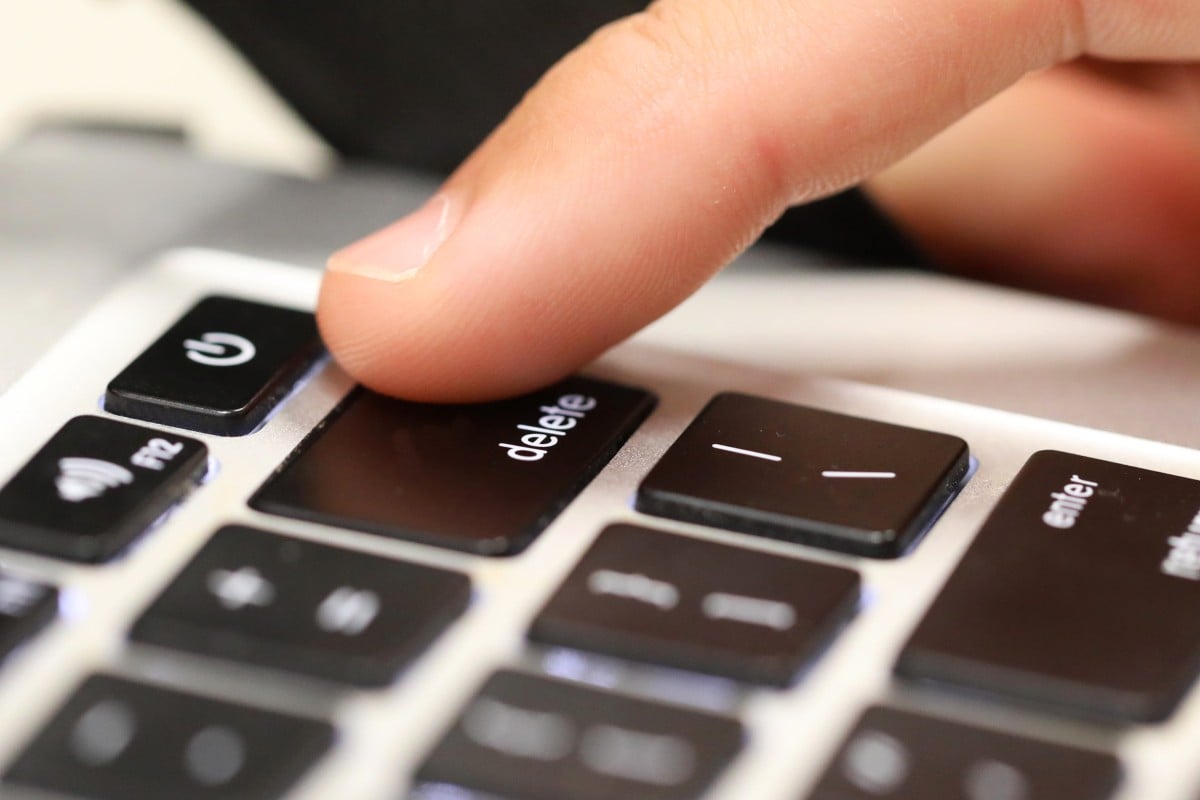 What do you think deserves to be deleted from the internet? Photo: Shutterstock
Read through the responses to this week's Brain Game prompt, and choose which answer you like most. Based on your votes and YP Editors' picks, we will eliminate one contestant from the competition.
Negative advertisements.
Without a doubt, malicious online advertisers spread scams or malware to millions of people. Even when browsing educational websites, you may come across pop-up ads linked to computer viruses. Adware often monitors your internet activity to provide "targeted ads" to "optimise user experience", which is an excuse to invade your privacy. What's more, these adverts may include pornography which harms children.
Fake customer reviews, altered statistics, and airbrushed photos are common strategies to "fish" for customers. Some people use unethical methods of advertising that can be abusive, immoral and often illegal. Deleting such misinformation cleans up the internet, allowing people to have a positive experience through virtual interaction.
Negative advertising also promotes discrimination in race, skin colour, gender, appearance, and physical and mental abilities. Some adverts give a fresh impetus to stereotypes. Have you ever wondered why they feature very young, attractive, fair-skinned celebrities? They can often make you feel bad about yourself by lowering your self-esteem and persuading you to buy a specific product which claims it will make you happier and a better person. The most common way they do this is by making you feel bad about your body image or how you look in general.
These ideas lead people to discriminate against minorities and allow bullying to happen – it's the victims who pay the price. Seeing the "criminal record" of negative advertising, there's no justification for it to stay on the internet.
Misinformation, especially related to scientific research and journalistic stories. When we read something on the internet, we usually accept it, especially if it is about "scientific research".
Misinformation is different from disinformation, which is when someone intentionally spreads fake news or inaccurate information. Misinformation refers to false information that is presented as fact regardless of an intent to deceive. However, misinformation can change a person's understanding of something without sufficient evidence. On some social media platforms, falsehoods are 70 per cent more likely to get shared than accurate news, reports say.
The internet has greatly increased the frequency of misinformation, for example, with unsupported medical claims regarding the Covid vaccine. A study published in Nature, a medical journal, found that participants in the United States and Britain were 6 per cent less likely to take the vaccine after being exposed to five inaccurate articles.
This kind of deception makes the internet an unsafe and unreliable place for research, which is why misinformation should be deleted.
Hate speech, which presents a huge challenge to society today. Although hate speech has existed in the past, people nowadays can use social media to say what they want, for example, threaten or insult groups based on race, colour, religion, or disability.
It can have a negative impact on the psychological well-being of individuals, with victims showing low self-esteem, sleeping disorders, increased anxiety and feelings of fear and insecurity. Young victims can suffer from depression and bad school grades and become more vulnerable. They could end up lacking motivation and social development and feeling that they have got no friends.
It's not only a personal issue but something that harms society, too. Hate speech can be used to fuel hatred among nations. It lays the foundation for conflict and human rights violations.
Since hate speech has a negative impact on both individuals and society, it should be deleted from the internet.
I would delete Twitter. It is now owned by American billionaire Elon Musk, who has made many changes to the social media platform. Musk was condemned over Twitter's decision to suspend some journalists who cover the social media firm. Critics have accused him of taking steps that would increase hate speech and misinformation on the platform.
Twitter has always been one of the most toxic places on the internet. I recently closed my Twitter account, with the reason being the negativity it promotes. Every time I opened the app, a new influencer would be getting cancelled or hated. Overall, Twitter would affect my mood and cause me stress, damaging my mental health. I saw some of my closest friends being mocked for liking a specific game or content creator.
One mistake on the site could result in your life being ruined. There have been quite a few cases where someone had posted an offensive tweet when they were younger and been doxxed. That tweet would show up when people googled their names. So they would not be able to get a job when they were adults.
This is why I would choose to delete the site.
Sign up for the YP Teachers Newsletter
Get updates for teachers sent directly to your inbox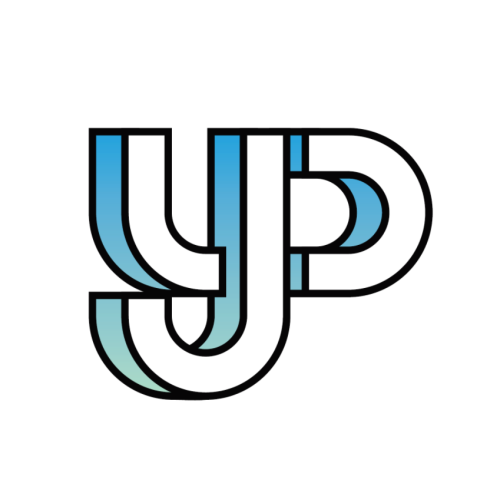 Readers share their thoughts and opinions on everything from social issues to pop culture.
Sign up for YP Weekly
Get updates sent directly to your inbox