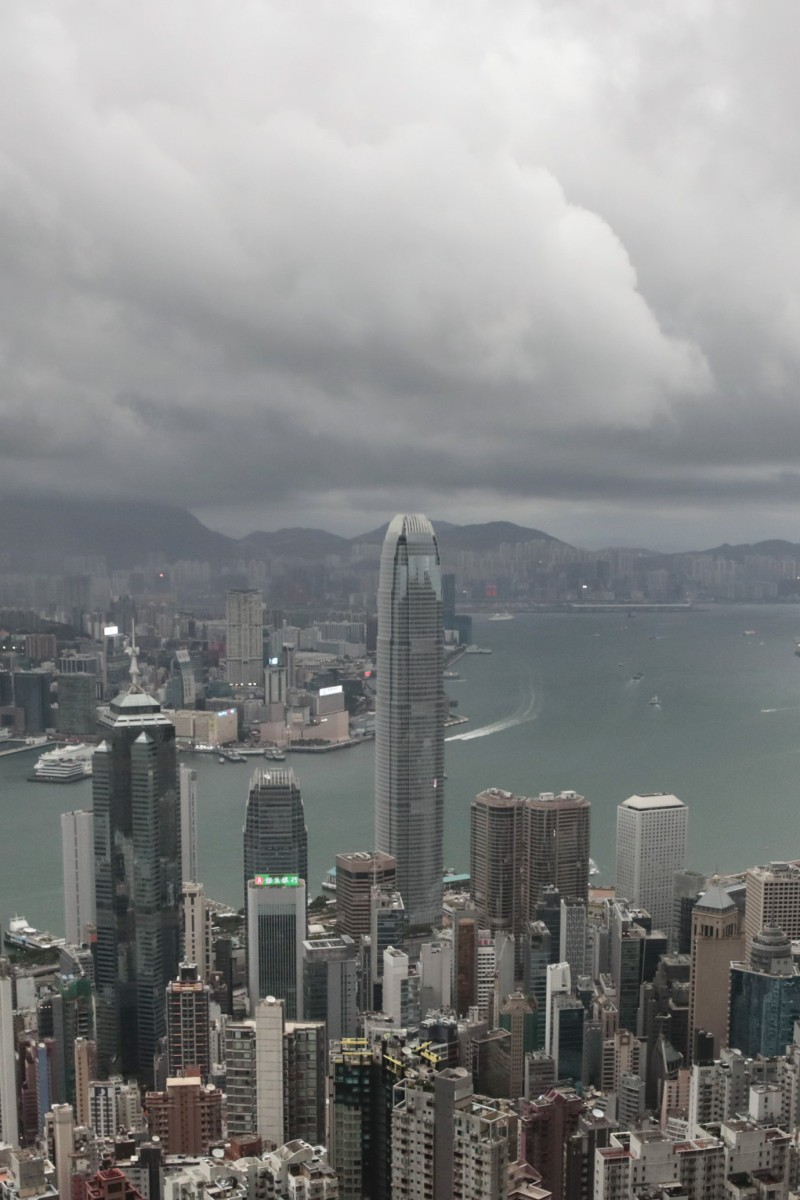 Top 10: What is your favourite hidden spot in Hong Kong?
Young Post readers reveal the city's best kept secrets, from a sky garden in the New Territories to a great place for photos in Kennedy Town

This week's question: If you could create a fusion dish that combines food from Hong Kong and another place, what would it be?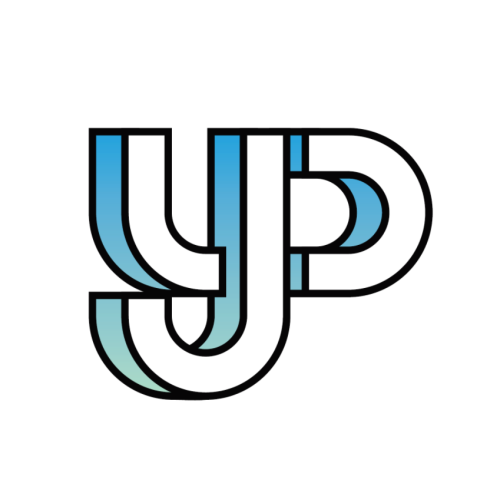 Readers share their thoughts and opinions on everything from social issues to pop culture.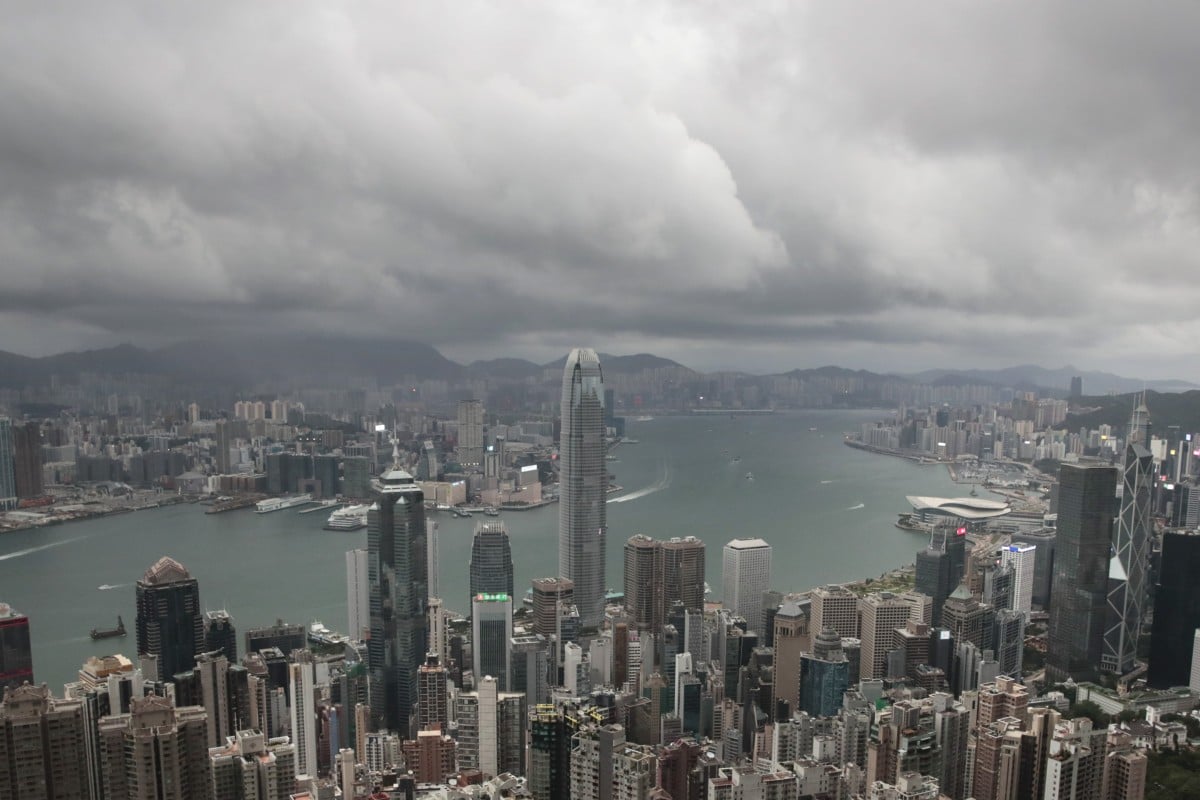 With a population of almost 8 million people, the city is home to many hidden gems that only locals will know about. Photo: AP
This week's question: If you could create a fusion dish that combines food from Hong Kong and another place, what would it be?
To take part, drop us a line via this form or email us at [email protected] by 11.59pm on March 22. Tell us your name, age and school.
As part of the "Hello Hong Kong" campaign, the Hong Kong Tourism Board invites you to share your favourite experiences in the city through their event, "My Best Picks - Most-liked Hong Kong Experiences". Join by March 31 on their website, and pick your favourites to create a list of the city's best spots for visitors!
Here are the hidden spots in Hong Kong that our readers treasure most ...
Isaac Tam Lok-hei, 13, Kwok Tak Seng Catholic Secondary School: Tsuen Wan Park, which is built along the coast. I walk through the park to the MTR station every day. I can see boats from the nearby ferry pier, cars and buses as well as planes occasionally flying overhead. As someone who has great interest in transport, especially planes, this is the spot I would like to go to every day.
Yang Yuyu, 13, Fung Kai No 1 Secondary School: The sky garden at Sheung Shui Centre. It is very spacious and there are several small parks there. I go there to play on swings and ride a wooden horse after finishing my homework. And when I am in a bad mood, I would go there to relax. I would also go there to eat the snacks I buy on the way from school that I wouldn't dare take home.
The best places to hike in Hong Kong
Lam Siu-yuen, 15, Ho Yu College and Primary School (Sponsored By Sik Sik Yuen): Pak Mong, a village on Lantau Island. It is located near Ngau Kwu Long and Tai Ho, collectively known as the "The Three Hamlets of Mui Wo". People can walk to Mui Wo through Pak Mong – the distance is about 6 kilometres. Pak Mong is a place with beautiful mountains and rivers, but reclamation work has damaged its natural environment. We must cherish and protect our hidden gems!
Lucan Chan Ho-lok, 14, Buddhist Tai Hung College: Upper Lascar Row, in Sheung Wan on Hong Kong Island. It is an outdoor street market best known for antique shopping. Shops there sell a variety of items including old furniture, artwork and movie posters, Chinese porcelain vases, Buddha sculptures, snuff bottles, jade, ancient coins, bronze mirrors, vintage cameras and traditional clothing. It's a virtual paradise for antique lovers.
Tourists visit Upper Lascar Row in Sheung Wan. Photo: Winson Wong
Lai wing-chi, 15, C:armel Bunnan Tong Memorial Secondary School: Tai O Fishing Village on Lantau Island. It offers a glimpse into Hong Kong's rich maritime heritage. Visitors can wander through the narrow alleys and admire the stilt houses that line the shore, or take a boat ride to see the famous pink dolphins that call the waters around Tai O their home. The village is also known for its seafood, and there are plenty of restaurants and food vendors serving up fresh catches of the day.
Suri Chan Tin-wing, 17, Yan Chai Hospital Law Chan Chor Si College: Kwun Tong's Camel Paint Building. As a girl who visits Kwun Tong regularly, I enjoy exploring the complex with my friends and family. It features a wide range of restaurants and shops selling clothes, sports gear, electronic appliances and toys. The key is most products are affordable for students.
What street food is most representative of Hong Kong?
Summi Ng Tsz-ching, 13, Immaculate Heart of Mary College: Hong Kong Zoological and Botanical Gardens. It is the oldest park in the city. Hidden among the trees and trails of Mid-Levels in Central, it is an amazing place for people living in a concrete jungle to connect with the natural world. I study biology, so I can enhance my knowledge by visiting the gardens which house reptiles, mammals, plants and birds. Students have lots to learn, explore and appreciate there.
Jasmine Tang, 15, St. Mary's Canossian College: Just off Victoria Road in Kennedy Town, you'll find an unusual sight: a wooden pier stretching out into the open sea. It's the Sai Wan Swimming Shed, the only remaining swimming shed in Hong Kong, dating back to the 1950s. It is a popular spot for photography enthusiasts who want to capture the beauty of the city's coastline. It is also one of the best places to admire the sunset.
A couple visits Sai Wan Swimming Shed at Mount Davis in Western District. Photo: Sam Tsang
Skye Leung Tin-nam, 16, Fanling Lutheran Secondary School: Tap Mun, or Grass Island. It is located to the north of Sai Kung, and you can go there by boat. It is very convenient to explore. Surrounded by lush greenery and crystal clear waters, you can escape the city's hustle and bustle to relax and have a pleasant day of camping or picnicking with your family or friends.
Yanice Yuen Tin-yan, 14, Pui Kiu College: Ap Lei Pai tide pool. It is hard to believe that this beautiful place exists in our bustling city. It's just a 20-minute drive from the business district of Central, and as you arrive there, you can see the breathtaking view. You are surrounded by the sea and listening to the sound of the waves can help you to relax and release all the stress.
Sign up for the YP Teachers Newsletter
Get updates for teachers sent directly to your inbox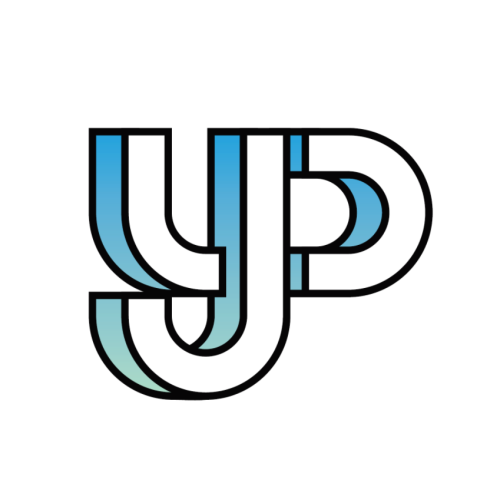 Readers share their thoughts and opinions on everything from social issues to pop culture.
Sign up for YP Weekly
Get updates sent directly to your inbox