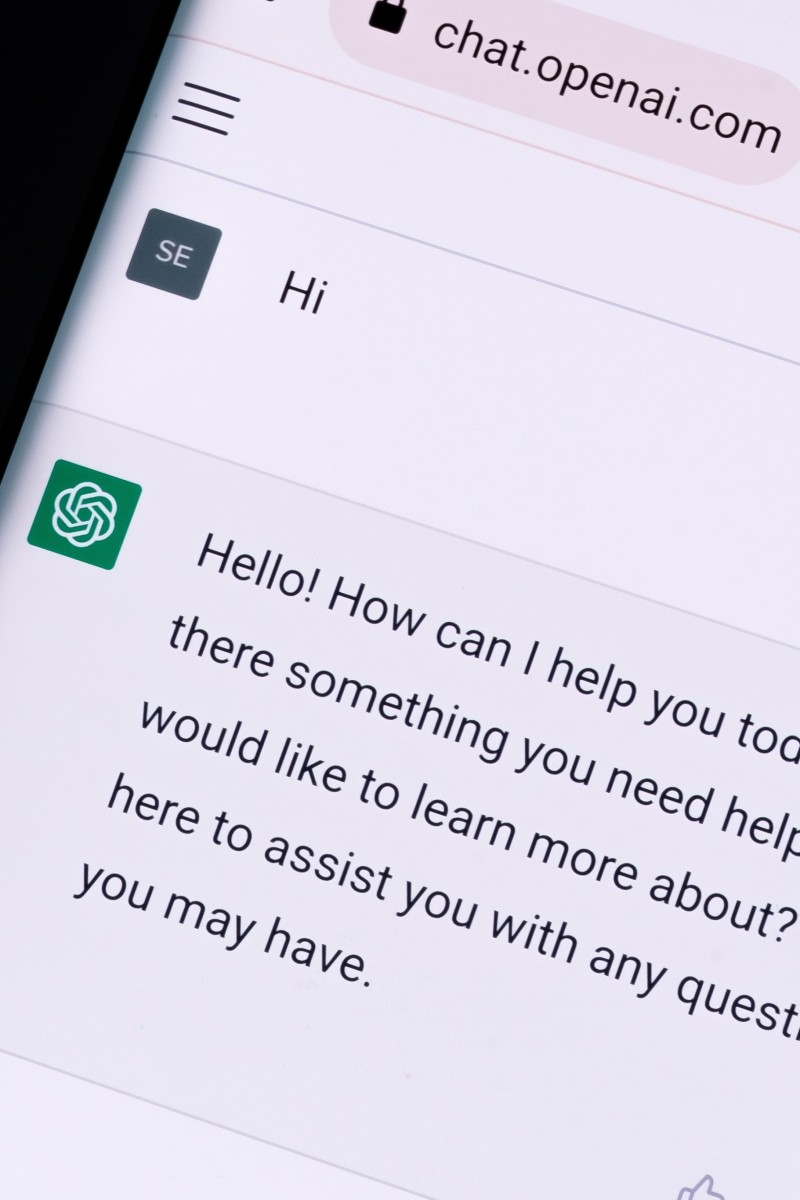 Brain Game: How would you explain ChatGPT to someone from the 70s? (Round 5)
Our writing competition starts with 10 students, who are eliminated one at a time based on your votes and YP editors' picks – who will you choose?

This week, contestants explain a new AI chatbot to someone from the past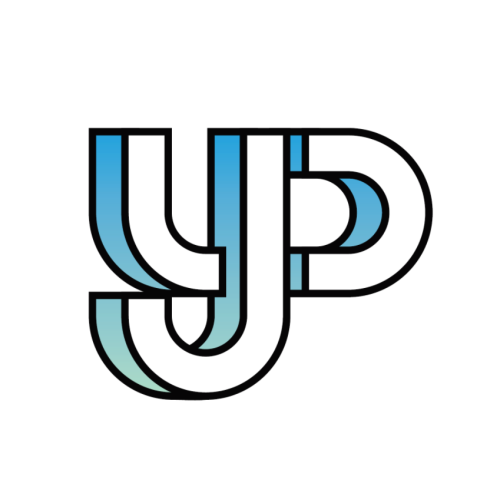 Readers share their thoughts and opinions on everything from social issues to pop culture.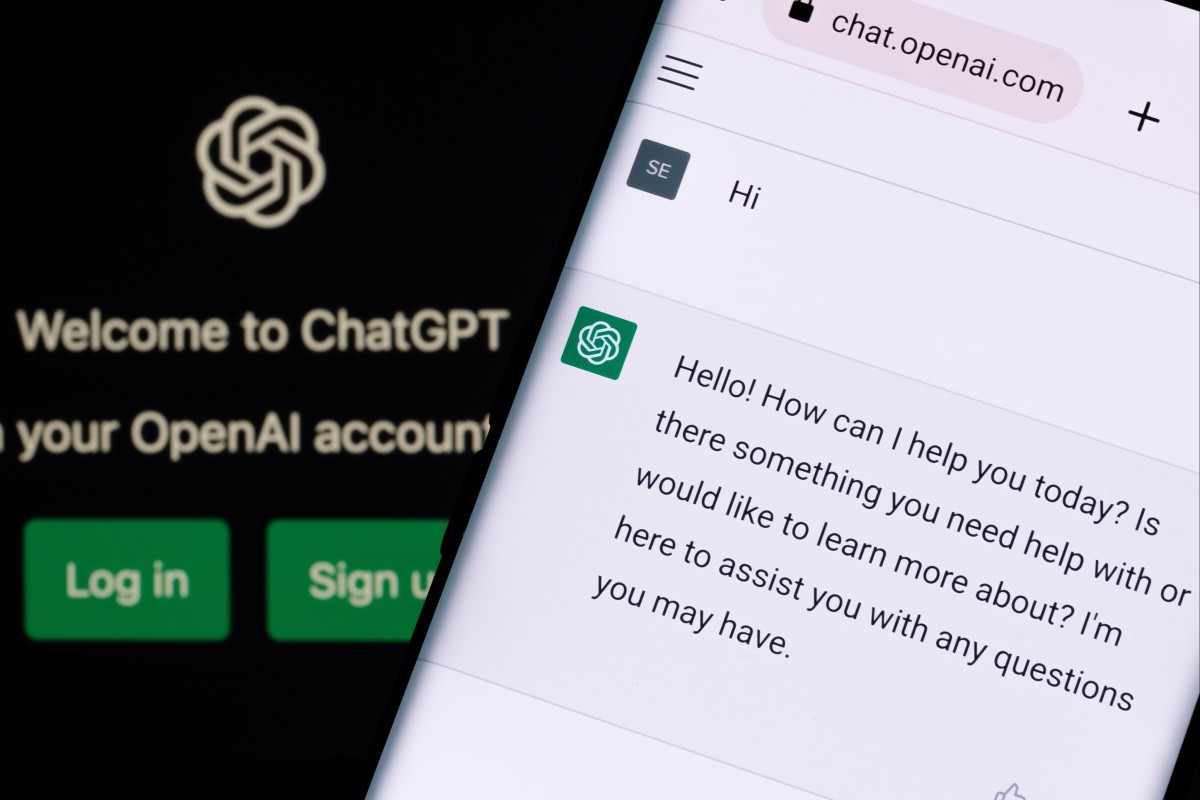 Even we don't totally understand ChatGPT and we live in 2023! Photo: Shutterstock
Read through the responses to this week's Brain Game prompt, and choose which answer you like most. Based on your votes and YP editors' picks, we will eliminate one contestant from the competition.
Imagine a magical typewriter from the future. When you type in any question or thought, it instantly responds with a well-composed, knowledgeable reply. This wondrous device, called "ChatGPT", harnesses the power of advanced machine brains called "artificial intelligence" to understand and engage in humanlike conversations.
ChatGPT has been trained using a collection of books, articles, and groovy ideas from people around the world.
It can help humans solve their problems and even engage in storytelling.
So, remember that in the not-too-distant future, you'll be able to have a chat with a smooth-talking, well-informed "friend" named ChatGPT. Do you get it?
Think of a person sitting inside a flat screen, ready to answer any of your questions. The world has rapidly advanced and now there is a natural language processing tool driven by AI technology. Let me introduce you to ChatGPT.
Whether you need help brainstorming ideas for your next project or want to learn about a new topic, ChatGPT has a "mind" of its own to assist you with your tasks.
It's a one-stop solution with an endless supply of ideas that can save you the effort of generating them on your own. Remarkably, it can replicate the exciting style of prominent writers such as American author Tori Morrison, Hong Kong poet/novelist Leung Ping-kwan's incorporation of culture into his works, and even Shakespeare's exceptional plots in a matter of seconds.
Welcome to the most significant milestone of the 21st century!
With the use of ChatGPT, people can ask questions and receive prompt responses. Imagine sending queries in the form of letters to a "global help desk" who are available 24/7 to provide you with the information you requested on any topic.
In essence, ChatGPT is a quicker, more effective variation of this process. Compare this to talking about a topic with your teacher, who may assist you in resolving disagreements or solving issues thanks to their vast knowledge and mature understanding. In a similar way, ChatGPT serves as your virtual tutor, responding to all of your inquiries upon being "summoned".
ChatGPT is an AI chatbot which understands questions and provides answers across a wide range of fields.
Unlike computers in the 70s, which were very limited in their capabilities, ChatGPT uses machine learning algorithms to study a vast amount of information, so it may make mistakes sometimes. ChatGPT can serve as a personal therapist, too. Whenever you feel down, you can turn to ChatGPT and it will cheer you up with encouraging messages.
You can use it as a digital assistant which can help search for information, and even entertain you with jokes – all by natural conversation.
I would compare ChatGPT to the magic tools in Doraemon, a popular Japanese cartoon in the 70s. Doraemon is a robotic cat that uses his countless gadgets to solve problems for the little boy, Nobita.
In fact, there is a magic tool now that shares the same function in real life, which is called "Robot Editor". It collects people's opinions and turns them into big data. When people ask questions, the Robot Editor would offer answers.
Similarly, ChatGPT also collects big data through Natural Language Processing and answers people's questions accordingly, but in a more systematic way.
I'm sure that explaining ChatGPT using Doraemon is fun and easy to understand for people from the 70s.
ChatGPT is basically a robot invented by OpenAI, which has previously created other AI systems.
It has generated a lot of buzz on social media because it can interact with humans like a real person. What's more, it has a wide range of features including generating new content, answering questions, explaining complicated maths problems and elaborating on ideas.
This whole ChatGPT concept might be complicated, but technology has developed rapidly over the years, and we should make good use of this new invention to benefit society.
Sign up for the YP Teachers Newsletter
Get updates for teachers sent directly to your inbox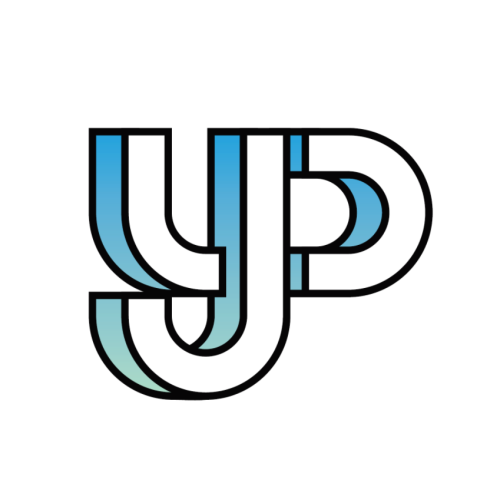 Readers share their thoughts and opinions on everything from social issues to pop culture.
Sign up for YP Weekly
Get updates sent directly to your inbox