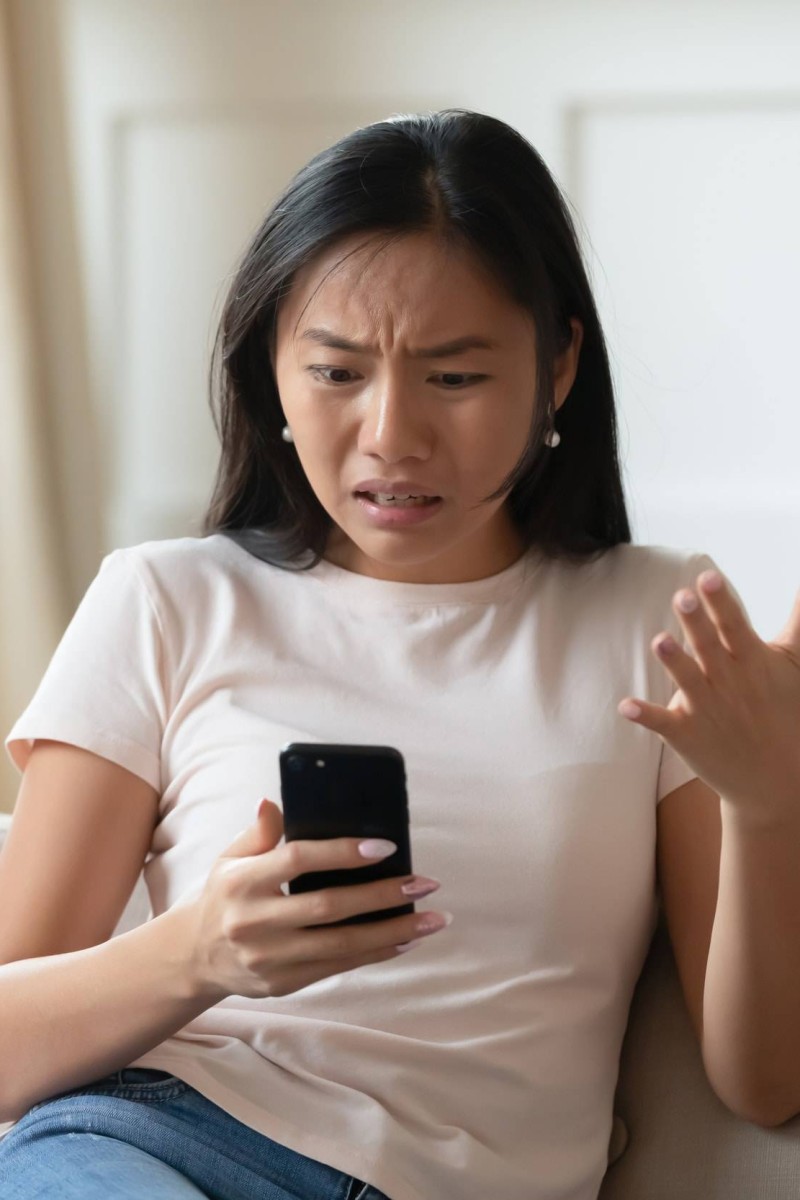 Top 10: What do you hate that everyone else loves?
Students explain the things they just can't stand that their friends seem to enjoy, from artificial intelligence to durian, the most controversial of fruits

This week's question: What song have you been listening to over and over these days, and why?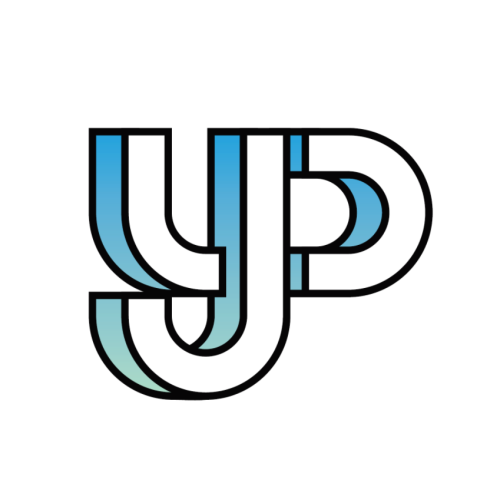 Readers share their thoughts and opinions on everything from social issues to pop culture.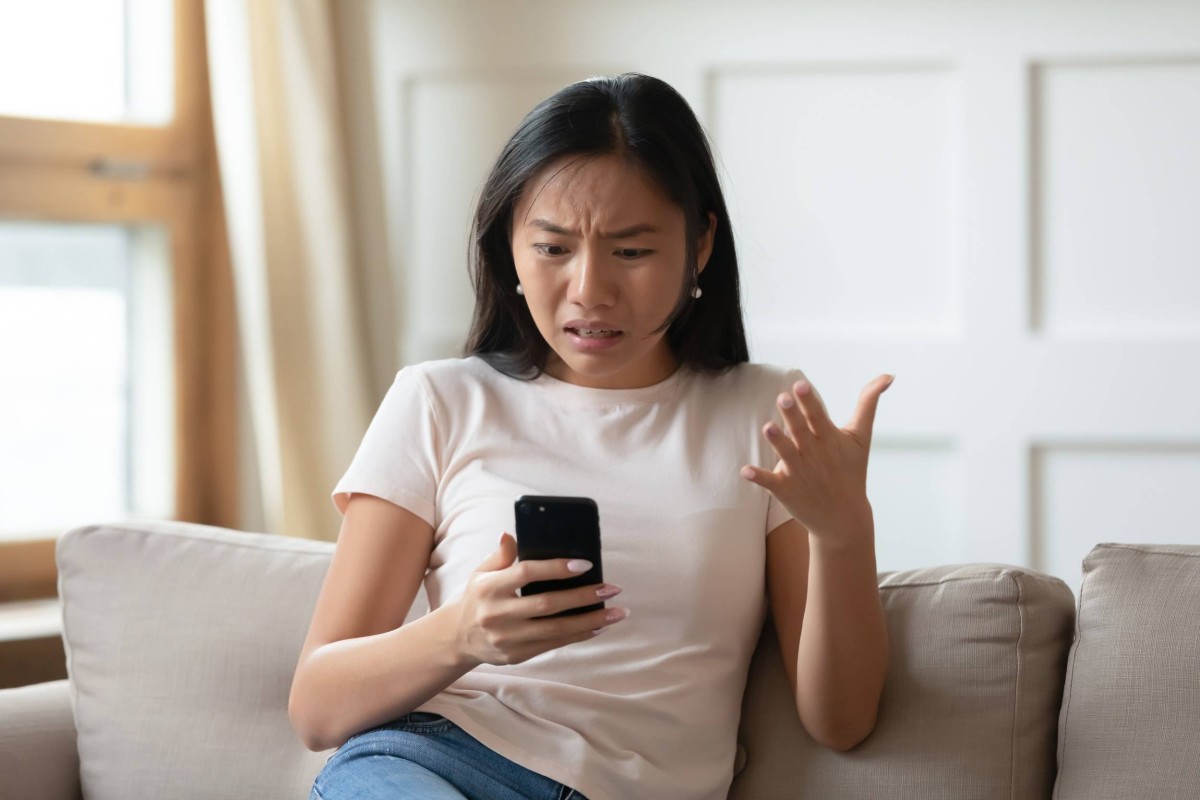 Just because other people like it doesn't mean you have to! Photo: Shutterstock
This week's question: What song have you been listening to over and over these days, and why?
To take part, drop us a line via this form or email us at [email protected] by 11.59pm on November 22. Tell us your name, age and school.
Here are some of our readers' unpopular opinions ...
Wang Yap-chi, 15, Tsuen Wan Public Ho Chuen Yiu Memorial College: Artificial intelligence (AI) tools. Ever since ChatGPT was introduced, my classmates have been using it to handle compositions and school projects but I have never tried it. As a human being, I don't think relying on AI is a good idea as it makes things lose their value. Although the convenience brought about by the development of AI is remarkable, it's necessary for us to recognise the downsides. For instance, many jobs may be replaced by AI, which will lead to unemployment for low-skilled workers.
Hazel Huew Sum-yiu, 12, Christian Alliance SC Chan Memorial College: Online shopping. My friends really enjoy buying clothes, stationery and dolls on websites like Taobao. They think it's convenient and the products are cheap. However, I have found that the products shown on the pictures online and the actual things that I received were not the same. Also, there were many quality issues. I bought a sparkly sky-blue bracelet but it was not shiny at all and it broke easily. Shopping online was a terrible experience. Shopping in the mall is the best!
You never really know what you will get with online shopping. Photo: Shutterstock
Charmaine Kwok, 11, Heep Yunn Primary School: My classmates are fond of playing with slime, and they say it is very satisfying, but I can't agree with them. Slime is not only sticky, but also smelly. It attracts dust and dirt easily, so it is very unhygienic. The glitter in slime sticks onto children's hands and may eventually get into their eyes. As you often need to throw the slime away after playing with it for just a little while, I think it is a complete waste of money.
Chung Isabel Faith, 13, Sha Tin Methodist College: Honestly, I hate money so much. I understand that thousands of people aspire to be as wealthy as they can, and I understand the importance of it. Despite the valid need for money, I truly disrespect it. It prevents justice in society as it creates so many unnecessary borders in the world. It also creates so many "money slaves", and causes so much waste. All at all, I think money creates unfairness and suffering.
What food looks better than it tastes?
Stella Chow Wing-yin, 15, Fanling Lutheran Secondary School: I hate durian, but many people love it. Durian smells awful, but many people think it smells good. The taste of durian is like spoiled cheese. When I eat durian I want to vomit, while other people think it tastes good, like sweet cream. There are only two kinds of people in the world: those who love durian and those who hate durian.
Stephanie Tam Hi-ying, 15, STFA Seaward Woo College: I have absolutely no idea why people love coriander. Coriander scares me. When I was a kid, I ate it once and it felt like I was chewing grass spat out by a horse. It smelled bad and it was hard to swallow. It's an enemy I can't defeat! Whenever there is any in my food, I will pick it out!
Seems like coriander is a very divisive food! Photo: Shutterstock
Yeung Yik-fan, 17, Fanling Rhenish Church Secondary School: Theme parks. I think those rides are either too boring or too exciting for me to enjoy, and there are always a lot of people! The time spent queuing is often longer than the time spent riding. Most importantly, the food and drinks at theme parks are so expensive. A bottle of water costs HK$35, which should be enough to buy a good boxed meal!
Yim Chun-hin, 17, Immaculate Heart of Mary College: I don't like Coca-Cola because it's too sweet and fizzy for me. A single can contains around 39 grams of sugar. That's nearly 10 teaspoons. Excess sugar consumption will increase the risks of diabetes and heart disease. Also, the unknown chemicals used in making Coca-Cola worry me. Some people like to drink Coke when they feel hot, but I prefer something else which is healthy like sugarless drinks or tea.
The strangest things our readers have found in their homes
Wong Yen-chun, 15, Ma On Shan Tsung Tsin Secondary School: I hate gossip. I have no idea why everyone is so fond of it, especially about celebrities' or popular students' private lives. People are so curious about it, like bees that seek honey. Unless the gossip is relevant or will affect me, I never care about it. Gossip is often inaccurate too. I do not want this kind of information in my brain.
Jayden Cheung Chun-kiu, 12, Po Leung Kuk Tang Yuk Tien College: Everybody loves to give up if they don't succeed in a short amount of time, but I don't feel the same. I was taught by my teachers and parents that failure can help us improve ourselves. However, not many people truly believe and practice this. They think that giving up is the best option since you won't have to deal with fear or pain. But I still believe that if you learn from your mistakes, you can become a better person.
Sign up for the YP Teachers Newsletter
Get updates for teachers sent directly to your inbox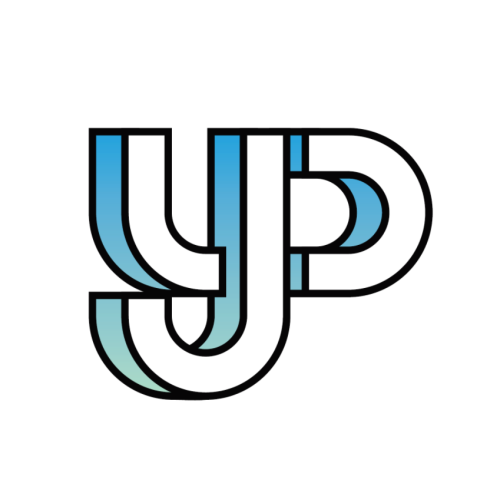 Readers share their thoughts and opinions on everything from social issues to pop culture.
Sign up for YP Weekly
Get updates sent directly to your inbox