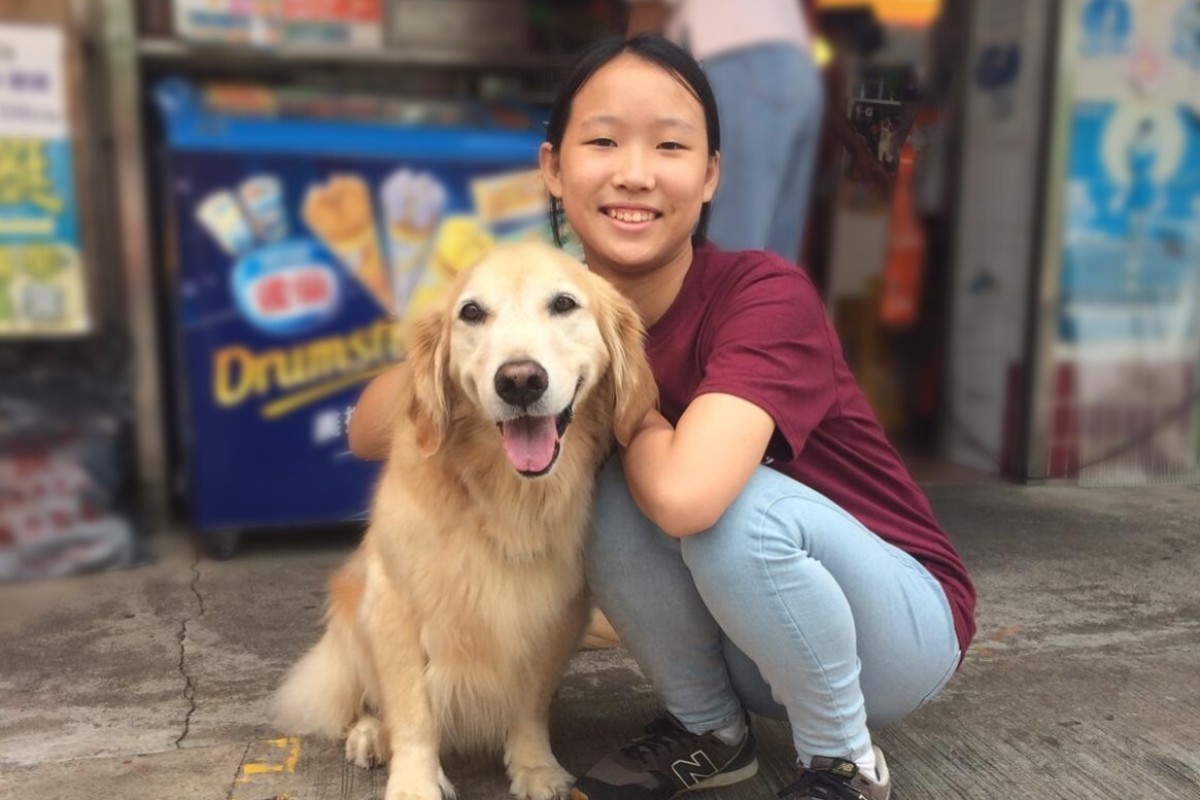 Silvia Lee
Dear COVID-19,
I am writing to express my concern about your influence and existence in my world – Earth.
I was once delighted by your arrival, no school is always good news, well, it was back then. But little did I know you were going to be this much of a nuisance. You have been with us for more than year, but I am afraid we cannot accept any more troublemakers. You have caused problems to our world environmentally, economically and socially.
First of all, you have impacted our environment. Even though you helped to improve the air quality in different cities across the world by grounding us and trapping us in our homes, you also brought an increase of medical waste, masks , gloves, bottles and bottles of disinfectants. This burden of untreated waste continuously endangers the environment.
As many countries were in lockdown and people were quarantined, the demand for different products increased, and people purchased more electronic devices due to our online lessons or meetings. There was also the "toilet-paper crisis", which may have led to an increased rate of deforestation, which contributes to global warming.
As the dine-in ban was imposed in Hong Kong for some time, there was also the increased use of single-use plastics. All these will bring detrimental impacts to the environment.
Secondly, you brought economic harm across the globe, reducing productivity, closing businesses, putting people out of work, disrupting trade and almost wiping out the tourism industry.
Tourism was one of the "Four Pillars Industries" in Hong Kong. Many countries have been seen recessions.
Last but not least, you harmed us socially. You caused so much disruption that many people found themselves struggling just to get by, or cast into abject poverty.
The entire food system has been affected, and there are public health, employment and labour issues. Moreover, you caused schools close, and forced everyone to adapt to the new normal. Students all over the world have been affected, with poorer students forced even further behind their better-off counterparts. You single-handedly widened the wealth gap.
Because of you, more than 3 million people have died, with many millions more suffering lasting effects. We're too afraid to go outdoors.
For humans like me, this unexpected wave of coronavirus has brought a huge challenge.
So, thanks for visiting Earth, but you should go now.
Yours sincerely,
Silvia Lee, Carmel Secondary School
Sign up for the YP Teachers Newsletter
Get updates for teachers sent directly to your inbox
Sign up for YP Weekly
Get updates sent directly to your inbox