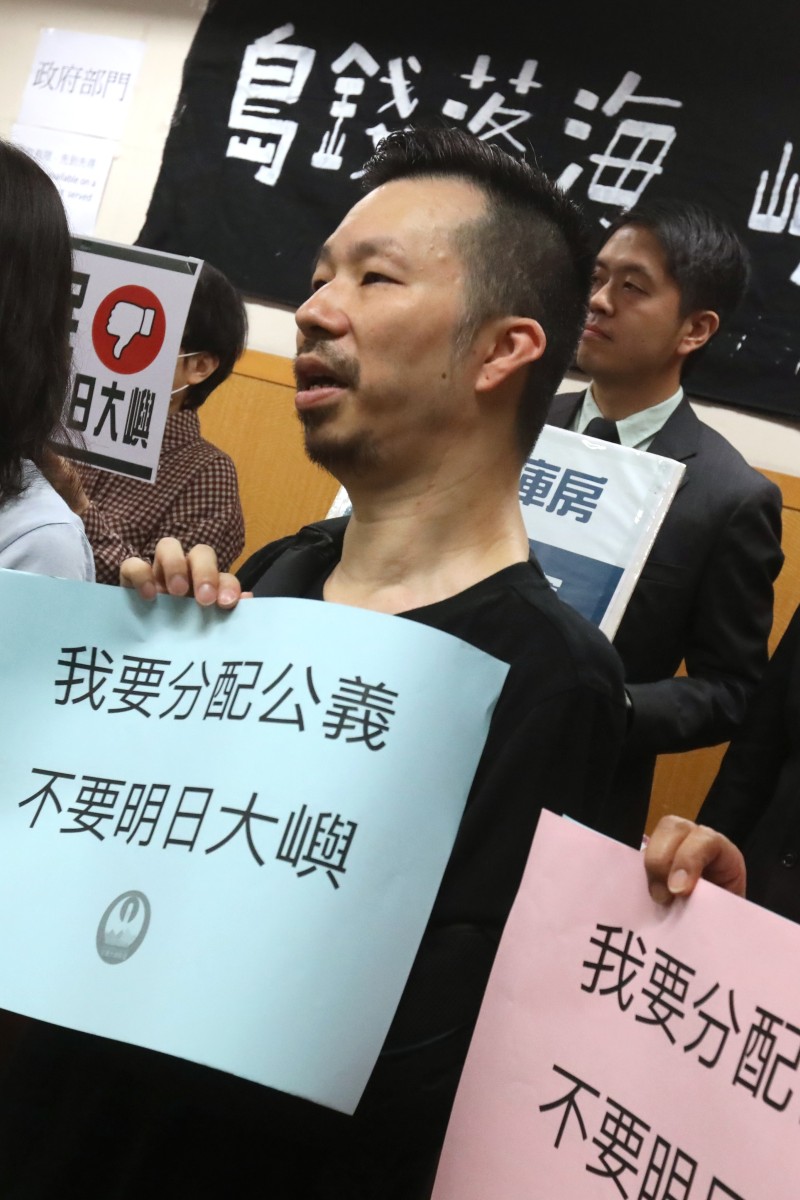 Not only will the Lantau Tomorrow Vision not solve HK's housing problem, it's not worth the environmental damage it'll cause
By John Fu Tin-luk, Lui Cheung Kwong Lutheran College
By John Fu Tin-luk, Lui Cheung Kwong Lutheran College
|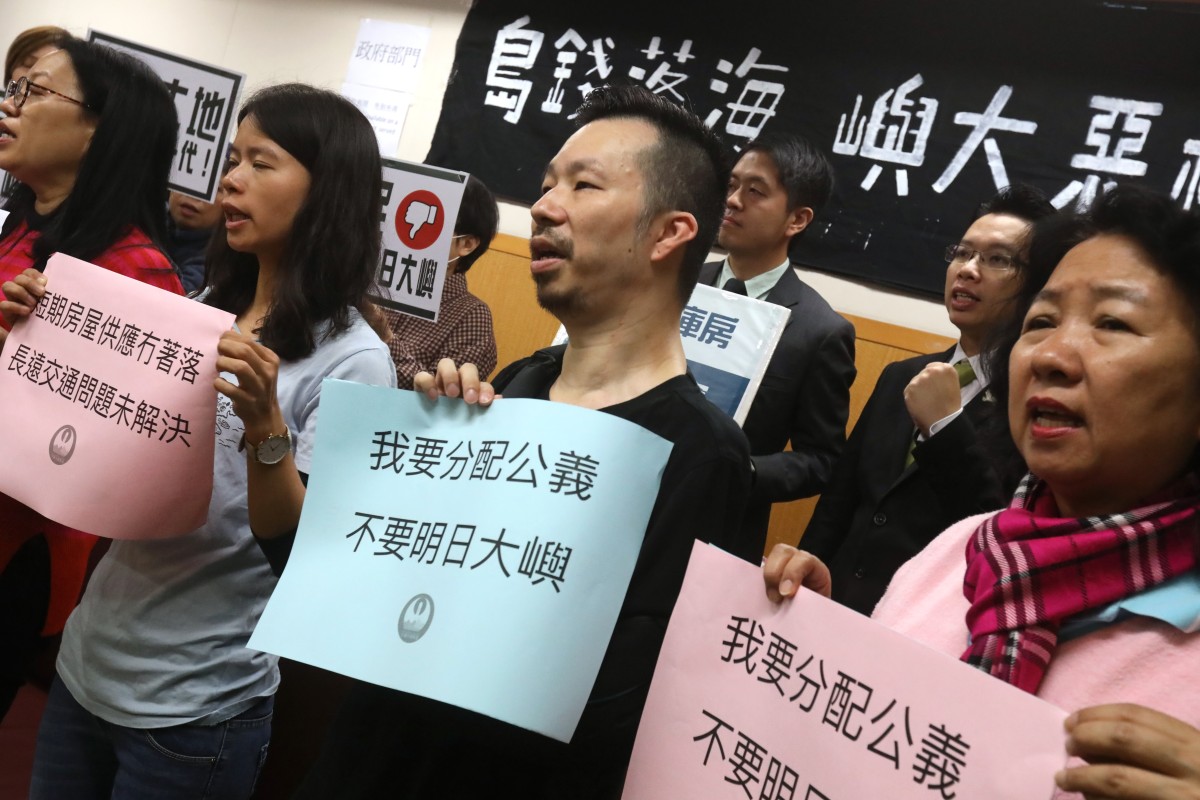 The "Lantau Tomorrow Vision" reclamation project has been highly controversial.
When Chief Executive Carrie Lam Cheng Yuet-ngor announced the "Lantau Tomorrow Vision" in her policy address last year, many people said they didn't think it was a good idea.
I, too, disagree with the reclamation scheme, which will cost at least HK$624 billion.
The creation of 1,700 hectares of new land will cause severe environmental damage. The government has ignored this issue. It has drawn up plans to put the project into action too quickly. People are worried that the artificial islands will not be able to cope with climate change. Unpredictable weather and rising sea levels could devastate the area. The project could also affect fishermen who use the area.
The Lantau reclamation plan cannot solve the city's housing problem. This is because the first batch of flats won't be ready for occupation until 2032. Already, thousands of families are on the waiting list for public flats. So, we need to find new land before then anyway.
The government should reconsider the implementation of the reclamation project and consider public views. If the authorities do things their own way, it will affect Hong Kong's long-term development and cause serious environmental damage to the city.
John Fu Tin-luk, Lui Cheung Kwong Lutheran College
Why concrete is worse than plastic​
Thank you for your email, John. It's always difficult to understand why, if Hong Kong's population is stable or even going down, we need so many flats. With all the huge estates which have been built over the past decade, we surely have enough room to house everyone.
You are quite right to point out the massive negative effect the Lantau reclamation will have on our environment.
Something we often don't think about is how devastating cement is to the natural world. Producing cement causes a lot of environmental damage, from river banks and beaches being torn up for the sand, to the heated ovens used to make clinker, and then the distance the cement needs to travel – it's a dirty business. Then, when it reaches its destination, we use it in such a way that is often not well thought out. One of the reasons the US suffers so much from flooding today is because there is so much cement on the ground, the water cannot be naturally absorbed by the ground.
Hopefully, the government will consider more environmentally friendly options, or at least ensure that this project does as little damage as possible.
Susan, Editor
Sign up for the YP Teachers Newsletter
Get updates for teachers sent directly to your inbox
Sign up for YP Weekly
Get updates sent directly to your inbox