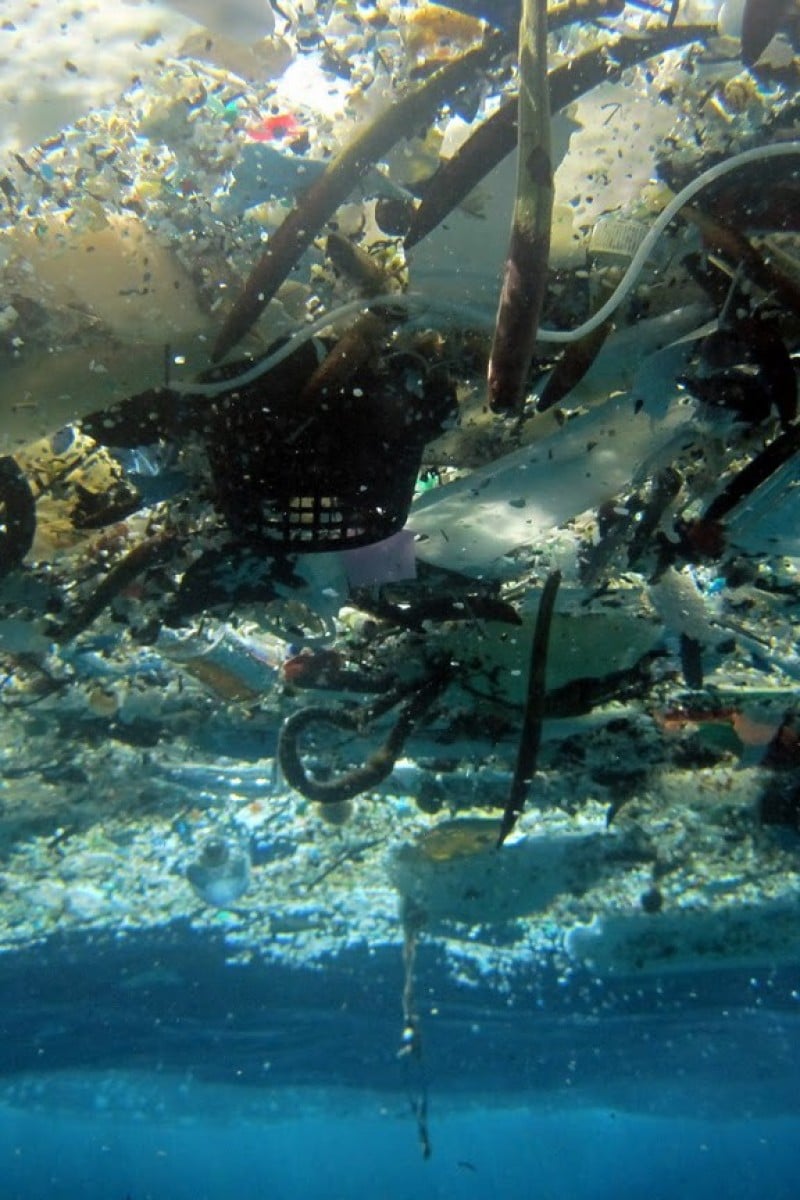 More than 60 per cent of Hongkongers use plastic utensils or straws when dining out, and that's not okay
By Trisha Tobar, King Ling College
It's time to say no to unnecessary packaging and disposable dining ware
By Trisha Tobar, King Ling College
|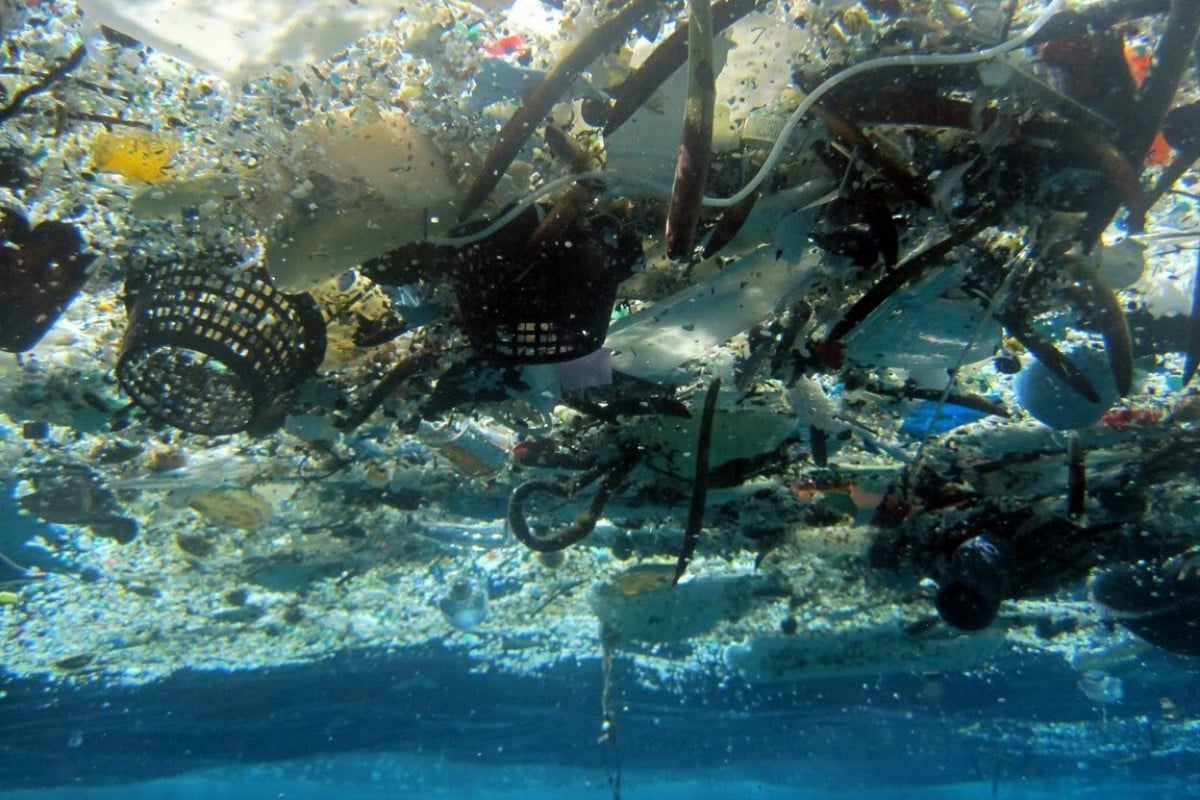 Merchandise is often wrapped in plastic eggs and another layer of plastic wrappers.
I am writing in response to an article, "Two in three Hongkongers use plastic disposables for dining, adding to city's waste crisis", which was published on the South China Morning Post website on November 14.
According to the article, 66 per cent of respondents who took part in a survey use plastic utensils, and 68 per cent use straws when dining out. This trend has helped increase Hong Kong's pollution problems because all those things end up in landfills which are almost full.
These landfills not only produce pollutants which spoil the atmosphere, they also waste precious space and cause a variety of health problems for residents. Therefore, I think it's very important that Hong Kong reduces its use of plastic disposables.
The article mentions that Greenpeace has urged fast-food chains to encourage customers to bring their own cutlery, which I think is a great way to solve the problem. If restaurants started offering discounts to customers who brought their own cutlery, this would be a good incentive for others to follow suit.
It would help if people who use disposable cutlery reused the spoons, knives and forks, and recycled them when they could not be used any more.
However, it would be much more effective if we stopped using plastic disposables completely and switched to metal utensils instead.
Trisha Tobar, King Ling College
Thank you for your letter, Trisha. Plastic has been extremely useful to mankind in all sorts of forms. From reusable bowls and cups to bags that hold our groceries, it is one of those man-made substances that we seemingly can't do without. And yet, it has proved to be so awful for the environment.
Plastic cutlery and plates, straws and drinking cups are an easy win – we should simply not use them except in the direst cases of emergency. It would also be better if we mass-produced disposable cutlery using more natural materials like bamboo.
However, I would like to ask readers to think about two more ways plastic is used and see if they will change their habits to save the world. The first is the amount of useless plastic freebies or even themed merchandise given away or sold. Do you really need a plastic cup with a picture of Batman on it? The second is the triple whammy of plastic toys in plastic eggs in plastic wrappers. You know what I'm talking about.
If any of our readers can resist buying those for a month or two, let us know.
Susan, Editor
Sign up for the YP Teachers Newsletter
Get updates for teachers sent directly to your inbox
Sign up for YP Weekly
Get updates sent directly to your inbox