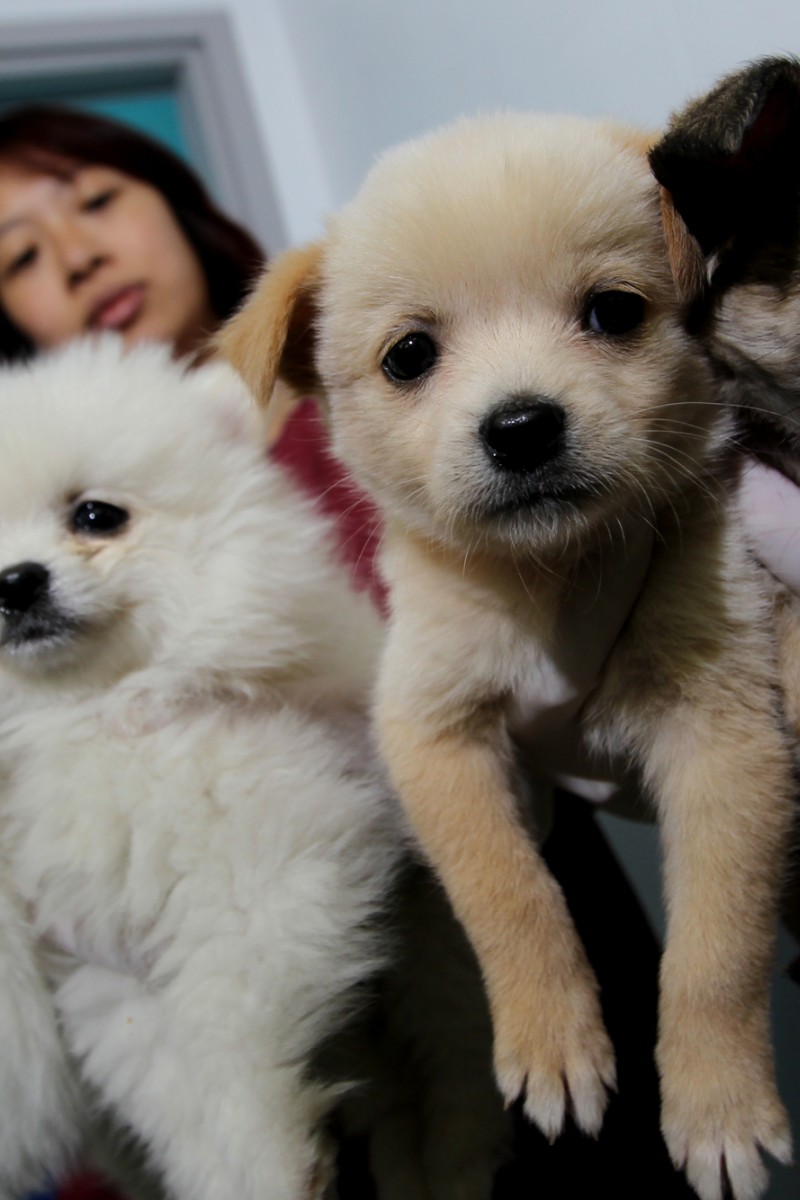 Hongkongers should consider adopting a pet instead of buying one
By Michelle Hui, King Ling College
By Michelle Hui, King Ling College
|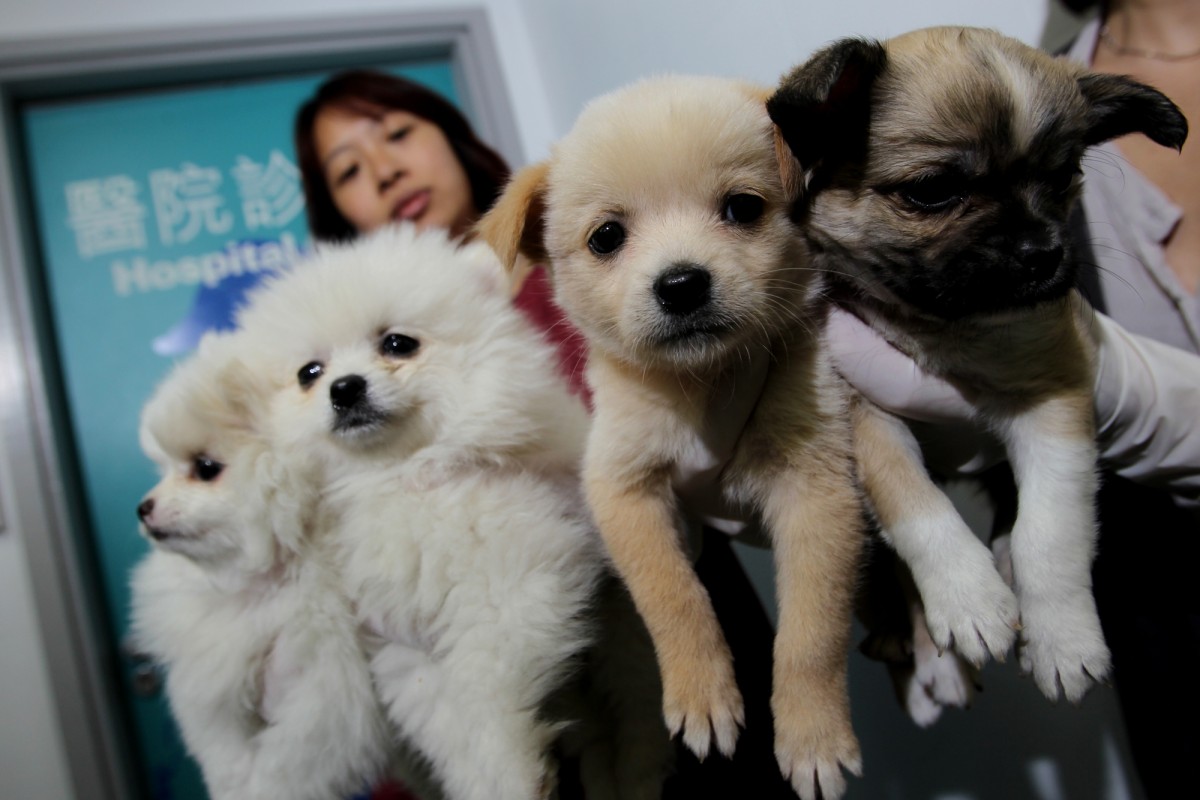 Many Hongkongers have pets, but last year more than 3,000 animals were put to sleep because there was no one to care for them. 
Abandoned animals usually get sent to the SPCA. Once this happens, the SPCA will keep it for four days to see if someone wants to adopt it. If nobody volunteers to give the animal a home, the animal will be euthanized. 
People love to buy pets from pet shops or puppy farms. But we should rather help all these homeless animals by adopting them instead of buying pets. I hope more people will adopt instead of buying from puppy farms. That way, less animals would be euthanized in the future.
Michelle Hui, King Ling College 
Thank you for your letter, Michelle. It is truly sad that there are so many homeless pets in Hong Kong. The SPCA does a great job of caring for animals, but they cannot provide homes for all of them, so many of them have to be put to sleep each day.
Adopting is a wonderful choice if you want a pet. Many of the animals in the SPCA are purebred cats and dogs, and some of them are highly trained. A lot of them end up there because people don't realise that they aren't able to care for a pet until it's too late.
So before you choose to adopt, it's important to be sure that you are absolutely ready to take on the responsibility of owning a pet. Is there enough space in your flat? Are you willing and able to take it out for walks and play with it every day? And are you prepared to love and care for this animal for the next 10 years?
If all of the answers are yes, then you will find that the SPCA or Hong Kong Dog Rescue have a warm, fuzzy friend that will be very happy to share your home for many years to come!
Sam, Sub-editor
Sign up for the YP Teachers Newsletter
Get updates for teachers sent directly to your inbox
Sign up for YP Weekly
Get updates sent directly to your inbox