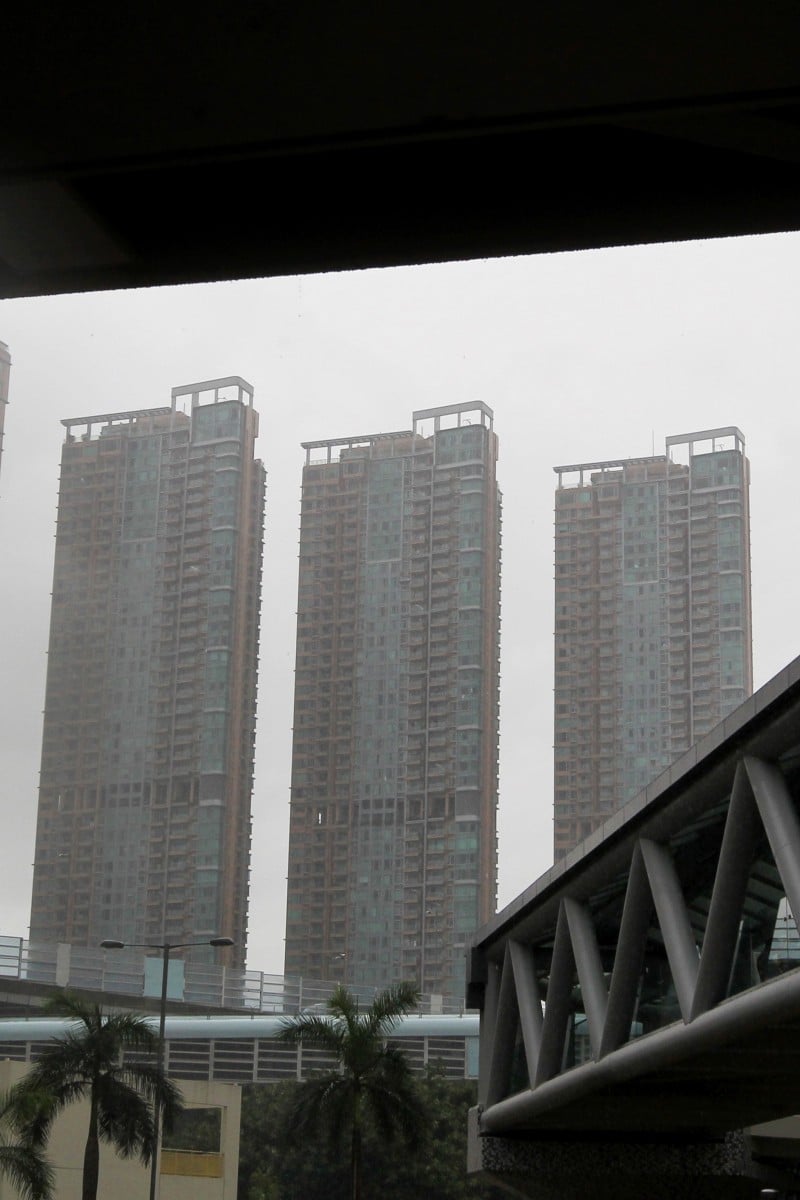 Tackle depression with a positive mind
By Jason So Tsz-Lung, HKSYC & IA Wong Tai Shan Memorial College
Doing things like keeping a journal can help with symptoms of mental illness
By Jason So Tsz-Lung, HKSYC & IA Wong Tai Shan Memorial College
|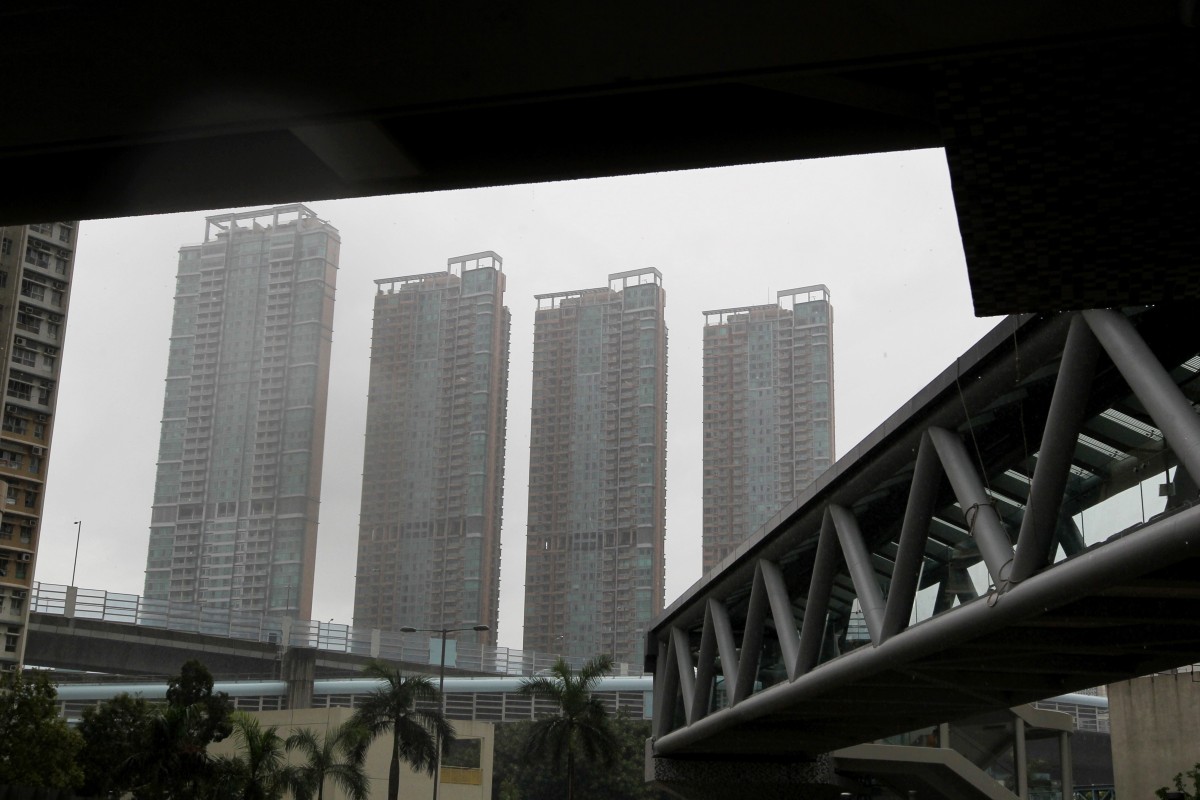 Living in a city like Hong Kong can be stressful.
Many people in Hong Kong, including teenagers, suffer from depression. This can happen during difficult times, for example, when you get poor grades or have a big argument with your family or friends.
Living in a city may trigger negative thinking, which surveys have linked to depression, anxiety and other mental illnesses.
Some students who have serious depression may seek help from their teachers or social workers in school. This is not enough. Apart from seeking help from someone they can trust, sufferers should also try to cultivate a positive attitude towards life. It may not be easy but it can be done.
Going for a walk in the countryside could help you to tackle stress and anxiety. You should find a quiet place where you can experience the beauty of life, admire your strengths, and think rationally.
You will then be able to overcome depression caused by recent social issues or other bad things that may have happened to you.
Jason So Tsz-Lung, HKSYC & IA Wong Tai Shan Memorial College
Racial discrimination is still an issue in HK
Thank you for your letter, Jason. Most people suffering from depression find it very hard to fight. But it's not impossible. There are people who have fought their way through depression and are now helping others suffering from mental illnesses.
If you have a friend who you think is struggling from depression or stress, reach out to them. They need to talk to friends, family, teachers, or school counsellors so that they can start their journey to recovery. Having someone who listens to you helps you to keep your emotions under control.
Also, keeping a diary and writing down the things that make you happy is a good way to remind yourself of all the positive things in your life.
Another option is to adopt a pet, which according to some studies, can help to treat depression.
Although animals cannot speak to us, they are loyal and know what we are feeling.
If you want a pet, go to shelters which offer pets for adoption. Many pets are abandoned by their owners and are in need of a home.
Living in Hong Kong may be stressful, but it is also a wonderfully vibrant, exciting place.
Hong Kong has a lot to offer. We should try to make the most of it and enjoy life.
Setting goals and planning ahead can be part of that.
M. J. Premaratne, Sub-editor
Sign up for the YP Teachers Newsletter
Get updates for teachers sent directly to your inbox
Sign up for YP Weekly
Get updates sent directly to your inbox