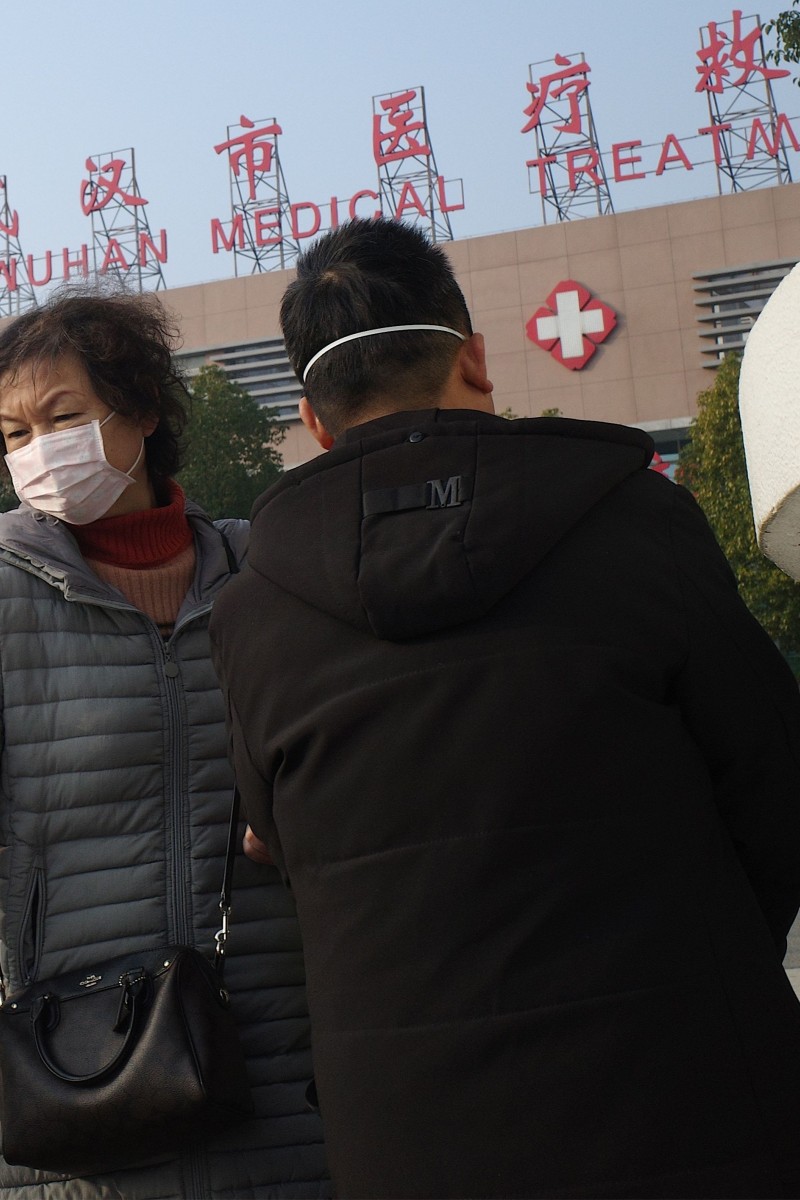 Hong Kong is facing a new threat from the Wuhan virus, but we shouldn't panic
By Choy Chun-lok, STFA Leung Kau Kui College
Personal hygiene, including hand washing, will help you stay healthy
By Choy Chun-lok, STFA Leung Kau Kui College
|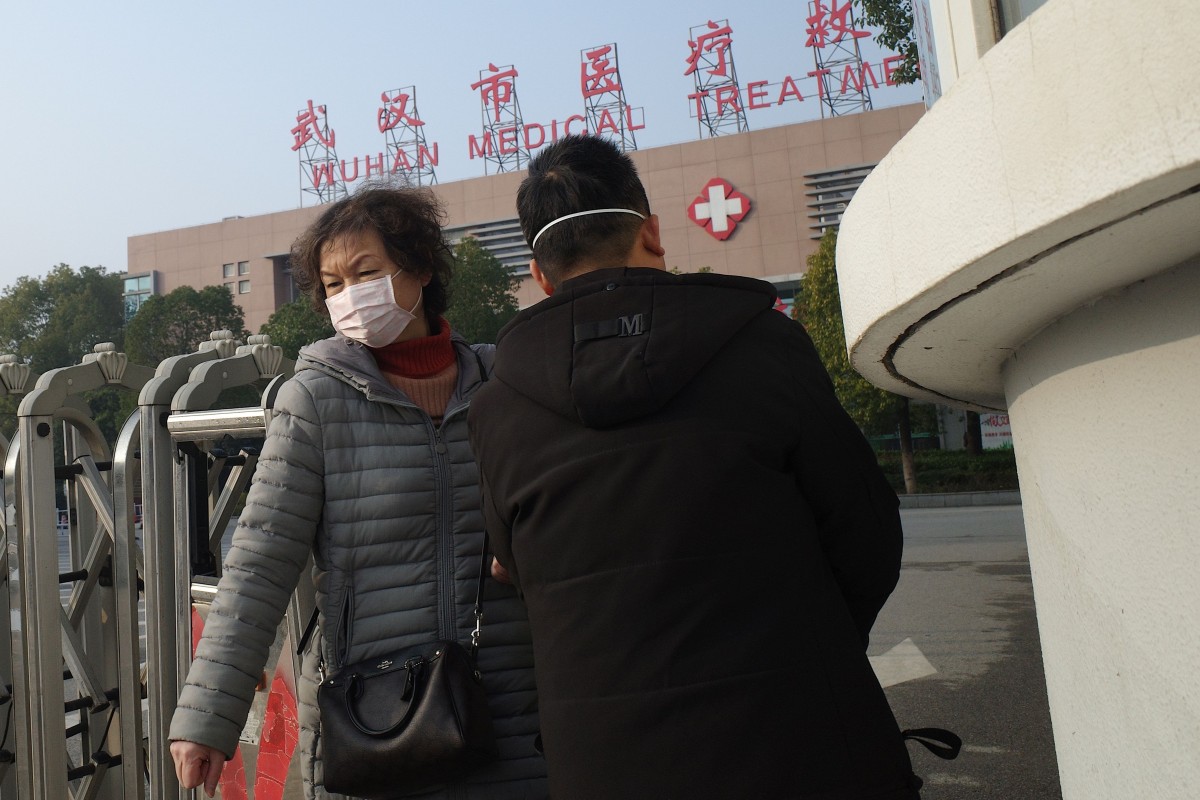 The situation in Wuhan is causing concern in Hong Kong society.
I am writing in response to the article, "Wuhan pneumonia: How to avoid infection in Hong Kong" (Young Post, January 9).
The Wuhan pneumonia outbreak has brought back memories of Sars (severe acute respiratory syndrome) for many Hongkongers.
More people have started to wear masks now. But, in reality, only some types of masks will protect you from germs. These include the N95 mask and industrial devices which, some may say, is "overkill".
Practising good hygiene is also a very effective weapon against the spread of new diseases. Washing your hands is the most basic form of cleanliness, but some people may overlook its usefulness because of its simplicity. You should wash your hands before eating and after going to the toilet. When using public toilets, you should clean the toilet seat before sitting on it.
Diseases such as Sars and bird flu have killed hundreds of people in Asia, including mainland China and Hong Kong.
So we must maintain good personal and public hygiene. If we don't, then germs and viruses will spread much more easily.
Choy Chun-lok, STFA Leung Kau Kui College
First case of Wuhan virus reported in Japan
Thank you for your letter, Chun-lok. It is worrying that people are getting sick from another Sars-like virus but there is nothing to panic about at the moment.
Scientists believe the new virus found in Wuhan is unlikely to cause a deadly epidemic like Sars, although the World Health Organisation said it could not yet rule out the possibility that the virus spreads from human to human after two new cases were found in Thailand and Japan.
The Hong Kong government is taking bold steps to prevent the spread of the disease. The situation is slightly complicated, though, because many people also suffer from the flu during the winter season.
We need to learn the lessons of Sars. The best thing that we can do is make sure that we are aware of all the facts regarding the Wuhan virus and maintain good hygiene.
M. J. Premaratne, Sub-editor
Sign up for the YP Teachers Newsletter
Get updates for teachers sent directly to your inbox
Sign up for YP Weekly
Get updates sent directly to your inbox