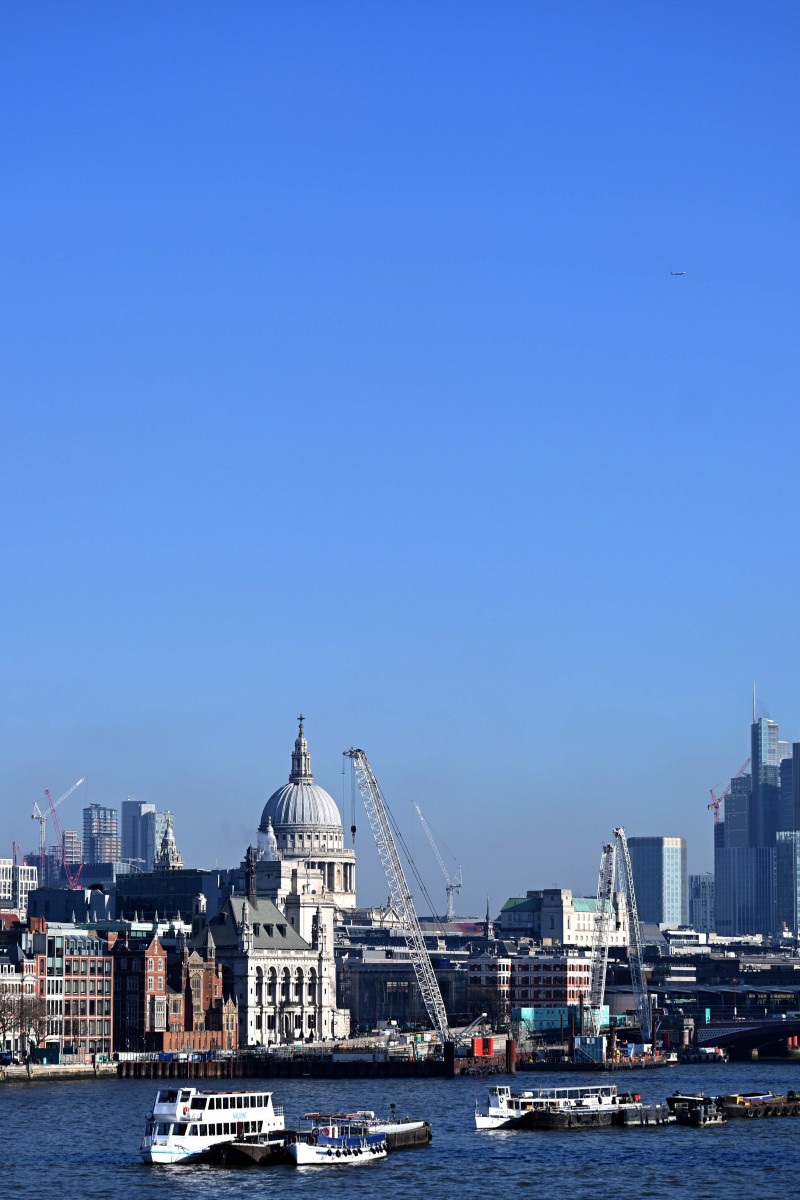 Working abroad is an enriching experience for Hongkongers
Wong Hoi-man, King Ling College
Living overseas is a great way to learn to be independent, spread cultural awareness and learn new skills for your career
Wong Hoi-man, King Ling College
|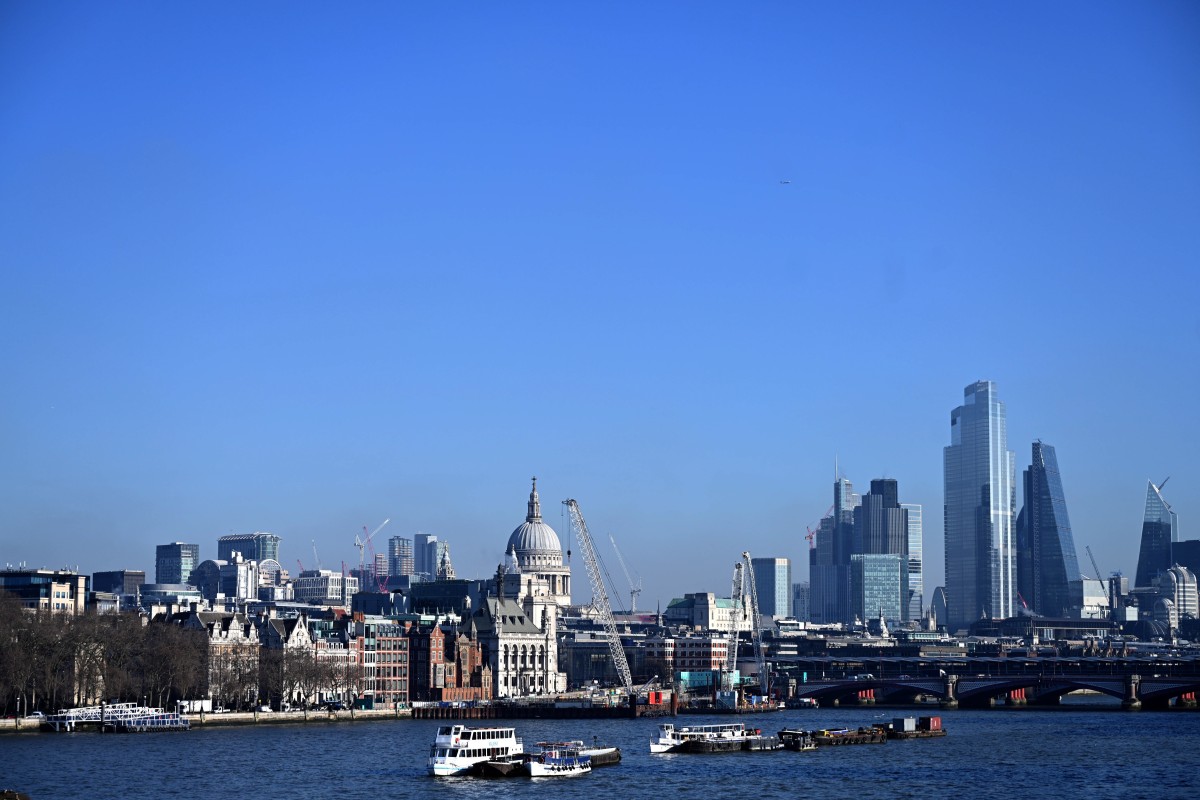 Working aboard is a good choice to look for opportunity.
There are many benefits of working abroad. I would like to encourage young people in Hong Kong to explore the world.
When you move overseas, you learn to be independent and take care of yourself. You also need to quickly adapt to the changes in your surroundings.
In addition, one of the great things about working abroad is it allows you to experience the local culture. Hongkongers could return the favour by teaching locals about their own customs and traditions.
Also, I would like to recommend that Hong Kong teenagers who are planning to work abroad study translation. Hong Kong has a very good education system. And most Hongkongers are fluent in three languages – English, Mandarin and Cantonese.
As business booms, many companies may want to hire translators.
I hope more Hongkongers will work overseas in the future. This is not only good for individuals, but also for society.
Wong Hoi-man, King Ling College
More than just a CV filler, internships help you find your passion
Thanks for your letter, Hoi-man. I agree that it's a good idea for young Hongkongers to consider moving overseas to boost their career prospects.
Apart from helping them to live independent lives and get a better understanding of other cultures, gaining work experience in another country is a big boost. Employers are always looking for people who have special skills. And having worked abroad, you are likely to stand out from the crowd.
I'd like to suggest that young Hongkongers consider working in other Greater Bay Area cities such as Shenzhen, Macau and Guangzhou. They may receive higher pay and have better career prospects there. With the help of Hong Kong-based companies there, they could even start their own business.
Also, thousands of Hongkongers study on the mainland, mainly in Guangdong province. They could find work there after they leave university.
The Greater Bay Area plan means a big opportunity for Hongkongers.
M. J. Premaratne, Sub-editor
Sign up for the YP Teachers Newsletter
Get updates for teachers sent directly to your inbox
Sign up for YP Weekly
Get updates sent directly to your inbox