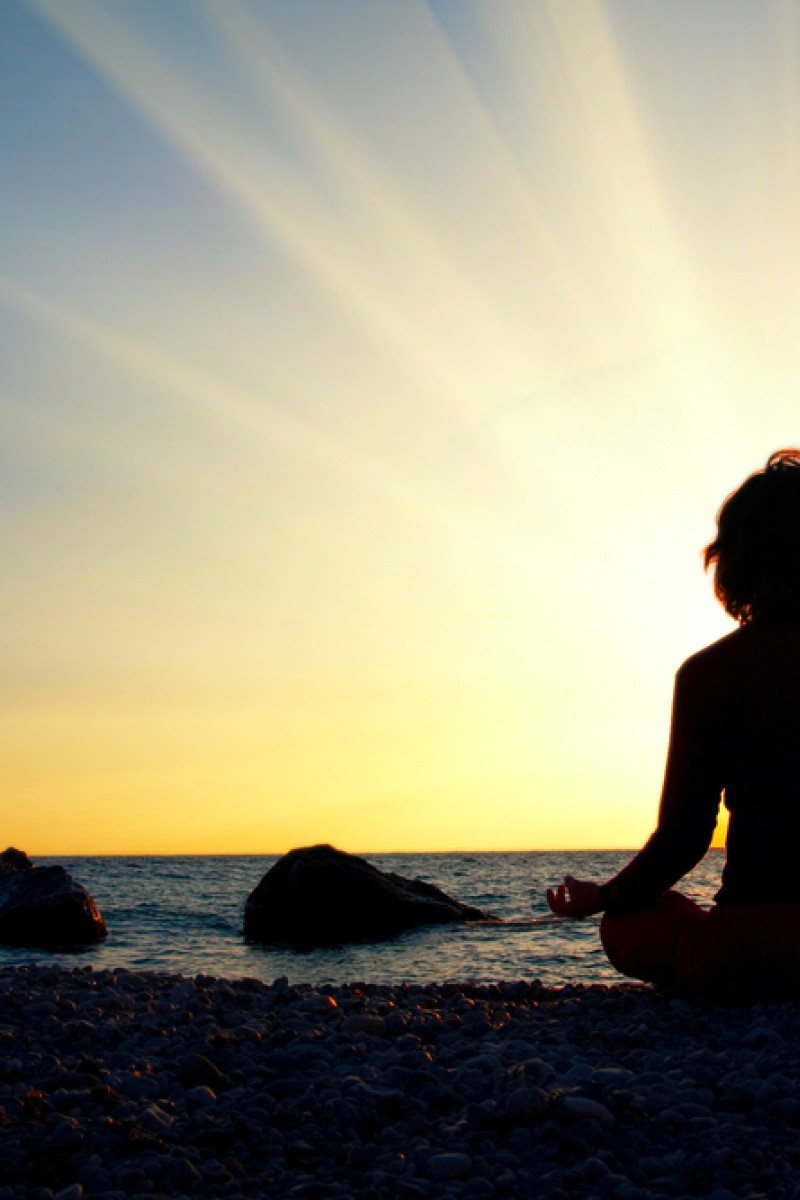 You are beautiful, no matter what they say
By Cholena Wong, Tak Nga Secondary School
Being fashionable depends on your mindset and how much effort you put into it, not on your weight
By Cholena Wong, Tak Nga Secondary School
|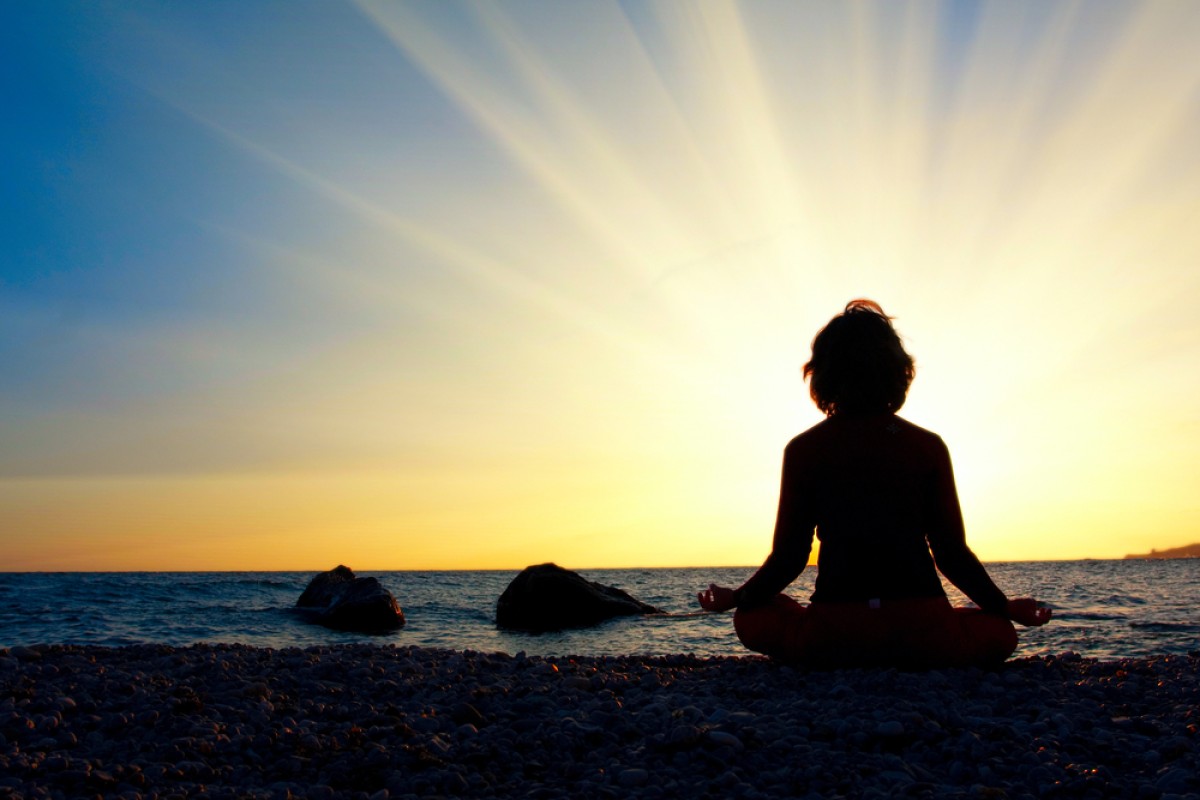 I am writing in response to the article, "These plus size fashion influencers on Instagram are taking a positive look at their bodies – and changing how society thinks, too" (SCMP, January 8).
I am fat, too. I sometimes feel ashamed of my body after looking at pictures of models and celebrities. They are so thin that I feel bad about myself.
Many people think that being thin means you are beautiful. So overweight people always believe that they are ugly. However, I agree with Germany-based blogger Caterina Pogorzelski, who says: "Stand in front of the mirror. Look at yourself. Be honest with yourself. Find the parts of your body that you like, and then start with that."
If we want to be happy, the first thing we must do is to learn to accept and love our bodies. If we hate ourselves, how can we be happy?
Many overweight people have difficulty finding clothes in larger sizes. When I go shopping, I see some lovely dresses but they are too small for me.
I have asked myself many times: is it only thin women who have the right to dress up nicely? Don't fat people have the right to do so?
Whether you are slim or not, being fashionable is not a difficult thing. It just depends on your mindset and how much effort you put into it.
But always remember, internal beauty is far more important than external looks.
Cholena Wong, Tak Nga Secondary School
Stop chasing after that 'ideal beauty' standard and make your health your top priority
Thanks for your inspirational letter, Cholena. I agree with you that beauty comes from within. After a long obsession with thinness, the fashion world is finally waking up to the damaging reality of such ideals.
Some TV shows have highlighted the terrifying truth behind being underweight.
Some famous people who are very thin have admitted that they have eating disorders. They starve themselves because they feel under pressure to stay thin. This weakens their bodies.
If we really want to be beautiful, we shouldn't focus on size. A kind heart, however, is essential.
M. J. Premaratne, Sub-editor
Sign up for the YP Teachers Newsletter
Get updates for teachers sent directly to your inbox
Sign up for YP Weekly
Get updates sent directly to your inbox