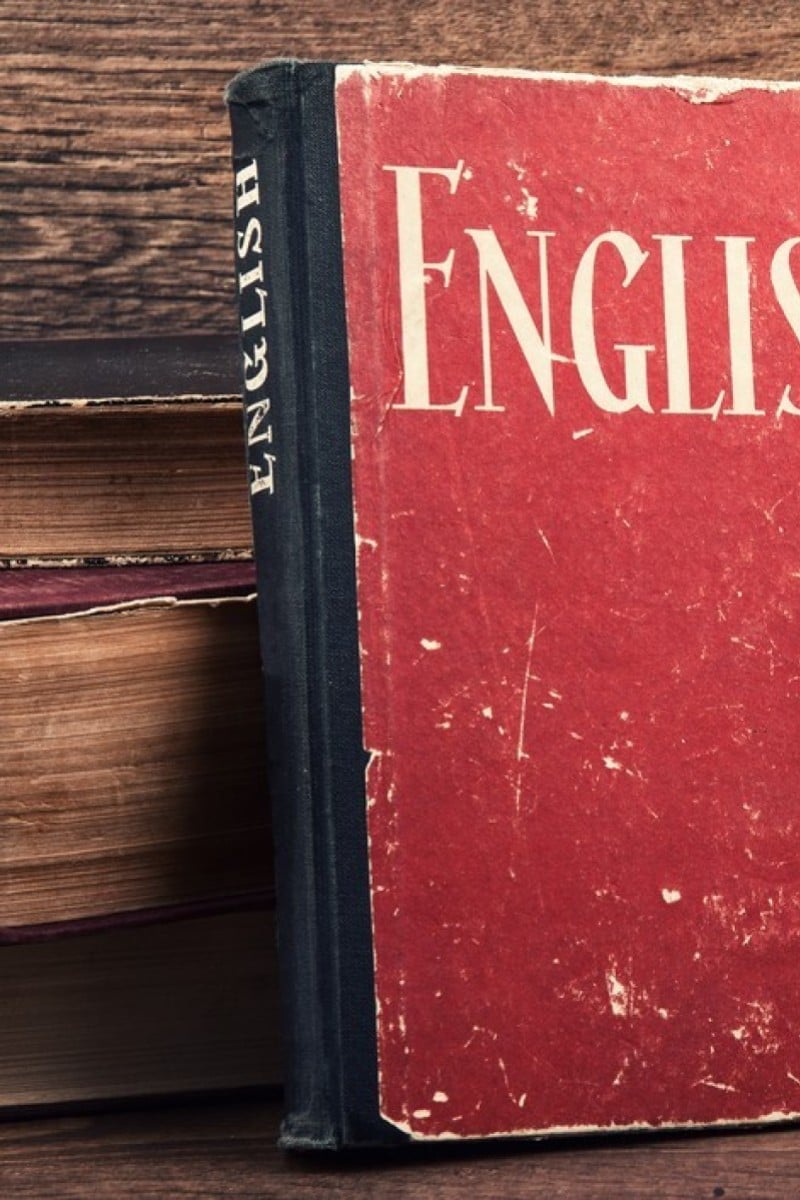 Using English in daily life is the best way to learn
by YP reader Matt Ng, St Margaret's Co-educational English Secondary and Primary School
Having good English skills will open up university and employment opportunities but you should also try to enjoy the language

Try reading at home for 15 minutes every day on your own, or watch English movies with the subtitles on
by YP reader Matt Ng, St Margaret's Co-educational English Secondary and Primary School
|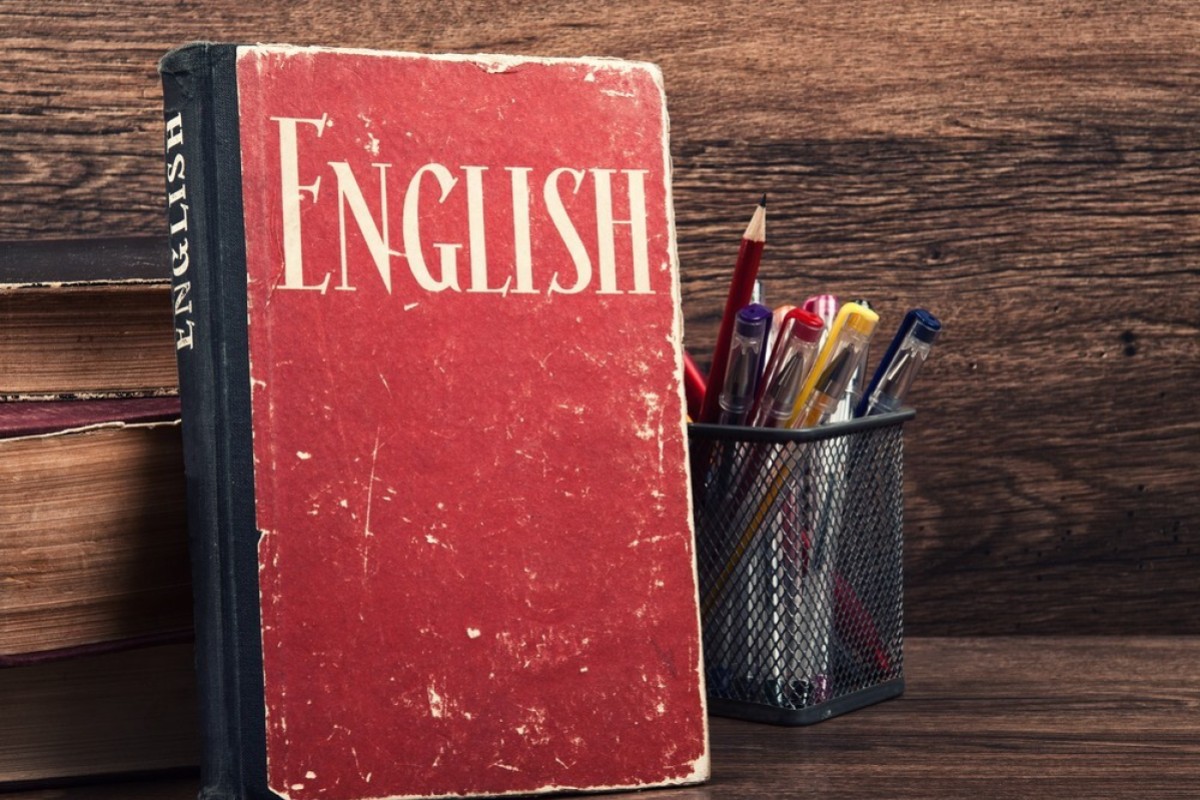 Learning English concept
In today's world, English is becoming more and more important. Apart from opening up university and employment opportunities, it helps you to broaden your knowledge and make connections with influential people.
A lot of students in Hong Kong learn English simply to get good grades in public exams and get into a top university. In schools and tutorial classes, students learn skills to outperform other candidates in exams. Not many students learn idioms or how to communicate with others. This is the wrong approach.
I believe students should be listening to "proper" English during lessons. This can be done through listening to conversations involving native speakers in different situations. This way, we can improve our communication skills and learn how to use English in our day-to-day lives.
Matt Ng, St Margaret's Co-educational English Secondary and Primary School
12 English idioms about jobs and going to work to improve your writing
Thank you for your letter, Matt.
English is one of the four core subjects in the HKDSE. It is crucial that you get a good result in the subject if you want to pursue higher education. But there's more to English than passing exams.
Students should strive to speak, read and write the language naturally.
One of the best ways to achieve this is to speak English daily, and read books, newspapers and magazines. Listening to English songs and watching movies with English subtitles will also help you improve your language skills.
Public schools in Hong Kong could introduce a policy under which students would have to read a passage from a book or newspaper for 15 minutes every day. During this period, they could read books that they don't otherwise have time to read. Students could bring books they are interested in, which helps them develop a reading habit. It will also help to enrich their vocabulary. Doing public speaking can also help, allowing students to conquer their nerves and build up confidence.
English is definitely not just about textbooks and exams.
M. J. Premaratne, Sub-editor
Sign up for the YP Teachers Newsletter
Get updates for teachers sent directly to your inbox
Sign up for YP Weekly
Get updates sent directly to your inbox