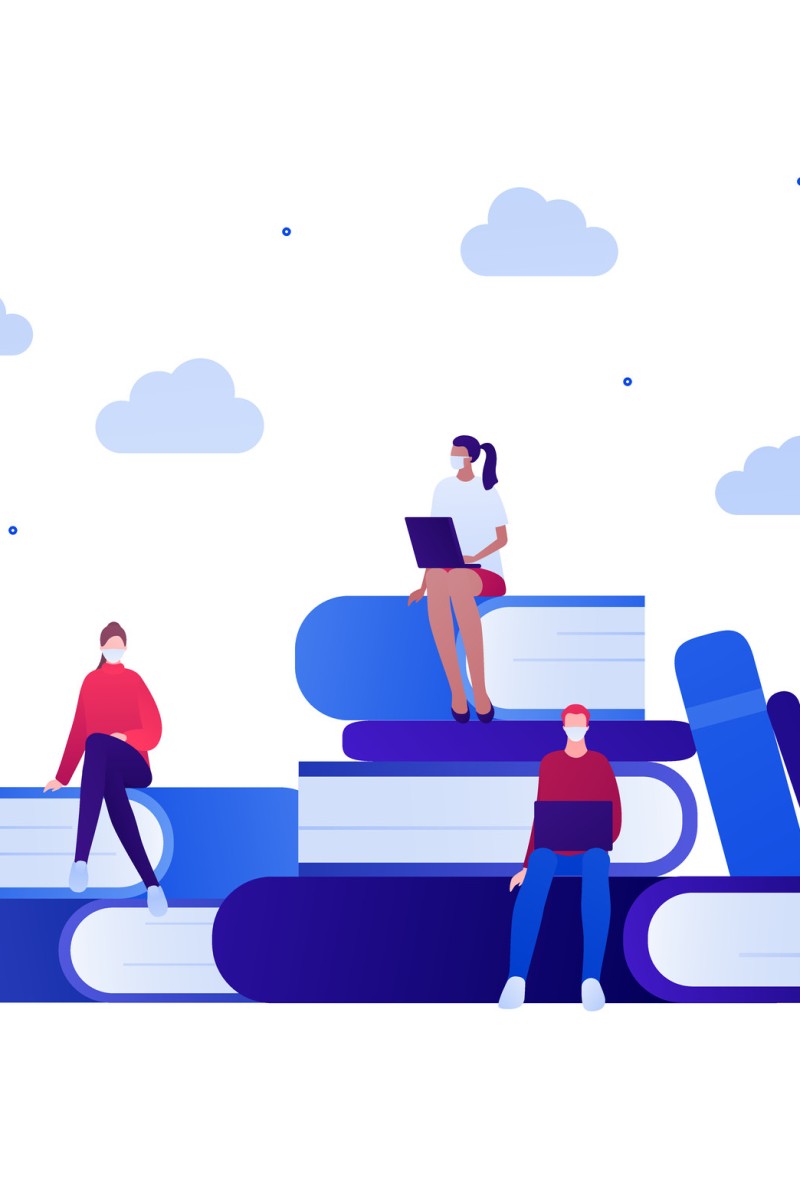 Your voice: we need full-day classes; buying zero-waste products isn't enough to stop climate change (long letters)
One reader shares why full-day classes are necessary, as Hong Kong schools now have the option to end half-day classes, if enough teachers and students are vaccinated against coronavirus

Another teen writes about why you should think before you buy another bamboo toothbrush or Hydro Flask water bottle – you might not actually be helping the environment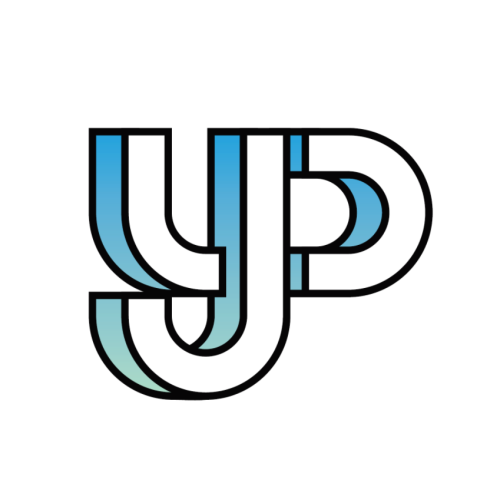 Readers share their thoughts and opinions on everything from social issues to pop culture.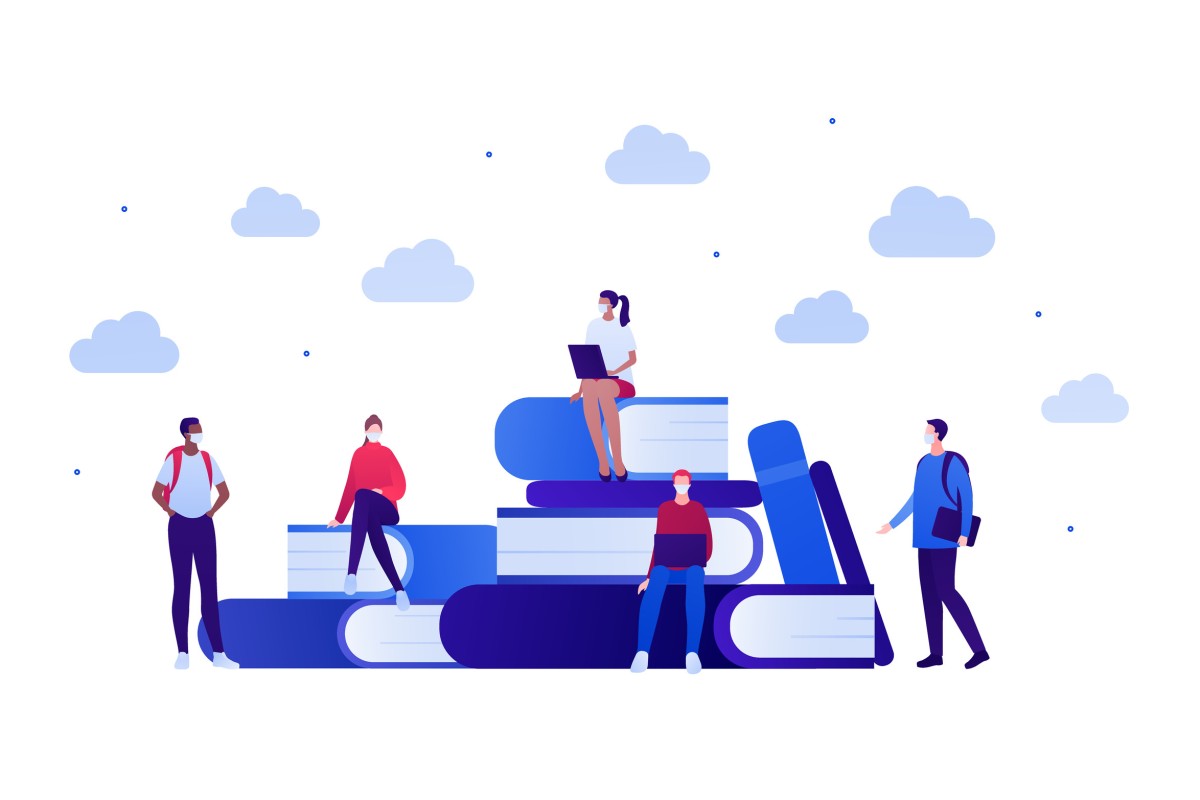 How have shortened classes during the Covid-19 pandemic affected you?
Have something to say? Send us a letter using this Google form.
Ashley Kam:
Why students need full-day classes
St Stephen's Girls' College
For about a year, students have had half-day classes because of the coronavirus pandemic. Now, schools finally have the option of full-day classes if enough teachers and students are vaccinated against Covid-19.
Whole-day schooling is better than half-day schooling because students can have more time to build friendships and attend extracurricular activities at school. Peer support is crucial, and chatting and working with classmates in person creates much stronger bonds.
Under half-day classes, students do not have the chance to take part in other school activities such as sports or performing arts. It is important for students to explore their interests outside the core subjects.
Hong Kong students have gone back to school. Photo: Dickson Lee
At home, most students lack self-discipline. They play video games or watch television at home without their parents' supervision. If they go to school instead of staying at home, they will spend their time more wisely. Why shouldn't students be more productive with their time?
For parents, full-day classes give them more time to work. Many adults work for eight or more hours a day. When their children have half-day classes, they need to dash home after work to help their children's with their studies.
The struggle faced by Hong Kong's disadvantaged youth while learning online
For instance, ever since half-day classes were implemented during the coronavirus outbreak, my father has rushed home every day to help my brother with his homework. My dad always complains about having to spend extra time and effort to monitor and teach my brother.
But if students had whole-day schooling, parents would have more time to rest after work because they would be able to rely on teachers to handle their children's education.
Full-day schooling is far better than half-day schooling in terms of students' learning and social life, as well as their parents' workload. As a result, schools should make every effort to make sure students can return to school for the whole day.
Joanne Yau:
Think before you buy another 'zero-waste' product
King George V School
No, you probably don't need another bamboo toothbrush, metal straw, cutlery set or Hydro Flask to go zero-waste.
Zero waste is a set of principles focused on throwing away little or no rubbish, and it encourages companies and people to reuse or recycle everything they create or purchase. The idea is good – reduce waste by maximising the lifespan of each product. Many people who fully commit to the lifestyle compost all their food trash and only buy things that don't have plastic packaging. However, many self-proclaimed zero-waste businesses have taken advantage of the good name of this movement.
As the zero-waste lifestyle increases in popularity on social media, so do sales of zero-waste products. A report from market research company IMARC Group estimated the global reusable straw market would reach US$2.5 billion (HK$19.44 billion) by 2025.
Reusable straws, bamboo cutlery and glass jars are some of the popular eco-friendly products that are rising in popularity. Photo: Getty Images
The zero-waste movement is meant to do good for the environment. But when people buy zero-waste products without considering if they need them, their purchases end up being wasteful.
Recently, a friend of mine told me she had many wooden chopsticks, bamboo forks and metal straws, but she would rarely bring them with her when she went out.
Businesses aim to make a profit in the commercial world, and zero-waste businesses are no exception. From advertisements on television to posts on Instagram, society encourages us to find value in having the newest, trendiest items.
Are paper straws really better for the environment than plastic ones?
But just as businesses have a responsibility to protect the environment, we as consumers do too. At the end of the day, it comes down to how we decide what to buy.
This is not to say that trendy zero-waste products are all bad. Rather, ask yourself: do I really need this? For example, if you already own a reusable plastic bottle, buying another stainless steel bottle just so you don't use so much plastic is probably producing more waste and not doing as much good for the environment.
The bottom line? Buy less, even when it comes to things that seem environmentally friendly. We don't need to produce more waste to go 'zero-waste'. Before you jump on the next eco-friendly bandwagon, ask yourself: is this doing good for the planet, or just my Instagram feed?
Sign up for the YP Teachers Newsletter
Get updates for teachers sent directly to your inbox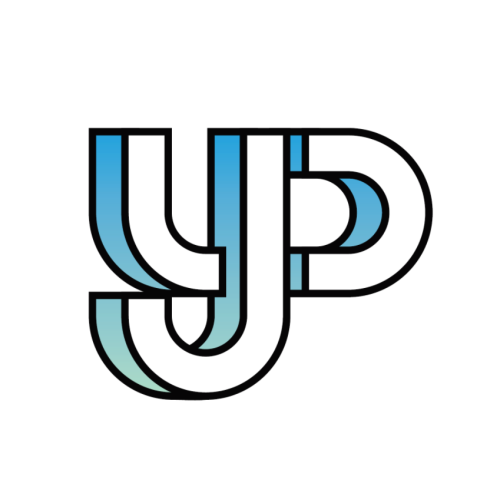 Readers share their thoughts and opinions on everything from social issues to pop culture.
Sign up for YP Weekly
Get updates sent directly to your inbox