Your voice: September 11 opened the floodgates to Islamophobia, even in Hong Kong
An Indian Muslim student discusses the hurtful stereotypes she hears in the city and calls for more religious and cultural sensitivity

Although Hong Kong is celebrated for its diversity, discrimination still exists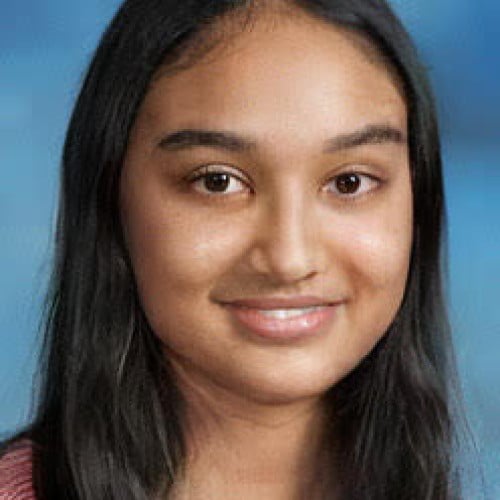 Rida Khan
I'm Rida from German Swiss International School and I'm 14 years old. I have been living in Hong Kong for 13 years, and I enjoy fencing in my free time.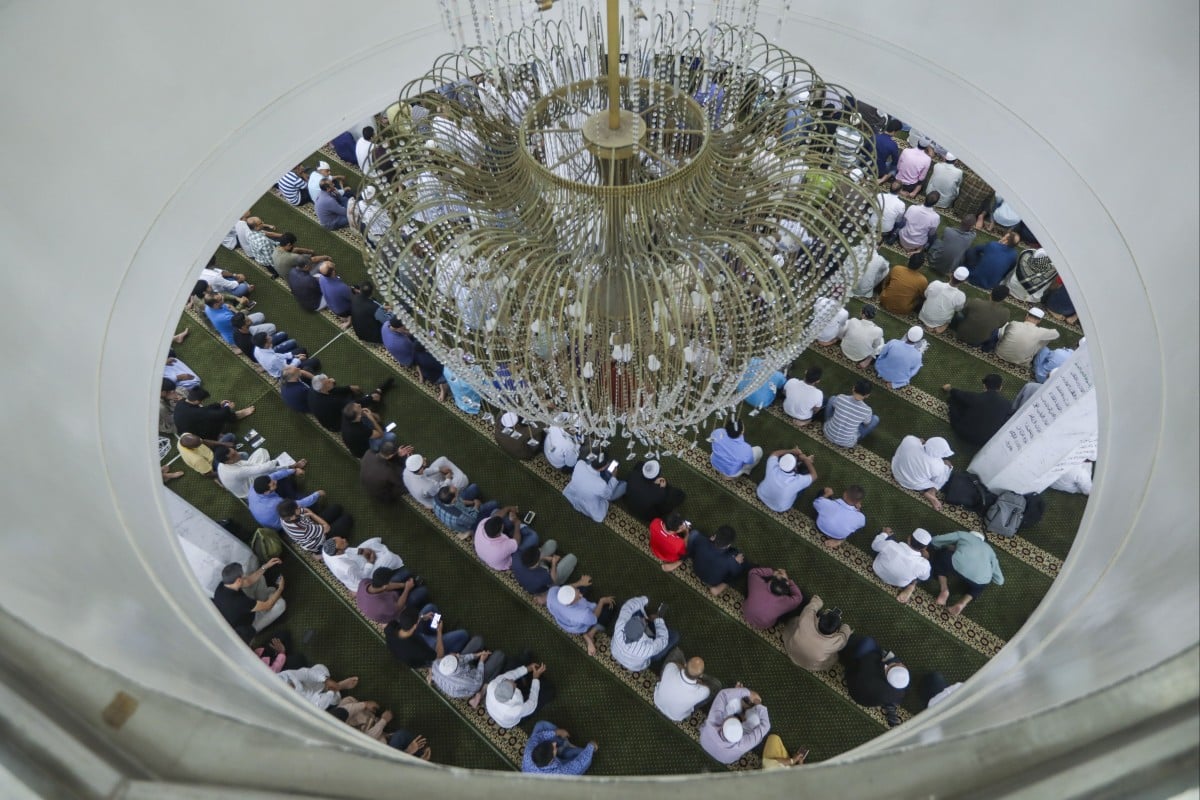 Muslims in Hong Kong pray during Ramadan, the holiest month of the year, at Kowloon Mosque in Tsim Sha Tsui. Although Hong Kong prides itself on its diversity, discrimination still exists, especially against South Asians. Photo: Xiaomei Chen
Have something to say? Send us a letter using this Google form.
On September 11, 2001, a beautiful summer day in New York become a historic tragedy, with thousands of lives lost. A catastrophe caused by a terrorist group grounded the world to a halt. But they did not, and will not ever stand for Islam.
Fast forward 20 years, and that day's events are still felt. They opened the floodgates to Islamophobia in the West and elsewhere, though the root of this fear of Muslims is much older.
Ethnic minority students discuss the challenges of the DSE
For the past decade, Rohingya Muslims have been persecuted in Myanmar. A white supremacist shot and killed 51 people at mosques in Christchurch, New Zealand in March 2019. Afterwards, a monitoring group in London called Tell Mama reported Islamophobic incidents and hate crimes had increased six-fold.
In India, the government is taking steps to destroy Islamic sites of worship. During the 2020 Delhi riots, Muslim shops and businesses were targeted by mobs.
I'm an Indian Muslim, and these scenes pain me. Yet, when I bring up my religion with others in Hong Kong, their reaction is "Are you a terrorist?" and "Does your religion give you rights?"
Hong Kong's ethnic minority community left behind during Covid
It is disappointing and infuriating that people fall for exaggerated headlines and misguided tropes. But sadly, it's not unexpected.
When world leaders say racist and Islamophobic things about Muslims, it is no wonder that people find it normal to discriminate against us.
Even though Hong Kong also has Chinese Muslims, they blend into society more easily. But for South Asian Muslims like me, we aren't allowed to integrate into local culture as smoothly.
Muslim Hongkongers are an important part of the community, but don't get equal treatment. Photo: Edmond So
In this city, people and politicians with racist attitudes have disproportionately attacked Muslims for breaking social distancing rules. Our cultural practices were unfairly blamed when other groups in Hong Kong were flouting pandemic restrictions too.
Earlier this year, a young girl was told by her teacher and principal to remove her hijab because it was "bad". Many outsiders see the hijab as a burden, when it is just a sign of modesty and devotion to God. It is not obligatory for Muslim women to wear the hijab, and she is not oppressed even if she chooses to do so.
Muslim student in HK told to remove 'bad' hijab
I'm rather lucky because at least my school talks about Islamophobia and how people can recognise their biased attitudes. But still, I always seem to be choosing between talking openly about being Muslim, or staying quiet when others spout hurtful lies about my religion. I worry that my peers will be frightened of me and leave me if I speak out about my faith.
The media often portrays Muslims as violent, so Muslim students do not know whether their classmates believe these hurtful stereotypes. Even if our classmates acknowledge superficially that not all Muslims are terrorists, we still feel unsafe opening up about our religious identity, because we don't want to be ostracised.
Are international schools doing enough to tackle discrimination?
We need language courses that break down barriers for Muslims in Hong Kong. We need religious tolerance training to teach people how to be culturally sensitive and aware of different faiths.
Above all, we need to reckon with the underlying reasons Muslims like me struggle to feel a sense of belonging in Hong Kong. We need action, not just talk.
Sign up for the YP Teachers Newsletter
Get updates for teachers sent directly to your inbox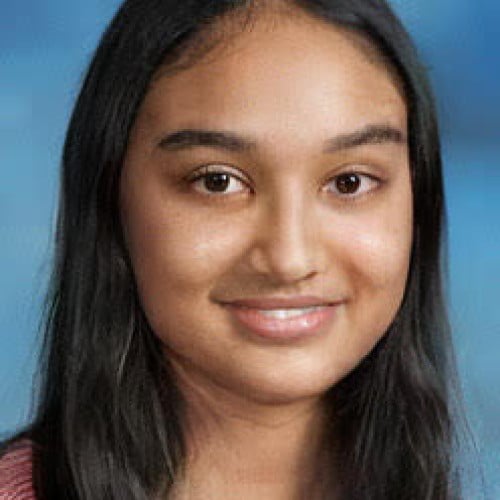 Rida Khan
I'm Rida from German Swiss International School and I'm 14 years old. I have been living in Hong Kong for 13 years, and I enjoy fencing in my free time.
Sign up for YP Weekly
Get updates sent directly to your inbox