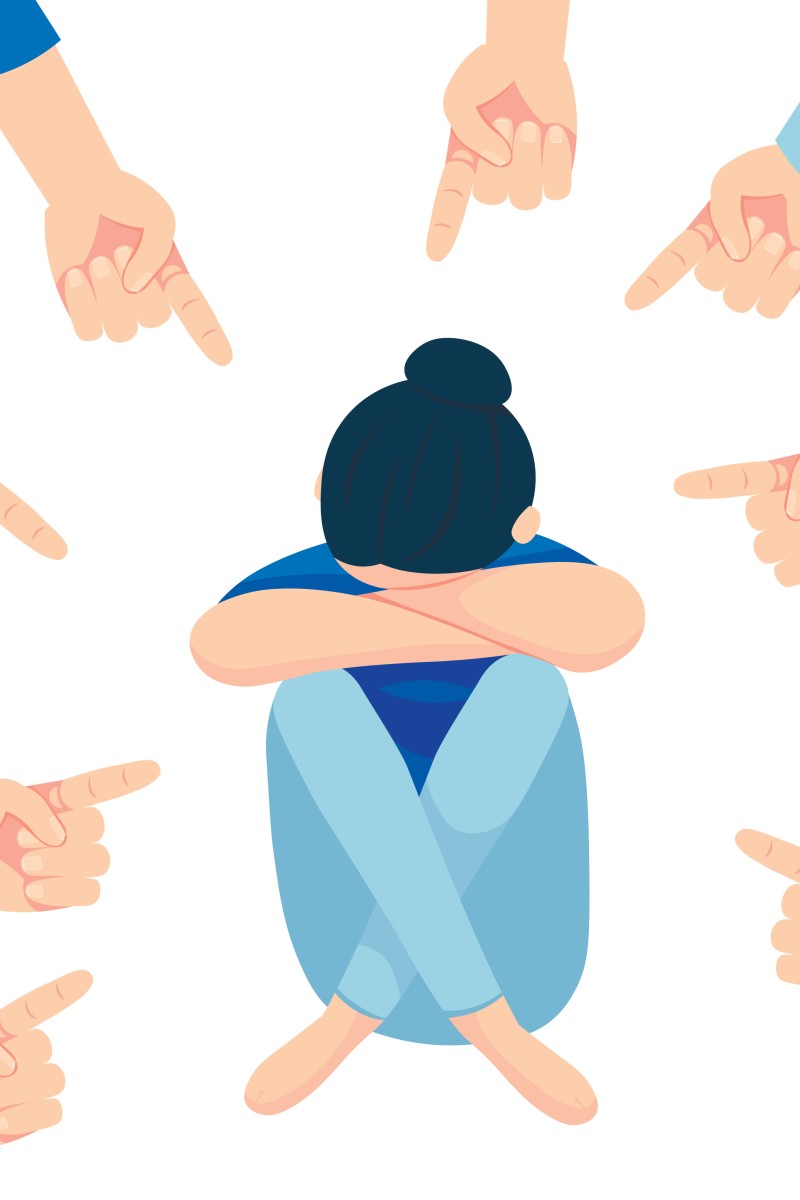 Your voice: Three-child policy can't save China's one-child generation; the lesson behind meme stocks (long letters)
One reader writes about the academic pressure that Chinese students face and its consequences on sleep and mental health

Another reader explains how meme stocks like GameStop came to be, and why the next generation must be prepared for more change in the financial world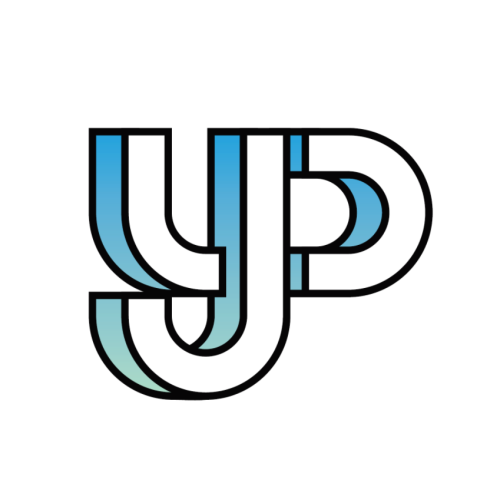 Readers share their thoughts and opinions on everything from social issues to pop culture.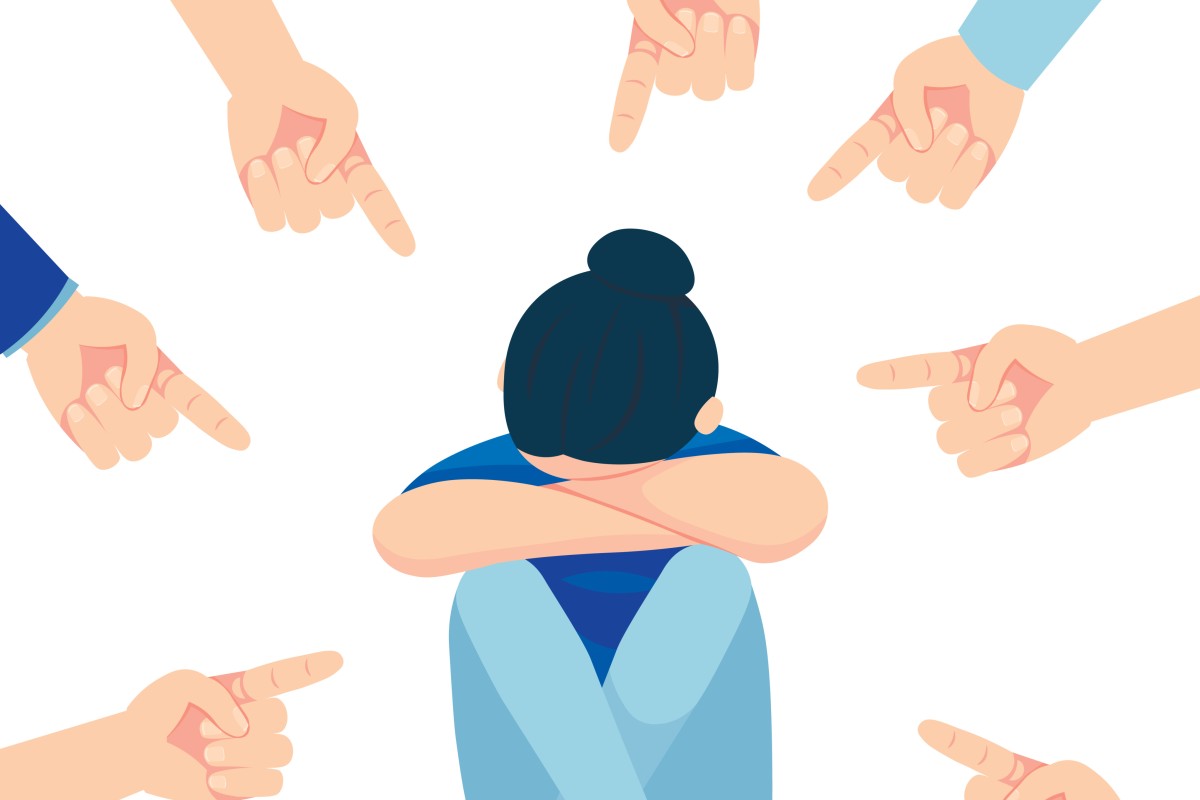 Many students in China struggle to get enough sleep, and many are dealing with symptoms of depression too
Have something to say? Send us a letter using this Google form.
Ge Yueyang: Three-child policy can't save China's one-child generation
United World College of South East Asia
The news of my sister's birth came as a relief. Finally, after eight years of being an only child, someone had come to my rescue – to shoulder the burden of my parents' expectations.
Parental love is comparable to water bursting from a pipe: the fewer outlets there are, the higher the pressure.
Thirty-six years of the one-child policy in China have resulted in a generation suffering from immense academic pressure and mental health issues. And there's little chance that the new three-child policy will reverse the trend.
China to introduce three-child policy as population ages
The real problem lies in the "one-child mindset", which causes parents to bet all their time, money and attention on their only child in a race towards success. Here, "success" means a diploma from a high-ranking university.
This urge to make their children excel produces the "theatre effect". Initially, everyone is sitting in the theatre. When someone stands to see more clearly, the people behind them must stand too. This creates a chain reaction until everyone in the theatre is standing. But in the end, no one is better off.
The same effect can be seen in China's education system. Initially, children did not spend extra hours studying. One parent started to schedule lessons for their child on weekends, and then came a second, and a third – all driven by the fear that their children might fall behind. In 2016, according to the Chinese Society of Education, more than 75 per cent of pupils aged six to 18 in China had after-school tutoring classes.
Many students in China attend private tuition lessons outside school to stay on top of their learning. Photo: Xinhua
Parental expectation fuels the competition, and pupils are the victims. According to a study by the Chinese Sleep Research Society, 81 per cent of pupils aged 13 to 17 in China sleep less than eight hours a night.
What's even more concerning are the effects of academic pressure on mental health.
A meta-analysis published in 2018 in the Journal of Affective Disorders found that 24.3 per cent of Chinese secondary school pupils had symptoms of depression, which increased as they progressed in school.
Homework can be bad for your mental health. Should we get rid of it?
The mental health issues that pupils are facing ask for a solution. And the three-child policy does not provide the answer.
A parallel could be drawn to the limited impact of the two-child policy. According to data from the World Bank, four years after the policy had been implemented, the fertility rate in China merely increased from 1.665 births per woman in 2015 to 1.696 births in 2019. The numbers were far from recovering to the level before the one-child policy – 2.745 births per woman in 1979.
Julian Evans-Pritchard, an economist at Capital Economics, points out: "With small family sizes now well ingrained into the fabric of Chinese society, there is little that policymakers can do to turn back the clock."
Hot topics: China's approach to reining in private tuition
An effective solution for pupils' mental health issues requires a fundamental shift in mindset.
It asks parents in China to accept their children even if they are not in the top 10 per cent. It asks for a redefinition of success – more than just a diploma from a high-ranking university. Employers and schools must also change their expectations.
It may take years for this change to occur on a large scale. But as long as pupils' voices are heard, and as long as we continue the conversation, change is possible.
Your voice: full-day classes and zero-waste products (long letters)
Colin Ngan: The lesson behind meme stocks
Chinese International School
In the financial world, meme stocks are stocks that rise in price because of social media hype. But how did internet meme culture find its way into the stock market?
Well, what is the driving force behind meme culture and the stock market? People. People create memes and make them trends, and people trade stocks to determine the market's direction. So the merging of these worlds is really the merging of the people behind it.
In 2013, the creation of Robinhood, an online trading platform, made trading more accessible to the average person. As everyday people began trading, they created online forums for traders to talk about their stocks.
Robinhood was created in 2013, and it gave everyday people access to trading stocks. Photo: AP
However, there was also a group of self-proclaimed "degenerates" (immoral or corrupt people) on subreddits such as WallStreetBets. They would throw large sums of money into a stock. This created a trend of posts in which people would make irresponsible trades and post their losses.
These meme stocks aren't just an abnormality in the stock market. Based on an analysis in early August by the CFA Institute, an investment research group, there was a positive correlation between the movement of meme stocks and the movement of major US indices.
Whenever a meme stock would increase 10 per cent or more, a US stock market index called the S&P500 would increase an average of 0.26 per cent. Whenever a meme stock would decrease 10 per cent or more, the S&P500 would show a smaller increase at 0.13 per cent.
Explainer: Why are GameStop and Reddit all over the news?
Specific meme stocks include the GameStop stock, which shot up in January because of traders on WallStreetBets. In August, Robinhood traded on the Nasdaq – a US stock exchange – as high as US$70 (HK$545) per share. Shares of US space flight company Virgin Galactic, nearly doubled in the first half of this year because people were optimistic about travelling in outer space.
Meme stocks are just the start of new trends in finance. The next generation needs to be prepared for the changing financial world – to be able to endure, but also to be able to adjust.
Sign up for the YP Teachers Newsletter
Get updates for teachers sent directly to your inbox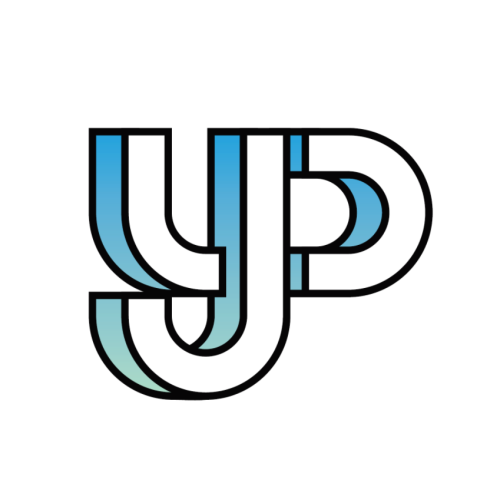 Readers share their thoughts and opinions on everything from social issues to pop culture.
Sign up for YP Weekly
Get updates sent directly to your inbox