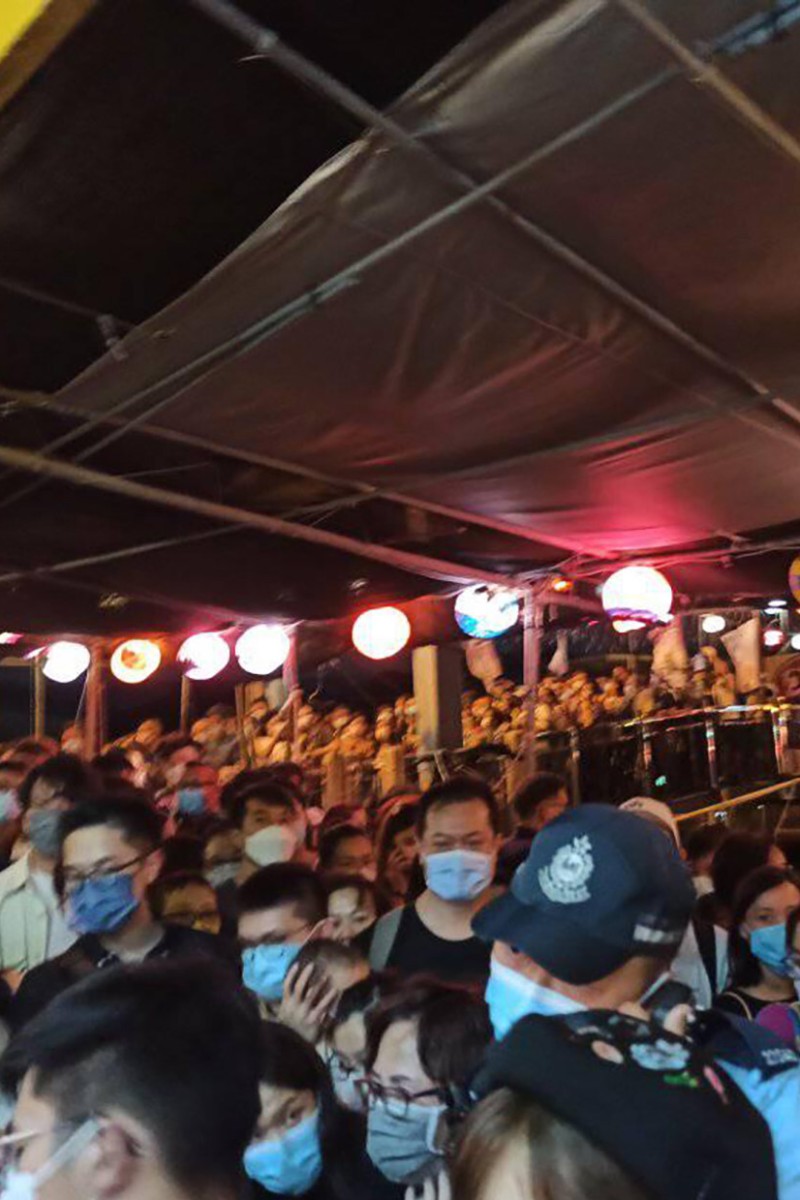 Your voice: be mindful of your Mid-Autumn celebrations; beauty should not equate to being thin and more (short letters)
One reader responds to the tourists who crowded out Tai O locals during the lantern festival there, and says people need to be mindful of how they celebrate holidays

This week, we also have letters about harmful beauty standards, phone use, domestic violence, starting a business and cancel culture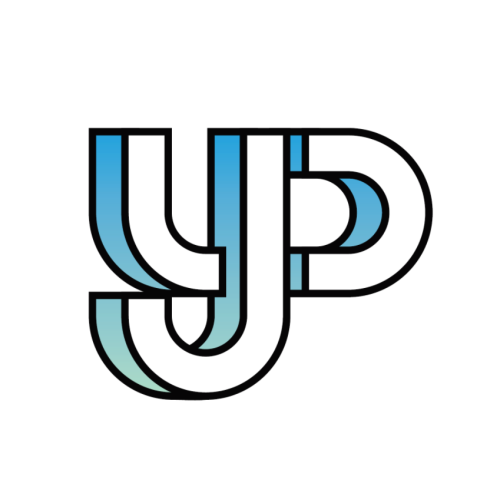 Readers share their thoughts and opinions on everything from social issues to pop culture.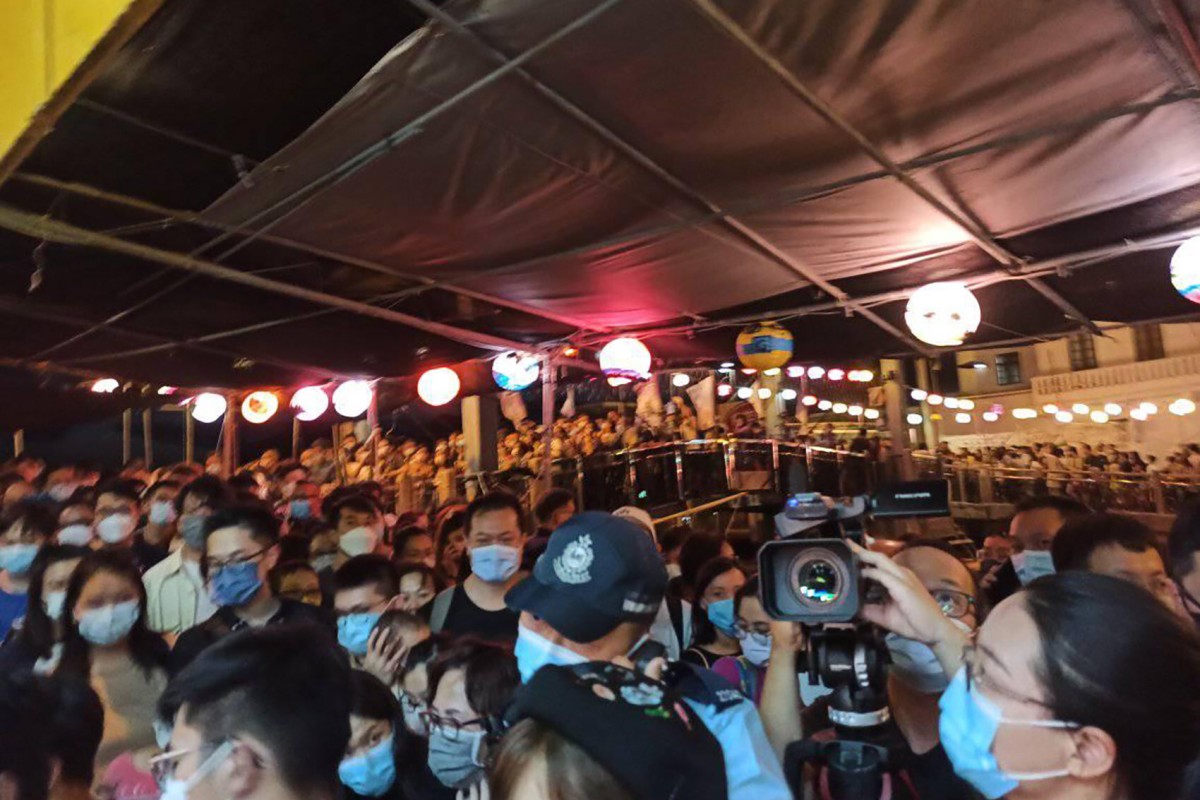 The lantern festival in Tai O was flooded with tourists, who were crowding out residents. Photo: Facebook
Frankie Cheung: Be mindful of your celebrations
Fung Kai No 1 Secondary School
More than 2,500 hand-painted lanterns lit up Tai O on Lantau Island to celebrate the Mid-Autumn Festival. While this gathering may seem like a great event, there were more negative than positive outcomes.
The decorations for this festival were posted all over social media, attracting people from all districts of Hong Kong to flock to this small area. But this made it difficult for local residents to get home. Because of the crowds of tourists, people faced traffic jams and long queues at the bus terminal.
We need to remember there are always two sides to a story. While we should enjoy celebrating holidays like this one, we should not do so at the expense of others.
Lanterns light up the sky in Tai O for the Mid-Autumn Festival
Suki Cheung: Beauty shouldn't equate to being thin
Tin Ka Ping Secondary School
Hong Kong's unhealthy slimming culture is a huge problem.
Advertisements for slimming products often exaggerate the benefits of losing weight, causing people to think they must be thin to survive. The government should examine these toxic advertisements before they're released to avoid sending harmful messages to the public.
When the media praises celebrities who are thin, it sends a message that thinness is the standard of beauty. Instead, public figures should promote body positivity.
Some teens think that being thin will help them feel accepted, which can lead them to find dangerous ways to lose weight. Schools should invite doctors or nutritionists to explain that being healthy does not need to mean thin.
You are beautiful, no matter what they say
Dicken Chak Yau-ching: Parents, trust me with my phone
CCC Heep Woh College
Do you think parents should be allowed to monitor their children's phone use?
I am writing in response to the article "Parents, stay out of my phone" (Young Post, September 6).
I use my mobile phone for research, watching videos and playing games. But I don't become completely absorbed in it. I always leave time to study for quizzes and prepare for classes the next day. So my parents don't worry about the time I spend on my phone.
Mutual trust between parents and children is crucial. Rather than installing applications to monitor their children, I suggest families have a more open relationship and have healthy discussions together. Parents who have healthy relationships with their children have the upper hand over those who strictly supervise their kids' technology use.
Alice Fan Hau-ching: Put a stop to domestic violence
Pope Paul VI College
I am writing to express my opinions on domestic violence against women. According to an article about violence against women in Cambodia, women are often taught to stay silent and obey their husbands, which is one of the reasons violent behaviour persists there.
The best solution to this problem is proper education. This may not improve the situation immediately, but educating people about the importance of gender equality will create a new generation that understands why violence cannot be tolerated.
Similarly, women must also be given the resources to stand up for themselves against abuse. We must provide support for them and remind them that they deserve respect, and that they have the power to fight for themselves.
Men in Cambodia men step up to stop violence against women
Ip Cheuk-yau and Patsy Wong Yu-see: Tips on starting your own company
True Light Middle School
We recently had a conversation with Simon Li, the founder of a social recruitment platform called JobsRnR. He gave us many tips on starting a company.
Firstly, he reminded us that establishing a company is no small task. It requires someone to have resources, experience and a global mindset. However, even if someone has just graduated from university and taken business courses, it is unlikely that they will be prepared to start their own company. Even a three-month internship will not give them enough experience to run their own business.
Thus, it is important for fresh graduates to work in a big company for at least four to five years before starting a business. That way, they can experience corporate culture and learn how big firms operate.
Starting your own business? Make a plan first
Raymond Leung Tsz-wang: The consequences of cancel culture
Tsuen Wan Public Ho Chuen Yiu Memorial College
Social media is where we can share our lives and express our opinions. But with its rise has also come cancel culture.
Cancel culture is when someone stops supporting someone on social media. At the start, people "cancelled" celebrities who were being inappropriate with behaviour such as hate speech or crimes. People would find evidence of celebrities' harmful actions and expose them to the public, causing the stars to lose followers.
Now, celebrities are not the only ones being cancelled. Regular social media users are also being targeted. Someone can get cancelled for a joke they tweeted a long time ago, and some have received death threats. People cannot post as freely any more. We must recognise the consequences of our actions on social media and respect each other's opinions.
Sign up for the YP Teachers Newsletter
Get updates for teachers sent directly to your inbox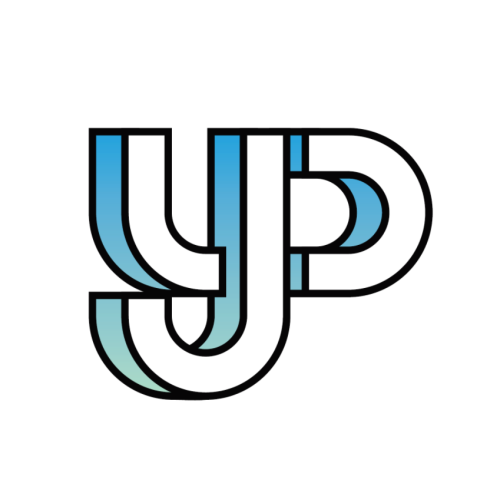 Readers share their thoughts and opinions on everything from social issues to pop culture.
Sign up for YP Weekly
Get updates sent directly to your inbox