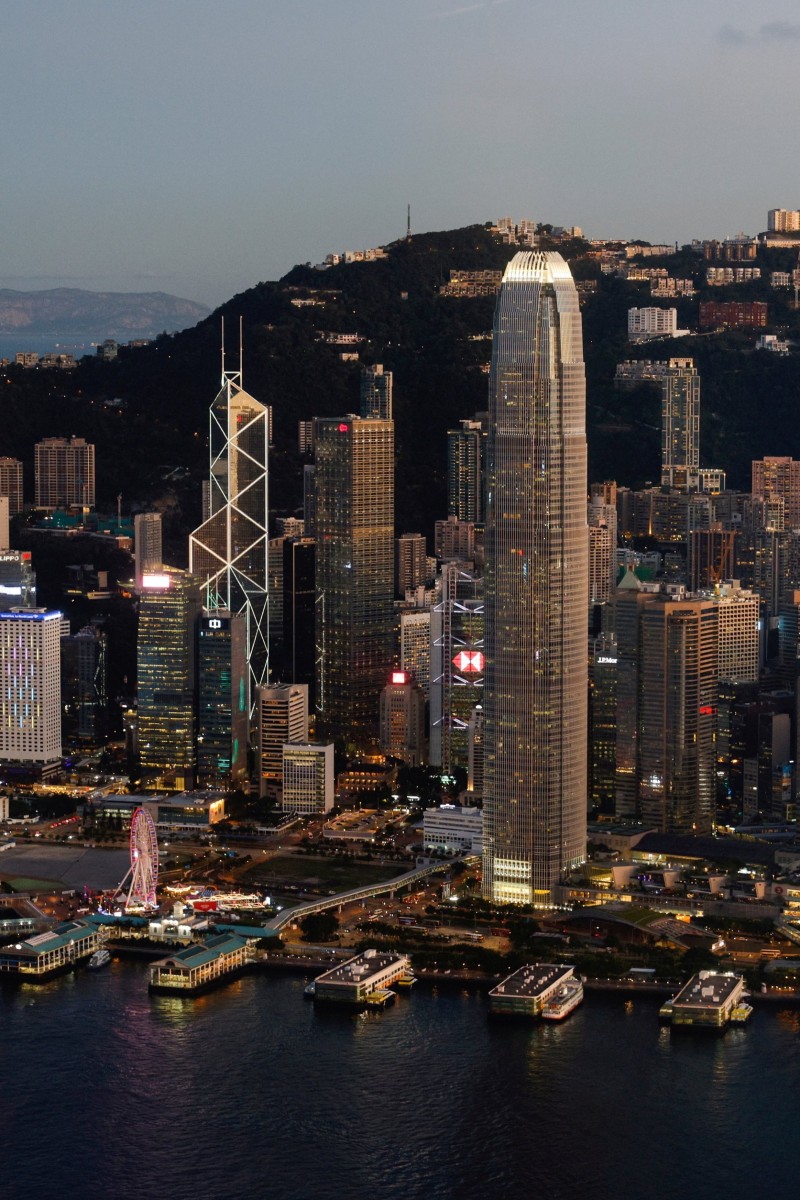 Your voice: city's high costs mean young adults live with parents; cross-border pupils must return to school (short letters)
One reader is asking society not to be so harsh on young adults in Hong Kong who may not be able to afford their own flat and cannot live independently

This week, we also have letters about reopening borders so students stuck in mainland China can return; encouraging schools to have more tech classes; and more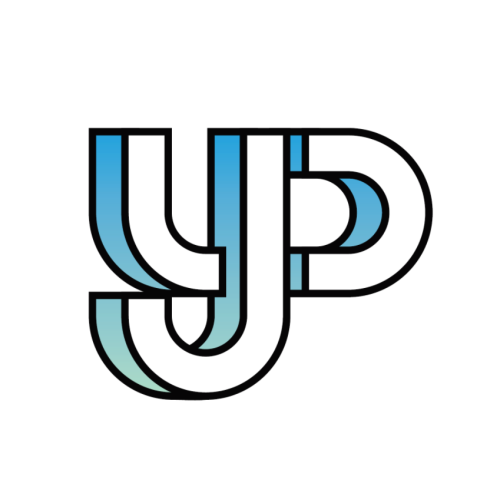 Readers share their thoughts and opinions on everything from social issues to pop culture.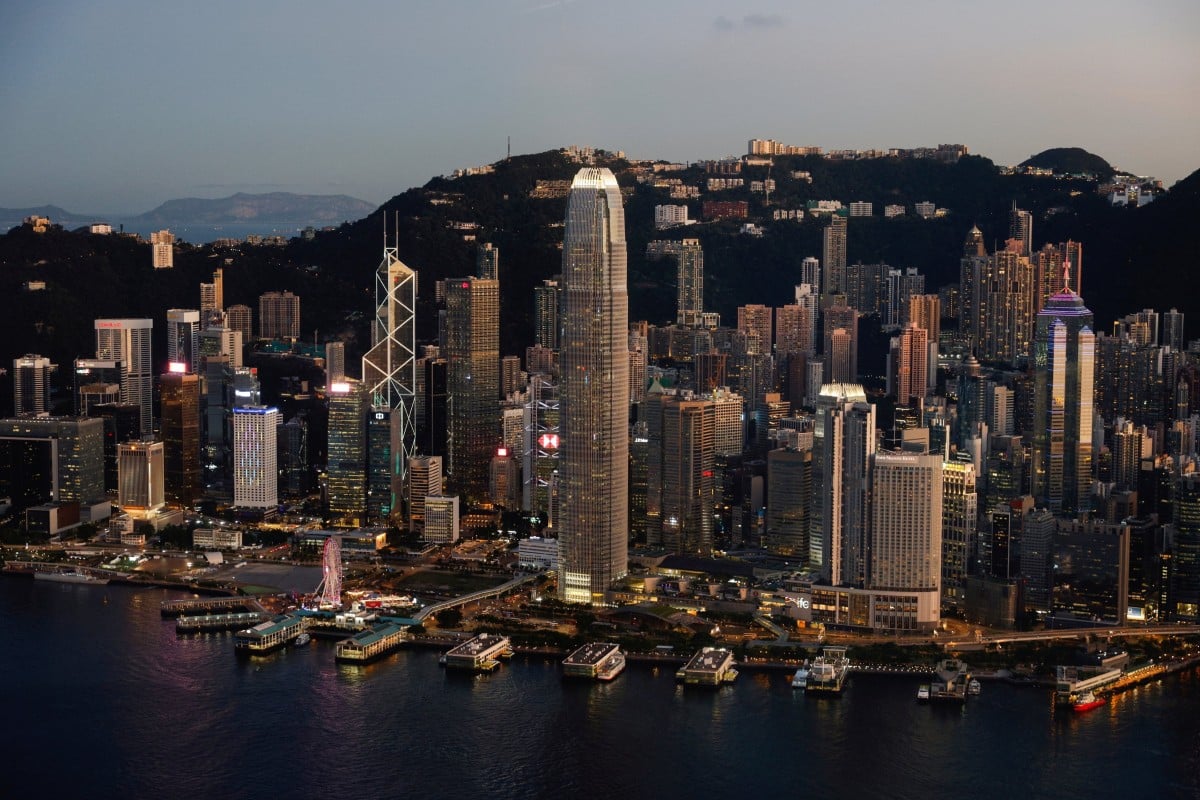 Hong Kong is an extremely expensive city to live in. Photo: Reuters
Have something to say? Send us a letter using this Google form.
Eric Yu
:
Don't be so quick to judge
Tsuen Wan Public Ho Chuen Yiu Memorial College
There is a stereotype that young adults living with their parents cannot take care of themselves. But this is not always the case.
Housing in Hong Kong is expensive. So for fresh university graduates, it is difficult to find jobs that pay enough for them to afford rent, let alone purchase their own flat. As a result, young adults have no choice but to live with their parents.
Also, many parents constantly hover over their children and plan their every move. They do not give their children freedom, and contribute to why people believe young adults are too dependent.
Many young adults may want to live independently, but are unable to. Society should provide them with more care rather than criticism.
Face Off: Is Hong Kong an affordable city?
Kelly Lam Pui-man: Return for cross-border pupils
Pope Paul VI College
I am writing in response to the article "Hong Kong schools with cross-border students set up learning centres for pupils" (Young Post, September 23).
It's incredibly creative that schools have been setting up learning centres so students stuck in mainland China can attend classes and interact with each other. This motivates students to work harder during class and hand in homework on time. When they were stuck learning at home, many probably got distracted and didn't have opportunities to speak to their classmates during group activities.
I hope the border can reopen as soon as possible. These learning centres are only a temporary solution.
Hong Kong schools with cross-border students set up learning centres
Hailey Sit: Schools must keep up with the times
King George V School
Hong Kong schools must put more emphasis on courses such as media, computer science, and production design.
We are now living in a digital age, and many jobs will soon be replaced by artificial intelligence. Without the proper knowledge, many of us may not be able to find lasting jobs. Thus, it is crucial that we enhance our understanding of technology. The human brain may not be as quick as computers, but studying computer science can help us develop new technology.
Core subjects are important, but students should also be taught relevant skills to find stable jobs in the future.
teenager student learning online with headphones and laptop
Alice Wong: Watch out for rubbish loopholes
Pope Paul VI College
I am writing to express my opinion on Hong Kong's new waste-charging scheme. I am thrilled that our city has finally implemented a scheme like this. Under the new regulation, citizens must pay for rubbish bags sold by the government to throw out trash. To save money on these purchases, people will be encouraged to create as little waste as possible.
But the scheme can be improved. For instance, the government needs to watch out for people who might flush smaller items down the toilet to avoid paying for more rubbish bags. This will result in water contamination and clogged pipes.
Nevertheless, the waste-charging scheme will encourage people to produce less waste if the government takes precautionary measures against loopholes.
Everything you need to know about Hong Kong's waste-charging scheme
Jacky Leung Hok-wah: Student health is most important
CCC Heep Woh College
Hong Kong's education system has always been competitive, and students are under great pressure. Because of this, we should make changes to protect students' mental and physical health.
I suggest that younger students aged six to eight should have fewer academic lessons filled with homework drills. That time should instead be allocated to teaching important skills such as creative thinking, time management, setting smart goals, etc.
A balanced curriculum like this is crucial for students to succeed in school and in life. Instead of pumping money and time into preparing for exams, we should focus more on the well-being of our students.
Your voice: Three-child policy can't save China's one-child generation
Gary Yip: The state of Hong Kong esports
Tsuen Wan Public Ho Chuen Yiu Memorial College
Electronic games are popular among teens, and in recent years, many places such as South Korea and Taiwan have invested in esports, but Hong Kong has not.
Many Hong Kong parents don't want their children to spend time on electronic games. They believe the only way for their children to have a good future is to get outstanding grades. The city's government focuses on supporting its business sector and hardly shows any support for esports.
Esports has potential, and I hope the government can put more funding into it.
Sign up for the YP Teachers Newsletter
Get updates for teachers sent directly to your inbox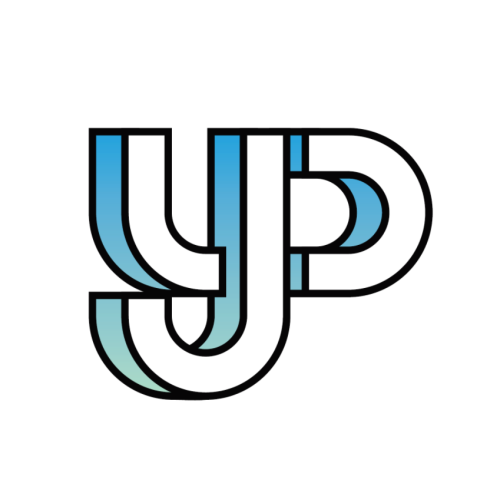 Readers share their thoughts and opinions on everything from social issues to pop culture.
Sign up for YP Weekly
Get updates sent directly to your inbox