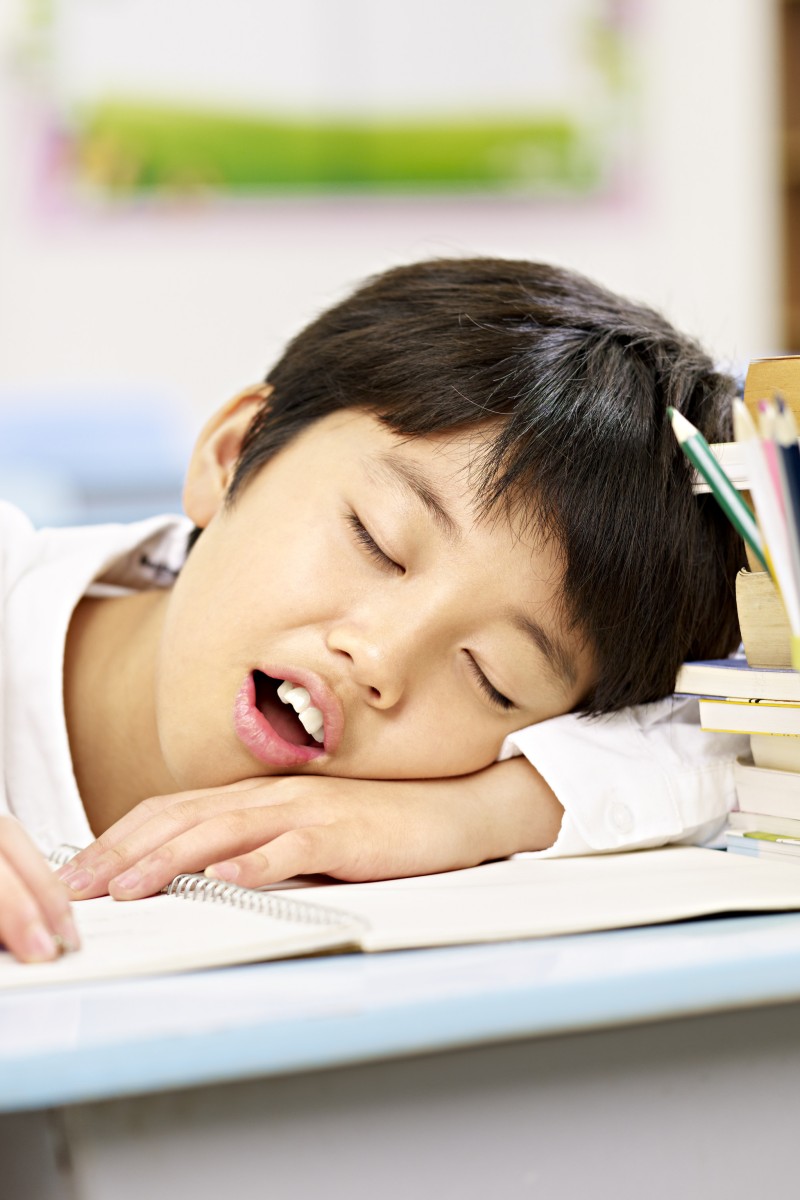 Your voice: Hong Kong students are exam perfectionists; the politicisation of social media (long letters)
One of our readers wants the Hong Kong's government to improve the city's education system

Another readers warns of the danger of social media for politics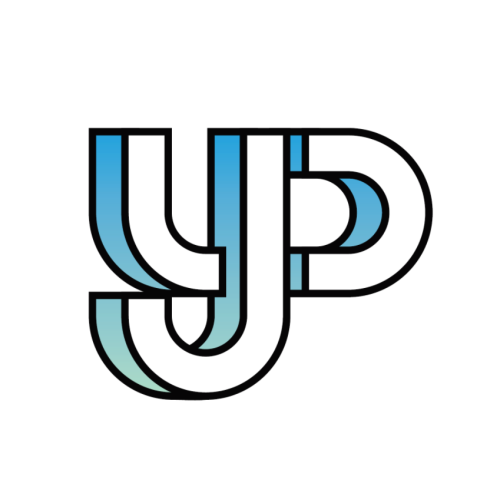 Readers share their thoughts and opinions on everything from social issues to pop culture.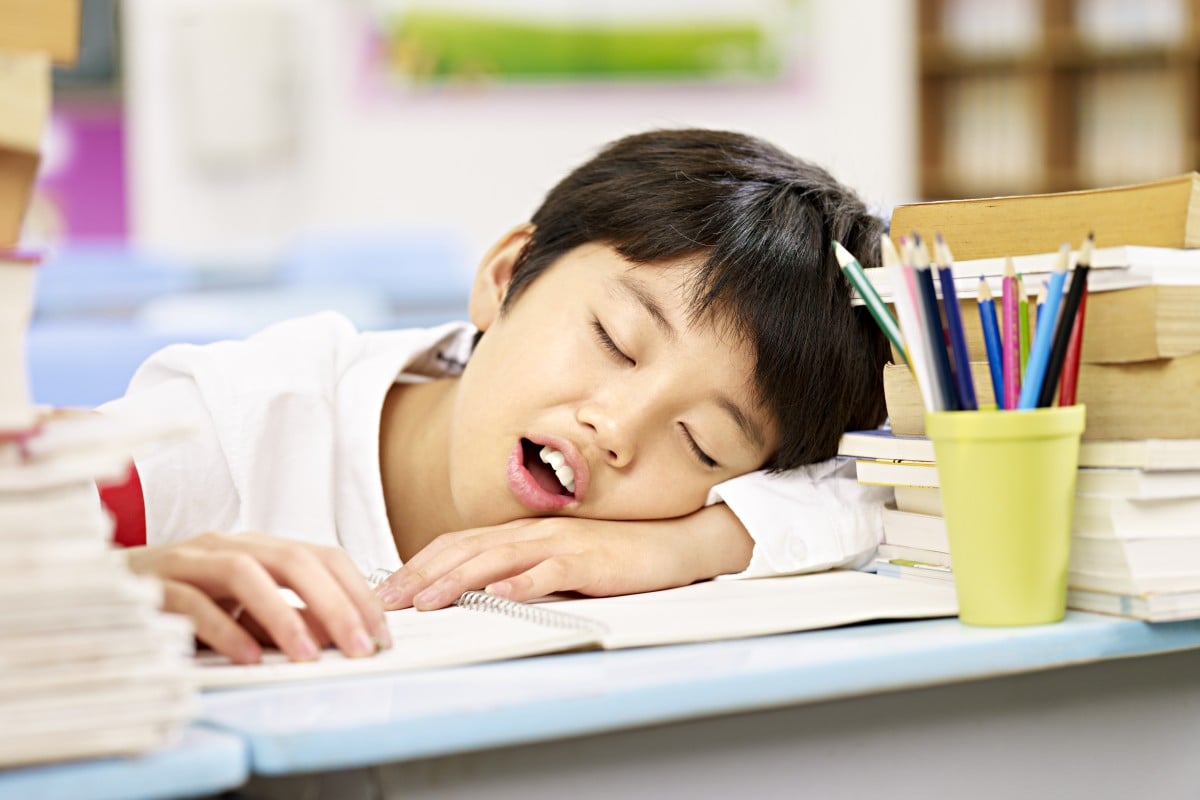 What motivates so many of Hong Kong's students in their studies? And is this good for our society? Photo: Shutterstock
Wong Yui-pan: Hong Kong students don't need to pay the price for perfection
Yuen Long Public Secondary School
Nowadays, in Hong Kong, a child's achievement is tied to their family's glory. In an effort to stand out from the crowd, children have been trained from an early age to get as many advantages as they can. For example, they will join many extracurricular activities or academic groups to keep up with their peers.
Recently, an interesting phenomenon has arisen: the public considers Hong Kong students to be exam perfectionists. As a student in this city, I thoroughly understand this, though it is not a good trend to see.
DSE 2021: How Hong Kong students battle disability, language barrier and insecurity
What motivates so many Hong Kong students in our studies? Parents often have high expectations for their children and place a lot of pressure on them to do well. They strongly believe that education is the best way for their children to move up the social ladder.
Thus, most children are afraid of letting down their parents, and shame and guilt fuel their hard work in school. We have to work hard to make our parents proud of us.
Students receives the DSE examination results at Queen Elizabeth School at Mong Kok. Photo: Sam Tsang
Hong Kong's education system is quite different from the ones in the United States, Britain and elsewhere. For example, STEM (science, technology, engineering and mathematics) in other countries prepares students for working in these fields. It requires students to develop analytical thinking, and motivates them to think more critically about the things around them.
Students in Hong Kong have fewer opportunities to try this kind of learning curriculum. Most local schools here mainly focus on teaching pupils to learn the material to do well on exams. Classrooms use learning resources that focus on key points, so students can understand the content as easily as they can. Students achieve good results but may miss out on learning opportunities outside exams.
DSE 2021: Ethnic minority students on challenges of university entrance exam
The educational philosophy in Hong Kong also emphasises diligence. There is a lot of homework, and exercises are about learning through repetition. On the contrary, other countries are more likely to have a "learn more, teach less" method, which helps students learn in a more relaxed and comfortable environment.
The pace of teaching in Hong Kong's classrooms is too fast. Learning should be like digesting food in our stomach. Taking in food or information quickly and in large quantities is not beneficial for our bodies or our minds. Most students cannot learn new things within too short of a time. Even if students do well on exams, they do not understand why they should learn and study. Is knowledge only useful for coping with exams?
The DSE can be stressful for many Hong Kong students. Photo: Sam Tsang
Furthermore, spoon-feeding education hurts students. This refers to when students are just taught based on exams, with the assumption that all questions have only one answer.
This method lacks inspiration and versatility. Students are learning with no purpose as if they are robots. They lose interest and curiosity about learning. This type of knowledge will seldom be useful in the future.
It is a pity that so many of us Hong Kong students have been misinformed about the purpose of our studies. Therefore, we must improve our education system so future generations can have an educational experience that inspires them to love learning because they see how their knowledge can benefit society.
Germaine Lau: The danger of social media for politics
Benenden School (Britain)
Germaine Kim from the Benenen School in Britain has some thoughts to share about social media and politics. Photo: handout
Politics is made up of three main activities – the conflict of ideas, conflict of interests and the struggle for power. This field of study has a vast range of parties and opinions. People discuss important topics like the current situation in Afghanistan and learn to cooperate, negotiate and solve disagreements within or between communities.
However, with more people sharing their political opinions online, politics is getting destroyed.
How social media is harmful to teenagers
Recently, I read The Breakdown: Making Sense of Politics in a Messed Up World in which the author Tatton Spiller discusses how social media is causing people to become less open to different opinions.
There are three main reasons for this:
1. It is easy to find a community of people who share your political views.
2. Social media platforms analyse your preferences and feed you stories to match your views.
3. The growing number of fake news platforms makes it harder for people to be well-informed.
Spiller writes that we should learn to accept different opinions – otherwise, the whole idea of politics is destroyed. He emphasises that we don't need to agree with everyone's views but should still listen and try to understand. Believing that our own views are superior to all others will not get our society anywhere.
Germaine Lau believes that social media has made it easy to surround ourselves with those who agree with our political views. Photo: AP
A couple decades ago, most households only had one television, if they had one at all. In a way, people had no choice but to listen to other opinions and be more accepting of different views.
But now, we all can access the news through our own devices. Fewer people regularly encounter different political views, and that is exactly what is destroying politics.
Social media has made it extremely easy to surround ourselves with those who agree with our opinions and give us constant validation. This allows for fewer discussions, and people become more comfortable being close-minded. With people being automatically shut out of certain conversations, it does not allow topics to be discussed at length.
Facebook hits red line in regulation fight with evidence that children are at risk
Social media algorithms track our political views and target us with news articles, trying to catch our attention. For example, headlines like "You won't believe what So-and-So admitted today" get more traction on social media because they are head-turning and emotional. Studies show that we prefer our news in this form so we don't become frustrated with political views we do not agree with.
Fake news is also becoming more common, and people are only listening to the most convenient story for them. Brexit is an example of the impact of this misinformation. Although 52 per cent of people voted for Britain to leave the European Union, many people were misinformed about what they were voting for. Regardless, Britons are now feeling the effects of this massive decision.
Listening to others' views creates a healthier mindset towards societal change. People must start moving out of their comfort zones and listen to others' views. It is an important skill that not only applies to politics.
Sign up for the YP Teachers Newsletter
Get updates for teachers sent directly to your inbox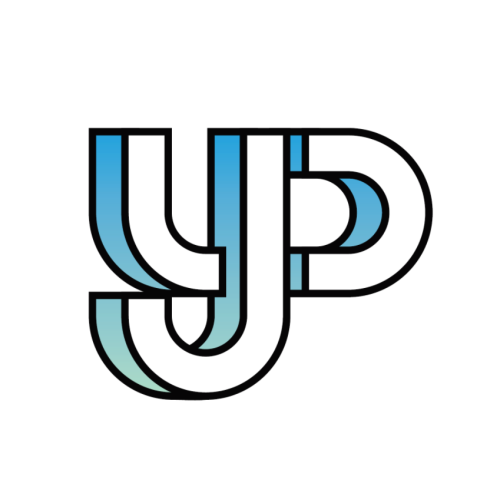 Readers share their thoughts and opinions on everything from social issues to pop culture.
Sign up for YP Weekly
Get updates sent directly to your inbox