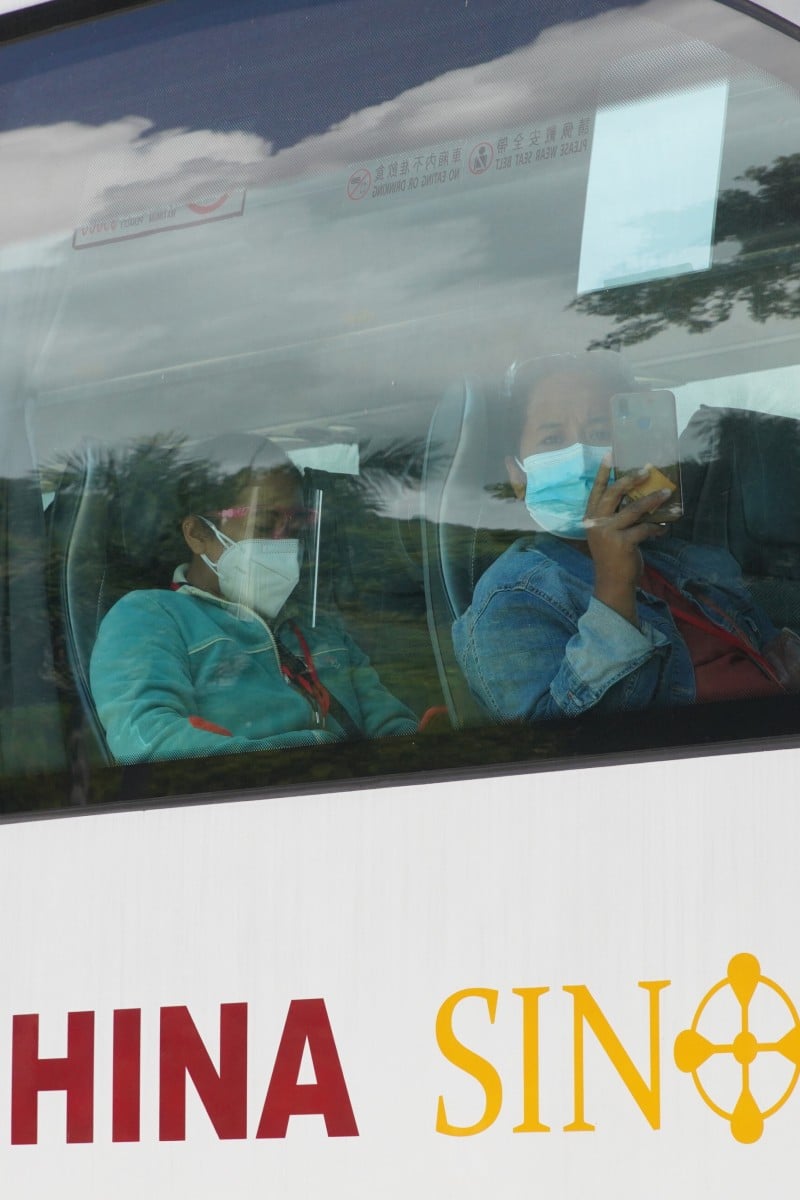 Your voice: Hong Kong must improve quarantine for domestic workers; we should ban private tutoring; and more (short letters)
One reader is asking the government to make the booking process easier for domestic helpers who must quarantine after arriving in the city

This week, we also have letters about China's crackdown on private tuition, K-pop's popularity, e-textbooks, and faceless celebrities like Marshmello and Sia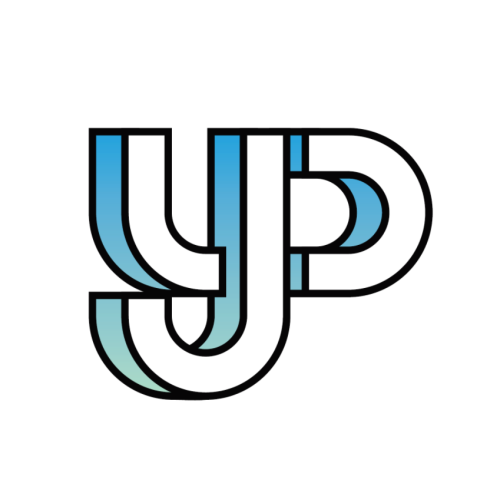 Readers share their thoughts and opinions on everything from social issues to pop culture.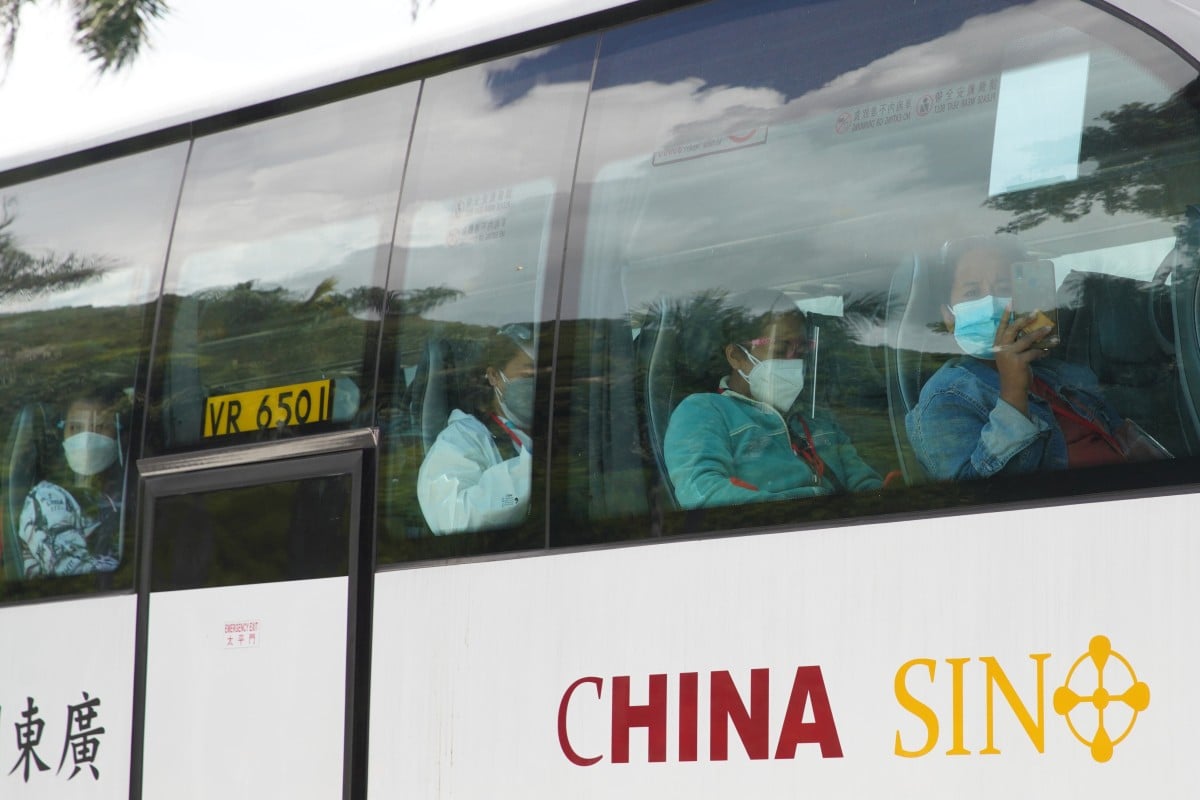 When bookings first opened for the government-run Penny's Bay quarantine facility, rooms were snatched up within minutes. Photo: Winson Wong
Christy Wong: Quarantine for domestic workers
Pope Paul VI College
On September 14, the government-run Penny's Bay quarantine facility opened up 800 places for domestic workers arriving in Hong Kong, and the rooms were gone within minutes.
With so many helpers coming to Hong Kong, more rooms should be provided so it is less difficult to book one. Another problem is that after a reservation is submitted, people are still not guaranteed a room until three to four days later. This only causes confusion and anxiety for helpers and employers.
Currently, domestic workers must bring their own mobile phones, chargers and SIM cards. But the government should provide these things.
It is great that the government is opening up this facility on Lantau Island, but it needs to be more accessible and less frustrating for those involved.
30 years and a HK$1,430 pay rise for Hong Kong's domestic workers
Serene Chan Hei-tung: We should ban private tutoring
Fukien Secondary School
Private tutoring should be banned in Hong Kong. With the fast-paced nature of work and school in this city, many have an unbalanced lifestyle that can be mentally and physically straining. It is common to hear students expressing their frustration over their frequent assessments and lack of extracurricular activities.
Many parents encourage their children to study hard and spend so much money enrolling them in private tutoring so they can do well on exams. However, this academic pressure has consequences. People become robotic and do not think for themselves. Moreover, the stress can also continue into adulthood.
So while I understand the importance of doing well in school, private tutoring is not the solution.
Hot topics: China's approach to reining in private tuition
Rainbow Leung Kwan-yiu: Why K-pop stays on top
Valtorta College
Korean pop music has become more widespread in the past few years. K-pop's popularity is a result of how competitive the entertainment industry is. Trainees have to practise endlessly. Also, less-popular idols do not even earn as much as ordinary white-collar workers.
In addition, no matter how talented someone is, it is difficult to find success in a small company. This also explains why people work so hard just to get into the big companies in South Korea, such as YG, SM and JYP. Many well-known idol groups are from these three companies.
Fans like to see strong and good-looking idols. This is not possible in other regions where the music industry is not as competitive and artists who can't dance still become famous. In conclusion, K-pop music is likely to stay on top for much longer.
Members of K-pop band BTS spoke at the United Nations Headquarters in September. Photo: AP
Sean Pang: What it takes to get rid of textbooks
Tsuen Wan Public Ho Chuen Yiu Memorial College
Once school begins, parents start complaining about their kids' heavy bags filled with textbooks, which damage their spines in the process. They demand for e-textbooks, but to no avail.
Hong Kong is arguably a rich city, capable of adopting e-textbooks in its schools. For students whose families are well-off, it's fair to assume they can afford a tablet for learning. The government should support schools with fewer resources so they can have e-textbooks for their students.
But many still believe in the superiority of the traditional textbook, as e-textbooks can damage the eyes. Some schools don't explore all the possibilities of e-learning, so parents think it is a waste. Thus, without changing our education system, traditional textbooks are here to stay.
Face off: Does learning from home do more good than harm?
Chim Lok-wun: Private tuition has got to go
SKH Tsang Shiu Tim Secondary School
Regarding China's crackdown on private tuition, I believe it helps relieve student stress, even if it's harsh on the industry.
Private tutoring is enormously popular. Getting good grades is important, but it should not be the only part of someone's childhood. Though parents may worry that their children's grades might deteriorate, this policy is applied fairly to everyone.
Furthermore, there is a vicious cycle involving private tuition. When some parents spend more money on tutoring, other parents feel pressured to do so because they don't want their children to fall behind. Surveys show that well more than half of families with school-aged children pay for private tutoring.
Had the Chinese government not done anything, families could have found themselves under serious financial stress.
Face off: Should Hong Kong ban private tutoring?
Senuna Chan-sin: Facing the truth about fame
St Mary's Canossian College
Faceless influencers and celebrities are popular because people are interested in anonymity. Dream, Marshmello and Sia are examples of celebrities gaining loyal followers despite rarely revealing their faces. By keeping their faces hidden, celebrities don't have the pressure to constantly look perfect, and it allows fans to imagine what they are like.
However, there are downsides to being a faceless celebrity. Fans can idealise these stars in an unhealthy way. Also, maintaining anonymity is tiring. Some fans will urge the stars to reveal their faces or even try to discover it themselves. So it may be difficult for stars to go out in public because they fear people will expose them.
We should respect the privacy of these stars. And if they one day reveal their faces, we should be accepting of who they are.
Sign up for the YP Teachers Newsletter
Get updates for teachers sent directly to your inbox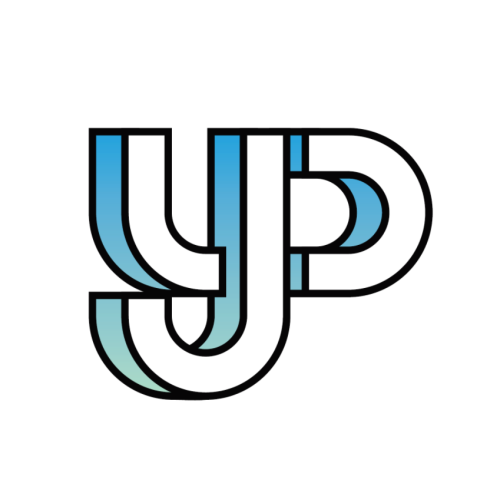 Readers share their thoughts and opinions on everything from social issues to pop culture.
Sign up for YP Weekly
Get updates sent directly to your inbox