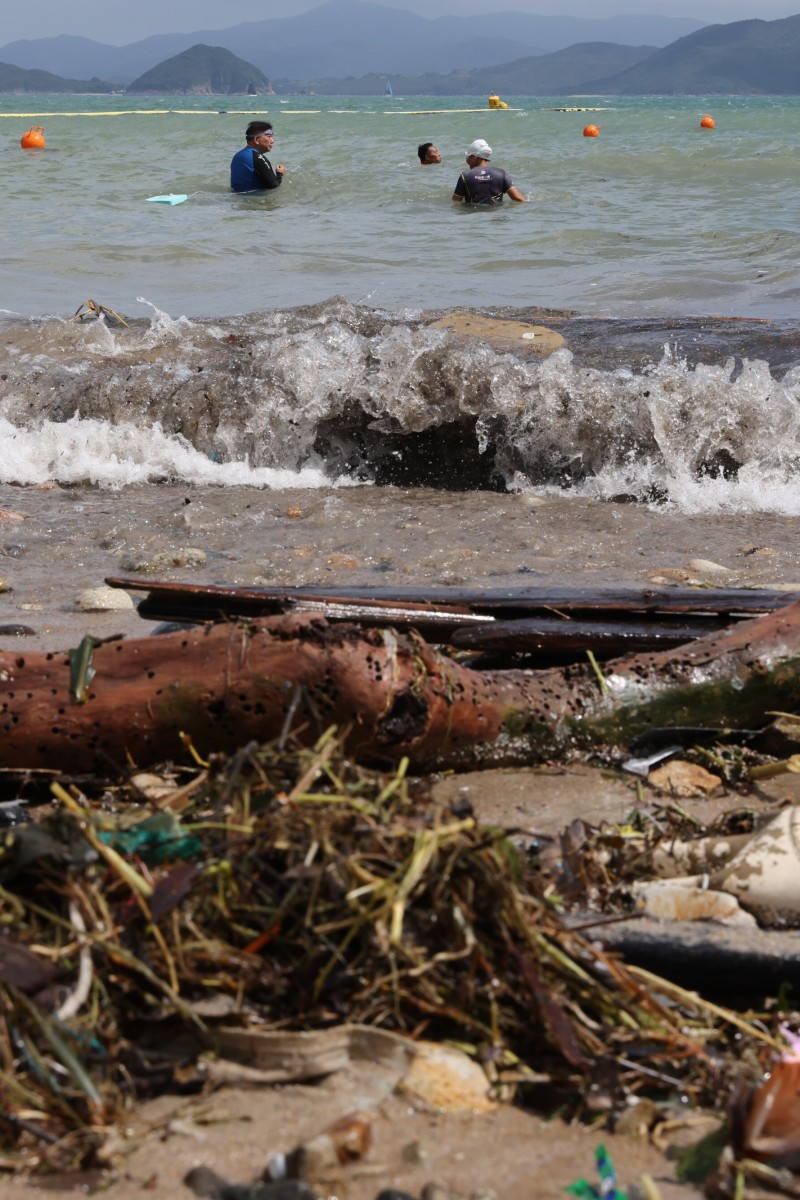 Your voice: 'Squid Game' shows the dark side of humanity; failures during the typhoon (short letters)
One student writes to express her disappointment in the Hong Kong Observatory during the city's recent cyclones

Another student discusses the dark truths hidden within Netflix's most popular show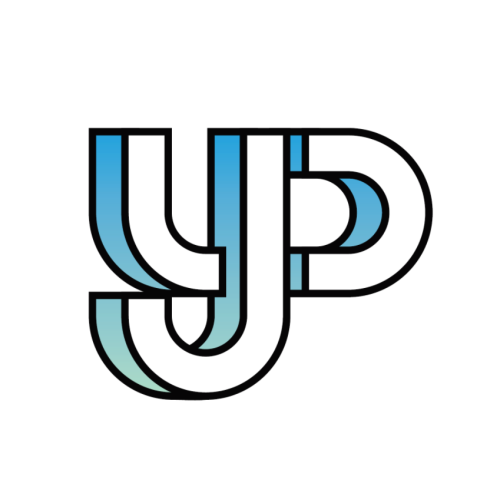 Readers share their thoughts and opinions on everything from social issues to pop culture.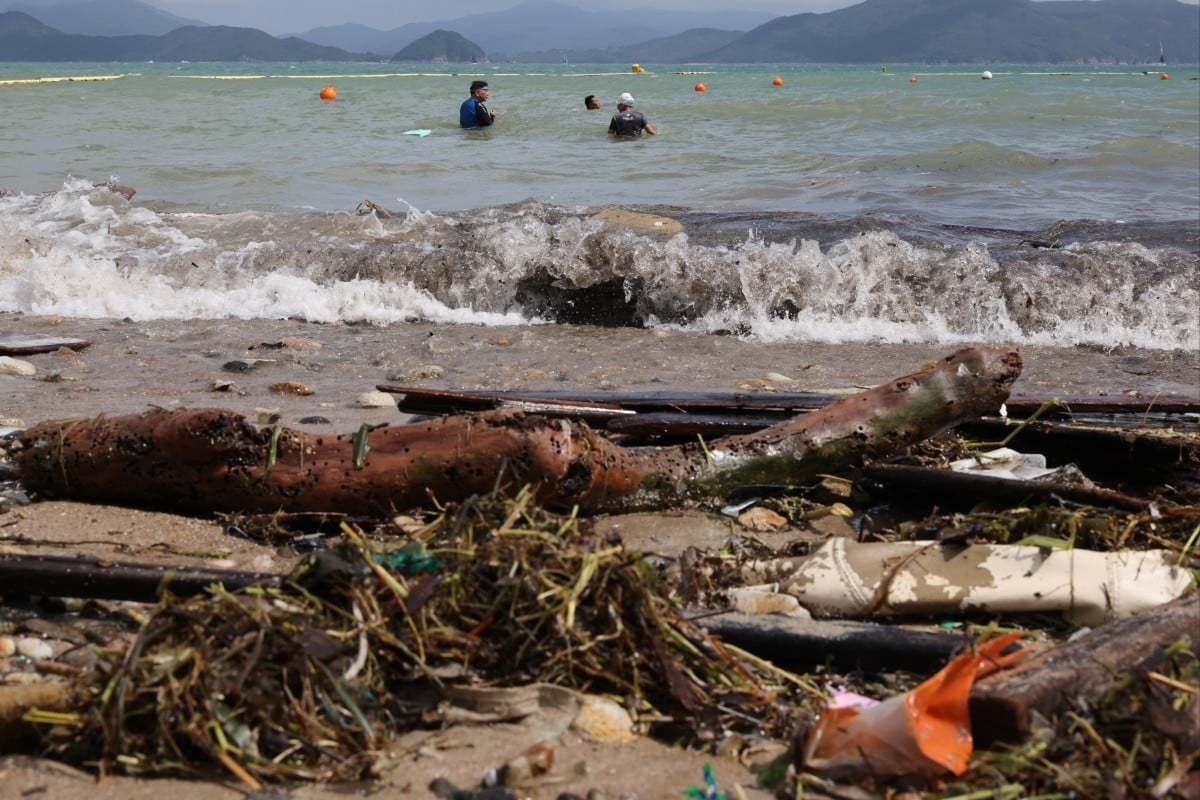 Tropical storm Kompasu left a lot of destruction in its wake. Photo: SCMP/ May Tse
Ken Lou: The Observatory failed us during the recent storms
Tsuen Wan Public Ho Chuen Yiu Memorial College
As Tropical Storm Lionrock shook the city with heavy thunderstorms and howling winds, the Hong Kong Observatory's slow announcements incited public outrage.
On the morning of September 8, the sky was pouring heavy rain. Yet, only an amber rainstorm and No 3 typhoon signal was issued. The Observatory did not issue a red rainstorm warning until 11:20am.
A construction worker died because of collapsed scaffolding during the storm. Many expressed anger at the Observatory for not issuing an earlier warning.
The Observatory responded by saying the conditions were stronger than they expected. But this excuse is irresponsible and unacceptable. They should admit their fault and apologise to the public.
A recap of what happened during Typhoon Kompasu
Ella Wen Tsz-yee: The dark truths of Squid Game
Valtorta College
Squid Game has taken the world by storm, becoming the top Netflix show in more than 90 countries. Whenever I log onto social media, I see heated discussions about the show's plot and characters.
The story is about people who are in debt and participate in childhood games for the chance to win 45.6 billion won (HK$298.99 million). However, if they fail one of the games, they die. While it is entertaining, the drama also shows the darkest sides of humanity.
Many questions about the show have surfaced – why was the game created? Who are the masked men? Will the game restart?
I am a huge fan of this drama and believe this will be another legendary show that will go down in history.
What to watch when you're done with 'Squid Game'
Vincy Tang Wing-sum: Give robots to the elderly
CCC Heep Woh College
Robots have become smarter, quicker and more accessible, and they should be used in elderly homes to help the staff and residents.
These machines can do simple tasks such as taking someone's temperature or blood pressure. They can deliver meals, suggest healthy food options, and even remind residents when they need to exercise.
If equipped with a screen, these robots can also respond to simple questions. With a camera, it can help people video call family members.
As robots are becoming more human-like, I am sure they will be fun company to have in elderly homes.
What are the world's greatest technological advances?
Winnie Wong: Private tutoring is unnecessary
Pope Paul VI College
There are some benefits of private tutoring. For example, students can review material from school and learn at their own pace.
However, some students rely on private tutoring to the point where they do not focus during their school classes.
Also, students are tired from waking up early for school, but cannot return home until after dusk because of tutoring. They are under pressure to constantly do well. There have even been reports of suicide in the past because of excessive stress.
Lastly, private tuition is not cheap and is a financial burden on families.
Why can't students focus more during school and stay after class to get their questions answered?
All in all, private tutoring is unnecessary for students.
Should Hong Kong ban private tutoring?
Yeung Choi-wan: Take action against climate change
Pooi To Middle School
Climate change is caused by burning fossil fuels, which traps heat and raises the Earth's average temperatures. We can't reverse the damage, but we can slow it down and create a more sustainable future.
We should take public transport or ride a bike. We should be more aware of our energy use. Use energy-efficient light bulbs and turn off the lights when leaving a room. Unplug devices you aren't using.
Bring your discarded paper, glass, plastic and electronics to a recycling facility so these materials can be used again. Educate yourself and others about climate change.
Greta Thunberg and other youth climate activists call out world leaders
Janice Mook Ching-lam: Drop the toxic positivity
Diocesan Girls' School
I am writing in response to the article titled "What is toxic positivity?" (Young Post, May 6). This is something many of us unconsciously suffer from.
According to a survey conducted in 2018 by Baptist Oi Kwan Social Service, 51.5 per cent of Hong Kong secondary students showed symptoms of depression while 25 per cent had high levels of anxiety. One of the factors that might be contributing to these statistic is toxic positivity.
Looking at others' perfect posts on social media, it can be hard to showcase our flaws, so instead, we share only the best part of our lives. But it is exhausting to always seem happy. We must acknowledge that being sad is not bad, and mental illness is nothing to be ashamed about.
Sign up for the YP Teachers Newsletter
Get updates for teachers sent directly to your inbox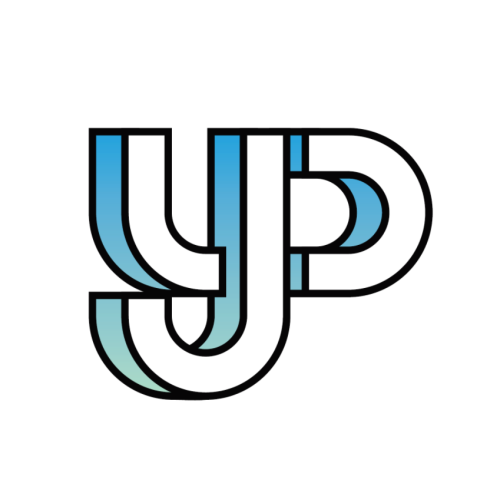 Readers share their thoughts and opinions on everything from social issues to pop culture.
Sign up for YP Weekly
Get updates sent directly to your inbox