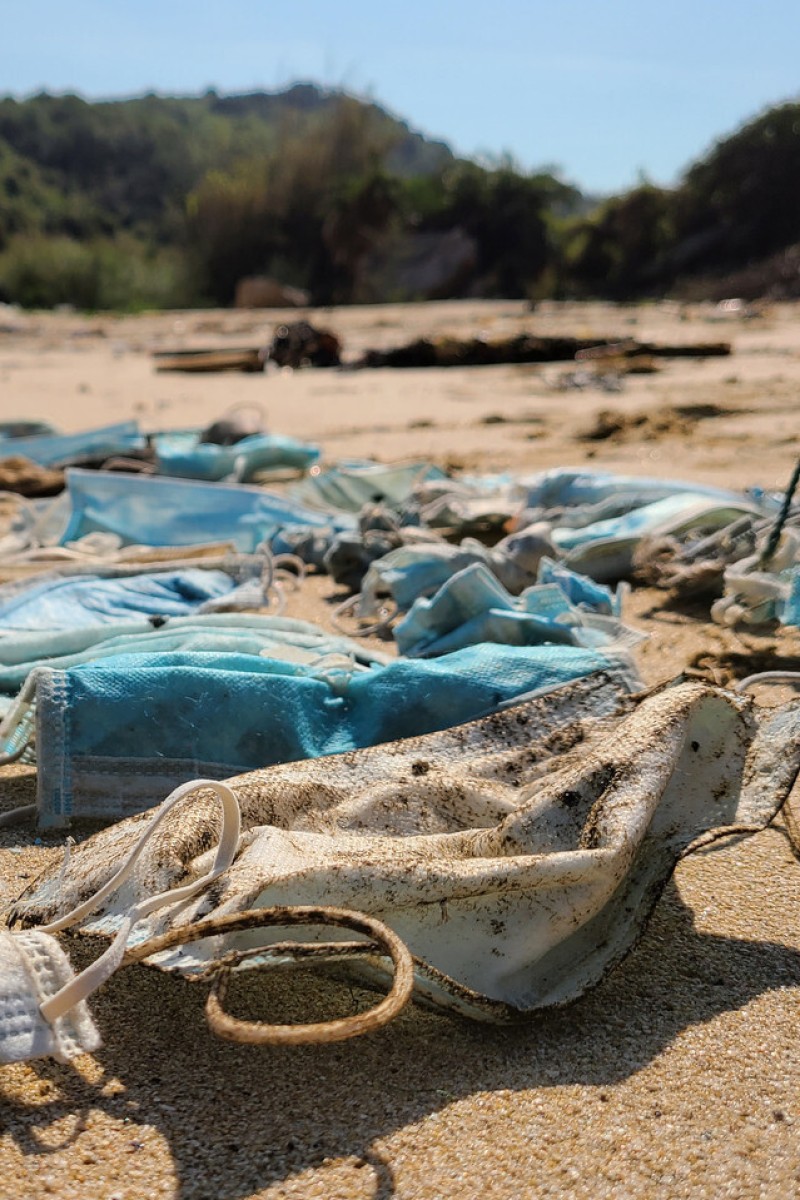 Your voice: why the Covid-19 pandemic has led to a waste pollution problem; the upside of chasing stars (long letters)
One reader is very concerned about environmental threats exacerbated by the Covid-19 pandemic, with the amount of disposable plastic waste surging

Another teen points out how teens can learn to be rational about idol worship, and the key roles parents play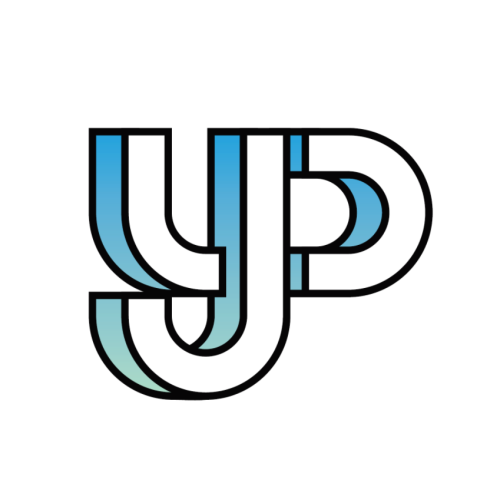 Readers share their thoughts and opinions on everything from social issues to pop culture.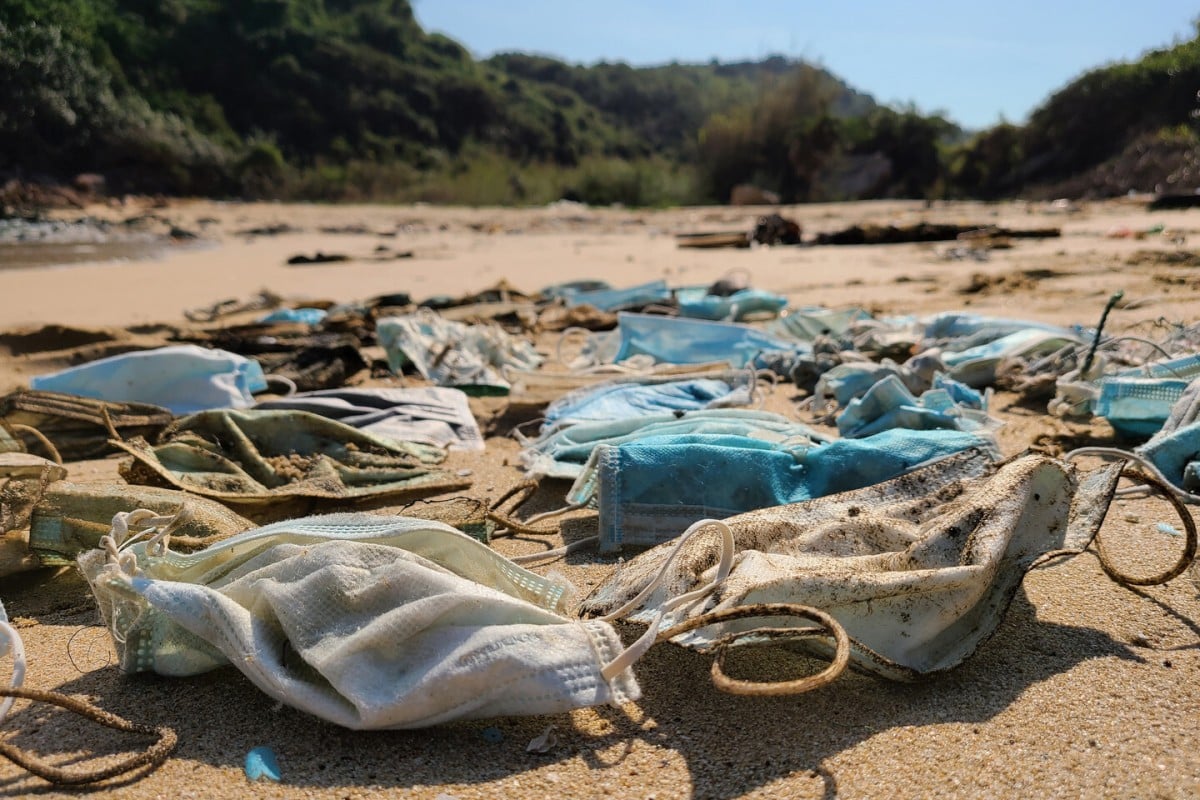 The coronavirus pandemic has also had an impact on the environment. Photo: Courtesy of OceansAsia
Have something to say? Send us a letter using this Google form.
Serene Chan Hei-tung: Why the Covid-19 pandemic has led to a waste pollution problem
Fukien Secondary School
Hong Kong has for years resisted dealing with its colossal waste problem.
Waste management has become critical, as Hong Kong will soon run out of landfill space – particularly amid the Covid-19 pandemic, which has increased the amount of disposable medical items that are used and discarded daily. I would like to express my views about local waste management, and suggest a way to alleviate the problem.
At the start of the coronavirus pandemic, there was a belief that the lull in the world economy would lead to less pollution, which would be good for the planet. However, regrettably, the pandemic has led to negative consequences for the environment.
'Drink Without Waste' collects more than 1,000 tonnes of plastic bottles
People have had fewer interactions with nature during the Covid-19 pandemic, but this does not mean pollution is on a downward trend. The world was already suffocating from a sea of plastic waste, but the pandemic has only aggravated the waste crisis.
In Hong Kong, mountains of disposable face masks are now piling up at landfills as retailers race to sell masks to combat the global health crisis. For many, wearing face masks and plastic gloves has become a daily routine to contain the spread of the virus.
Yet, most of this personal protective equipment is disposable and not recyclable, subsequently worsening the waste problem.
Such waste can remain in the environment for hundreds of years because it takes a long time to decompose. The surge of disposable plastic waste poses threats to our oceans, soil and air.
Many Hongkongers are far-removed from the landfills where their trash is sent. Photo: Winson Wong
The environmental risks that Covid-19 imposes on Mother Nature must not be neglected, and the world's governments must face the issue without hesitation.
The pandemic has resulted in the disposal of lots of masks, gloves and other plastics. Although they are important in saving lives, they ruin our environment at the same time.
For instance, used masks can be found littered on the streets and in the countryside of Hong Kong. I have seen people discarding their masks onto the pavement or in car parks. Most people do not think much about the trash they are creating, especially when we live in an industrialised city, where our landfills seem far away.
Founders of Plastic Wood Studio on making art with a repurpose
Landfill management is crucial, and communities must start recycling, reducing and reusing the things they use. Reusable masks and recyclable gloves are a better option than disposable ones because they can reduce the amount of plastic waste that goes to our landfills. This is the most suitable way to ease the waste problem and protect our environment.
In any case, the rise in disposable plastic items, such as face masks and plastic gloves, has skyrocketed in the midst of this global health crisis.
While government measures generally are centred on ensuring public safety and protecting the economy, the responsibility, after all, does not only lie on the shoulders of the government. Everyday citizens must also do our part.
We must find a way to protect public health during a pandemic, while also making sure that we are not causing future health or environmental problems with our waste.
Everything you need to know about the city's new waste-charging scheme
Tony Yung Pok-yu: The upside of chasing stars
Tsuen Wan Public Ho Chuen Yiu Memorial College
Nowadays, "star chasing" seems to be the norm for teenagers, as rising stars in Hong Kong receive wide support from their fans. However, some regard star chasing as a waste of time and money, and they blame the trend for affecting academic performance. These preconceived opinions drive parents to stop their children from "chasing stars".
First and foremost, parents should communicate rationally with their children and learn more about the stars that teens love.
Parents need to teach proper values so teens can strike a balance between their academics and their idols. They should never give up their studies or love their stars blindly.
From one Mirror fan to another, please be rational
In showing their love, some young fans buy many products endorsed by celebrities. The "halo" of these idols leaves teens starry-eyed. Some fans compare the degree of love they have for their idols by looking at how much money they have spent on these items.
Under such circumstances, parents play an important role in teaching their children how to control their consumption. This can help adolescents learn proper values and support their idols rationally.
Star adoration also has its advantages. Idols can inspire teens to pursue their own dreams.
In the eyes of teenagers, dreams seem to be out of reach and impossible to achieve, and they may give up on their aspirations. But idols have overcome many difficulties, and they work hard for their success.
When Canto-pop star Keung To turned 22, his fans crowdfunded money for an advertisement to appear on billboards and tram stops in the Causeway Bay shopping district. Photo: May Tse
Keung To is a member of the popular boy band Mirror. He has been a rising pop star in Hong Kong since winning the talent programme Good Night Show – King Maker.
When he was a child, he liked performing on the stage, but he used to be fat and was ridiculed. He lost his confidence and dared not tell others his dream. However, Keung never gave up. He learned how to sing and dance by imitating others in front of the television.
In 2017, Keung got an opportunity to perform at the age of 18 in the talent show Super Boy. Unfortunately, he was eliminated in the top 30. He became more persistent in practising his singing and dancing.
Finally, his efforts paid off in King Maker, and he became a member of Mirror. He lived up to our expectations and succeeded.
What is the reasoning behind China's crackdown on 'toxic' fandom culture?
Keung To's persistence can encourage his fans to bravely chase their dreams. Star adoration actually can help teens pursue their own dreams.
Teens can also learn important life lessons from their idols. The story of every pop star can be motivating in some way.
Idol adoration is a double-edged sword. If adolescents are taught proper values by their parents, "chasing stars" can play an important role in their growth. In contrast, excessive addiction to star chasing will only lead to adverse effects. Young people must measure their adoration rationally, choose affordable ways to support their idols, and improve themselves by learning from the good qualities of idols.
Sign up for the YP Teachers Newsletter
Get updates for teachers sent directly to your inbox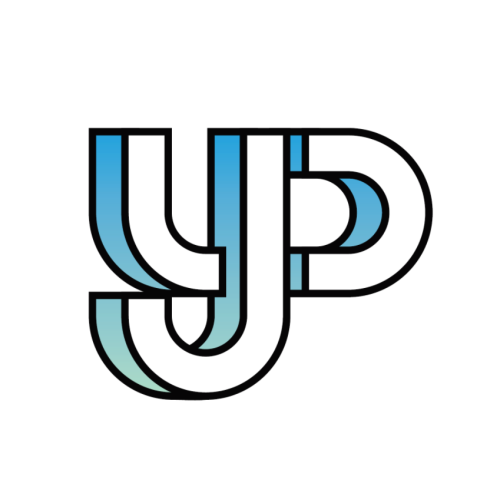 Readers share their thoughts and opinions on everything from social issues to pop culture.
Sign up for YP Weekly
Get updates sent directly to your inbox