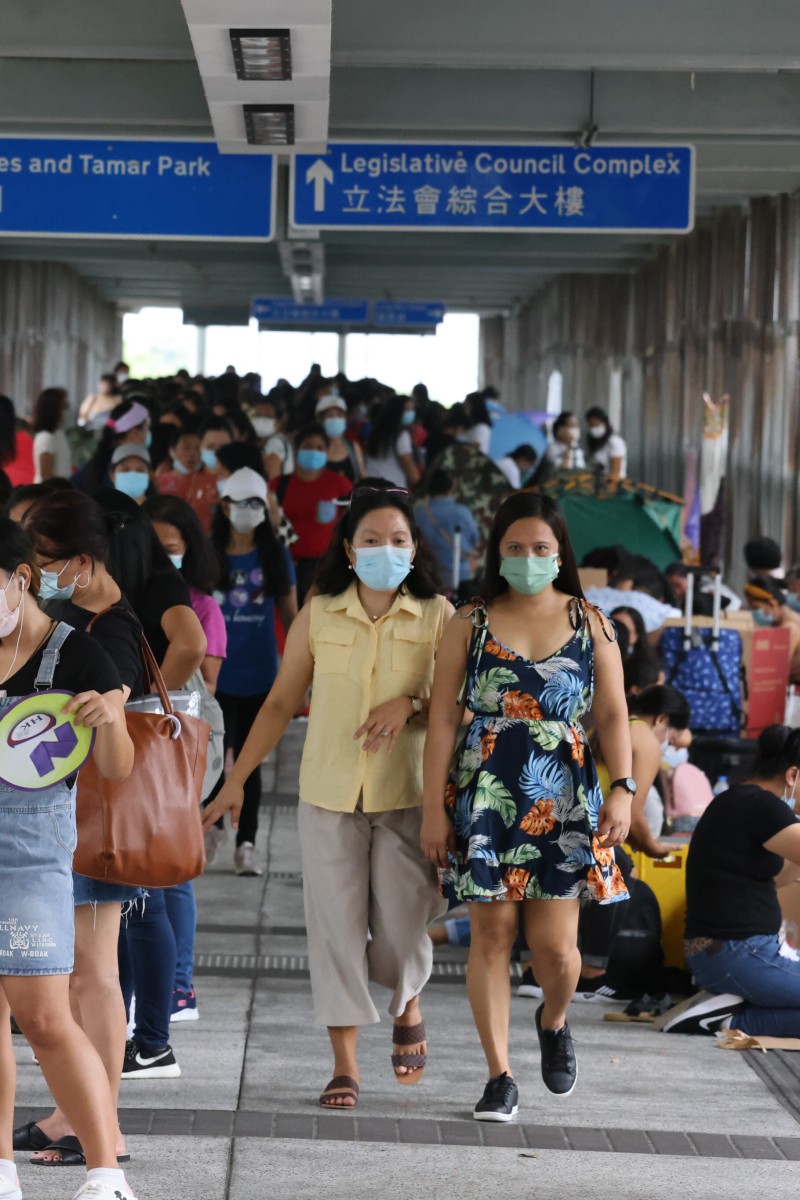 Your Voice: martial arts for domestic workers; how social media harms mental health (long letters)
One reader has started an NGO to support domestic workers through teaching them martial arts

Another argues that social media is harmful to teenagers' mental health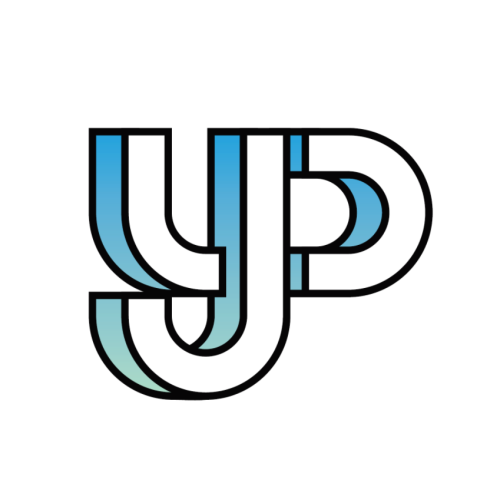 Readers share their thoughts and opinions on everything from social issues to pop culture.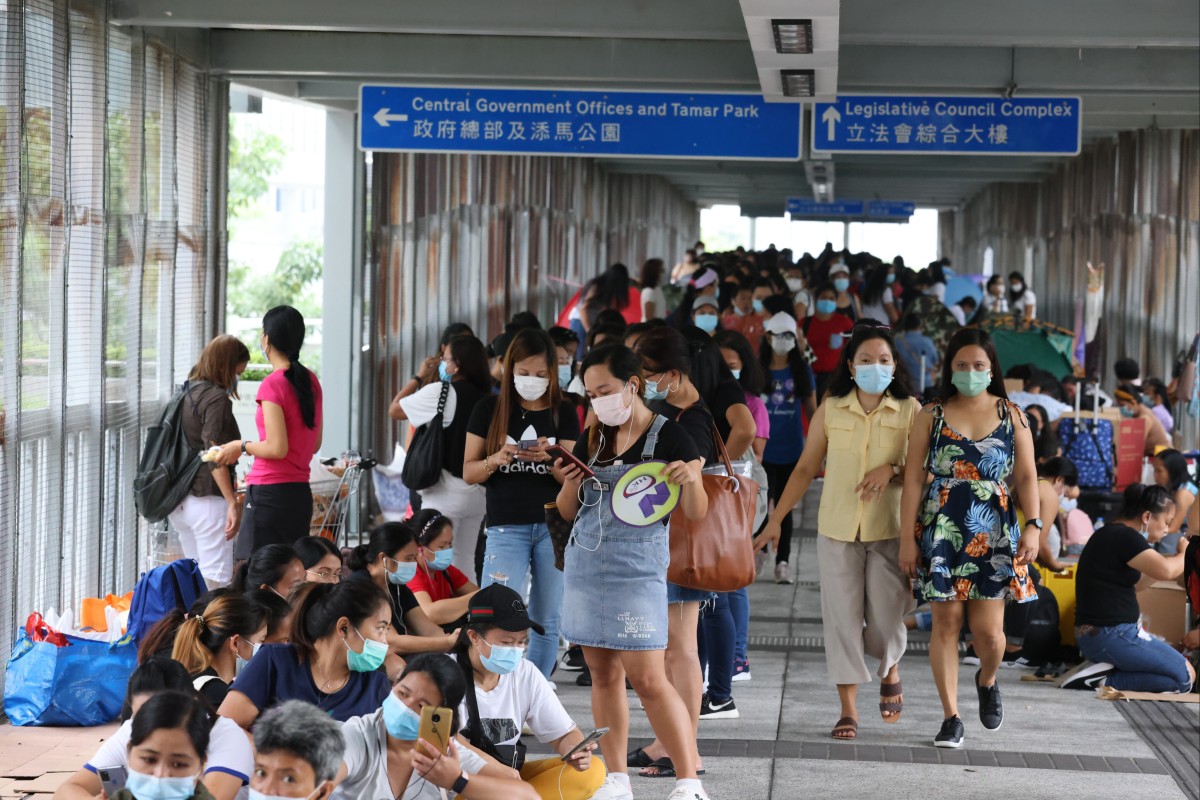 Hong Kong has a huge population of foreign domestic workers. Photo: Nora Tam
Have something to say? Send us a letter using this Google form.
Justin Kim: Martial arts for Hong Kong's domestic workers
Chinese International School
Justin Kim from the Chinese International School has founded an NGO to help domestic workers. Photo: handout
Domestic workers have been crucial to Hong Kong's economic success. Many families rely heavily on domestic workers to take care of their children and do the grocery shopping or cleaning for the home.
However, domestic workers are still underappreciated, mistreated, discriminated against and even abused. Often, these abuse cases don't even get reported or are neglected because of the high cost of lawyers and other legal and logistical barriers.
The coronavirus pandemic has exacerbated animosity towards domestic workers, as children and parents have spent more time at home, creating more work for helpers.
This problem is not just prevalent in the relationships between employers and domestic workers. The wider Hong Kong community, including the government, has stigmatised foreign domestic workers ever since they first immigrated to Hong Kong.
Hong Kong's helpers complain of 'insulting' pay freeze
I started Kick Action HK, a non-profit aimed at supporting domestic workers through the physical and spiritual benefits of practising martial arts.
Martial arts were historically founded on combating oppression and developing control over one's mind and body. It equipped people with skills they needed to protect themselves.
Not only does martial arts promote health and well-being, but it can also be a mechanism for achieving a sense of confidence. By teaching martial arts to domestic workers, Kick Action hopes to empower them physically and mentally.
Foreign domestic workers get one day off every week. Photo: Sam Tsang
It provides practitioners with increased levels of self-control because it is a mentally rigorous and physically strenuous sport that requires a lot of discipline. This is especially important for mental health, such as stress, which affects many domestic workers, given how busy and stressful their jobs can be.
Since early 2021, I have hosted self-defence workshops with Kick Action every weekend. These programmes focus on applying taekwondo, boxing, Muay Thai and mixed martial arts in practical settings. These programmes that I have been leading have helped more than 100 domestic workers.
The domestic workers training with Kick Action HK have also performed, showcasing their wood-breaking and combat skills. In August, we performed at the UN International Youth Day x KIDsforSDGs event, hoping to inspire other domestic workers to pick up martial arts.
Every person who interacts with domestic workers can contribute. Simple acts, such as being polite and kind, go a long way in making domestic workers feel much more welcome in Hong Kong.
Engaging with domestic workers in enriching activities like the martial arts or drawing can foster inclusiveness. This is crucial to building a sustainable, healthy relationship between domestic workers and other communities in Hong Kong. I encourage other young people to share your hobbies with domestic workers because this can make a positive impact on their lives.
The government has recently announced its decision to freeze domestic workers' monthly minimum wage for another year. Photo: Dickson Lee
Kimura Yuuka: How social media harms mental health
St Rose of Lima's College
Nowadays, social media apps and websites, such as Instagram and Twitter, are popular among people of all age groups. I strongly believe that social media is harmful to people's mental health.
People only show their best moments in life on social media because they want more views and this is what audiences want to see. Even before social media, people were comparing themselves to others.
If you could rename Facebook, what would you call it?
But with social media, this comparison happens much more frequently. For instance, you scroll through social media and see a picture of a person on a first-class plane seat with the captions, 'Italy, here I come!' You might question why others can take a luxurious trip while you are at home doing chores. This can make you feel insecure.
According to Nicky Lidbetter, the CEO of Anxiety UK, when people start to compare themselves to what they see on social media, they find themselves trying to meet unrealistic expectations. This leads to increased self-doubt, body image insecurity, anxiety and lowered self-esteem.
FOMO, also known as the fear of missing out, is social anxiety that people experience when they worry that they might be missing out on opportunities and social connection. People with FOMO often are unable to leave their phones or devices without feeling compelled to pick them up every few minutes to check their notifications. This is because they do not want to be left out of what others are talking about or doing.
How often do you go on Facebook? Photo: Shutterstock
The fear of being left out can lead to a lack of sleep or failure to concentrate on daily activities. Besides, the incessant worry about what others are doing makes them miss out on what is happening in their own lives. When teens and young adults live their lives through a virtual filter, they are much more prone to experience FOMO.
Some social media users are compulsive with their use of these platforms. They cannot control how much time they devote to social media, which affects other parts of their lives.
One reason for this is that social media's notifications for likes, reactions and comments trigger the reward system in people's brains, which releases hormones called dopamine, which makes them feel good.
Do you check your phone every hour to see if anyone has "liked" your posts?
As social media provides reward for very little effort, the brain desires more of this which is similar to how some drugs work. If someone is addicted to social media and they try to stop using it, the lack of positive reinforcement can cause anxiety.
People with social anxiety have a persistent fear of having social interactions. When these people meet someone in person, they do not know how others would react, and they might be worried that others will judge them. Social media can make those fears worse because there can be so much hatred on the internet.
Hong Kong teens say Instagram has a negative impact on their mental health
My cousin is also addicted to social media. This behaviour affected his education which may have an impact on his future employment. It might also worsen his mental health.
We should focus on learning social skills and less on using social media. Social media forces us to compare ourselves to other people, but keeps us from appreciating ourselves and what we have.
We should put more time on investing in our mental well-being and socialising in real life, not through virtual filters.
Sign up for the YP Teachers Newsletter
Get updates for teachers sent directly to your inbox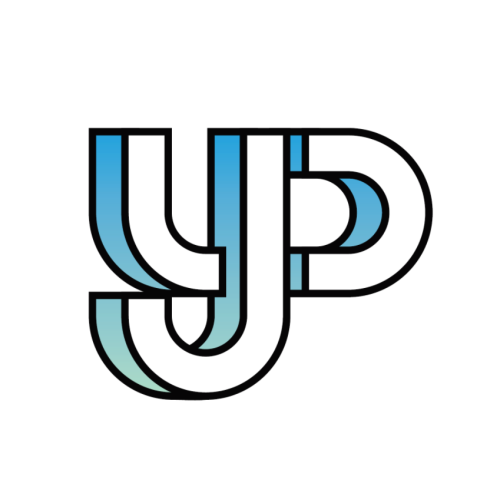 Readers share their thoughts and opinions on everything from social issues to pop culture.
Sign up for YP Weekly
Get updates sent directly to your inbox