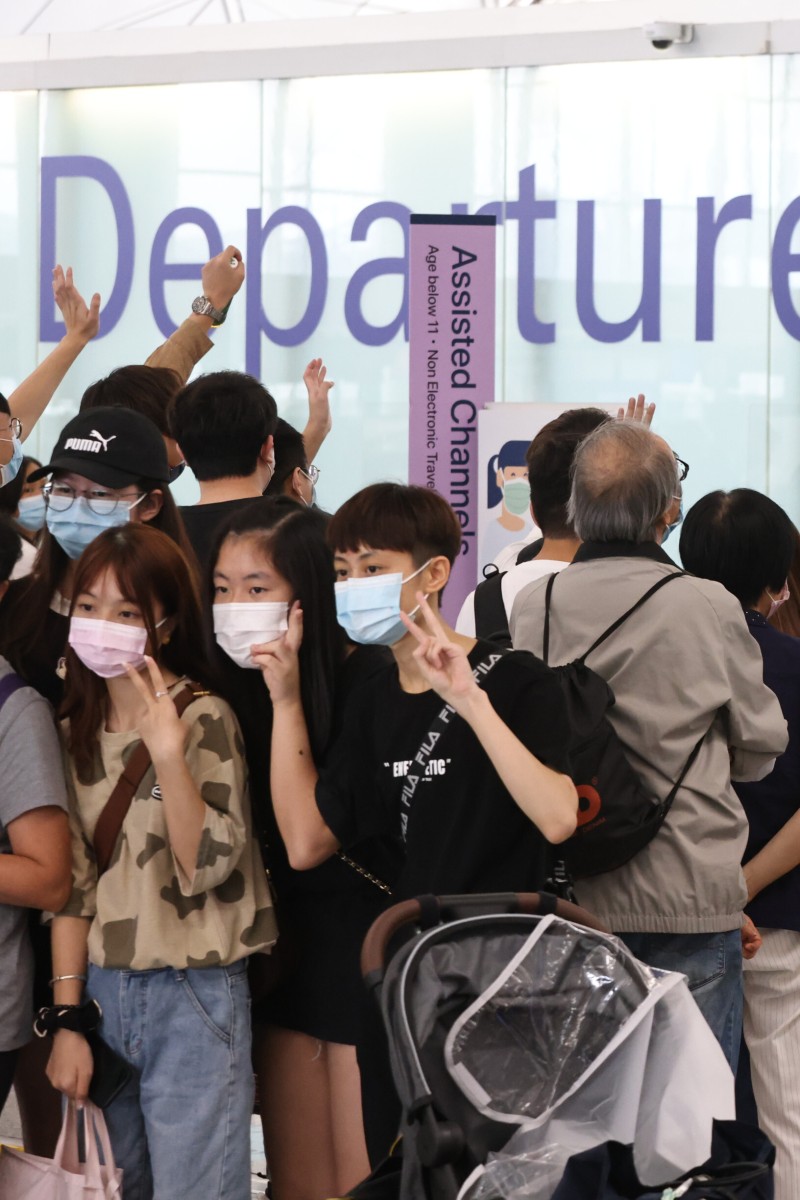 Your voice: why I would leave Hong Kong too; ASMR videos are only a temporary escape; and more (short letters)
One reader shares about how the city has changed and why studying overseas would be an opportunity for growth

Other letters discuss ASMR procrastination, abandoned pets, Hong Kong's housing crisis, the effects of social media, and the importance of mental health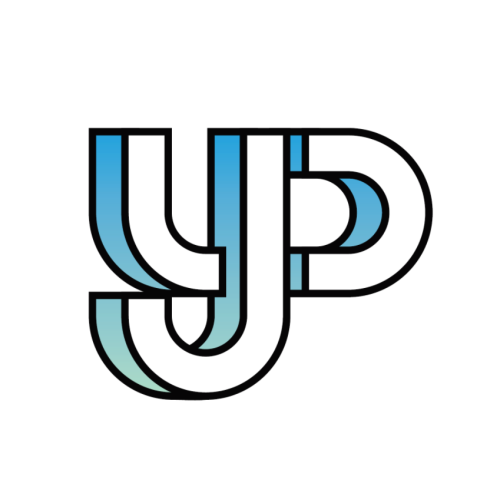 Readers share their thoughts and opinions on everything from social issues to pop culture.
One reader is sad that so many people are leaving Hong Kong, but also understands why they are doing so. Photo: K.Y. Cheng
Have something to say? Send us a letter using this Google form.
Wong Wan-tim: Why I would leave Hong Kong too
Pope Paul VI College
I am writing in response to the article "Hong Kong schools lose 81 Primary One classes as a wave of emigration saps student population" (South China Morning Post, September 30).
It is sad to see so many children studying overseas. But if I had the chance to move to another country and study there, I would leave too. It would make me more independent.
Hong Kong is my home, and I have many memories with friends and teachers. But the city is not the same any more. When I was young, I went to a store to buy snacks every day. The aunties were kind and even gave me extra snacks sometimes. But I cannot see them any more, as they are being forced to move.
I hope Hong Kong improves so people no longer feel the need to leave.
Hong Kong teens discuss responsibility and nerves of move to Britain
Maggie Yeung: ASMR is only a temporary escape
Tsuen Wan Public Ho Chuen Yiu Memorial College
Lots of people like watching videos with ASMR sounds, which often feature people squishing slime or clay. While I enjoy these videos, I am concerned about them. People watch ASMR videos for their calming and soothing effect. Watching these clips can feel like a brain massage. The repetitiveness of the sounds helps you put your brain on pause so you forget about your stress.
But this can be addictive. I used to spend hours binge-watching these clips, but I ended up feeling more anxious because I did not finish my work.
Thus, this kind of satisfaction is only temporary, because you are entering a vicious cycle of calming yourself before adding more stress to your life. I suggest that people find healthier ways to relieve anxiety such as playing sports.
What is revenge bedtime procrastination?
Hazel Chong Tsz-ying: Don't leave your pet behind
Pope Paul VI College
More people in Hong Kong are abandoning their pets, and I believe they are being selfish. This is happening for two reasons.
Many people are leaving the city, but it is complicated and expensive to bring a pet along. Some spend tens of thousands of dollars for intermediaries to handle the pet's immigration process, and some even spend millions of dollars on private planes so their pets can fly with them. However, not every pet is so lucky.
The second reason pets are being abandoned is because the pandemic has caused many people to lose their jobs, so they don't have money to raise their pets.
But regardless of the circumstances, pets should never be abandoned. People need to be responsible pet owners by providing food, water, shelter and health care for their animals.
The Society for Abandoned Animals in Yuen Long saves abandoned and homeless dogs. Photo: Sam Tsang
Aaron Lee: Housing crisis needs solution now
Shun Tak Fraternal Association Leung Kau Kui College
I am responding to "Hot topics: no easy fix for Hong Kong housing crisis" (Young Post, October 18).
Hong Kong has been facing a serious housing crisis, and Chief Executive Carrie Lam Cheng Yuet-ngor has proposed the Lantau Tomorrow Vision and Northern Metropolis projects as solutions. But are these decades-long project worth spending so much money?
By the time the projects finish, it will be too late to solve the housing problem. Instead, the government should build on brownfield sites and golf courses, which can provide more housing in a shorter time. The government must take responsibility, as giving subsidies and loans is not a long-term solution.
Aman Tsui: We can't only blame social media
Shun Tak Fraternal Association Leung Kau Kui College
I am writing in response to the article "Hong Kong teens say Instagram has a negative impact on their mental health" (Young Post, October 15).
It is unavoidable that people want to show their best selves to others. Even in daily life, we do this because we are constantly looking for approval. The social media platform only spreads this more widely to people we might not meet every day. Thus, I don't think we can blame social media for all our insecurities.
Social media also gives students a way to express themselves and relieve stress. They share funny videos of cute animals or look at people's drawings. The internet is not going away. Instead of blaming social media, students should learn how to face insecurities and establish a positive mindset.
Chan Lok-yi: Schools need a Mental Health Week
Ching Chung Hau Po Woon Secondary School
Mental health affects all of society, so schools needs to address this by organising a Mental Health Week. In the past, mental health was not taken seriously, and most people believed it was a source of shame. To make up for past mistakes, schools have the responsibility to reach out to the current generation.
Society should not run away from mental illness, and schools should create healthy environments for their students. This is especially important as the city's education system puts more pressure on its youth.
Mental Health Week would raise awareness among teachers, parents and students with workshops and lectures. The event can be held after exams to provide counselling to parents and students. This will hopefully help students feel less shame about expressing their emotions.
Sign up for the YP Teachers Newsletter
Get updates for teachers sent directly to your inbox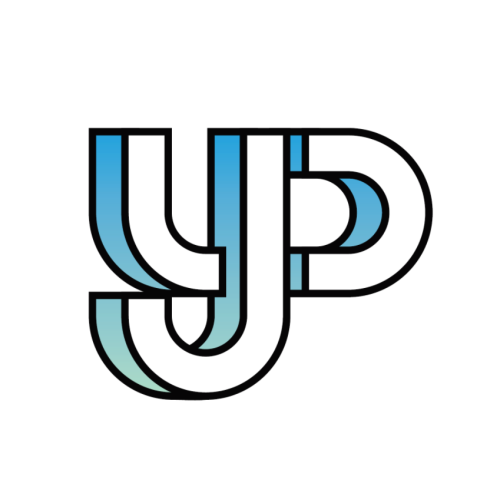 Readers share their thoughts and opinions on everything from social issues to pop culture.
Sign up for YP Weekly
Get updates sent directly to your inbox