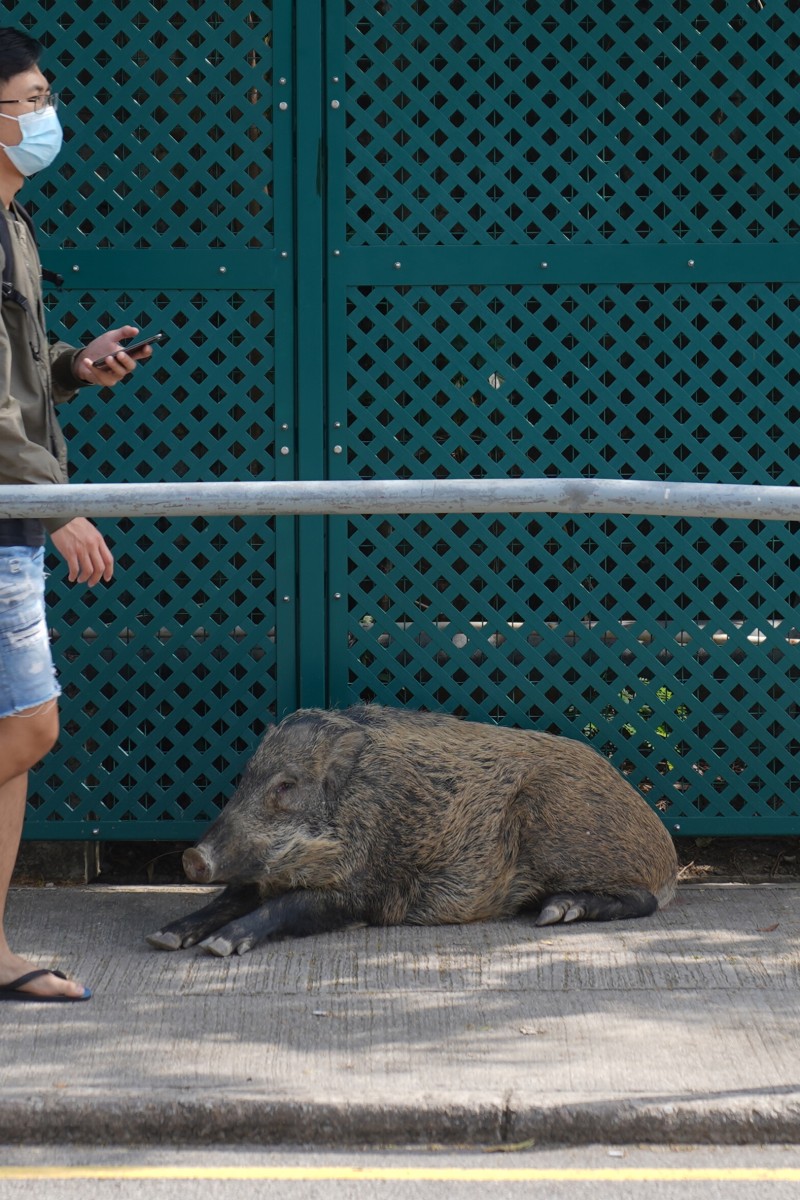 Your Voice: Hong Kong is home for wild boars too; what to consider before studying abroad (long letters)
One reader argues that the government's recent policy towards the city's wild pigs is inhumane

Another teen discusses the pros and cons that parents should consider before sending their kids to study overseas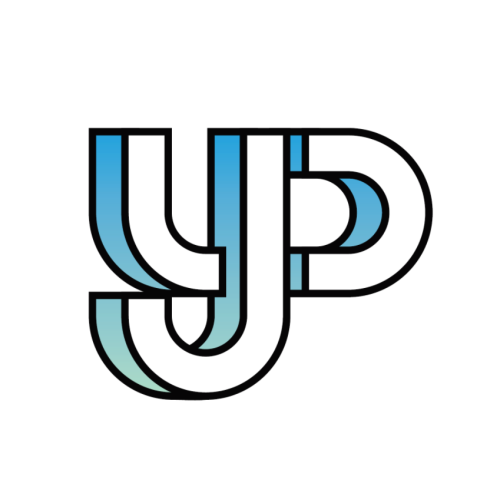 Readers share their thoughts and opinions on everything from social issues to pop culture.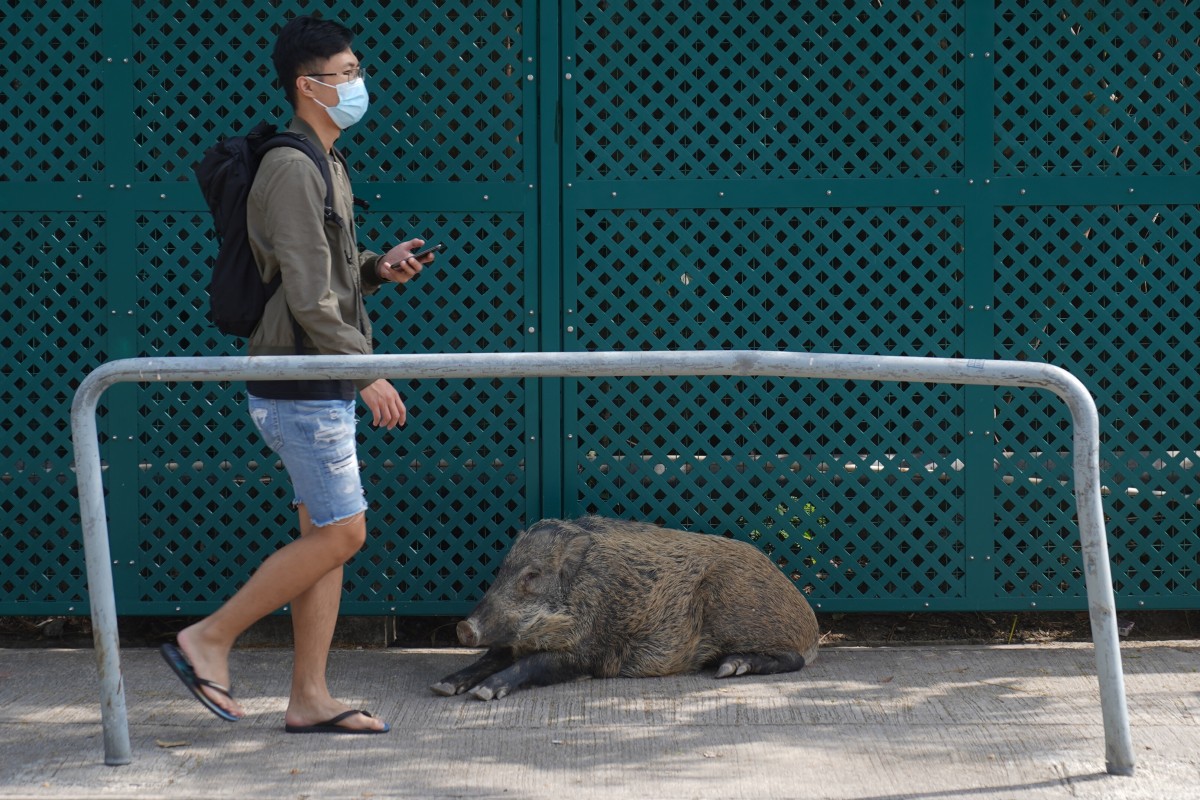 Authorities have been luring wild boars with food before killing them when they stray into urban areas. Photo: Sam Tsang
Have something to say? Send us a letter using this Google form.
Hong Kong is home for our wild boars too
Hermie Cheung Tsz-ki, Pope Paul VI College
Hermie Cheung explains why the Hong Kong government's recent policy toward the city's wild boars is neither appropriate nor humane. Photo: Handout
I am writing in response to the article "Hong Kong official defends wild boar cull" (South China Morning Post, November 18).
In recent years, there have been many nuisance reports involving boars. To deal with these complaints, the government has adopted a policy to control the number of wild boars in urban areas and minimise the disturbance they cause to the city. Authorities have been luring the boars with food before killing them when they stray into urban areas.
I agree with the campaigner mentioned in the article that this practice is despicable and bloody. All living organisms on Earth have their right to live, and humans have no right to interfere in that.
Also, luring wild boars with food before killing them is inhumane, as the bait may attract all the wild boars nearby even if they have never strayed into urban areas to feed. This may cause a loss of even more innocent lives. Therefore, I think putting down wild boars is not an appropriate or humane way to solve the problem.
Hong Kong's new 'capture and kill' wild boar policy causes controversy
To address this issue, the government should provide more education to the public about why feeding wild animals is illegal. For example, they can promote this topic by using advertisements on television or holding talks at schools and community centres. This can help raise citizens' awareness that they should not feed wild animals.
Apart from that, the government should also adopt more policies to prevent illegal feeding and have strict enforcement of these rules.
Relocating wild boars is another good way to reduce the disturbance they cause. Authorities should also ensure that the habitat of the wild boars will not be further disturbed or destroyed by humans, as this will reduce the chance that the animals will stray into urban areas.
Everyone in Hong Kong has the responsibility to behave well by not feeding wild boars. Let us respect all life and create a harmonious environment in our city.
What to consider before studying abroad
Lee Yan-kiu, Tsuen Wan Government Secondary School
Lee Yan-kiu shares some thoughts on the benefits and challenges of studying abroad. Photo: Handout
Nowadays, many Hong Kong parents choose to send their children to study in a foreign country. However, is this the right decision? Will the results fit parents' intentions?
Many parents believe that there are many benefits to studying abroad. One reason is the opportunity to learn new languages. Another is that they believe an overseas education is better than a local one. Parents may also feel that studying overseas will help their children to become more independent.
A key advantage of studying abroad is having the chance to expand one's horizons by experiencing a different culture. As children are exposed to other cultures, they can also benefit from becoming friends with people from other countries. Children can learn from interacting directly with people who grew up in a different culture and society.
If you had the chance to study overseas in the near future, would you take it?
On the other hand, some children are not ready to leave their parents at such as young age. They may still depend on their parents and lack the skills or maturity to take care of themselves.
They may also be unable to cope with being away from home for such a long time. Without immediate support from parents, children may feel lonely and helpless, and this could lead to depression.
Because of these factors, some children might not be able to concentrate on learning in school. Studying abroad on their own could end up having an adverse impact on these kids. Therefore, for some children, going to school in a foreign county is simply not the right way for them to grow up since they are not mature enough.
Should students temporarily stop going abroad because of Covid-19?
Despite some of the difficulties of studying abroad, these challenges can be overcome if parents and children have good preparation and communication.
In fact, by studying in a foreign country, children can experience different cultures, explore new ideas and face new challenges.
Young people can easily get used to living in a different place. The experience will help them improve their problem-solving skills and better understand their strengths and weaknesses.
Regardless of whether you are planning to study abroad or stay in Hong Kong, I believe you should communicate with your parents and seek advice from your teachers about what option is best for your needs.
Sign up for the YP Teachers Newsletter
Get updates for teachers sent directly to your inbox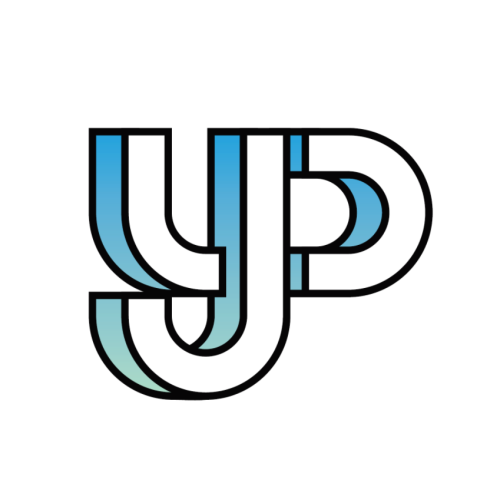 Readers share their thoughts and opinions on everything from social issues to pop culture.
Sign up for YP Weekly
Get updates sent directly to your inbox