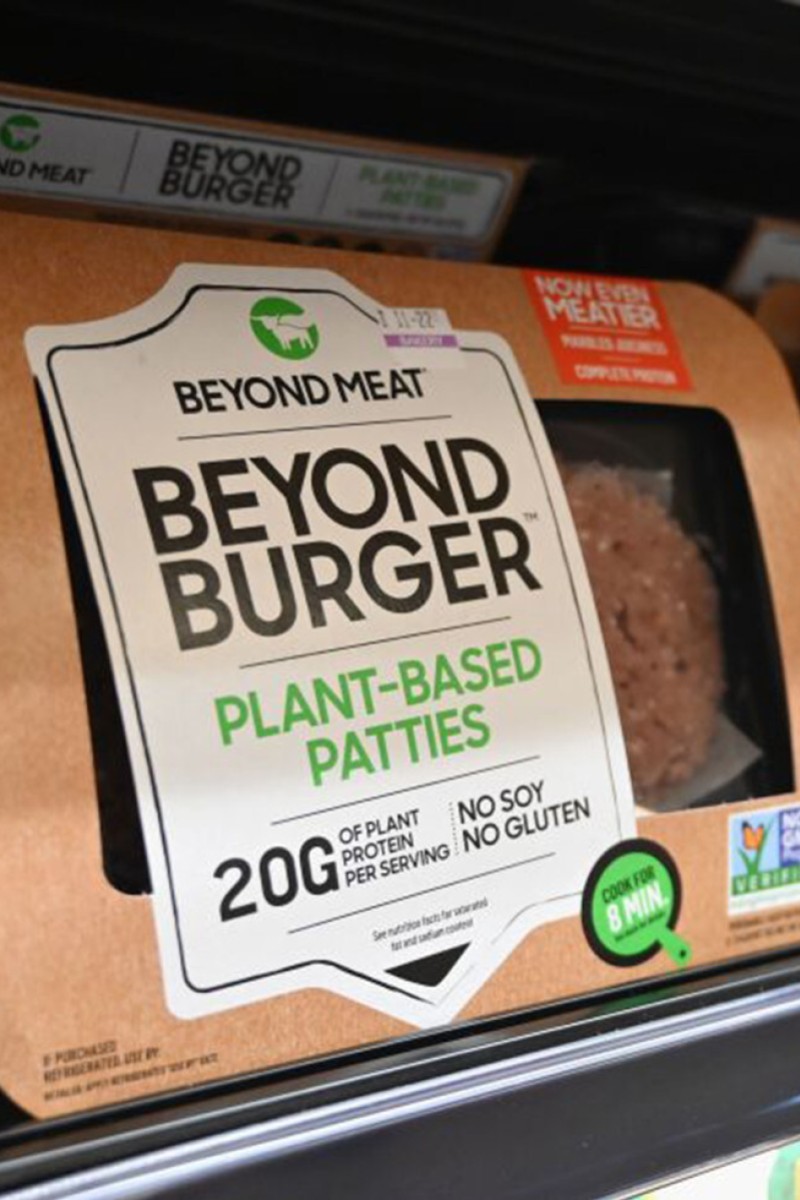 Your Voice: Unpack plant-based meat's effect on the environment and health; protect Hong Kong heritage (long letters)
This week, one reader explains why consumers should question the sustainability of vegan meat companies like Beyond Meat and Impossible Foods

Another writer discusses the importance of preserving the city's historic buildings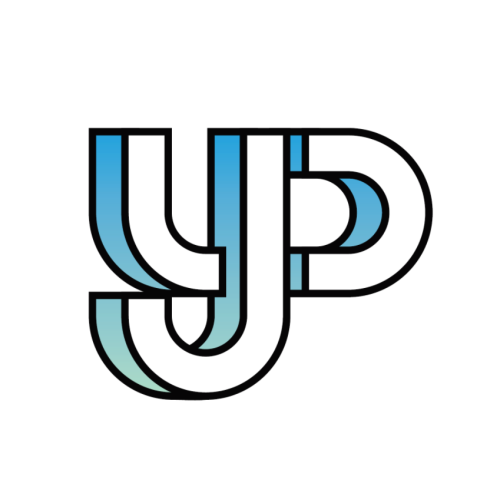 Readers share their thoughts and opinions on everything from social issues to pop culture.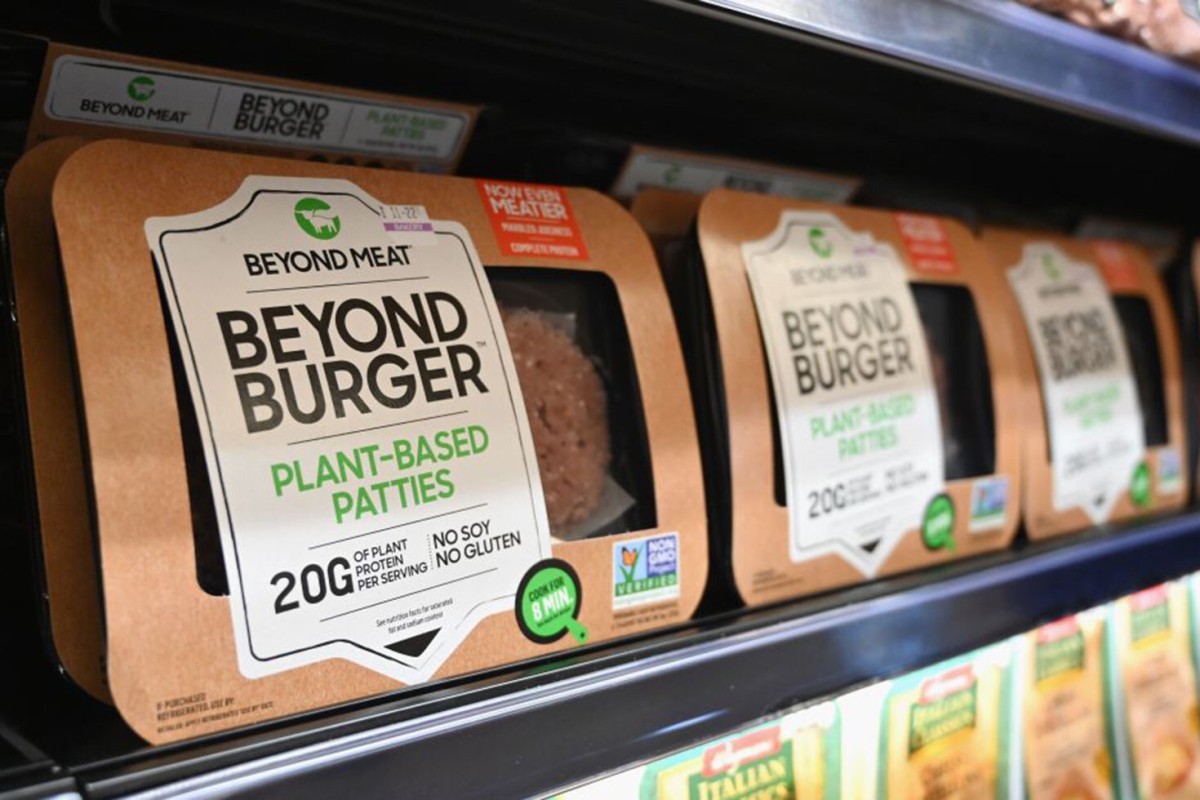 Companies like Beyond Meat and Impossible Foods are not yet fully transparent about greenhouse gas emissions across all their operations and supply chains. Photo: TNS
Have something to say? Send us a letter using this Google form.
Is plant-based meat actually sustainable?
Vivian Yau Ho-yan, Hong Kong University of Science and Technology
Vivian Yau shares her thoughts on the sustainability of vegan meat alternatives. Photo: Handout
While the plant-based meat market is growing with rising consumer demand and investment, we must question the true sustainability of such alternatives – from their carbon footprint to their effect on health.
According to a New York Times article, "Plant-based food companies face critics: environmental advocates", companies like Beyond Meat and Impossible Foods do not disclose the total amount of greenhouse gas emissions across all their operations, supply chains and consumer waste. For customers and other industry stakeholders to understand the effects of plant-based meats, companies should be transparent about their impact on the climate.
To understand the carbon footprint of meat alternatives, life-cycle assessments are performed, and they start by analysing how the base ingredients are produced.
How a flavourist crafts the taste of vegan meat and instant noodles
However, these studies can act as powerful marketing tools and are often funded by plant-based meat companies themselves. Thus, we must be wary of potential greenwashing when specific findings are highlighted.
For example, according to a 2018 study from the University of Michigan and commissioned by Beyond Meat, the company's quarter-pound burger created 90 per cent less greenhouse gas emissions than a regular ground beef burger.
This may look great by itself, but according to Marco Springmann, a senior researcher with the Oxford Martin Programme on the Future of Food, plant-based meat alternatives create the same emissions as chicken, and about five times that of legumes and vegetables.
Impossible Foods is not fully transparent about its carbon footprint. Photo: Handout
Though major meat companies are investing in these alternatives, the proportion of revenue, operations and supply chain capacity dedicated to them is still limited.
As most other food companies do, plant-based meat companies also invest heavily on manufacturing and marketing. Meanwhile, farmers often have low bargaining power and are forced to sell their goods at low prices. To truly benefit all of society, these companies must also consider the livelihoods of the people who grow the ingredients for their products.
We must also question whether plant-based meats are good for health. Research funded by the US National Institutes of Health found that imitation meats are a good source of fibre and iron, while containing less saturated fat than ground beef. At the same time, they also have less protein and are high in salt.
What's the difference between being vegetarian and vegan?
What alternatives do consumers have? Aside from relying on legumes and vegetables, lab-grown meat – also called cultured meat and cell-based meat – is entering the market.
A study by Dutch sustainability consultants CE Delft found that by 2030, lab-grown meat could contribute 92 per cent fewer greenhouse gas emissions than conventional beef. But again, when compared to chicken, cell-based meat actually produces five times more emissions, according to Springmann.
As the industry grows, more information will become available. However, at this point, consumers and investors must continue to demand transparency regarding the true sustainability of plant-based meat.
So if you're trying to go the eco-friendly route, know your food, and do your research. Beware of greenwashing, especially given the current trend of environmentalism and companies that are trying to target this demographic.
We must protect Hong Kong's heritage
Althea Chan, Tsuen Wan Public Ho Chuen Yiu Memorial College
Althea Chan explains why the city should preserve its historic sites. Photo: Handout
It is not news to hear that people in Hong Kong cannot afford a flat even though they have been working for their whole life. At the same time, the government has been channelling resources towards conserving and revitalising the city's heritage.
But some may wonder: how is the government supposed to ease the housing problem if it is also deploying resources towards preserving heritage sites? There is no doubt that the city's housing problem is pressing, but this is not an excuse to abandon what we have inherited from the past.
The lack of affordable housing in Hong Kong is a result of various factors, including expensive property taxes, high inflation rates and the extreme disparity between the rich and the poor. Our housing problem will not be fixed by neglecting to maintain our city's heritage, as the land covered by these preservation sites is relatively small.
Swinging from past to future – the evolution of Hong Kong play areas
Under no circumstances should we allow historic buildings to be demolished for the small amount of land it would release. Hong Kong's legacy and history cannot be replaced. For example, the Tai Kwun Centre for Heritage and Arts in Central reveals unique stories and illustrates how the city used to be.
These places foster a sense of identity and belonging and serve as a reminder that the city's history belongs to all of us. The city's identity plays a vital role in maintaining citizens' mental well-being as it helps us feel content with living in Hong Kong. Therefore, by no means should we give up protecting our heritage.
The preservation of historic sites also has architectural value. Under the government's revitalisation programmes, many old buildings have been restored and transformed to become educational or industrial spaces.
The Tai Kwun Centre for Heritage and Arts in Central is one of many examples of how Hong Kong history can be preserved. Photo: Nora Tam
Besides the Tai Kwun Centre for Heritage and Arts, The Mills in Tsuen Wan and Mallory Street in Wan Chai are other examples of how old spaces can be adapted and reused while also contributing to sustainability.
Another project has even created living spaces for people. Mei Ho House is a historic building in Sham Shui Po that has been redeveloped into a youth hostel. It provides a reduced price to accommodate young people and other travellers, who may not be able to afford expensive hotel rooms in the city.
Heritage buildings have a far-reaching impact on the community, not to mention the history behind them and the spirit they represent. The benefits from preserving them outweigh any negative effects on society. It is therefore essential for us to protect our local heritage.
Sign up for the YP Teachers Newsletter
Get updates for teachers sent directly to your inbox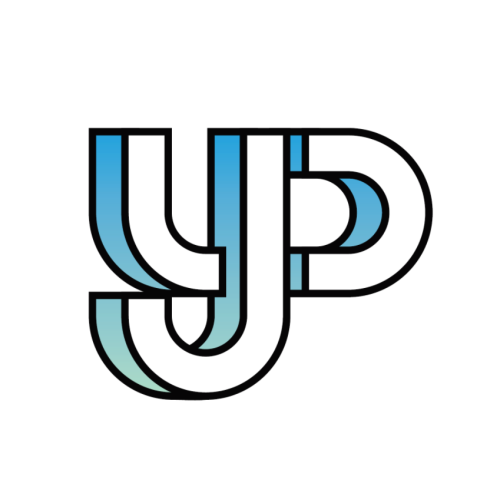 Readers share their thoughts and opinions on everything from social issues to pop culture.
Sign up for YP Weekly
Get updates sent directly to your inbox