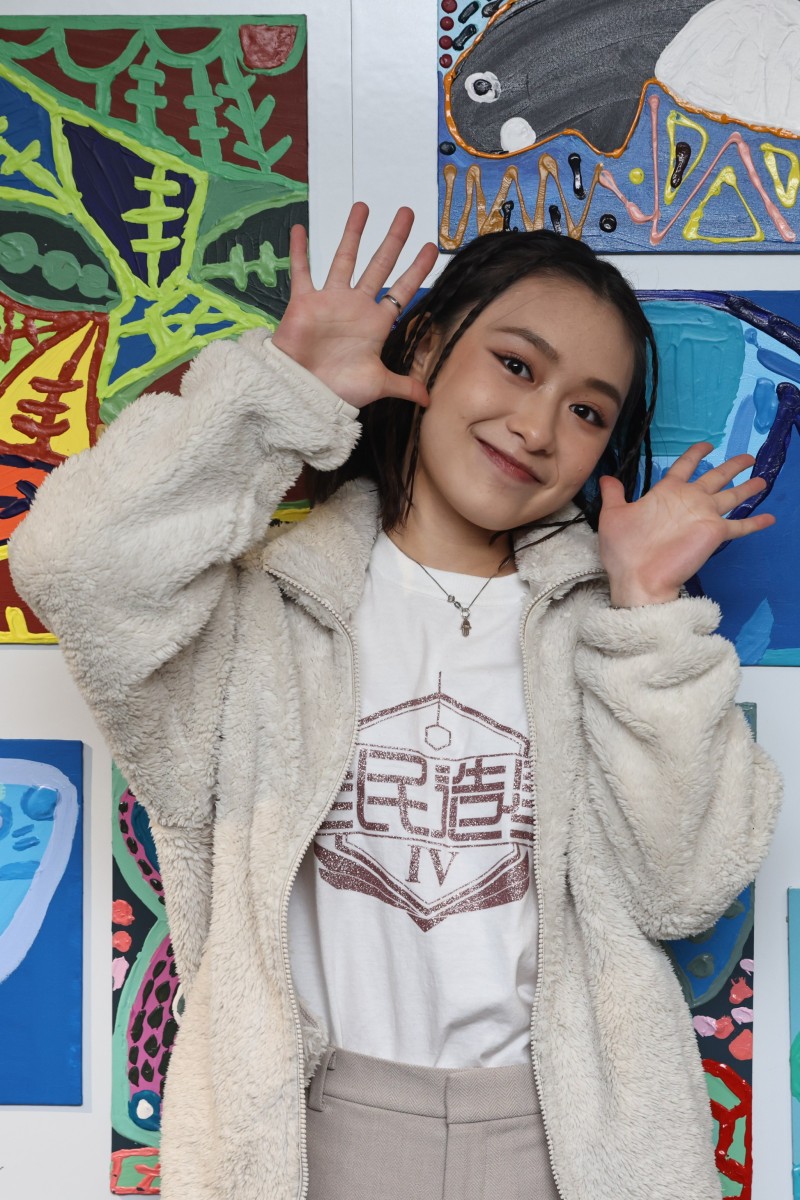 Your Voice: a lesson on chasing dreams on King Maker IV; tackling climate crisis (short letters)
A student writes to us to say how she's inspired by a contestant on the King Maker IV talent show

Another wants the US and China to work together to slow global warming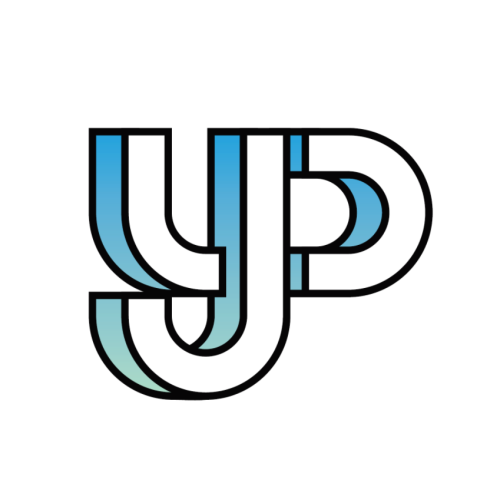 Readers share their thoughts and opinions on everything from social issues to pop culture.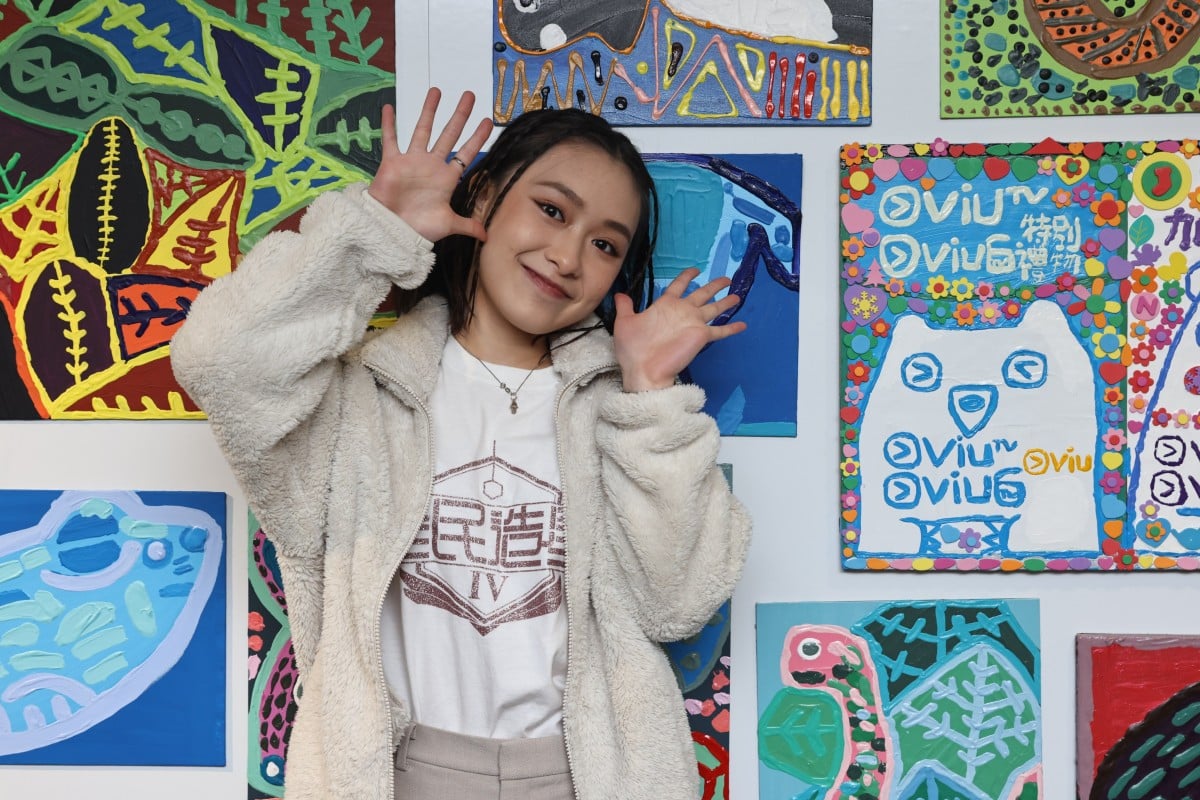 Tsang Yip-kiu, also known as Siu Mai, has won the hearts of many Hongkongers. Photo: K. Y. Cheng
Have something to say? Send us a letter using this Google form.
A teen's pursuit of happiness
Michelle Pang, STFA Leung Kau Kui College
As a 16-year-old, Siu Mai was so brave in chasing her dream on King Maker IV even when her parents dismissed it. Many Hong Kong parents believe that having a job is about earning money, while music and sports are a waste of time. For Siu Mai's family, they did not approve of her dreams until she achieved something.
But money cannot buy happiness, and achievement should not be most important. Happiness and health are most important. Pursuing our dreams is more worthwhile than sitting all day in front of a textbook and learning something we do not like. Sometimes, teens' dreams may be nonsense, but they should give it a shot. Even if it does not work out, they still have time to do something else.
Tsang Yip-kiu, also known as Siu Mai, is a contestant in the King Maker talent competition TV show. Photo: K. Y. Cheng
Work together on the climate crisis
Hazel Kan, Ma On Shan Tsung Tsin Secondary School
The two largest economies – the US and China – must cooperate to slow global warming by reducing carbon emissions. If they use their influence to ask other countries to cut carbon emissions, they are more likely to listen.
The US and China can assist developing nations with technology like solar panels and wind turbines. Using clean energy instead of fossil fuels emits fewer greenhouse gases. The two countries also produce the most greenhouse gases, so they should set goals for each other and share eco-friendly technology. It is urgent that they address climate change to boost future economic development.
The US and China must work together to slow global warming, a student writes. Photo: Getty Images
Selina Tang, Pope Paul VI College
Hong Kong students are burdened with heavy workloads from school and tutorial classes. They feel anxious, lose sleep and devote less time to other interests.
There is a Chinese phrase: "Hoping your son will become a dragon; hoping your daughter will grow into a phoenix."
Most parents want their children to be successful, so they do everything to help. Teens are supposed to be grateful, but the truth is their parents' expectations only create more stress. Teens cannot help themselves out of anxiety or depression with all the pressure they face.
We do not just face a short period of tiredness but a long-term exhaustion. People should be more aware of how excessive work and expectations affect mental health.
Chill out, parents. Photo: Shutterstock
Find better fixes for boar problem
Alvin Tong, Tsuen Wan Government Secondary School
I am writing in response to the article, "Hong Kong's new 'capture and kill' wild boar policy causes controversy" (Young Post, November 23).
Wild boars have started to be found more frequently in urban areas – but why? Hong Kong is densely populated. The wild boars' habitats have been shrinking so the government can build housing. Thus, the boars are losing their homes and are forced to enter urban areas.
The government said they wanted to control the wild boars by killing them, but there are so many of them that authorities cannot kill them all. It is better to sterilise them instead.
Illustration: Harry Harrison
Why students are leaving Hong Kong
Julien Lui King-hei, Ying Wa College
Many students and teachers have been leaving Hong Kong schools and migrating overseas.
There are certain reasons they have left. Foreign institutions have an edge over those in Hong Kong, as they provide a broader variety of subjects and teaching methods. Compared to other education systems, Hong Kong's schools are unable to convince pupils and teachers to stay.
Nevertheless, leaving Hong Kong does not guarantee a better future. It can be difficult for children to get a spot in highly competitive schools that try to maintain a high quality of students. In Hong Kong, teachers can also have a relatively stable job. While leaving the city has its benefits, it may not result in a better future.
'I suddenly turned 30': Hong Kong teens discuss responsibility after moving to UK
A proposal for better study rooms
Maggie Yeung, Tsuen Wan Public Ho Chuen Yiu Memorial College
I am writing to express my concern about the abuse of study rooms in Hong Kong. Everyone has the right to public spaces, but it is also everyone's responsibility to allocate resources according to need.
Why are people who are not students using study rooms? Photo: Shutterstock
Once, when I went to a public library to study, I remember half of the study rooms were taken by people who were just killing time. There was a man reading a newspaper, a few kids playing mobile games, and – the worst – a woman chatting non-stop on her phone.
Study rooms are ideal as they have free Wi-fi, air conditioning and comfy seats. Thus, I suggest that only students should be allowed to use these rooms. People should be required to show their student cards before booking a room.
Sign up for the YP Teachers Newsletter
Get updates for teachers sent directly to your inbox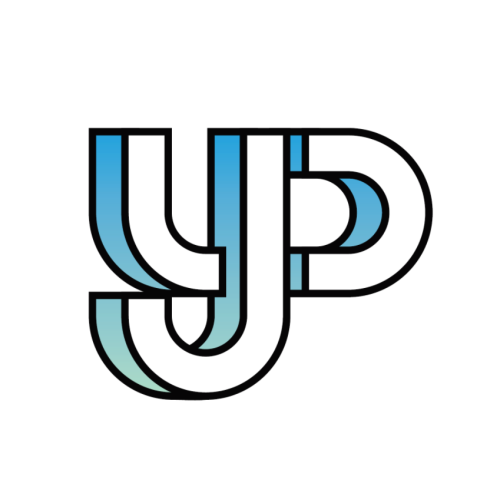 Readers share their thoughts and opinions on everything from social issues to pop culture.
Sign up for YP Weekly
Get updates sent directly to your inbox