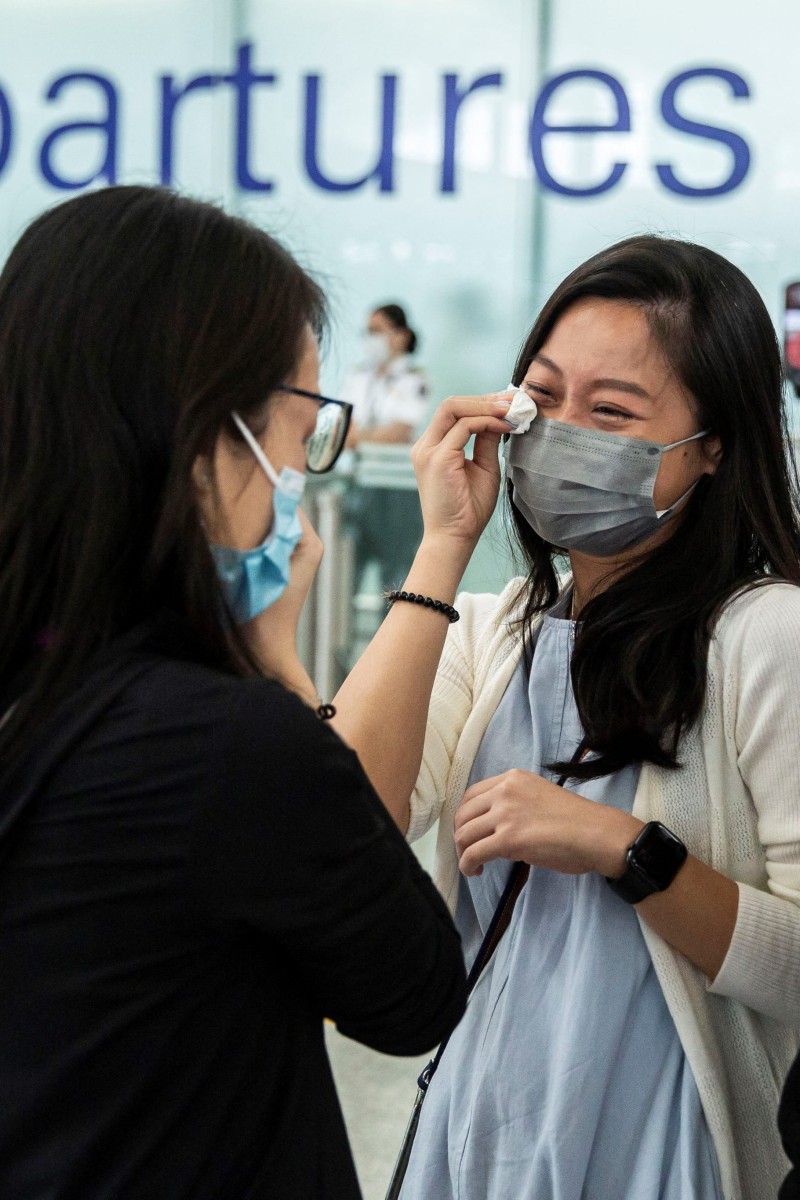 Your Voice: Why teens are leaving Hong Kong; getting addicted to your idols (short letters)
In this week's Your Voice page, a student writes about why schools are losing pupils

Another student writes about the danger of getting addicted to idols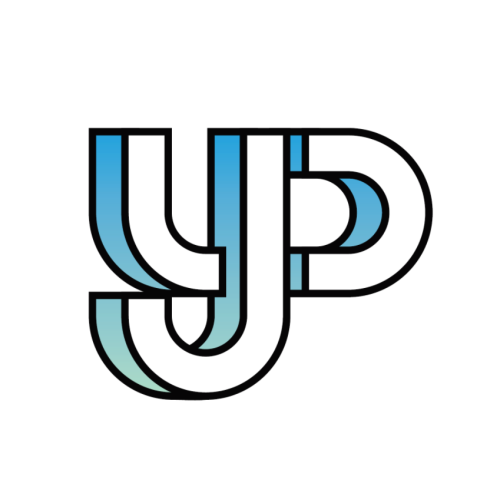 Readers share their thoughts and opinions on everything from social issues to pop culture.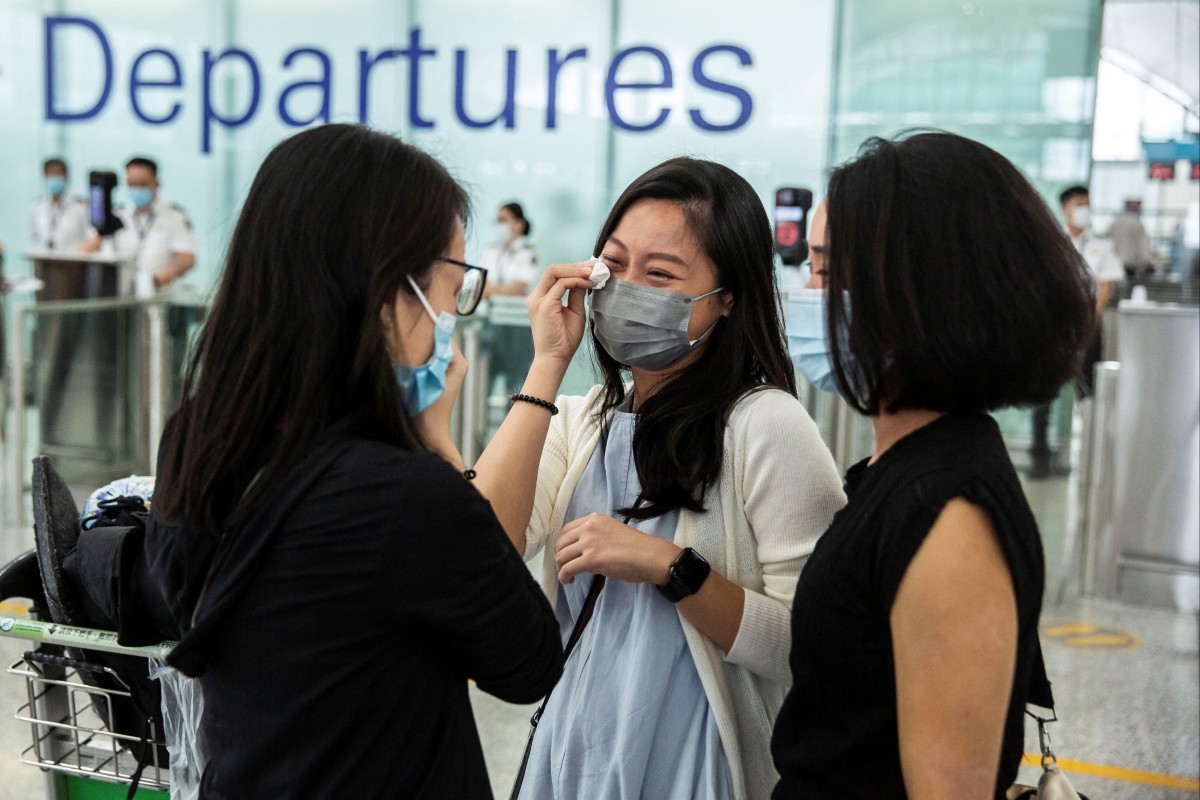 Many Hong Kong people are leaving the city. Photo: AFP
Have something to say? Send us a letter using this Google form.
Why the city's schools are losing pupils
Timothy Yeung, Ying Wa College
The decline in students and teachers is a pressing issue for Hong Kong's education system, according to "Hong Kong's secondary schools lose 4,500 pupils, 1,000 teachers in one year: poll" (South China Morning Post, December 1).
Some reasons behind this include the city's social conditions and Covid-19. But the root of the problem lies in the broader emigration wave. It is abnormal for so many students to leave. If this continues, it will undoubtedly affect the city's future development. Cutting class sizes is one solution, as it will allow students to learn more easily.
Hong Kong teens discuss responsibility and nerves of move to Britain
Hattie Ng, King Ling College
Young Hongkongers love chasing stars especially famous groups like Mirror, BTS, Blackpink and Twice. People are more likely to buy products promoted by their favourite stars. My friends like Mirror and always ask me to take pictures of their McDonald's promotions.
Chasing stars helps people stay positive. Stars with a good image can be an example for others. But people might also waste time and money chasing stars – looking at their new posts on social media or watching their new videos.
Many young people in Hong Kong love the Mirror boy band. Photo: May Tse
Students might waste away their study time and money. They might also use their parents' money to buy products from their idols, even if it isn't useful. We shouldn't be addicted to our idols and should have self control.
Kids need limits on game time
Lam Cheuk-yin, Tsuen Wan Government Secondary School
I am writing in response to "Tencent throws out popular fish shooting games from app stores" (South China Morning Post, November 16). The Chinese government is more tightly regulating the video game industry to deal with gaming addiction.
Children and teens spend a lot of time and money on it. It can worsen family relationships when kids beg parents to buy something in a game – they might even steal their parents' money to get what they want. Teens may become addicted to video games if there are no limits, so these rules can correct their bad habits.
Some teenagers spend a lot of money on online games. Photo: Bloomberg
Lam Yat-hang, Tsuen Wan Government Secondary School
Hong Kong's education system has a problem: it focuses on good grades but forgets to develop students' habits. By doing lots of work, students learn exam skills but will not retain knowledge. The stress of school has also harmed many students' mental and physical health. The education system must be reformed.
The government should control the amount of homework and exams and remove useless content. They can look at other education systems, such as Finland or even mainland China, which has increased rules for tutorial centres.
I am disappointed in the Hong Kong government because they do not focus on this big problem. In the future, I hope every student can study happily.
Should schools in Hong Kong abolish exams?
Count and share your blessings
Nicholas Chan, Chinese International School
I felt grateful to decorate a Christmas tree with my mom, dad, sister and grandpa. After we finished, the lights were flickering, the ornaments were sparkling, and everything was in place.
My family is in Hong Kong with me, but not everyone is as lucky. 2021 hasn't been anyone's ideal year. On a recent school field trip, we visited a charity called Save the Children. We learned about their work helping kids who have lost their homes from floods and have been separated from their families because of war. For example, they helped 8-year-old Sameer after a bomb landed near his home.
Here in Hong Kong, we do not have floods or wars, so we have an obligation to help others who are in need.
Christmas is coming. But many people do not have the chance to celebrate. Photo: Shutterstock
The appeal of other school systems
Winnie Wong, Pope Paul VI College
Many Hong Kong parents have emigrated to other countries with their children. Many of them are secondary school students. The main reason for this is because of Hong Kong's stressful education system. Schools constantly put pressure on students, and they have no time to relax.
But some foreign schools pay more attention to students' personal growth. Some of these schools provide different kinds of learning and extracurricular activities that Hong Kong does not have. Students have chances to get in touch with nature and learn in a relaxed environment. This not only improves the overall learning atmosphere but also has great benefits for students' mental health.
In contrast, the tremendous pressure on Hong Kong students is clear.
Sign up for the YP Teachers Newsletter
Get updates for teachers sent directly to your inbox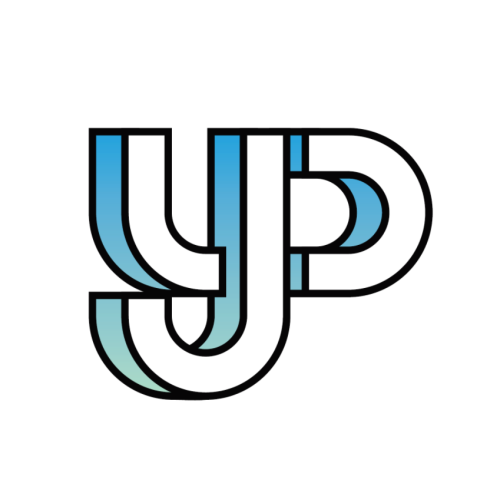 Readers share their thoughts and opinions on everything from social issues to pop culture.
Sign up for YP Weekly
Get updates sent directly to your inbox